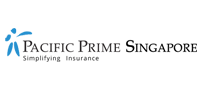 What are the most in-demand jobs for expats in Singapore?
As a vibrant city bustling with multinational companies and job opportunities, Singapore is a magnet for highly-skilled expats. Whether you're an entry-level professional or you've got years of experience under your belt, it's always a good idea to understand the job market before you begin the job hunt. So without further ado, this Pacific Prime Singapore tells you what the most popular and in-demand jobs for expats are in the Lion City.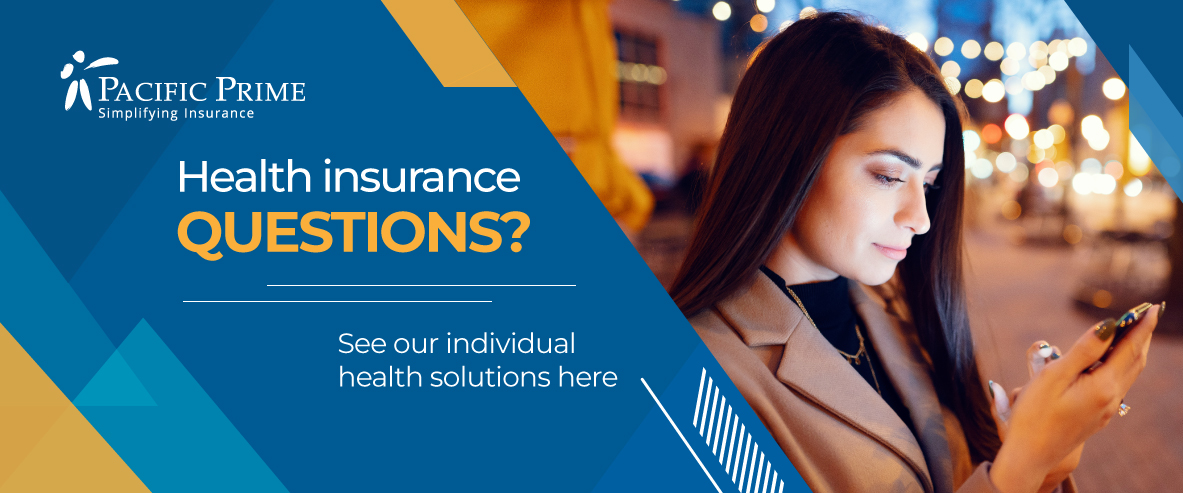 Navigating visas and work passes in Singapore
Unfortunately, we don't live in a borderless world. Work passes are going to be a factor in your job search in Singapore (unless you're an expat who has permanent residency (PR) in the city-state). To quickly recap, you'll need to find an employer who's willing to sponsor your work pass. There are 3 major types of work passes – Work Permit, S Pass, and Employment Pass, and the one you'll need to apply for will depend on your education, job type, and salary.
Further reading: Get your head around the latest criteria and requirements for work permits, S Pass, and Employment Pass.
Post-COVID-19 changes to know of
While Singapore is known to be expat-friendly and home to a number of foreign-born residents, there has been a tightening up of work pass rules to prioritize jobs for Singaporean citizens and PRs amidst the economic downturn caused by the COVID-19 pandemic. As such, it's even more so important to understand the jobs that are in demand and brush up on your skills in order to secure a job in the city-state.
Further reading: Find out how the Lion City plans to tackle the economic challenges of the COVID-19.
Popular industry in Singapore
Singapore's status as a global business hub and its connectivity is a reason why multinationals typically choose the city-state for their regional headquarters. Core popular industries will have multiple job openings – though the highest-paying jobs are usually C-suite roles and heads of departments. As an established recruitment firm, Michael Page offers insights into high-paying jobs in Singapore for foreigners.
Here are some popular industries to guide your job hunt:
Finance
IT
Pharmaceutical/Life Sciences
Energy
Construction
Infrastructure
Shipping
Real Estate
Education
Hospitality and Tourism
In-demand jobs to aim for
Based on insight from GrabJobs, one of the leading job portals, the most in-demand jobs in Singapore in 2021 are, in one way or the other, technology-related. This is simply where the job market is headed, and brushing up on your tech skills is no doubt a good idea. While this section outlines some job roles, bear in mind that some of these jobs may have different titles, so make sure you carefully read the job descriptions and required competencies.
Here are some job roles to aim for:
AI Specialist
Digital Marketer
Robotics Engineer
Full Stack Engineer
Backend Developer
Data Scientist
DevOps Engineer
Data Engineer
Cybersecurity Specialist
Community Specialist
Partnership Specialist
Clinical Specialist
E-Commerce Specialist
Customer Success Specialist
Product Owner
Creative Copywriter
Human Resource Professional
Sales Executive
Helpdesk Agent
UX/UI Professional
Getting ready for your move to Singapore
Before you seriously begin making job applications, it's also worth looking into life in Singapore. You can explore the best areas to call home for expats, and keep an eye on the latest news and updates in the city-state. You should also be aware that the cost of living in Singapore can be notoriously high – though it has dropped in rankings lately due to currency fluctuations. In any case, it pays to understand how to budget and be financially savvy.
Safeguard your health with Pacific Prime Singapore today
One area you certainly don't want to overlook is healthcare – especially in the context of the COVID-19 pandemic. Make sure you familiarize yourself with Singapore's healthcare system and the benchmark fees provided by the Ministry of Health (MOH). As you may have realized, healthcare expenses can be quite heavy on the pocket. So consider securing a health insurance plan to safeguard against spiraling hospital bills in the city-state.
Whether you're an individual or family in Singapore, Pacific Prime is the go-to broker for expat health insurance plans. Essentially international health insurance, these types of plans are very compatible with the expat way of life. Not planning to stay in Singapore forever? No problem – international health insurance has got you covered no matter where you are, no matter what happens.
Further reading: Discover average international private medical insurance (IPMI) premiums in Singapore by downloading our Cost of International Health Insurance Report 2020-2021.
Reach out to us today! We'll assign one of our highly-trained insurance advisors to you. Often expats themselves (and multilingual), your advisor will be able to offer you unbiased insurance advice, a tailored plan comparison, and a no-obligation quote. Rest assured, you'll get a plan that's most suited to your needs and budget, and unrivaled support throughout your insurance journey.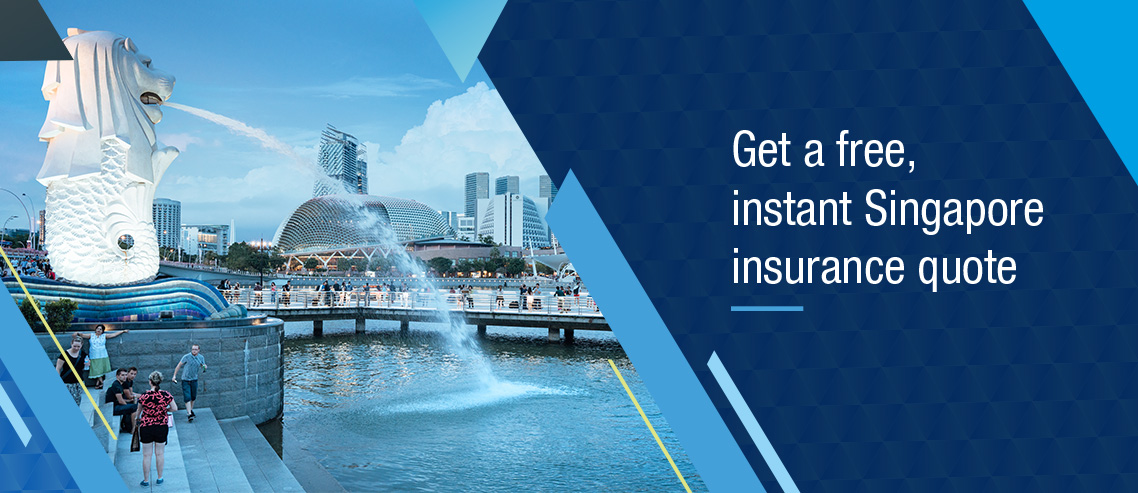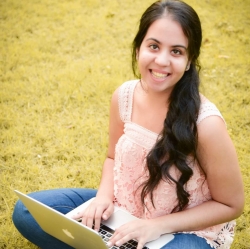 Latest posts by Suphanida
(see all)