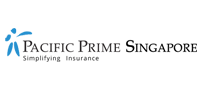 Budgeting: How to manage your expenses in Singapore
Imagine this very likely scenario: You just got your paycheck at the end of the month in Singapore, and you're off to splurge on whatever takes your heart's fancy. The latest designer bag? A staycation at a 5-star hotel? And your wish list goes on. After all, you deserve the fine things in life. By swiping and tapping your credit card, you pay away – only to wonder where all your money disappeared to!
Want a better way to manage your money? Budgeting doesn't mean you can't indulge yourself every once in a while. On the contrary, it helps you get to a better financial position by ensuring you spend within your means, and have money left over for savings and investments as well. In today's Pacific Prime Singapore article, we'll tell you how to manage your expenses by creating (and sticking to) a budget.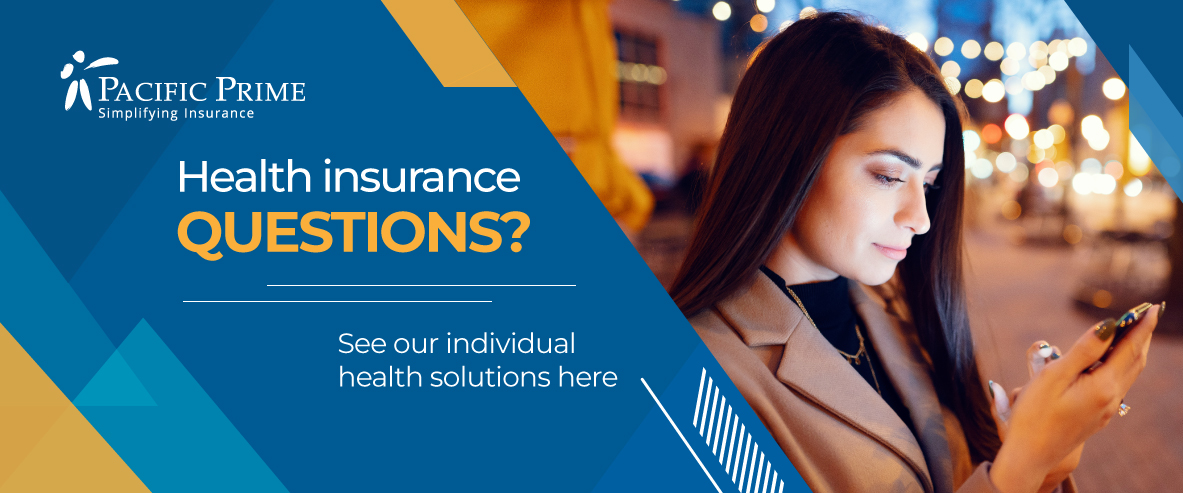 Singapore's cost of living in 2021
Before we jump right into how to budget, let's have a quick word about the cost of living in Singapore in 2021. The city-state is notorious for its bank-breakingly high living costs, especially when compared to its Southeast Asian neighbors like Bangkok, Kuala Lumpur, Jakarta, etc. Living in Singapore means that even necessities like housing and healthcare can set you back a considerable sum, which makes budgeting all the more important.
Fun fact: Did you know that the city-state also featured as the ninth most expensive place for high-net-worth individuals (HNWI)?
Importance of budgeting
Budgeting is important because it helps you stay in control of your finances. This ensures you avoid living paycheck-to-paycheck – in other words, living in a heightened state of stress and anxiety. Moreover, you'll have the disposable income left to save and invest, which means you won't need to work through until retirement.
As Warren Buffet famously said,
"If you don't find a way to make money while you sleep, you will work until you die."
6 ways to manage your expenses in Singapore
Inspired to create a budget in Singapore? Without further ado, here are 6 ways to manage your expenses in the Lion City:
1. Figure out what is your take-home monthly income
The first step when creating a budget is to figure out what your take-home monthly income is. It may sound obvious, but don't just go with your salary. More often than not, the figure is before tax or central provident fund (CPF) deduction. In addition to this, add on any other income sources you may have.
2. Set quantifiable goals to achieve within a timeframe
Goal setting gives you something to work towards and motivates you to stick to the budget. Maybe you're looking to buy a home (or even a holiday home)? What about if you want to retire early? Just make sure your goals are quantifiable and you have a timeframe to work with. These are examples of vague goals, and their corresponding quantifiable versions:
I want to buy a home: Instead, say something like, "I want to buy a X-bedroom flat/house in X area by the age of 30".
I want to retire early: Turn this into, "I want to have SGD $ X,XXX in passive income and SGD $XXX, XXX in savings and investments by the time I'm 50, so that I can retire early in a place like X".
And more!
3. Allocate your funds based on the "50/30/20" rule
Once you have your specific, quantifiable goals, it's time for the fun part: budgeting! There are many different ways you can do so, but one simple way is the "50/30/20" rule. This rule was popularized by Elizabeth Warren in her book 'All Your Worth: The Ultimate Lifetime Money Plan'. Essentially, it's about splitting your after-tax income into the following:
Up to 50% for needs: These are things you absolutely need for survival, such as rent or mortgage payments, utilities, groceries, healthcare, etc. This doesn't include things like Netflix subscriptions, eating out, and other "must-haves".
Up to 30% for wants: These are things that aren't absolutely essential, but that you'd like to have. For example, tickets to a concert, designer clothes, going on holiday abroad, etc.
Up to 20% for savings and investment: These include emergency savings, insurance, mutual funds, stocks, and others. It might be worth consulting a financial professional for guidance.
4. Split your money into different bank accounts
You can also consider splitting the aforementioned funds into dedicated bank accounts – perhaps one for savings and investment; and one for needs and wants? By having money tucked away out of sight, you'll be less tempted to dip into it and more likely to stick to your budget.
5. Keep track of your spending using apps
You can choose to keep track of your spending the 'old school way' by using excel sheets or even doing so by hand. But this might get messy real quick, so we recommend apps that can automate much of the work. Some can even sync with your bank accounts and encourage you to save towards your goals. Here are some popular budgeting apps to take note of:
Planner Bee
Wally
Spendio
Spendee
Wallet by BudgetBakers
DBS NAV Planner
Monny
YNAB
Zenmoney
6. Refine your budget for the next month (and repeat!)
The final step is to analyze the results at the end of the month. Were you within your budget? If not, where were your weak spots? Are there areas you can cut-back on next month? Or has your needs simply increased? Based on this, you can refine your budget for the next month and repeat the entire process for the following months. Happy budgeting!
Save money on healthcare in Singapore and secure health insurance via Pacific Prime
Healthcare is one area that you don't want to compromise on – no matter how high the hospital bills come to or how tight your budget is. Why not secure comprehensive medical insurance in Singapore for you and your family, and benefit from Singapore's world class healthcare without paying for it out of pocket? If you opt for an international plan, you'll even be able to travel worry-free and seek healthcare anywhere.
Pacific Prime Singapore can advise you on all things health insurance, including health insurance for expats. We recommend giving our Cost of International Health Insurance Report 2020-2021 a read to discover premium trends, and getting in contact with our highly-trained advisors for personalized advice. Rest assured, they'll help you find a plan that meets your exact needs and budgets, as well as support you throughout your entire insurance journey.
Contact us to get started today!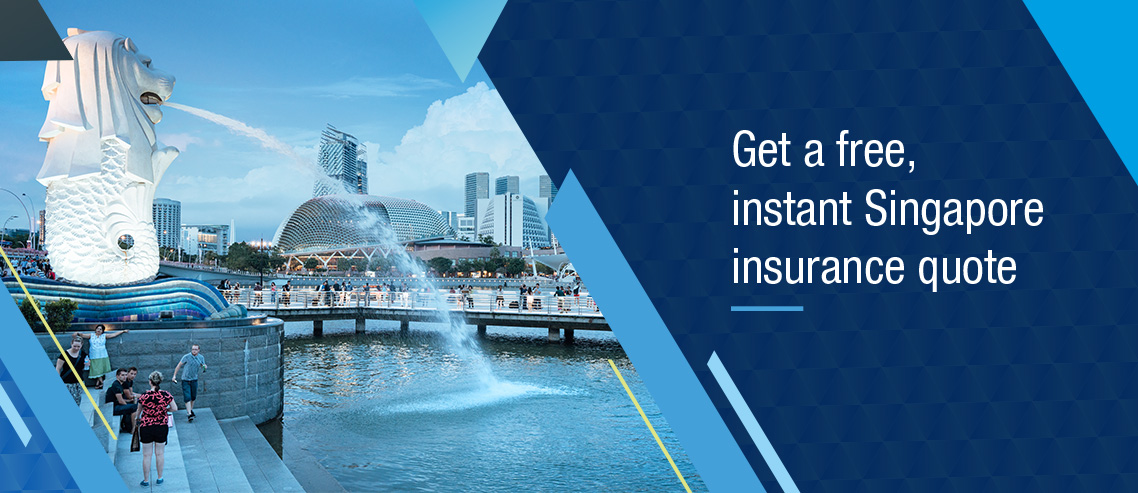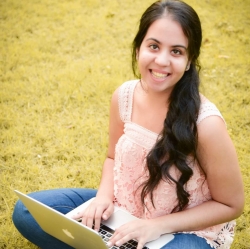 Latest posts by Suphanida
(see all)