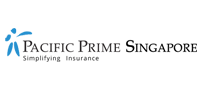 An expat's guide to living in Singapore: Best areas to live (Updated 2023)
If you're wondering where to live in Singapore as an expat, you're going to want to know what your options are. Singapore may be a small country, but don't let its size fool you. Whether you've visited before or are thinking about moving to another area, you'll know that there are many neighborhoods to choose from.
One of the good things about the size of Singapore is that you can easily travel from one side of the country to the other in about 45 minutes, making it difficult to go wrong when you're looking for somewhere to live. Even so, different neighborhoods have different characteristics and charm, which is something you need to think about when you're searching for a place. This Pacific Prime Singapore article will help you answer the question: "Where is the best place to live in Singapore?"

Holland Village
One of the most popular neighborhoods for expats, Holland Village is favored for its central location. It's conveniently situated near the Orchard and downtown areas, along with the Singapore Botanic Gardens and MacRitchie Reservoir. Even though many families live in the area, Holland Village still feels quite diverse and has lots to offer when it comes to restaurants, bars, and shops.
You can easily walk to the hip Dempsey Hill area for arts and dining, while office complexes like Biopolis, Fusionopolis, and Mediopolis are closeby as well. On top of that, the area has the Holland Village Shopping Center and one of the largest hawker centers in Singapore. Holland Village is near some of the best schools and offers a wide selection of housing options ranging from condos and bungalows to houses.
Tanglin
Located between the popular Holland Village and Orchard, Tanglin is a quiet and affluent area with a stunning blend of colonial architecture and tropical greenery. It also has some of the most luxurious homes on the island.
The area also contains Dempsey Hill, formerly an army barracks but now home to a huge range of bars and restaurants offering food from across the globe. The Singapore Botanic Gardens is another major attraction and a UNESCO World Heritage Site. There you can find a swan lake, an orchid garden, and a rainforest. Other attractions include the Tanglin Mall – a one-stop lifestyle mall with a gourmet supermarket and food hall, as well as Tanglin Village, and the Serene Centre, which are all known for their independent shops and galleries.
The area is known for its cleanliness, in a country already known for its cleanliness.
Tiong Bahru
Tiong Bahru is one of Singapore's oldest residential areas. Boasting a unique style, the houses here interlock in a way that looks like a horse-shoe from a bird's eye view. In the center of the horse-shoe lies the community center. Tiong Bahru features low-rise buildings, making it ideal for those who don't like the idea of living in a skyscraper. Additionally, some apartments are still in the original elegant Art Deco style, while others have been restored into beautiful modern spaces.
The area is known for its quieter, calmer, and more laid-back atmosphere, which can be a welcome change from the hustle and bustle of the city center. That's not to say that there isn't a lot to see or do here. Tiong Bahru has many trendy coffee shops and cafes, restaurants, and boutiques, along with a popular wet market, and convenient commuter links. Many expat families like living in the area, particularly if their children are still very young.
Tanjong Pagar
Located right in the heart of the city center, this district is where many high-income earners choose to call home. In fact, Tanjong Pagar is so close to the main Central Business District (CBD) that you can get there on foot in no time. The area has undergone a massive redevelopment to keep up with the demand, and there are some impressive housing options available. Most condo blocks here come with pools, gym facilities, and impressive skyline views.
You'll also be able to find classic Singaporean shophouse-style buildings in the area. Perhaps the most famous style of local architecture, these 18th-century buildings might look narrow from the front, but they have a lot of depth. While you'll be pressed to find one to live in, they certainly add some picturesque charm.
Serangoon
Located in the northeast region of Singapore, Serangoon is close to the city center and is easily accessible by public transportation. It is also home to the Australian International School and the International French School, making it an attractive option for expats with children.
Serangoon also offers plenty of amenities for its residents. It is home to the famous Chomp Chomp Food Centre, which offers a variety of local dishes, as well as numerous shopping and dining options at NEX Mall and Serangoon Gardens.
One thing that is particularly appealing to expats about Serangoon is the relaxed vibe. You'll also have a long list of accommodation options, ranging from condos to spacious family houses with gardens.
Sentosa
Does the idea of living in a quiet area with the ocean breeze and the beach right outside sound ideal? If so, Sentosa Island is the place for you, if you can afford it. For those who've got a bit to splurge on rent, Sentosa is easily one of the best high-end options in Singapore. This "resort-island" allows you to live directly on the water, whether that's in a nice condo or a landed house. Even though it's a bit more resort-like than other areas on this list, you still get that neighborhood feel and sense of community.
Sentosa is one of the furthest areas from central Singapore, which means you'll have to plan your trips to the grocery store. Even so, it's still easy to get to by car or tramline. Did we mention it's home to a golf course?
East Coast
Another area that's away from the busyness of the city center is the ever-popular East Coast. Here you'll find plenty of apartments to choose from, offering beautiful river- or seafront views, along with an abundance of restaurants and activities. Considered as more of a family home base, the area is close to nature and more laid-back. The park paths offer a safe space to bike and rollerblade, though the quieter streets also make it possible to commute to work or school on a bike.
Rent tends to be more reasonable since it is a bit further away from the city. That means you can get much more space for the same price as you would pay for a much smaller place in Singapore's city center. There are landed housing options as well, which is perfect if you're looking for something a bit more private or have your sights set on a backyard.
Woodlands
Located in Singapore's northern region, Woodlands is popular amongst expats who want to raise their families outside of the city center. It's especially popular with American expats since it's close to the Singapore American school and has that suburban feel. If you're looking for somewhere your kids can enjoy Halloween as they do back home, then Woodlands is the one for you.
Here you can find large houses with gardens for a reasonable price, which is an ideal alternative to apartment living if you've got children. As one of the fastest-growing neighborhoods in Singapore, the Woodlands has enough shopping places, dining options, and cinemas in its large malls to keep you occupied.
There are many options when it comes to where you can live in Singapore. Ultimately, your decision will depend on not only your preference but your budget as well.
Save money with health insurance
Securing health insurance can keep you physically and financially healthy. A comprehensive expat health insurance plan will ensure your healthcare needs are met without having to pay for them out of pocket.
If you're curious about the cost of health insurance in Singapore or want to know how to compare health insurance, look no further than Pacific Prime Singapore. As a reputable insurance broker, we can help you find the best plan for your needs and budget. Contact us for impartial advice or a free quote and plan comparison today.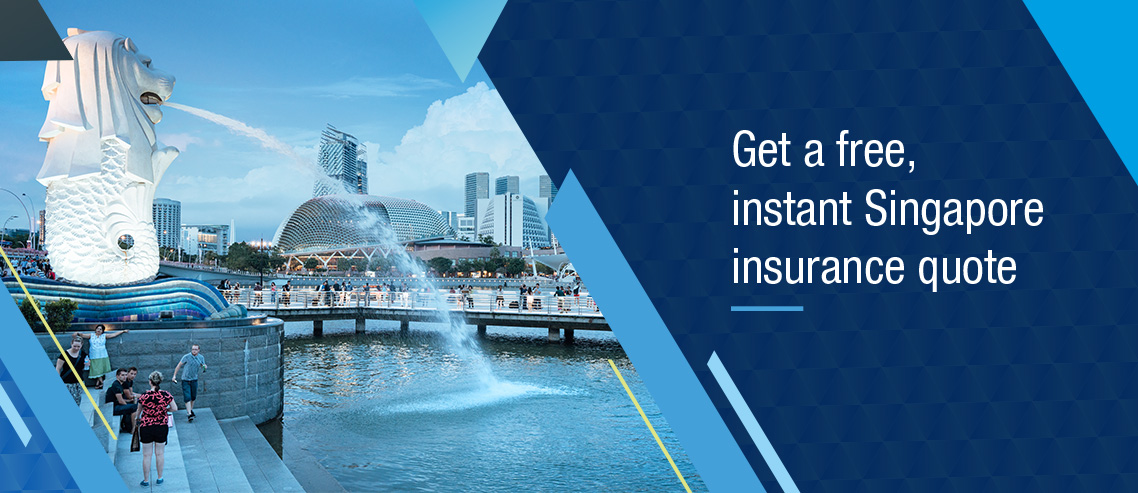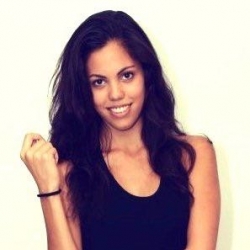 Latest posts by Jantra Jacobs
(see all)