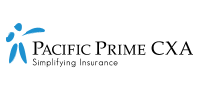 5 Things You Didn't Know About Wasted Drugs in Singapore
We often stockpile medicine in our medicine cabinets in case of emergencies. However, most of the time, these drugs sit in our medicine cabinet until they expire. From financial factors to healthcare industry practices, we look at some of the things you may not know about Singapore's wasted drug problem.
In this Pacific Prime CXA article, we unravel 5 things you may not know about wasted drugs in Singapore.

1. The Cost of Wasted Drugs in Singapore is Staggering
Pharmacists all over Singapore agree that the issue of wasted drugs is a growing problem in Singapore's already-expensive healthcare system. Over the past few years, more and more studies are catching the eye of experts, each shedding light to the lurking problem of wasted medicine in the Lion City.
Ms. Irene Quay, President of the Pharmaceutical Society of Singapore, stated that the cost of drug wastage detected during a pharmacist's home visit was SGD $663 per patient on average. She claimed that:
"Hypothetically speaking, if a pharmacist is given the resource to visit 10 patients a week over a one-year period to perform a full reconciliation, the total potential drug savings can amount to at least SGD $329,000, with SGD $176,000 and SGD $153,000 of savings in subsidies and out-of-pocket savings, respectively,"
In addition to wastage, this issue can also lead to inflated medication costs, which further pushes the cost of the nation's healthcare system.
Over-prescription of Drugs by Doctors
The key cause of wasted drugs in Singapore is over-prescription by doctors. In 2016, the Pharmaceutical Society of Singapore cited local data, suggesting that more than 1 in every 3 people in Singapore aged above 65 years old were taking at least one inappropriate or redundant medicine.
Furthermore, in 2019, Singapore Medical Council reported that a doctor who was inappropriately prescribing addictive medications for several years was fined and suspended for 16 months.
For this reason, it's important that you know how to reduce drug waste and save yourself some money when visiting a doctor or a local pharmacy.
2. Ask your Doctor to Prescribe Medicine in Installments
To combat the issue of medicine wastage, you can ask your doctor to prescribe your medicine in installment. Collecting medicine in installments can potentially help you save a lot of money while also reducing the amount of drug waste in Singapore.
Long-term drugs may need to be taken over many months or even years. When these drugs are prescribed in bulk, they are oftentimes leftovers as patients recover over the period of a year or simply stop taking the drug.
By collecting your drugs in installments, such as once every 3 months, you will be able to make decisions throughout the entire year on whether the drug is effective, whether the side-effects are too strong, and ultimately, whether you want to keep taking that same drug going forward.
3. Drugs with Side-effects Are Not Only Harmful But Also Expensive
Hair loss, drowsiness, and vomiting are not pleasant experiences to go through when facing the side-effects of certain drugs. 15% of hospital readmissions are related to medicine use, and the chances increase with the amount of medicine an individual takes, according to the Pharmaceutical Society.
In many cases, patients need to purchase additional medicine to treat the side effects of a drug they've been using. This increases the amount of drug waste as well as the amount of money you'll have to spend on drugs each year. For this reason, you may want to ask your doctor if it's possible to prescribe medicine that has fewer adverse side effects to treat your illness.
4. Medicine Waste Can Cause Serious Environmental Damages 
When medicinal wastes are improperly disposed of, it can lead to some serious environmental damages including water contamination, soil contamination, and can cause antimicrobial resistance which can endanger both human and wildlife.
To minimize the environmental impact of wasted drugs and unintended drug exposure to children and animals, the Pharmaceutical Society of Singapore recommends the following:
Remove any personal data such as your name from the medicine package, container, or bag.
Put the medicine in a bag and secure the bag properly.
Return the medicine to a nearby pharmacy.
5. Encourage Recycling Unused Medicine
The NCCS has been advocating for patients to return unused medicine to pharmacies for years. Although this could help reduce the harmful environmental impacts of wasted drugs in Singapore, the returned drugs are still being disposed of without being used.
In 2017, the Departments of Pharmacy of the National University of Singapore and the NCCS released a study exploring the feasibility of medication recycling as a solution to drug wastage in Singapore.
They studied 244 donations of unused medicine which amounted to 20,759 dosage units and found that up to 90.8% of all donations were reusable, providing a total of SGD $5,266 in cost savings.
The study concluded that most donated medications were reusable and that it is feasible to practice medication recycling on a larger scale to reduce medication wastage in Singapore.
Navigating Singapore's Healthcare System
With rapidly rising healthcare costs in Singapore over the past several years, it is no surprise to many that Singapore has one of the most expensive healthcare systems in the Asia Pacific region. As such, it is important for you to understand how Singapore's healthcare system works.
One way to reduce your potential medical bills is to secure a comprehensive health insurance plan that aligns with your medical needs and concerns. However, securing a health insurance plan can be a daunting task. This is where Pacific Prime CXA can help you!
With over 20 years of experience in the industry, our experts Pacific Prime CXA can help simplify your insurance process and offer you the most suitable plans for your needs and budget, whether it's private health insurance plans or family health insurance plans!
For more information, feel free to contact our experts at Pacific Prime Singapore or visit our website for a no-obligation, free quote today!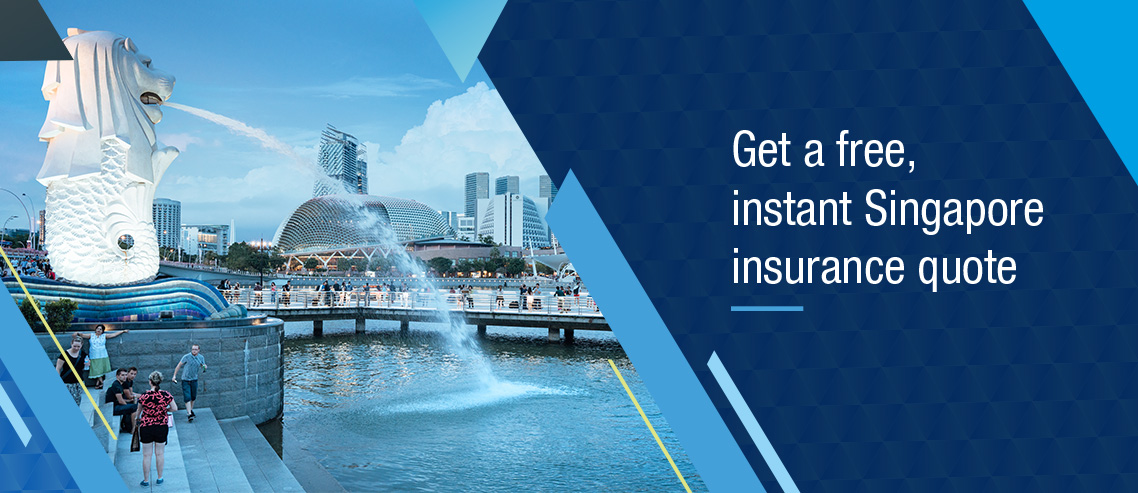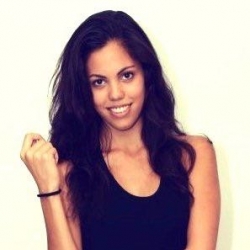 Latest posts by Jantra Jacobs
(see all)