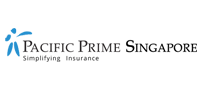 How does Singapore's healthcare system work?
Singapore's healthcare system frequently ranks among the best in the world, and it's admired by many other nations around the world due to its remarkable outcomes. For instance, life expectancy at birth in Singapore is two to three years longer than in the UK and US, and the infant mortality rate here is also among the lowest in the world.
Equally impressive is that its economy spends far less on healthcare than countries like France, Australia, Switzerland, the UK, Germany, and the US. However, even the best healthcare systems can be difficult to navigate.
In today's article, Pacific Prime Singapore's expert team offers an introduction to Singapore's healthcare system, and looks at what sets the Lion City apart from the health systems of other nations.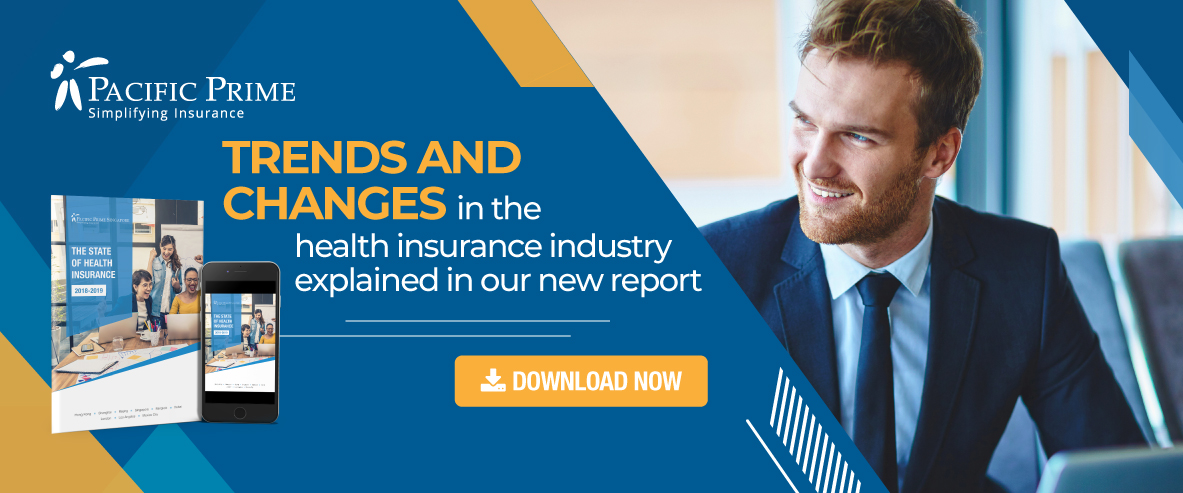 How Singapore's healthcare system works
Singapore's healthcare system shows that an amalgamation of conservative and liberal ideas in healthcare is possible. Unlike in the US, where the government's main role is to manage insurance programs, the Lion City's government controls and pays for the healthcare system itself – many hospitals belong to the public sector, a majority of doctors work predominantly for the state, and the government subsidizes many medical bills directly.
Basic care at government hospitals is affordable, and sometimes even free for Singaporeans, with more deluxe care in private rooms charging extra. Singapore's employees inject around 37 percent of their salaries in mandated savings accounts that may be spent on healthcare, housing, education, and insurance, with part of this being contributed by their employers.
The Singaporean government also uses its bulk purchasing power to spend less on drugs, controls the number of medical students and physicians, and plays a role in deciding how much they earn.
Public and private treatment fee benchmarks
The government also acts to keep medical costs low amid an aging population, and then uses these low costs to create a market-driven insurance system.
For example, the Ministry of Health publishes public and private treatment fee benchmarks, which gives patients an estimate of what they can expect to pay for care. People can refer to the benchmark to see if they are paying a fair amount for treatment.
The benchmarks also give private health insurance companies a reference point when deciding what fees are considered Reasonable and Customary (R&C). Hence, if a healthcare facility charges well above the R&C fees, you may have to pay for the difference out of your own pocket.
Healthcare services available in Singapore
From primary care services to residential and long-term care, the Ministry of Health has designed their services to ensure all Singaporeans have access to affordable care. The Singaporean healthcare system is characterized by these major services:
Primary healthcare: These services are usually provided by GPs in polyclinics and private clinics
Hospital services: There are currently 9 public and 8 private hospitals in Singapore. Private hospitals play an important role in alleviating the patient caseload in the public sector. Click here to learn about the major differences between public and private hospitals.
Dental services: The health promotion board specifically focuses on preventative dentistry.
Intermediate and long term care: These facilities offer care to those who no longer need hospital care, but need continued care.
Traditional Chinese Medicine: The Ministry of Health's aim is to ensure the highest quality in the realm of Traditional Chinese Medicine practices.
Support services: Support services to hospitals and primary care programs include blood transfusion, forensic pathology, and pharmaceutical services.
Singapore's health insurance system
The basic structure of the Lion City's health insurance system is built around the '3Ms': Medishield, Medisave, and Medifund. Here, we will focus on Medishield and Medisave:
Medishield: For big expenses, Singaporeans can access their Medishield Life, a basic health insurance scheme that all permanent residents and citizens can use to pay for large bills, as well as costly outpatient treatments like kidney dialysis. Those seeking to top up their Medishield Life plans can purchase Private Integrated Shield Plans, which are designed and managed by private health insurance companies.
Medisave: This is a mandatory savings plan that consumes between 7 and 9.5 percent of a worker's wages. Singaporeans can use their Medisave accounts to pay for some types of routine care.
If you're not a registered permanent resident, however, you won't be eligible for any government help towards your healthcare, including MediShield Life coverage. This can drastically increase your healthcare costs; for example, a private GP visit in Singapore can cost up to SGD 200.
Taking out private health insurance is therefore imperative to offset your medical costs in case you ever require more serious and expensive care. To learn about the cost of private health insurance in Singapore, read our Cost of International Health Insurance report.
Accessing the best healthcare with private health insurance for expats
As mentioned, Singapore's healthcare system subsidies are only available to permanent residents and Singaporean citizens. Expats without permanent residency will therefore need to fill the gaps in subsidized care that their status restricts them with a comprehensive private health insurance plan.
Navigating the hundreds and thousands of options available is not easy, so it pays to talk to an experienced expat insurance broker like Pacific Prime Singapore. With years of experience helping expats find and compare health insurance, our experts are on hand to find you the best plan, give you impartial advice, and answer any questions you may have about Singapore's healthcare system. Contact us today!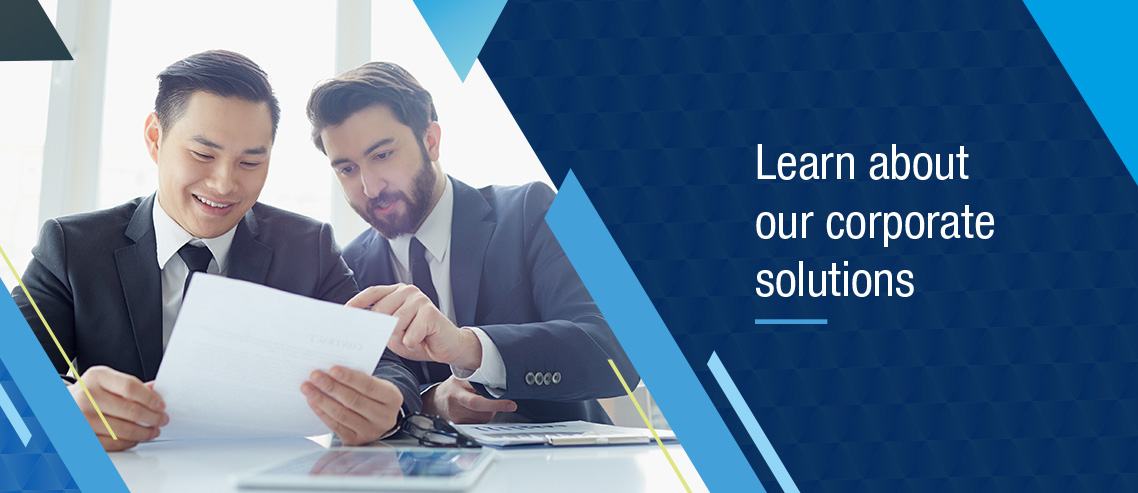 Jessica Lindeman is a Content Strategist at Pacific Prime. She comes to work every day living and breathing the motto of "simplifying insurance", and injects her unbridled enthusiasm for health and insurance related topics into every article and piece of content she creates for Pacific Prime.

When she's not typing away on her keyboard, she's reading poetry, fueling her insatiable wanderlust, getting her coffee fix, and perpetually browsing animal Instagram accounts.