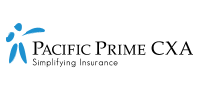 MediShield Life: Singapore's Universal Healthcare Program
MediShield Life is a national health insurance scheme in Singapore that offers affordable and accessible health coverage for Singaporean citizens and permanent residents. Administered by the Central Provident Fund (CPF), it helps cover costly medical bills and selected outpatient treatments.
MediShield Life replaced Singapore's MediShield in November 2015 and provides better protection, higher payouts, and lifelong coverage. What's more, Singaporeans cannot opt out of MediShield Life as they could with MediShield. Let's explore Singapore's universal healthcare program: MediShield Life.
What is MediShield Life? 
MediShield Life is essentially a plan that helps cover Singaporean citizens' and permanent residents' large hospital bills and certain costly treatments. It covers a broad range of medical conditions, including major illnesses (e.g., cancer, heart disease, and stroke).
MediShield Life also covers certain outpatient treatments, such as kidney dialysis and chemotherapy, and certain hospital expenses like room and board and surgical procedures.
Whether you're a Singaporean citizen, permanent resident, or curious expat, it helps to understand what MediShield Life is and how it works.
Who is Eligible for MediShield Life?
You'll automatically get enrolled in MediShield Life if you're a Singaporean citizen or permanent resident. Premiums are paid through your CPF contributions, though the amount you pay increases with age. Essentially, older people pay more than younger people.
If you require medical treatment, MediShield Life can help lessen the financial burden on you and your loved ones since you don't have to pay the entire bill. It's an important safety net for Singaporean citizens and permanent residents that helps them access affordable and quality healthcare.
What Does MediShield Life Cover?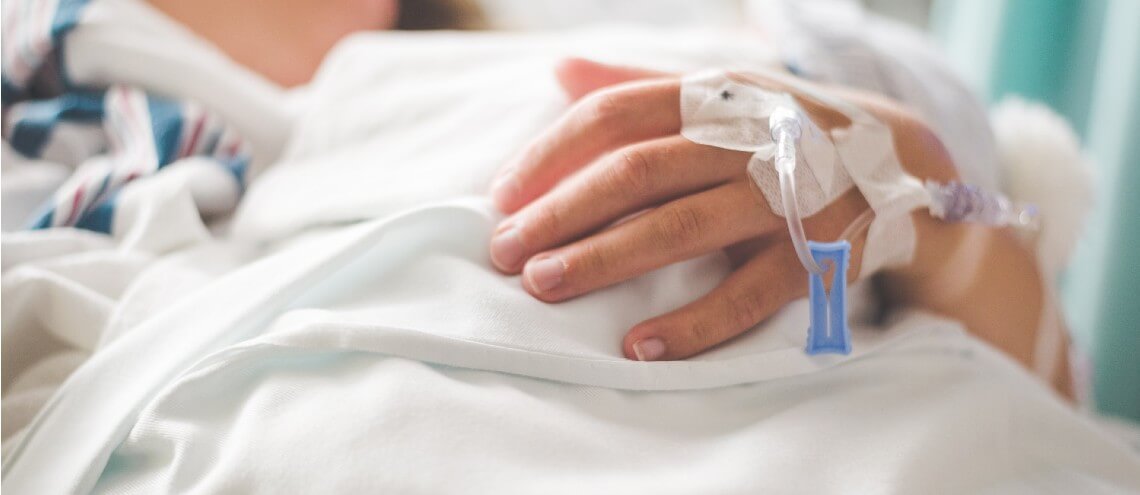 Even though MediShield Life is a basic health insurance plan, its comprehensive coverage is adequate for many Singaporeans' medical needs. It covers an array of medical conditions, including:
Pre-existing conditions
Congenital and hereditary conditions
Certain psychiatric conditions
MediShield Life Exclusions
With that said, MediShield Life also comes with some exclusions. For instance, it doesn't cover certain medical treatments like:
Cosmetic surgery
Fertility treatments
Non-surgical cosmetic procedures
MediShield Life also doesn't cover medical treatment received abroad unless it's an emergency. You can check the list of exclusions under MediShield Life on the Ministry of Health's website.
How Does MediShield Life Work?
MediShield Life's premiums are designed to be affordable for most Singaporeans. They are entirely subsidized for households with lower incomes, and the government also offers additional subsidies for those who require them.
It's important to understand that MediShield Life coverage works on a co-payment model. Policyholders must pay a portion of the medical bill, which is known as the deductible or co-insurance, and MediShield Life covers what's left.
The deductible is the first amount that you are required to pay before your insurance coverage begins. Likewise, co-insurance is the percentage of the remaining bill that you must pay following the deductible.
Before receiving medical treatment, be sure to check whether it's covered by MediShield Life. You should also check if there are any out-of-pocket expenses that you have to pay by checking the MediShield Life website or contacting your insurance provider/broker.
Ways to Enhance MediShield Life Coverage
If you plan to go to a private hospital for hospitalizations in the future or to use an A/B-1-type ward in a public hospital, you can consider buying a private Integrated Shield Plan that's approved by MediSave.
This type of insurance plan comprises MediShield Life and private insurance coverage, offering additional benefits and coverage. You're automatically covered by MediShield Life if you have an Integrated Shield Plan, and the premiums paid to your insurer already include the premiums for MediShield Life.
MediShield Life vs. Integrated Shield Plans
Many Singaporeans and permanent residents wonder: Is MediShield Life enough for me or should I upgrade my coverage to include an Integrated Shield Plan?
Integrated Shield Plans are provided by private insurers and created to complement MediShield Life. This means you won't have to pay twice for the same coverage if you purchase an Integrated Shield Plan. The Ministry of Health provides an Integrated Shield Plans summary for your reference.
The key benefits of Integrated Shield Plans are that they offer coverage for Class A/B+ Wards in public hospitals, as well as private hospitals. You can use your MediSave to pay for some Integrated Shield Plans, though there are limits:
SGD $300 annually for individuals who are age 40 or younger on their next birthday
SGD $600 annually for individuals who are between ages 41 and 70 years on their next birthday
SGD $900 annually for individuals who are age 71 or older on their next birthday
Note that additional costs must be paid in cash.
How Much Are MediShield Life Premiums?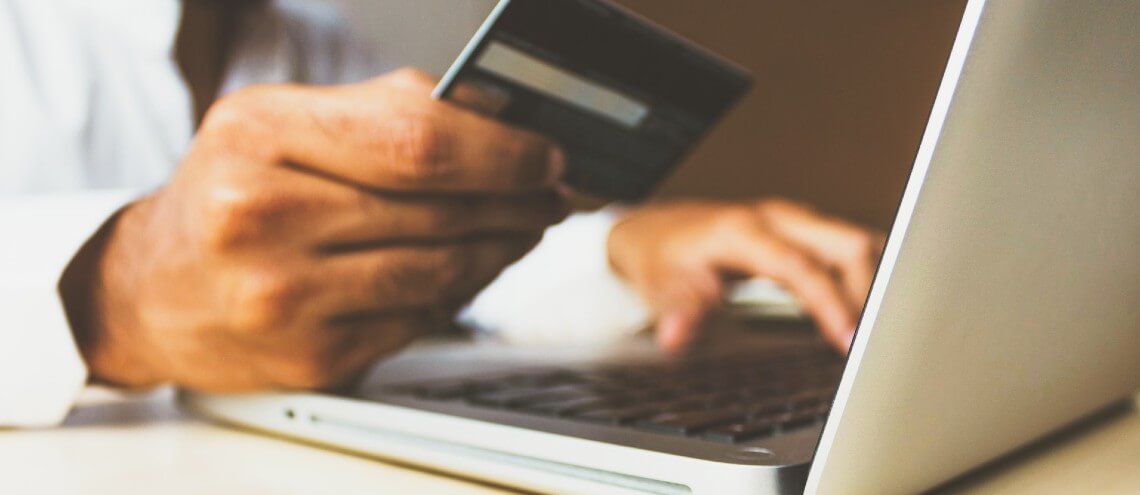 Since MediShield Life is administered by CPF, you'll be paying annual premiums through your CPF account's MediSave component. The percentage of our CPF contributions that go towards MediSave increase as we get older since the likelihood of requiring medical assistance increases with age.
Premiums may vary slightly if your MediShield Life policy renews or starts on or after January 1st, 2023. Refer to the table below for premiums, which are listed in Singaporean dollars and before subsidies.
| | | | |
| --- | --- | --- | --- |
| Age Next Birthday | Annual Premiums (Inclusive of 7% GST)  | Age Next Birthday | Annual Premiums (Inclusive of 7% GST) |
| 1-20 | $146.36 | 74-75 | $1,332.34 |
| 21-30 | $252.34 | 76-78 | $1,544.30 |
| 31-40 | $393.64 | 79-80 | $1,604.86 |
| 41-50 | $529.91 | 81-83 | $1,690.65 |
| 51-60 | $807.48 | 84-85 | $1,953.08 |
| 61-65 | $1,029.53 | 86-88 | $2,043.93 |
| 66-70 | $1,110.28 | 89-90 | $2,043.93 |
| 71-73 | $1,206.17 | >90 | $2,074.21 |
Source: Ministry of Health Singapore
MediShield Life covers all pre-existing conditions, though those with cancer, stroke, heart diseases, kidney failure, and other serious pre-existing conditions are required to pay an extra premium of 30% for 10 years because of higher health risks.
You can pay for both your and your family members' MediShield Life premiums using your MediSave.
Conclusion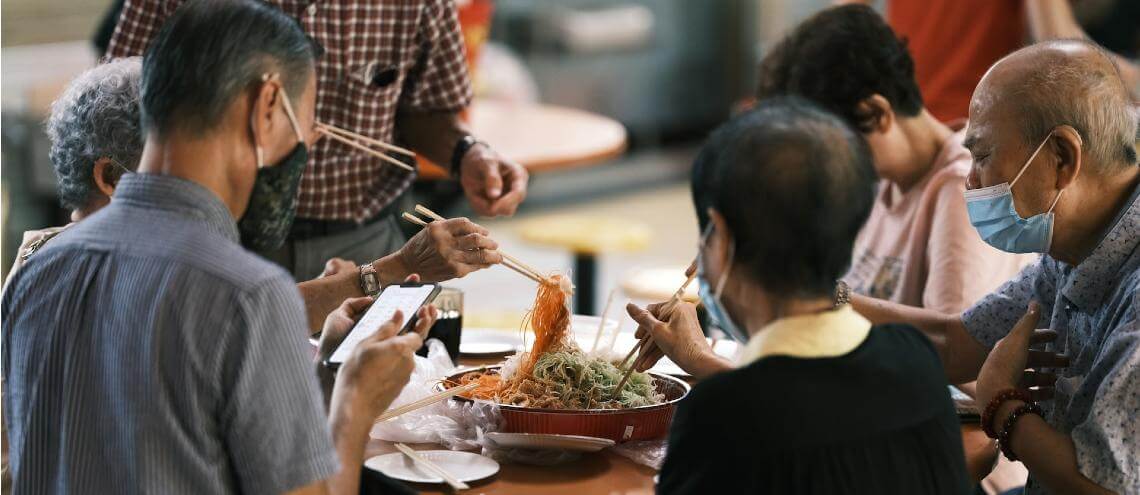 MediShield Life is a vital safety net for all Singaporeans and permanent residents, offering comprehensive coverage for various medical needs. Despite some limitations, additional private insurance plans and government assistance schemes can help supplement coverage and manage medical expenses.
If you're planning to move to Singapore or are new to the Lion City, it's highly advisable to read our article on Singapore's healthcare system. Even though Singapore has one of the best healthcare systems in the world, expats living and working in the city aren't eligible for the same affordable rates as locals.
You can also check out our article on MediSave to learn more about Singapore's personal healthcare savings account.
Either way, you should consider securing an expat health insurance plan in Singapore to keep medical costs low and stress at bay. We can assist you in finding the ideal plan for your needs and budget by comparing health insurance plans for leading insurance providers and offering impartial insurance advice.
Frequently Asked Questions
What is Singapore's MediShield Life?
MediShield Life is a basic health insurance plan in Singapore that helps Singaporeans and permanent residents by covering the costs of surgery, hospitalization, and certain outpatient treatments.
Is MediShield Life compulsory in Singapore?
Yes, MediShield Life is mandatory for all Singaporean citizens and permanent residents, including babies born in the country.
What is the difference between MediShield and MediShield Life?
MediShield Life replaced its predecessor, MediShield, to provide better protection, higher limits, and lifelong coverage. It also doesn't have age or income restrictions like MediShield did and covers all Singapore residents.
What does MediShield Life cover?
MediShield Life offers significant coverage for hospitalization and more until a certain limit (based on treatment and hospital ward selections). Its co-payment model allows policyholders to pay a portion of the bill, though exact coverage amount and limits vary based on individual factors.