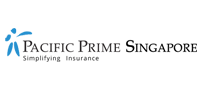 Six tips for moving abroad during the COVID-19 pandemic
If you've ever moved then you know just how stressful it can be. In fact, moving is considered one of the most stressful life events, along with divorce and the death of a loved one. Now with the pandemic, the stress of moving is amplified by fear and uncertainty of the novel coronavirus. Those who have been waiting for Singapore to ease its entry restrictions and border controls will soon be able to make the move, if they haven't already. This Pacific Prime Singapore article offers valuable tips to help you prepare for moving to Singapore during the COVID-19 pandemic.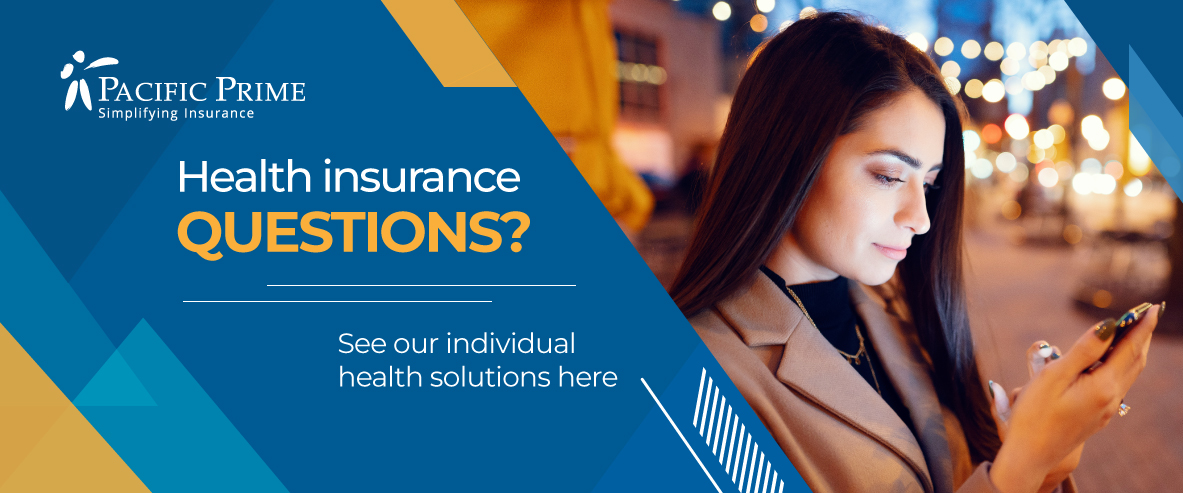 1. Mentally prepare yourself
Stress-aside, moving can be exciting, especially if the country you're moving to has a comfortable climate that makes it possible to enjoy the outdoors throughout the year. However, you might have to wait to enjoy outdoor group activities due to the current pandemic. As Singapore gradually reopens its economy, you can expect more activities to resume, though safe distancing principles will still apply. While these restrictions can be frustrating, they are the "new normal" around the world and must, therefore, be accepted.
As with any move, the excitement of relocating to a new place is often replaced with feeling homesick at some point, which can prove challenging for adults and children alike. If you do have children, keep an eye out for signs of stress and remind them that these feelings are normal and will eventually go away. Some ways you can overcome negative feelings such as anxiety and stress as a family are by:
exploring your new neighborhood
enjoying family activities together
staying in touch with your loved ones back home
2. Become familiar with public transportation
It can be difficult to navigate the public transportation system in a new country. Luckily, Singapore public transportation is efficient and quick, making it possible for you to explore the community and get to know different neighborhoods. Depending on where you're moving from, you might be surprised by the cleanliness and comfort of Singapore's public transportation system. It's best to use the public transport system during non-peak times at first if you want to get to know how it works at your own pace.
3. Explore different areas
Singapore has something for everyone when it comes to housing and areas to live in. But if you want to find the ideal place for you, you're going to have to spend some time exploring. Take the time to wander around the city and get an idea of where you'd like to call home. While you might not physically be able to visit housing options at present, many places now offer virtual tours to make your decision easier.
4. Learn local customs
Even though the Lion City is small in size, its local customs and culture are rich and unique due to influences from multiple ethnicities. This historical trading hub boasts a culture that is defined by its various ethnic groups, with Malay, Chinese, Indian, and Western influences noticeable in customs, traditions, and languages. Whether you're relocating on your own or as a family, you should spend some time familiarizing yourself with Singapore's local customs.
Learning about the local customs in Singapore will make it easier for you to adapt to your new home. For example, it's helpful to know that a firm handshake and small bow is the best way to greet someone and that "face" plays an important role in behavior and relationships. Remember that, while you can learn about the customs online, you'll be able to adapt to them more quickly by engaging with others in the community.
5. Find online communities and groups to connect with
Unless you're already familiar with Singapore, you're probably going to feel like a tourist and want to check out the famous attractions once you arrive. But keep in mind that it's easier to acclimatize and meet your neighbors when you live like a local. Though meeting new people is currently more challenging, one way around this is to become a part of online activity groups and communities. That way, you can meet people in the same area and start to develop friendships without meeting in person.
6. Sort out your healthcare
Access to healthcare that is high-quality, affordable, and efficient is a must, especially when you are moving somewhere new. After all, you want to be sure that you can get the treatment you need if an emergency occurs, without huge bills to deal with afterward. Fortunately, Singapore's healthcare system is one of the best in the world, though it's also one of the most expensive for non-citizens. That's why many expats opt for private health insurance as a more affordable alternative when relocating to the Lion City.
While moving abroad as an expat is not exactly easy, it can be a less stressful and more enjoyable experience – even during a pandemic.
Get in touch with Pacific Prime Singapore
With so many options out there, it can be challenging and time-consuming to determine which insurance plan is best for you. Pacific Prime Singapore takes care of the process for you, making it possible to pick-and-choose from the top options that match your needs and budget – whether you're looking for expat health insurance, family health insurance, or anything in between. Contact Pacific Prime Singapore for expert advice and a no-obligation quote or plan comparison today.