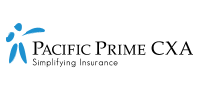 MediFund: A Complete Guide
Short for Medical Endowment Fund, MediFund helps finance healthcare bills for people who cannot afford medical care in Singapore. Basically, if you are eligible and approved for Medifund, they will pay for some or all of your medical bills. Read on to find out whether expats are eligible for Medifund.
What is MediFund?
MediFund is a safety net for Singaporeans who are in need of financial assistance to afford healthcare. It provides extra help for those who struggle to pay their bills in Singapore's heavily subsidized healthcare system even after tapping on other means of payment, such as MediShield and Medisave.
It offers targeted help for vulnerable populations, such as the elderly and children from low-income families. Thus, MediFund Silver and MediFund Junior are implemented in 2007 and 2013 respectively. Treatment fees are generally higher for seniors who are financially dependent on their families.
That said, only certain Singaporeans are eligible for Medifund. The types of expenses subsidized by MediFund range from outpatient treatment to certain surgeries. We'll talk more about the eligibility criteria later in this article.
Who is Eligible for MediFund?
To qualify for MediFund, you must be a Singaporean citizen or Permanent Resident with a valid identity card and have received medical treatment from a MediFund-approved public healthcare institution in Singapore. In addition, you are unable to afford your bills despite exploring other subsidies.
A beneficiary of MediFund Silver must be at least 65 and meets the basic criteria for MediFund. An expat can also qualify for MediFund so long as they meet the aforementioned requirements and receive subsidized treatments at designated facilities.
How much will you receive from MediFund?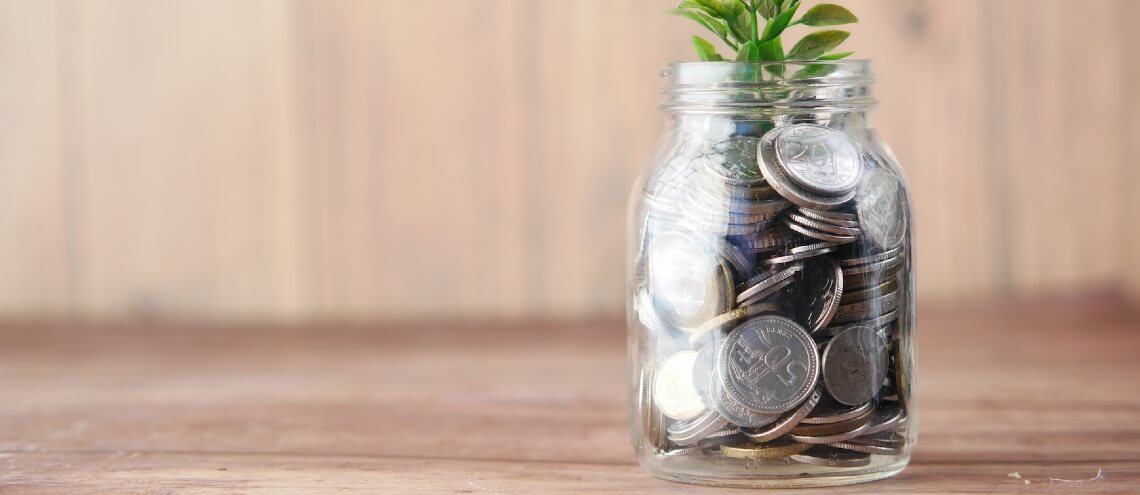 The amount you receive from MediFund will depend on your and your family's financial, health, and social situation, as well as the medical bills incurred. The MediFund Committee at every MediFund-approved institution will evaluate applications based on these factors on a case-by-case basis.
It's important to note that Medifund does not cover everyone equally. So, you may not receive full coverage for your medical expenses, even if you are eligible for Medifund.
How to apply for MediFund
Here's how to apply for MediFund as a subsidized patient (and/or their families) in need of further financial assistance for their healthcare bills:
Book an appointment with a Medical Social Worker (MSW) through a doctor's referral. You can generally find dedicated MSWs at MediFund-approved institutions.
Obtain a list of documents required for assessment from the Department of Psychosocial Oncology
Bring the completed set of documents to your appointment with the MSW for a timely application
Conclusion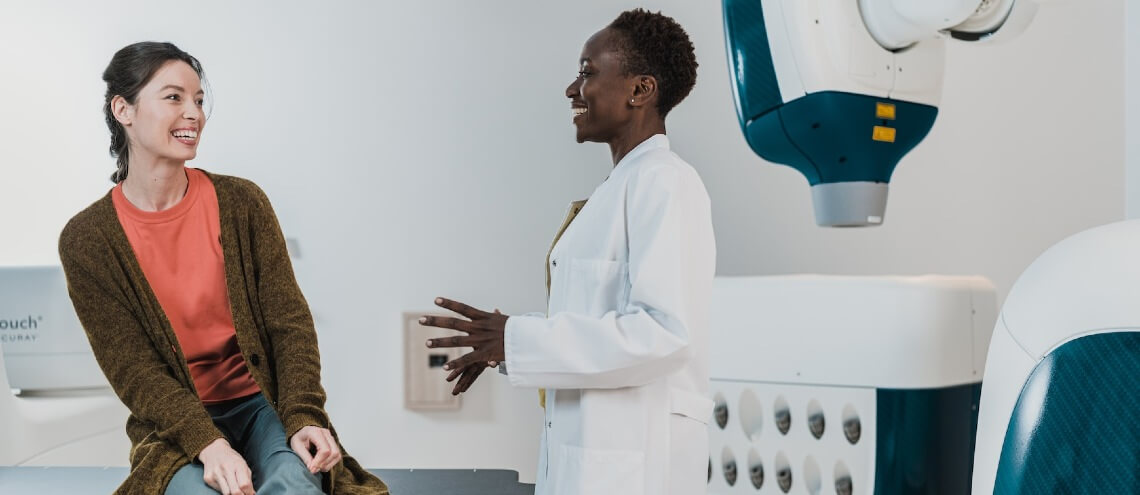 From generous healthcare subsidies to the safety net of MediFund, it's no wonder Singapore houses one of the best healthcare systems in the world. Expats and digital nomads will find plenty of easily accessible, world-class medical facilities in the city-state.
That said, not everyone is eligible for subsidized care, which makes securing expat health insurance one of the best decisions you could make for yourself. If you are neither a Permanent Resident nor Singaporean, you are susceptible to sky-high medical bills.
Having the right plan in place will drastically reduce your out-of-pocket payments and make seeking treatment a breeze wherever you are. Our team of experienced advisors is happy to help you find the right plan for your budget, whether it's travel health insurance or international health insurance.
Contact us today for a free quote and plan comparison!
Frequently Asked Questions
Why is healthcare so expensive for expats in Singapore?
Healthcare is not subsidized for expats and digital nomads who are neither Singaporeans nor Permanent Residents. As such, they are subjected to higher rates. Medical institutions in Singapore are also outfitted with state-of-the-art equipment and technologies, which further drive up prices.
Who is responsible for funding MediFund?
The Singapore government set up MediFund with an initial capital of SGD $200 million, though they inject available surpluses from the budget into the fund from time to time. That said, Singapore's healthcare system is jointly funded by the government and the public.
What was MediFund introduced in Singapore?
Medifund was first Introduced in Singapore in April 1993.
What distinguishes MediFund from MediSave?
MediFund is an endowment fund for financially needy Singaporeans; MediSave is a mandatory national medical savings scheme where all individuals must set aside a portion of their income to pay for their healthcare expenses and medical needs in old age.
How does MediFund differ from MediFund Silver?
MediFund is available to all low-income Singaporeans or Permanent Residents, whereas MediFund Silver is for the elderly who meets the criteria for MediFund and are at least 65 and struggling to afford medical bills, despite tapping on all government subsidies and other means of payment.
Does MediFund employ risk pooling?
MediFund is not health insurance, so risk pooling is not applicable.
What are healthcare subsidies?
Healthcare subsidies are a sum of money granted by the government to completely or partially cover an individual's medical expenses. In Singapore, the amount of money and whether or not you are eligible for healthcare subsidization will depend on your residency status.
Why is healthcare funding important?
Healthcare funding is important because not everyone can afford the cost of care. In addition, some medical conditions require expensive and/or long-term treatments. That's why healthcare funding makes it easy for everyone to seek affordable care.
Latest posts by Serena Fung
(see all)