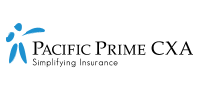 What MediSave Is and How It Works
MediSave is a program in Singapore that enables individuals to allocate a portion of their earnings for covering their own or approved dependents' medical expenses, including hospitalization, day surgeries, specific outpatient costs, and future healthcare needs during their senior years.
Can Expats Use MediSave in Singapore?
Expats in Singapore cannot use MediSave, because MediSave is a scheme under Singapore's Central Provident Fund (CPF) program, which only Singapore citizens and permanent residents (PRs) are required and eligible to join.
So, if you don't plan on becoming a PR of Singapore, you'll need to secure an expat health plan or international health plan for your time in Singapore, so that you can have easy access to the world-class healthcare services the country has to offer.
We work with numerous reputable insurers, and with our vast experience, we can certainly help you secure the health plan that meets your needs and fits your budget! Contact us and get the ball rolling today!
And if you are considering taking up permanent residence in the island state of Singapore, read on. As you'll see, MediSave is one centerpiece of Singapore's healthcare system, and together with MediShield Life, it ensures that the healthcare needs of Singaporeans can be met.
MediShield Life is a government-mandated health insurance scheme that provides coverage for hospitalization and some other illnesses. MediSave funds can be used to pay MediShield Life premiums in full or in part, and this is most cost-effective because MediSave contributions are tax-deductible.
Where MediSave Funds Can Be Used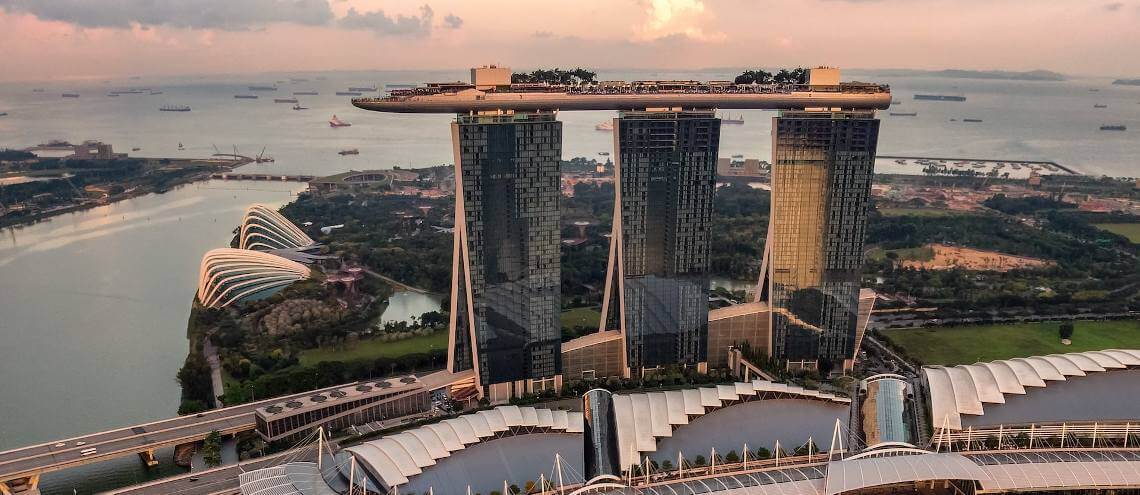 As we will soon see, MediSave contributions can take a large bite out of your income. Luckily, Singaporeans (including permanent residents) can use their MediSave funds for many health-related purposes. We look at them in turn:
Pay the Premiums for Eligible Insurance Plans
MediSave can be used for eligible medical and long-term care insurance premium payments, subject to certain requirements. MediShield Life premiums, for example, can be paid in full using MediSave.
The premiums of private Integrated Shield Plans (IPs) can also be paid with MediSave funds, subject to the Additional Withdrawal Limit (AWL) cap which varies with age, ranging from SGD $300 to $900.
Disability insurances like CareShield Life and ElderShield can also be paid in full with MediSave funds. However, the maximum MediSave payment for supplements on CareShield and ElderShield is SGD $600 per year for each insurer.
Pay for Hospitalization and Surgery
Many hospitalization and surgery charges at public hospitals can be paid using MediSave, as can day surgeries like wisdom tooth extraction.
In the event that members of your family, such as your parents or children, require hospitalization and lack the necessary funds in their MediSave account, you can use your own MediSave funds to help cover their medical expenses.
Pay for Follow-up Treatments
MediSave funds can be used to cover various rehabilitation treatments, such as speech therapy, physical therapy, and respiratory therapy. Moreover, many types of long-term treatments for diseases like HIV/AIDS, cancer, and organ failure can also be paid for with MediSave funds.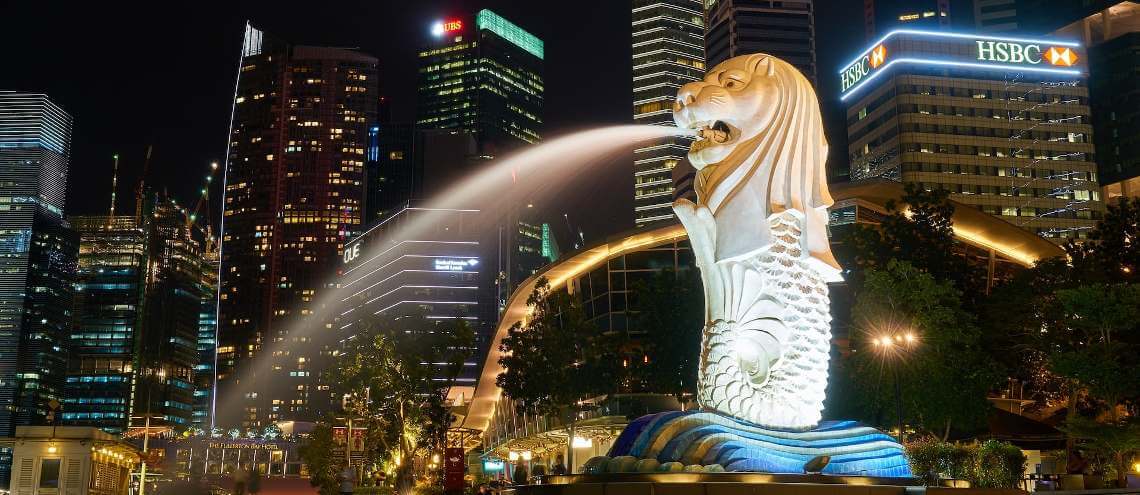 Pay for Outpatient Services and Vaccination
Many types of approved outpatient procedures and vaccinations can be paid for under the MediSave 500 or MediSave 700 scheme, which allows individuals to claim up to SGD $500 or $700 per year, respectively. MediSave 700 is for patients with chronic diseases.
Many types of health screenings or medical scans have also been approved under the MediSave 500 or 700 scheme.
Singaporean residents 60 years of age or over have an extra SGD $300 annual limit through the Flexi-MediSave scheme. This scheme also allows individuals to cover their spouse's outpatient expenses. With regard to vaccination, individuals can pay for vaccinations not just for themselves under MediSave 500 or 700, but also for their children.
Pay for Childbirth and Assisted Conception
Three areas of services – pre-delivery, surgery and hospitalization – can be paid for with MediSave funds, subject to applicable limits.
Couples who are attempting to conceive with assisted conception procedures, including in-vitro fertilization (IVF) and intracytoplasmic sperm injection (ICSI), can also use MediSave funds for them. The amount a couple can use depends on the number of attempts already made.
Pay for Hospice and Palliative Care
There is no limit on withdrawals from a patient's MediSave account if they have been diagnosed with cancer or if they are experiencing end-stage organ failure, and the bill is paid with their MediSave funds.
Participation in MediSave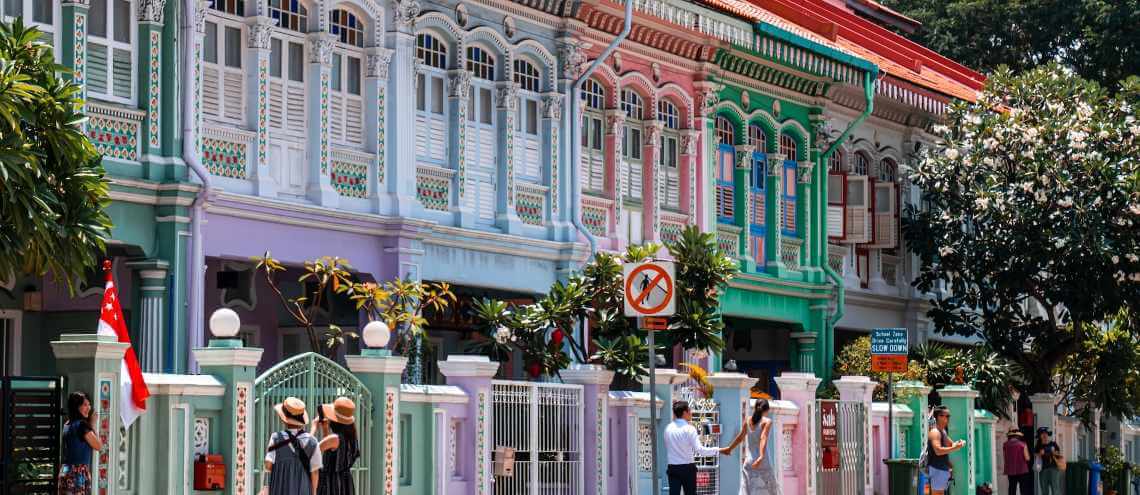 If you're a Singaporean citizen or a permanent resident (PR) and you make over SGD $6,000 per year, then you're required to make contributions to your MediSave account. The amount you contribute is determined by your age and your annual salary or net trade income, subject to a maximum cap.
Employee Contributions to MediSave
MediSave contributions are automatically deducted from employees' salaries and deposited into their individual accounts. Depending on their age bracket, employees allocate a percentage ranging from 8% to 10.5% of their monthly income towards MediSave, effective March 2023.
However, MediSave contributions are only required for the first SGD $6,000 of the employee's monthly salary.
MediSave Contributions for the Self-Employed
As at March 2023, self-employed individuals are required to disclose their net trade income (NTI), and then make contributions ranging from 4% to 10.5% of their NTI (depending on their age bracket and NTI) to their personal MediSave account.
Similarly, for the self-employed, MediSave contributions are only required on the first SGD $72,000 of their yearly earnings.
The MediSave Grant for Newborns
A MediSave Grant is given to every newly born Singaporean and deposited in their MediSave Account. This grant is specifically for meeting the healthcare needs of the child, such as MediShield Life premiums, hospitalization expenses, recommended vaccinations, and approved outpatient treatments.
Conclusion
By now, you should have a basic grasp of Singapore's MediSave program, including how contributions are made and what the funds can be used for. One question expats often ask is, should they keep their original health plan if and after they become a PR of Singapore?
Obviously, if you keep your current health plan, an "overlapped coverage" issue will arise because normally your MediSave contributions cannot be used to pay the premiums of your current health plan. At the same time, if you cut your current plan, you will need to undergo the underwriting process all over again if you leave Singapore sometime down the road.
This is exactly the sort of dilemma we help clients deal with day in and day out. In fact, with over 20 years of experience in the world of insurance and employee benefits, we often know the answer before our clients are even aware of the issue.
But one thing we are sure about is that it's crucially important that you have sufficient expat health coverage for your time in Singapore as an expat. Sure the healthcare system of Singapore is world-class, but the hospital bill can break the bank if you do not have proper health coverage. We at Pacific Prime Singapore are experienced in helping people just like you, to find the right solution that also fits your budget.
So, contact us today!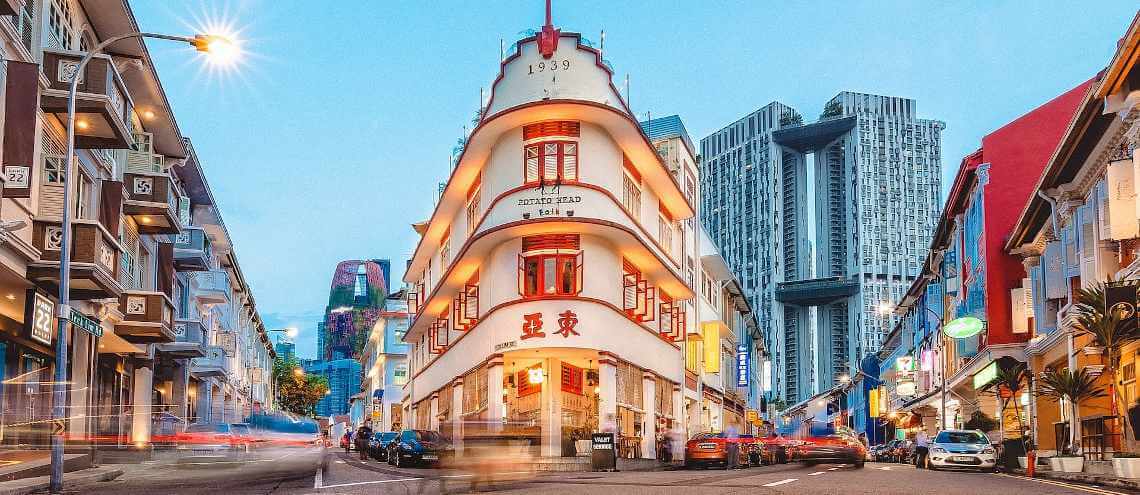 Frequently Asked Questions
Are foreign workers required to make MediSave contributions?
Foreign workers in Singapore are not required to make MediSave contributions, but employers must buy and maintain medical coverage of at least SGD $15,000 per year for each Work Permit and S Pass holder.
Can I use my MediSave funds to pay the premiums of an international health plan?
The only health plans that MediSave funds can be used for are the government-mandated MediShield Life, and Integrated Shield Plans (IPs) approved by the Ministry of Health and offered by private insurers.
Can I opt to pay more into their MediSave account than is required by law?
You can make voluntary contributions to your MediSave account up to the prevailing Basic Healthcare Sum (BHS), which is SGD $68,500 in 2023. However, there is a cap on tax deductible MediSave contributions, which is SGD $8,000 in 2023.
Do MediSave accounts pay any interest?
MediSave accounts are interest-bearing. The interest rate is variable, but the government has implemented a 4% floor on MediSave interest until 31 December 2023.
What happens when the funds in a MediSave account are used up?
For patients who have difficulties paying their medical bills, MediFund serves as a crucial support system. ElderFund extends similar assistance to those with severe disabilities who are also struggling financially.
What happens to the remaining MediSave balance when a resident passes away?
When a resident passes away, the remaining MediSave balance will be distributed according to the Central Provident Fund (CPF) nomination made by the deceased, or via intestacy laws where no CPF nomination has been made. The balance will not form part of the estate and will not be covered by a will.