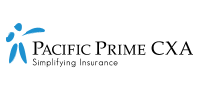 The Pros and Cons of the Singapore Healthcare System
Characterized by technology-driven facilities and first-rate practitioners, Singapore's healthcare system is often hailed as one of the world's best. But, like any system, it's not perfect. Expats don't get subsidies like locals or PRs do, and can face sky-high medical bills when accessing care. 
If you're currently living in or planning to move to the Lion City, this shouldn't come as a surprise to you. After all, living costs in Singapore are notoriously expensive, and healthcare is no exception. The good news, however, is that securing a local or international health insurance plan can help. 
But hold your horses! Before we jump straight into health insurance and money matters, let's take a moment to delve into the pros and cons of the Singapore healthcare system. Doing so will help you make the most of this unique system as an expat living and working in the city-state. 
The Pros of the Singapore Healthcare System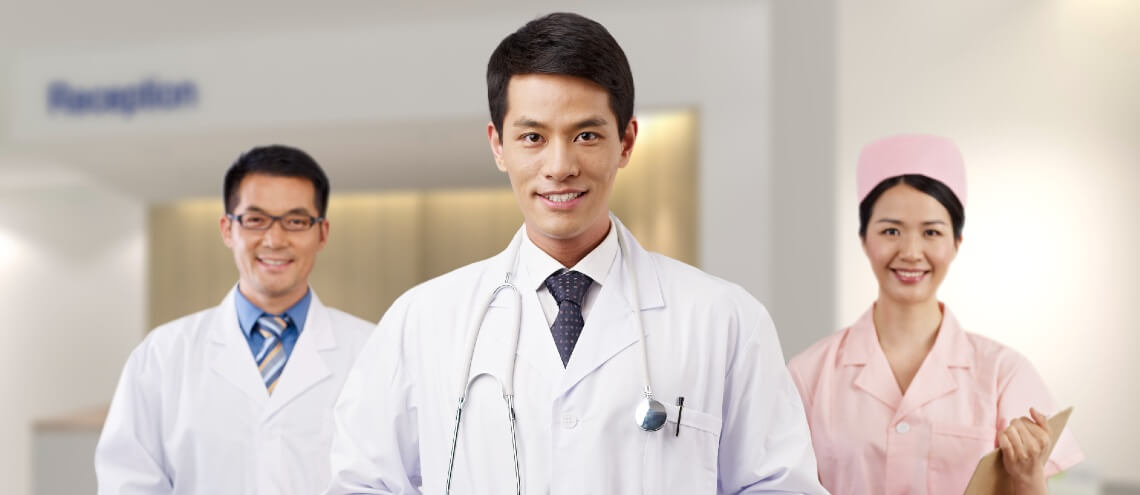 When you think of Singapore's healthcare system, the first thing that comes to mind is efficiency. From government regulations and financing models to advanced medical technologies and more, there is much to be praised about the administration and delivery of healthcare services in the Lion City. 
Strong government oversight and regulation
The Singapore healthcare system is underpinned by strong government oversight and regulation. The government invests in areas where market failures occur, and controls the main public hospitals and supply of doctors. At the same time, free market competition is encouraged in the private sector. 
Technology-driven medical facilities and practitioners 
Both the public and private sector in Singapore delivers world-class care through state-of-the-art medical facilities and well-qualified practitioners. There is also use of novel and innovative technologies such as virtual systems, AI, and Robotics to increase efficiency and patient outcomes. 
Case in point: Polyclinics in Singapore are striving to make healthcare delivery more accessible and affordable through the use of a virtual system. How this works is that the attending nurse will key in the patient's medical condition, and the algorithm will recommend the necessary tests and specialist consultations at the National Heart Centre, Singapore. 
Sustainable financing through an integrated approach, including individual saving plans
Regarding financing the healthcare system, the Singapore government has a sustainable, three-pronged approach consisting of tax measures to pay for accessible public healthcare services, individual saving plans for acute medical care consumption, and defined coverage for medical insurance.
Transparency in pricing information 
Private sector professional fees and bill amount information for both public and private hospitals in Singapore are highly transparent as the Ministry of Health (MOH) regularly develops fee benchmarks. This enables patients to be charged appropriately and make better, more informed decisions.
The Cons of the Singapore Healthcare System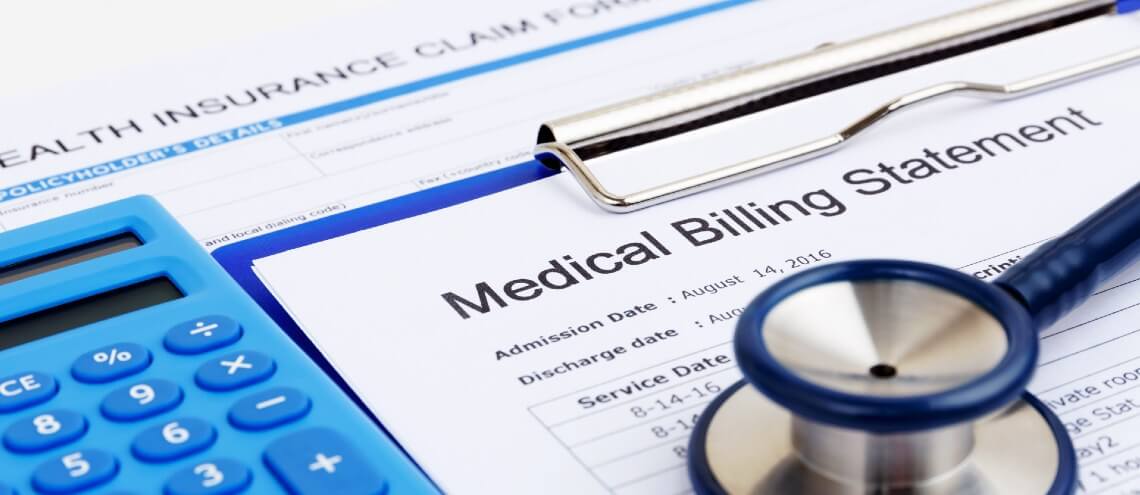 There isn't much to complain about Singapore's healthcare system apart from the fact that healthcare isn't free and expats and digital nomads can't access public subsidy schemes. Other disadvantages include a reliance on institutions, expensive long-term care costs, and long hospital wait times. 
Healthcare isn't technically free 
Unlike many of its global counterparts, where healthcare services are made free for all, this isn't the case in Singapore. Everyone has to pay for their own care – even if they are covered by one of the government subsidy schemes or mandatory saving plans such as Medicare or Medishield. 
Expats don't get access to public subsidy schemes 
Speaking of individual saving plans like Medicare or Medishield, these are only applicable for Singapore citizens and PRs. Expats don't have access to them and are recommended to secure private health insurance to avoid paying for healthcare costs out of pocket. 
Significant reliance on institutions
Singapore's healthcare system relies on institutions that focus on preventative medicine and centralization – a method that was effective in addressing past healthcare issues like smallpox and tuberculosis, but not current threats that are mainly chronic in nature like diabetes and cardiac ailments.
Expensive long-term care costs
Despite government subsidy schemes in Singapore, long-term care can be very expensive – especially for the elderly and those suffering from dementia or other neurological conditions. Patient options for long-term care are also limited to institutions such as community hospitals or nursing homes.
Long hospital wait times
Using the public healthcare sector in Singapore can be tiresome due to the longer wait times for consulting doctors and accessing care, and, in some cases, for inpatient treatment and emergency services as well. However, this is a common feature amongst public healthcare systems worldwide.
Conclusion
By now, you should be confident in Singapore's healthcare system. Not only does it deliver excellent healthcare, but it's also well-administered. The only thing that can be said about the system is that it takes a bit of time to get your head around due to its unique complexities and is expensive. 
For those of you planning a family in the Lion City, we highly recommend checking out our article on the cost of giving birth in Singapore. Maternity expenses are one thing you can plan and account for – especially if you want to access the best prenatal and postnatal care whilst far away from home. 
In either case, you should look into securing expat health insurance in Singapore to lower your medical costs. We can help you find and secure the best plan that meets your healthcare and lifestyle needs (including if you need maternity cover, for instance), as well as budgetary requirements. 
For further reading, check out our article on local versus international insurance in Singapore to help decide which is best for you!
https://www.pacificprime.sg/news/local-vs-international/
Contact us to get started today!
Frequently Asked Questions
Does the healthcare system in Singapore have a good reputation?
Singapore is home to one of the world's most successful healthcare systems when considering factors like efficiency in financing the system and the exceptional community health outcomes achieved. 
Are there any challenges facing the Singapore healthcare system?
One of the main challenges facing the Singapore healthcare system is an aging population with complex healthcare needs – something that should be addressed by high-quality primary care providers.
Do foreigners have to pay for healthcare in Singapore?
While Singapore citizens and PRs can get subsidies for government healthcare services, foreigners do not and have to get health insurance either through their employer, on their own, or pay for hospital bills out of pocket. 
Why is the cost of healthcare so high in Singapore?
The cost of healthcare in Singapore is considered high compared to other countries in the region – but it's not as high as some countries such as the US. Some reasons for the high cost of healthcare is changing demographics, investment in medical technology, and more.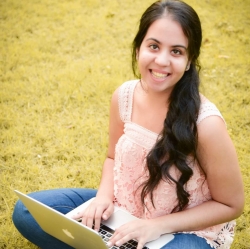 Latest posts by Suphanida Thakral
(see all)