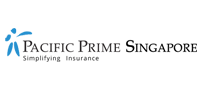 Hospital room types in Singapore
Getting sick is already an ordeal in itself. Add 'hospitalized in a new country' to the mix and you'll have undue stress on your hands. Whether you're planning to give birth in Singapore, receive medical treatments, or just want to be prepared for accidents, you'll want to know what to expect from a Singapore hospital ward. In the Lion City, hospital bedroom fees vary depending on the hospital type and treatment. Get to know the hospital room types in Singapore, their price range, and how to choose the right one for you in this Pacific Prime Singapore article. \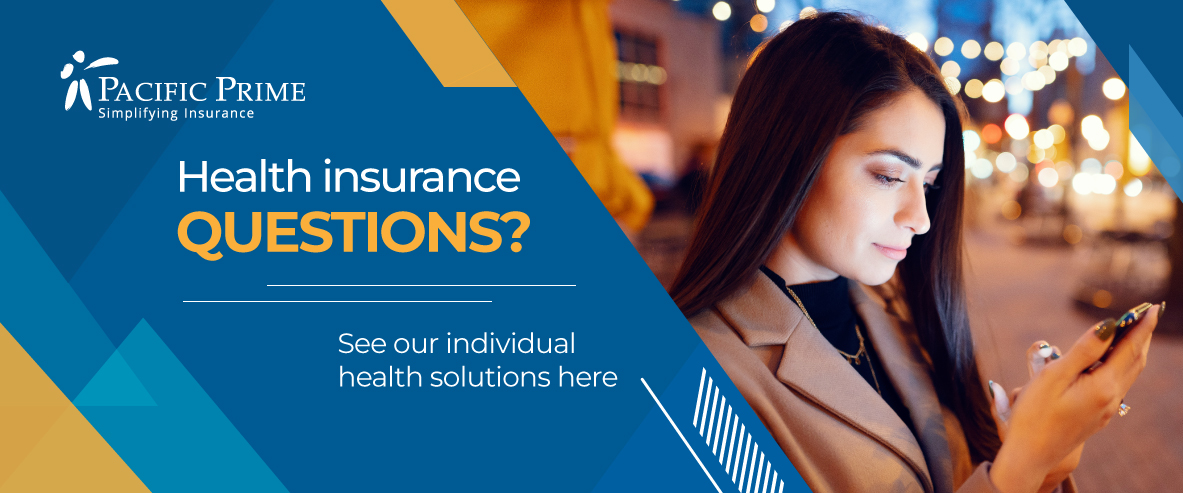 Key differences between the public and private hospitals in Singapore
To help you choose between the hospitals, let's go over the key differences between public and private hospitals in Singapore.
Waiting time is generally longer at public medical facilities. Admission to a public hospital ward can take anywhere from less than an hour to more than 6 hours, according to the Ministry of Health.
Appointments work on a "first come, first served" basis in public institutions, with priority cases treated first, and thereby shifting lower priority patients down the list. Thus, private hospitals are your best bet if you want to be seen sooner.
Doctors in private facilities tend to be more experienced due to the competitive and high-salaried nature of their roles. Note that doctors in the public sector are also highly trained and extremely capable as well. Most private doctors used to work in the public sector.
State-of-the-art equipment are plentiful in both sectors, but private hospitals have a bit of an edge on this matter.
Costs vary from hospital to hospital in Singapore. That said, you'll find medical bills are substantially cheaper at public facilities.
Hospital room types in Singapore and their rates
Whether you'll be staying in a room by yourself or sharing it with 8 others all depends on your chosen hospital room type in Singapore. Keep in mind that your treatment, surgeries, or deliveries also affect which rooms you can access. See below for the types of rooms available in each sector, as well as their room rates.
Private hospital room types in Singapore
Here's an example of the common types of rooms available and their fares at Mount Elizabeth Hospital, a private hospital in Singapore.
Single/Private bedroom is 1-bedded and costs SGD $728 per night.
Double/Semi-private bedroom is 2-bedded and costs SGD $340 per night. Note: You must share it with one other patient.
4-bedded bedroom is shared with 3 other patients and costs SGD $291 per night.
Public hospital ward types in Singapore
Here's an example of room types and charges at the National University Hospital, a public institution.
Ward A bedroom is 1-bedded and costs SGD $535 per night.
Ward B1 bedroom is 4-bedded and costs SGD $250.38 per night.
Ward B2 bedroom is 6-bedded, subsidized by the government, and costs SGD $79 per night.
Ward C bedroom is 8-bedded, subsidized by the government, and costs SGD $41 per night.
Note: Patients are not eligible for admission to subsidized wards if they are non-residents, admitted due to work-related accidents or non-basic healthcare services, transferred from private hospitals/wards, or referred to a specific doctor for treatment.
Generally, insurers only provide cover for single or double bedrooms for expats living in Singapore.
Secure hospitalization insurance in Singapore today
Expats new to the city-state may not be subsidized for their stay at a hospital when the need arises. This can be costly, as the comfort of a single bedroom at a private hospital will set you back around SGD $728 per night!
That's why hospitalization insurance in Singapore is such a good idea. Even if you're a Singaporean resident, it offers you the financial freedom to choose from a wide variety of hospital room types in Singapore. Moreover, your treatment will be covered too! You won't have to pay out-of-pocket.
Pacific Prime Singapore leverages our long-standing relationships with top insurers to find you the perfect plans for your needs and budget. Compare health insurance in Singapore for free today with our online quotation tool! For personalized, free advice, contact our team of insurance experts now.