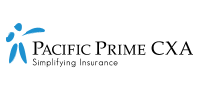 Is Singapore the world's most expensive city in 2021?
It's no surprise: Singapore is mega expensive. The Lion City routinely crops up in the rankings for the cities with the highest living costs in the world – in fact, it even occupied the top spot for many years. That being said, the pandemic has changed things. Soon-to-be expat in the city-state? Good news – your money now goes a long way. In this Pacific Prime Singapore article, we'll take a closer look at ECA International's global Cost of Living rankings in 2021.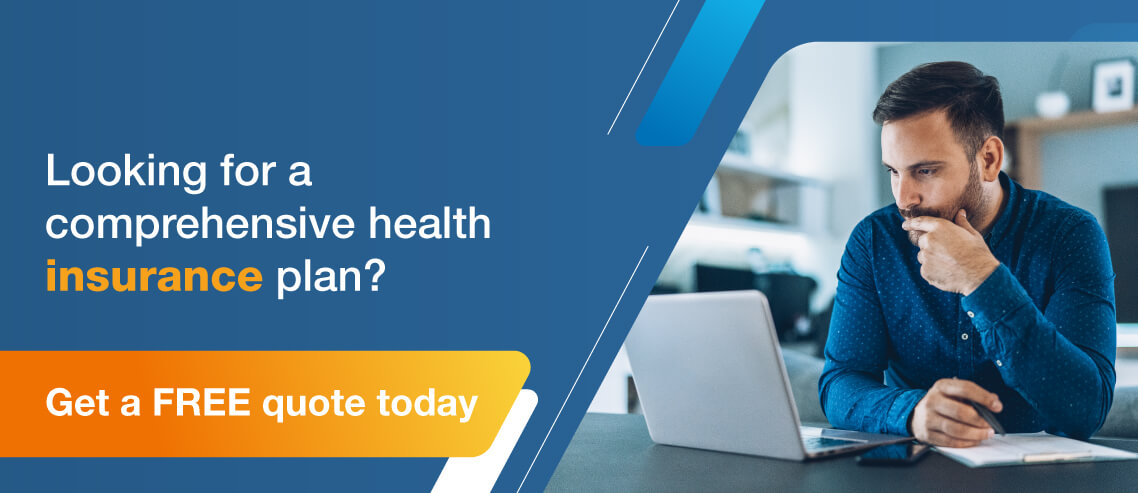 Singapore's cost of living in 2021
Let's quickly recap the cost of living in Singapore in 2021. Compared to its Southeast Asian neighbors like Bangkok, Kuala Lumpur, Jakarta, and more, Singapore's cost of living is notoriously high, and even basic necessities in the city-state can set you back a considerable sum.
Further reading: Moving to Singapore? Get an overview of the cost of living in the city-state – including visa, housing, living (food), and healthcare costs.
Singapore drops in ECA International's global Cost of Living rankings
In 2020, Singapore took the 14th spot in ECA International's global Cost of Living rankings. In 2021, the city-state dropped by one place to be in the 13th spot – nevertheless, it remains in the top 10 most expensive locations for expatriates to live and work in Asia, and bagged the 8th spot.
Note: Chinese cities are rising in the rankings. Five of the top ten most expensive locations in the world are now in Asia.
Why has Singapore dropped in ECA International's rankings?
The reason why Singapore dropped in the rankings in 2021 is largely due to currency fluctuations. As Lee Quane, Regional Director for Asia at ECA International, said:
"With prices in Singapore remaining stable over recent months, any changes in the costs for expatriates living and working in the country would be largely dependent on currency changes. Consequently, as the Singapore dollar has been weaker than the yuan in the last 12 months, this has caused Singapore to fall behind Shenzhen and Guangzhou in our global rankings."
An insight from EIU's Worldwide Cost of Living survey
It's worth pointing out that EIU's Worldwide Cost of Living survey in 2020 showed Singapore dropping in its position. As Today Online reports, the COVID-19 pandemic had a role to play in this, as the following factors highlight:
The COVID-19 pandemic led to an exodus of foreign workers
Overall population shrank for the first time since 2003
Demand fell and deflation kicked in
Singapore budgeting tips to know of
Even though Singapore dropped in the rankings, this doesn't mean that the cost of living has decreased significantly – as the above quote highlights. The city-state is just as expensive, and budgeting is important. This helps you stay in control of your finances, and ensures you have disposable income left to save and invest.
Further reading: New to budgeting? Here are 6 clever ways to manage your expenses in Singapore.
Looking to save money on healthcare? Get health insurance via Pacific Prime Singapore today!
While we're on the theme of budgeting, here's a clever way of managing your money: get health insurance. Your health and wellbeing is one area that you definitely don't want to compromise on. But hospital bills can really spiral and be heavy on your pocket. With a comprehensive health plan, you can access first-class private medical facilities in Singapore without needing to worry about costs.
Travel often? Or perhaps you're an expat planning to relocate soon? An international health insurance plan is highly recommended, as it'll give you worldwide coverage and global portability, so that you can get peace of mind knowing that you're covered – no matter where you are and no matter what happens. For an insight into average international private medical insurance (IPMI) premiums, download our Cost of International Health Insurance Report 2020-2021.
Whether you're looking for individual or family health insurance, Pacific Prime works with top insurers to bring you the best health insurance plans in Singapore. Our highly-trained advisors take into account your needs and budgets, and recommend the most appropriate plan. What's more, they'll also provide a whole host of support services throughout your insurance journey. Contact us today for a no-obligation quote!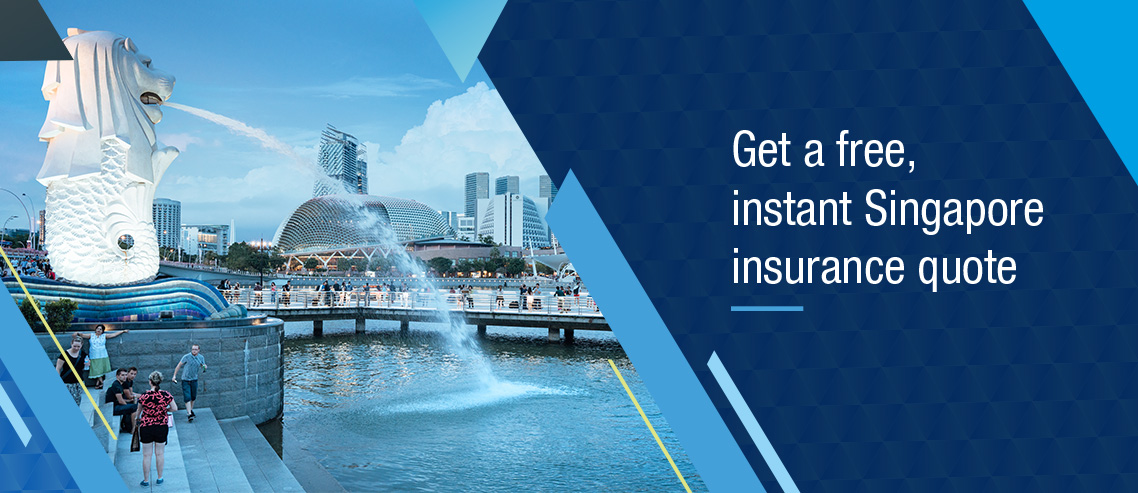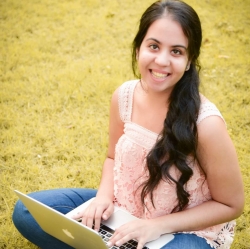 Latest posts by Suphanida Thakral
(see all)