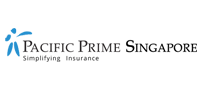 The five safest cities in the world post-pandemic
The COVID-19 pandemic has changed city life as we know it. Pandemic precautions like office closures, mask requirements, and restaurant restrictions have shaped cities the world over – and will likely continue to do so for quite some time. As a matter of fact, the pandemic is the first of its size to occur since we've become urbanized. The Spanish Flu happened in the early 1900s, when just 14% of humans resided in cities compared to the estimated 57% today.
Consequently, cities have had to keep a watchful eye on health protections and security to ensure the safety of their populations. But what changes have resulted in greater safety? The Economist Intelligence Unit's newly released 2021 Safe Cities Index ranks 60 cities across 76 safety indicators, including digital, infrastructure, personal, and health – along with this year's addition: environmental security.
This Pacific Prime Singapore article takes a closer look at the top five safest cities in 2021.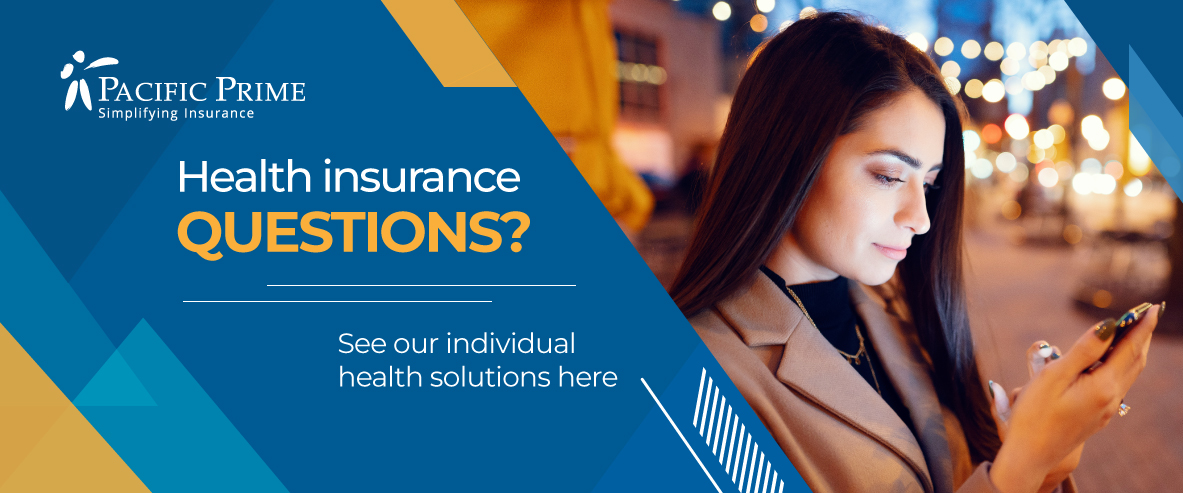 The world's safest cities post COVID-19 pandemic
Copenhagen, Toronto, Singapore, Sydney, and Tokyo came in on top of the index. Each of these cities had aspects that demonstrate how overall safety equates to a strong sense of trust, cohesion, and inclusion within society. Here are some ways the world's safest cities became stronger and more secure after the pandemic, and what you should keep in mind to stay safe when you can finally visit.
Tokyo
The capital city of Japan earned the fifth spot in the overall index and led the health security index, which evaluates factors such as:
Healthcare
Pandemic preparedness
Mental health
COVID-19 mortality
Life expectancy
Despite the surge of cases during the Olympics, rates have dropped significantly as almost 60% of the population has been vaccinated. Considering the good news, Japan gradually started to lift restrictions following the end of the state of emergency in September 2021. The country encourages the use of vaccine passports for entry to healthcare facilities and large events moving forward. Similarly, businesses are encouraged to offer special deals and discounts to vaccine passport holders.
Additionally, Tokyo scored highly for its infrastructure security, including transportation network and safety, as well as pedestrian friendliness. The city was designed to encourage walking and engagement, which has helped with crime prevention thanks to citizen participation. Respect towards other people's wellbeing is common in Tokyo and is reflected in stories of lost possessions being in the same place they were left and other thoughtful acts.
Sydney
The largest city in Australia came in fourth overall, along with the top ten for health security. The country was one of the first to shut its borders during the COVID-19 pandemic and has continued with strict lockdown measures. It maintains one of the lowest COVID-19 death rates per capita in the world. New South Wales reaches vaccination rates of 70%, restrictions are predicted to lift. International borders also plan to reopen for the first time in November 2021.
Sydney ranked first in digital security as well, which its Smart City Strategic Framework plays a role in. The plan outlines innovations that could help make cities safer and more connected, such as waste bins with smart sensors, smart lighting, and CCTV networks. Sydney residents express feeling protected during this time. Those traveling to and living in the city have experienced a strong sense of personal safety even before the pandemic.
Singapore
Singapore's safety ranking came in second for health, digital, and infrastructure security. The country played to those strengths to make quick decisions during the start of the pandemic, introducing digital monitoring and contact tracing efficiently. Singapore also has one of the highest vaccination rates in the world, though strict monitoring and contract tracing are still required as new variants emerge.
Residents must scan their SafeEntry app or TraceTogether token before they can enter a building or premise, allowing authorities to quickly track individuals when needed. Similarly, travelers must use the TraceTogether on their own device or one rented before arriving in the country.
Work-from-home arrangements have become the norm for many workplaces to minimize interactions, making public transportation less crowded. For those wondering, "is Singapore a safe place to live?", limited entrances to attractions and malls, along with strict crowd monitoring and tracking, should ease any worries.
Toronto
The largest city in Canada came in at a close second in the overall safety index, with environmental security and infrastructure scoring highly. Toronto residents acknowledge the inclusive culture that regards communication across communities, especially with respect to vaccine awareness and adoptions.
For example, several community-specific vaccination programs were introduced to improve safety such as The Homebound Sprint Vaccination plan, which provided first doses for residents who could not leave their homes.
Toronto's long history of multiculturalism also helps local residents feel safe. It's common for people from different ethnic groups, sexual orientations, religions, and cultures to interact and hang out in Toronto. Thanks to its open-mindedness, many people express they feel safe to be themselves.
Copenhagen
Ranked the safest city in the world in 2021, the capital of Denmark rated exceptionally high because of the index's latest environmental security indicator. The new pillar measures:
Sustainability (e.g. renewable energy incentives)
Air quality
Waste management
Urban forest cover
Urban forest cover, in particular, played an important role in how well Copenhagen and its residents coped with pandemic restrictions (which lasted until September 2021). Parks, green areas, and waterways were popular throughout the pandemic and residents were able to enjoy the city's numerous breathing spaces. In addition, the city provides "Corona-guides" to help people, along with plenty of signage and clear markings to help create space in outdoor settings.
Denmark's community spirit makes it possible for its citizens to both trust each other and work together (with the government) to build a safer environment for all living there. The country also ranks as one of the least corrupt countries in the world, which has empowered trust across the board throughout the pandemic.
To top it off, Copenhagen has implemented a large-scale COVID-19 testing program, which is free for residents and tourists alike and makes detailed outbreak monitoring possible. The city will also implement wastewater testing for early warning of infection.
Stay safe and healthy with Pacific Prime Singapore
As one of the safest cities in the world post-pandemic, Singapore is an ideal place to live and work in 2021 and beyond. However, it's also one of the most expensive cities – which means you might want to be careful with your spending. One area where being smart with your money can go a long way is in healthcare.
Singapore's healthcare system is exceptional but can be expensive without comprehensive health insurance. Pacific Prime Singapore compares plans for leading insurers to help you find the right one for your needs and budget, whether you're looking for international health insurance in Singapore, Singapore travel insurance, or anything in between.
Contact us for a free quote or impartial advice today!