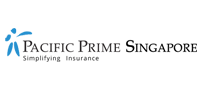 Is remote work the future?
Traditional office spaces might soon become a thing of the past. At least, that's what research and statistics surrounding remote work are showing us. According to a Standford University study, there are plenty of benefits to working remotely, ranging from lower costs to greater autonomy. And with 66% of US companies allowing remote work, as well as 16% operating entirely remotely, it's apparent that many others agree.
In this Pacific Prime Singapore article, we'll look at why remote jobs could be the future, and help you find out whether remote working will work for you.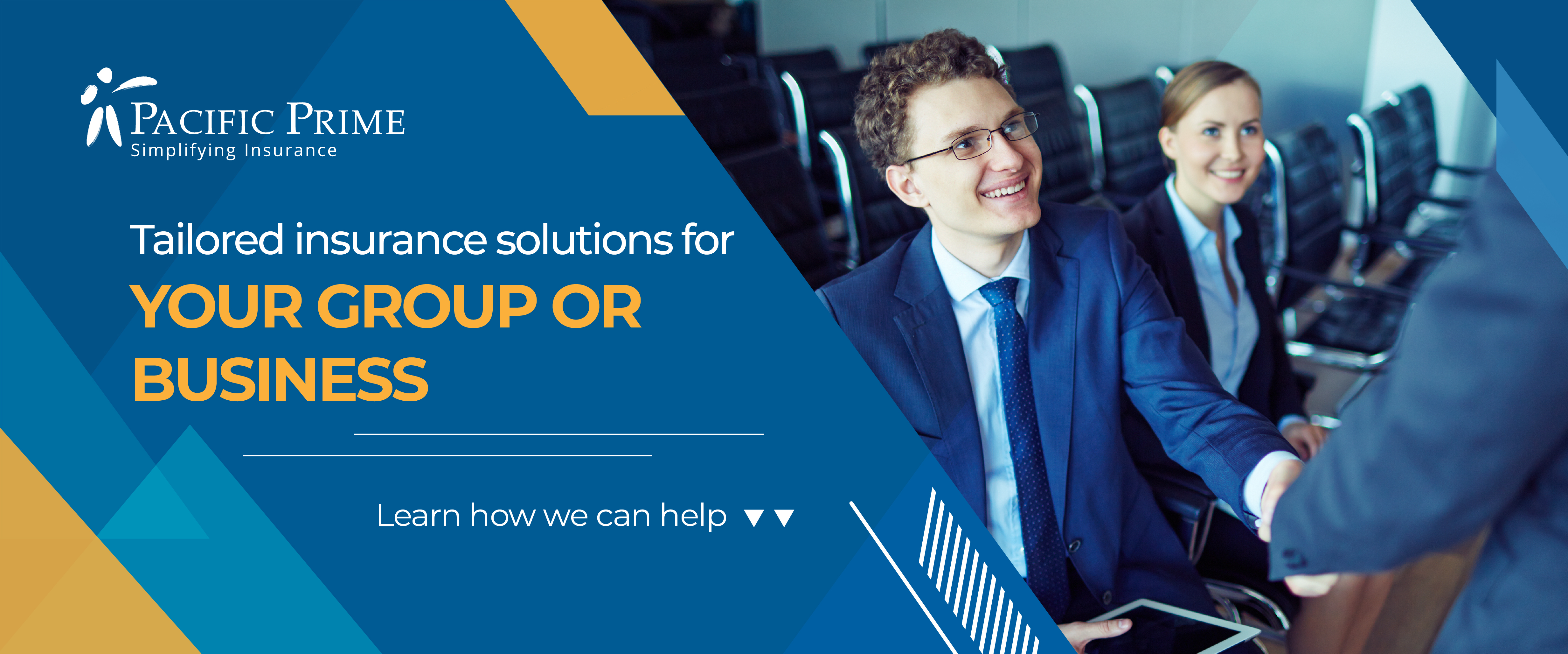 What is remote work?
Remote work comes in all shapes and sizes. Some people work remotely several times a week while others work in an entirely different country than company headquarters and therefore work remotely all the time. Despite its growing popularity, remote work is still in its early stages, and businesses are trying out different models to find out what works for them. When it comes to successfully working remotely, the following skills are some of the most important:
Communication
Organizational skills
Self-discipline
Time management
Remote work training
Companies are starting to spend more on training their employees. Siemens, for example, invests over USD $500 million in work training annually, and employees who work remotely cannot be excluded. TalentMLS Remote Work Survey found that 87% of remote workers receive training on a regular basis and 70% get training straight from their employer.
What's more, employees who want training but do not get it from their employer can pay for their own courses online (17%). Regardless of who pays for it, remote workers certainly seem to want more training. 67% of remote workers admit to wanting more training for work, and, rather unsurprisingly, 85% do it online.
Half of the participants (50%) take courses online, 22% learn through their mobile devices, 15% attend seminars, and 13% watch webinars to receive training. Regardless of whether you choose to provide regular training or onboard them, remote workers work in a very different way.
Remote work is a choice
Remote working is becoming increasingly popular. However, the increasing popularity is not solely due to the fact that more companies know what remote work is and choose to operate without a physical office. 85% of those who work remotely say that they chose to work remotely because they wanted to create their own hours, more flexibility, and to enjoy a more carefree way of living.
The remote work myth
60% of remote workers work fixed hours, which means they have to stick to a 9 to 5, five days a week schedule. That type of arrangement is just as inflexible as a regular on-site job. Even so, working from the comfort of your home, in clothes you feel cozy in, makes for a far more enjoyable experience, and could explain why only one-fifth of those who work from home would rather return to an office environment.
Combating remote work loneliness
With remote workers spending so much of their time alone, it comes as little surprise that the top four tools that they use all have one thing in common: communication. Whether the tools are used to communicate with their team members or their friends, apps making it easier than ever to stay connected despite the distance.
Even though remote workers might get lonely on occasion, it is rare for them to feel unproductive. In fact, 90% feel that they are more productive when they work remotely. To become more productive, they have developed skills such as communication, time management, and organization.
Staying focused while working remotely
Since remote workers spend a lot of their time in front of their computers, they depend on their ears to remain focused. 25% prefer to have background noise while working, such as by turning on the TV or radio to feel as though someone is speaking in the background. Similarly, 21% find the sound of silence keeps them on track. 42% work with music playing, ranging from meditative to loud, and 11% like listening to ambient sounds.
Where do remote workers actually do their job?
Remote workers tend to work from their own home, and even create a designated area to work from. Likewise, a separate space that is free of distraction can improve their productivity and help them stay focused.
Remote work and satisfaction
35% of those who work remotely wish to increase the number of remote working days. 16% dream of going freelance one day and working with more than one employer. With that said, 60% of remote workers would not like their job as much if they had to go to the office every day to do the same job they could do from home.
Would remote workers recommend remote work?
88% of remote workers surveyed said they would recommend a remote work career to someone they love and care about. All you have to do is go ask a remote worker you know and they'll probably do the same. If you don't know one, the way things are going you'll end up meeting one sooner rather than later.
Whether you're already working remotely on occasion, or daydreaming about finding a job with a home-based scheme in Singapore, there's no denying that remote work opportunities are on the rise – and here to stay.
The main reason why remote work is one of the best job perks and benefits is that it keeps employees happy. Happy employees perform better, stay at their job for longer, and are even healthier. Pacific Prime Singapore can help you secure group health insurance in Singapore, which is another benefit that employees value. Contact us today to receive impartial advice, make plan comparisons, and learn more about global employee benefits solutions.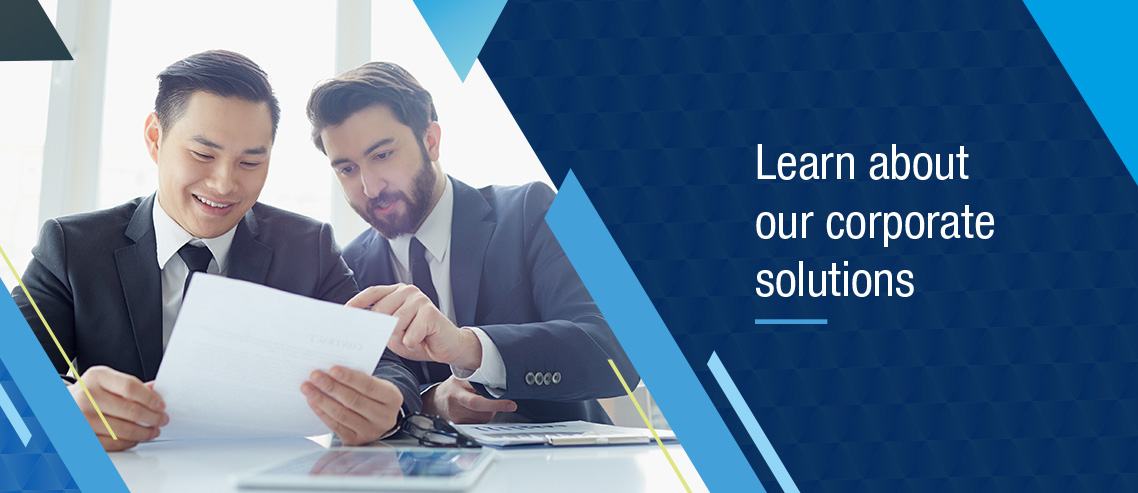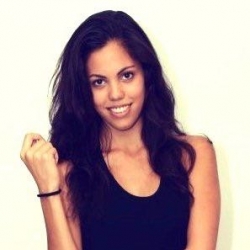 Jantra Jacobs is a content writer at Pacific Prime. On a typical work day, she writes and edits articles, guides and anything else word-related. She aims to produce content that is easy for readers to understand and enjoyable at the same time.

When she's not writing, she's likely searching for a new restaurant or cafe to try, reading or doing yoga.