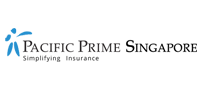 Singapore's elderly population with multiple chronic diseases surges
While Singaporeans are experiencing increased longevity, many will spend their later years in ill health with multiple chronic issues. The primary concern that many will face is the increasing healthcare expenses, which puts pressure on their finances and wellbeing.
It is estimated that by 2030, a quarter of Singapore's population will be above the age of 65. Singapore's rapidly aging population will accelerate within the next 15 years, and with this comes a shift in the country's disease load.
In today's article by Pacific Prime Singapore, we will discuss the chronic health issues faced by Singapore's aging population, and look at how individuals can cover hiking medical costs with private health insurance.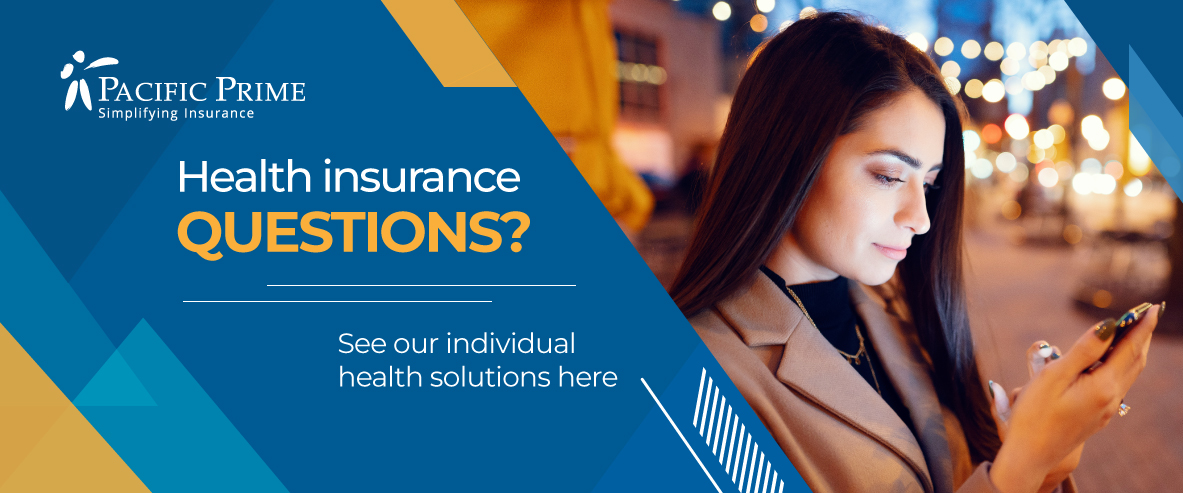 Chronic health conditions
According to the Transitions in Health, Employment, Social Engagement, and Intergenerational Transfers in Singapore study, 37 percent of elderly respondents reported three or more chronic health conditions in 2017, up from 19.8 percent in a 2009 study.
The top seven chronic health conditions  were:
High blood cholesterol
Cataract
Joint pain
Arthritis
Rheumatism or nerve pain
Due to an increase in these chronic health conditions, a greater number of adults are struggling with basic activities like eating and showering. Having difficulty with an activity of daily living (ADL) is more reflective of the severity of the health condition. It is also believed that problems with ADLs increase much more after the age of 75.
Better mental health and awareness
The fact that over a third of the elderly population is experiencing three or more chronic health conditions is very worrying. However, the study also reflects greater health awareness among the elderly population.
Although their physical health has taken a hit in the last decade, the opposite is true for their mental wellbeing. The prevalence of clinically depressive symptoms among older Singaporeans fell from 15 percent in 2009 to 12 percent in 2017.
A potential reason for this improvement is the befriending programs being implemented across Singapore. The silver generation office has an estimated 4,000 volunteers that reach out to all senior citizens to share with them a number of government schemes. These schemes include:
The schemes help prevent elderly people from feeling isolated and lonely but also act as a crucial bridge in raising greater awareness of the negative effects of chronic diseases. Due to feelings of isolation and loneliness, some elderly folks may not be willing to ask for help.
There was a rise of older Singaporeans living alone – 7.3% percent in 2017, which is up from 6.2 percent in 2009. These schemes allow elderly folks to open up about their problems which may lead to better diagnoses and a rise in individuals willing to be tested, diagnosed, and treated.
Preventive healthcare from a young age
According to a study called, Healthy for 100? Healthy Care in Singapore, 70 percent of doctors and health clinicians agree that people are responsible for supporting their own healthy aging.
The problem lies in educating people to be proactive in preventing chronic illnesses, such as heart disease and diabetes. It is difficult to communicate with someone who is 30 about the risks of disability because the idea of being ill seems far-fetched.
The earlier that people start taking care of their wellbeing by keeping to a good diet and lifestyle, the higher our chances of aging well. After all, good health is earned, not given.
Secure health insurance from Pacific Prime Singapore
Regardless of age, it is essential that individuals secure private health insurance. Not only will this provide peace of mind, but it also helps cover the increasing cost of healthcare in Singapore. It is recommended to speak to a reputable insurance intermediary that can offer and negotiate for you the best health insurance plan.
Pacific Prime Singapore's health insurance partners
Pacific Prime Singapore works closely with exceptional insurance providers that provide excellent service for their policyholders by having an outstanding knowledge of health insurance in Singapore. They include:
Contact our advisor today for a free quote and to compare plans to meet your needs into retirement.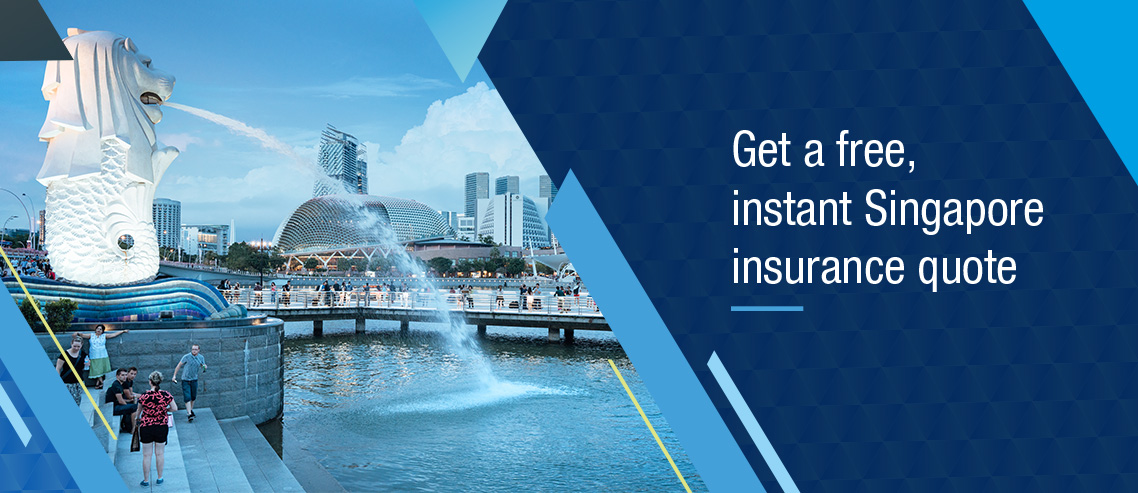 Jimmy is a content writer who helps simplify insurance for readers interested in international private medical insurance. He is on a mission in Thailand to support locals, expatriates, and businesses by bring the latest news and updates to his Pacific Prime blog articles.

His expert view and wealth of knowledge on insurance can also be found in his blogs for China, Dubai, Hong Kong, and Singapore.