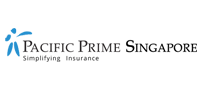 Here's how your work experience impacts your kids
Parents' work and children's well-being are interlinked with each other. The experiences you have at work can shape your children's beliefs, values, and behaviors, both in the short term and over the long term. As such, it is important for parents to be mindful of how their work life affects their children and to take steps to reduce any negative impacts. The Harvard Business Review points to the fact that employers don't realize that the effects of work are not limited to employees' lives.
In this Pacific Prime Singapore article, we will delve into how your work can impact your kids and, as an employer, what you can do to help.

The impact of positive work experience on kids
Positive work experiences can have a significant impact on children. For example, when parents bring home a positive attitude from work, their children may develop a similar outlook and be more likely to approach life's challenges with confidence. When parents feel fulfilled and engaged at work, it can also have a positive impact on their children, leading to a sense of security and stability in the home. Children who grow up in homes where parents have positive work experiences are more likely to have better mental health, higher self-esteem, and more successful personal and professional lives.
Additionally, when parents have positive work experiences, they are more likely to have a better work-life balance. This can lead to more quality time spent with their children, which is essential for building strong relationships and providing a supportive environment. Spending time with children and being involved in their lives can also have a positive impact on the parents' mental health and well-being.
The impact of negative work experience on kids
If a parent is consistently stressed or unhappy with their work, it can lead to feelings of anxiety and insecurity in their children. This can impact a child's behavior and academic performance and potentially lead to long-term problems such as depression and low self-esteem. Children who grow up in homes where parents have negative work experiences may struggle with anxiety, depression, and other mental health issues. They may be more likely to experience difficulties in their personal and professional lives as adults.
It is essential for parents to take steps to manage their work-life balance and to be mindful of the impact their work experiences are having on their children. This might involve setting boundaries between work and home or seeking support from a therapist or support group. Parents may also find it helpful to talk to their employer about flexible work arrangements, such as telecommuting or a flexible schedule, which can help reduce stress and improve work-life balance.
Let your kids know about the good and bad of your workday
Parents should be open and honest with their children about their work experiences, both the good and the bad. This can help children understand the realities of work and what it takes to succeed. It also provides an opportunity for parents to share their own struggles and experiences, which can help children develop a more realistic and positive view of work. When parents are open and honest with their children, they can also provide valuable guidance and support as their children navigate their own careers.
How can employers help?
In order to build a truly healthy and sustainable workplace, employers must expand their definition of "return on investment" (ROI) to include returns not just for the company or the employees but for their children, families, and neighborhood. Maureen Perry-Jenkins, professor of psychology at the University of Massachusetts Amherst, says that "How companies treat their workers today will determine how the next generation grows up tomorrow, and it's up to all of us to invest in our shared future. That means building workplaces that value the wellbeing of working parents — and that of their kids, too."
Related reading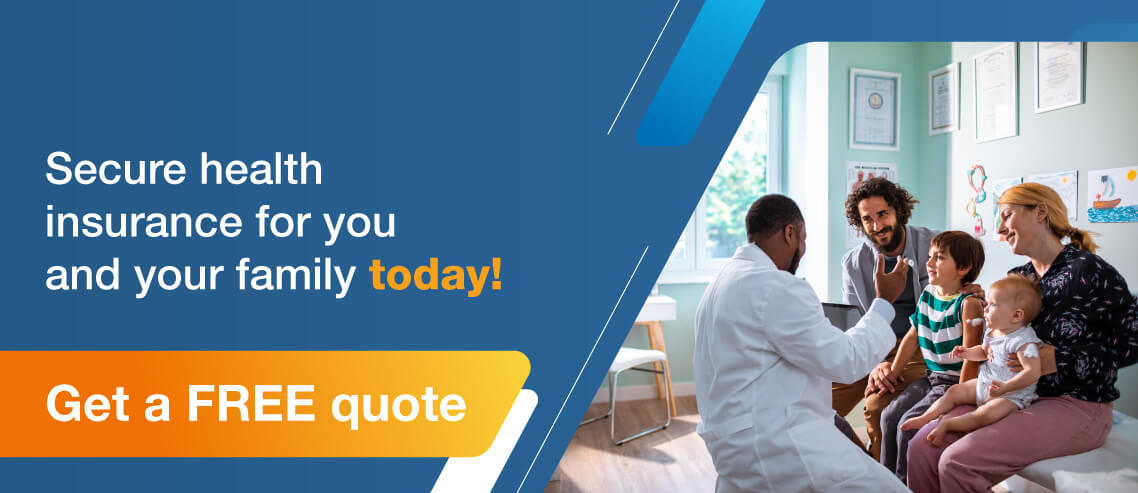 Secure health insurance with Pacific Prime Singapore
Good mental health is important for maintaining a healthy work-life balance. Nowadays, people are prioritizing their mental health more than ever. Now, if you are wondering about the costs of seeing a therapist or a mental health professional – they are expensive. However, with comprehensive health insurance, you can access top healthcare professionals without paying the bills out of your pocket.
From expat health insurance and maternity insurance to family health insurance, our insurance experts will help you find a plan that best suits you. Get in touch with Pacific Prime Singapore today for a FREE, no-obligation quote!
Latest posts by Lakshmi Chirumamilla
(see all)