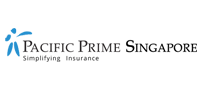 Everything You Need To Know About ElderShield Singapore
As we age, planning for our future needs is important, especially regarding our health and well-being. This is where ElderShield comes in – a long-term care insurance scheme offered in Singapore to help individuals prepare for their golden years.
ElderShield is designed to provide basic financial protection to Singaporeans and permanent residents who may require long-term care due to severe disability. The scheme was introduced in 2002 and is administered by the Central Provident Fund (CPF) Board.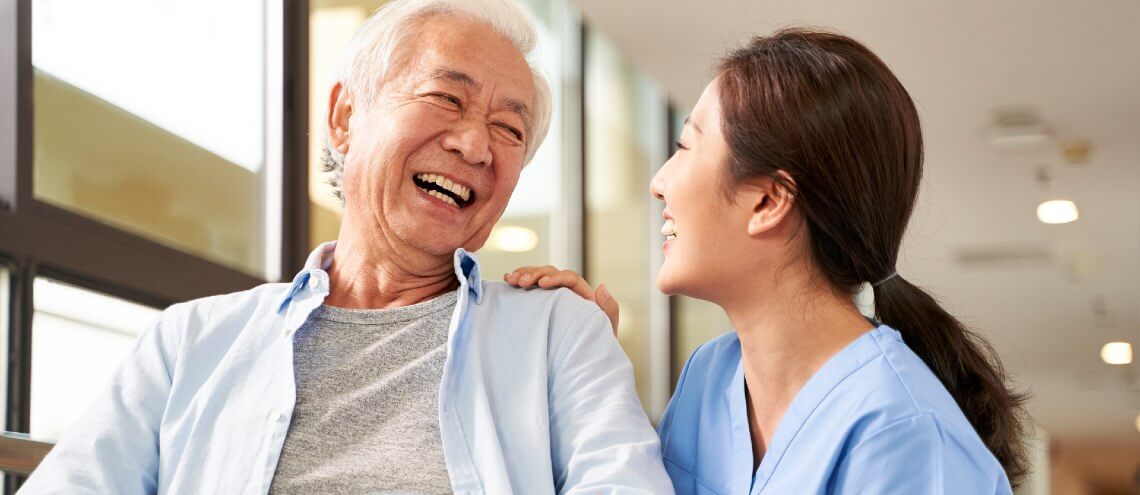 Starting in 2007, ElderShield offers $400/month payouts for up to six years upon severe disability. However, ElderShield holders have one of the following two plans:
| | | |
| --- | --- | --- |
| | ElderShield 300 | ElderShield 400 |
| Payout Amount | $300 / month | $400 / month |
| Payout Duration | Up to 60 months (five years) | Up to 72 months (six years) |
What Does ElderShield Cover?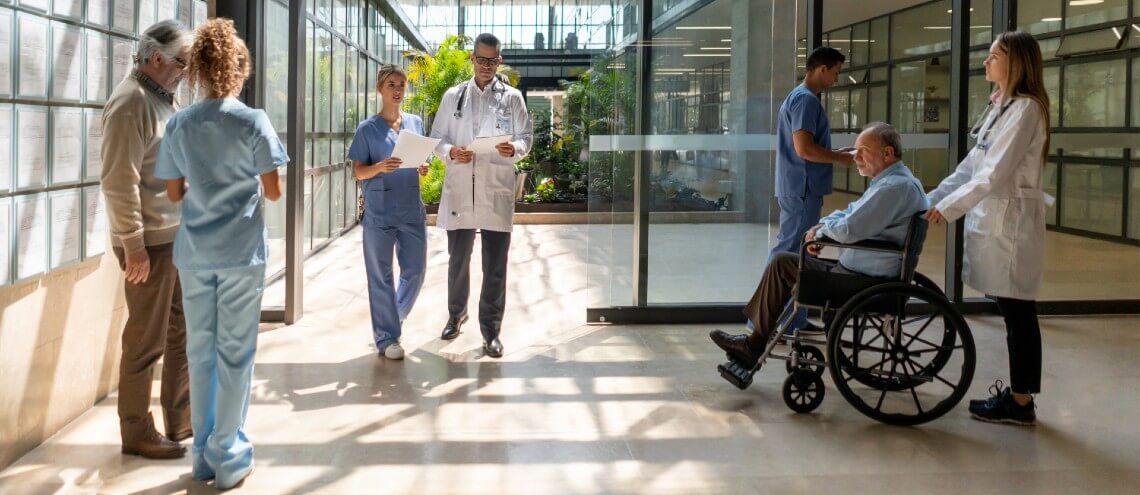 ElderShield provides coverage for individuals who are unable to perform at least three out of six activities of daily living (ADLs) independently. These ADLs include:
Washing – the ability to bathe or shower independently
Dressing – the ability to put on or take off clothes independently
Feeding – the ability to eat independently
Toileting – the ability to use the toilet independently
Mobility – the ability to move around independently
Transferring – the ability to move independently from one position to another, such as from a bed to a wheelchair.
If an individual cannot perform three or more of these ADLs, they will receive a monthly payout of up to $400 for a maximum of 72 months (6 years).
What Kind Of Protection Can You Expect From ElderShield?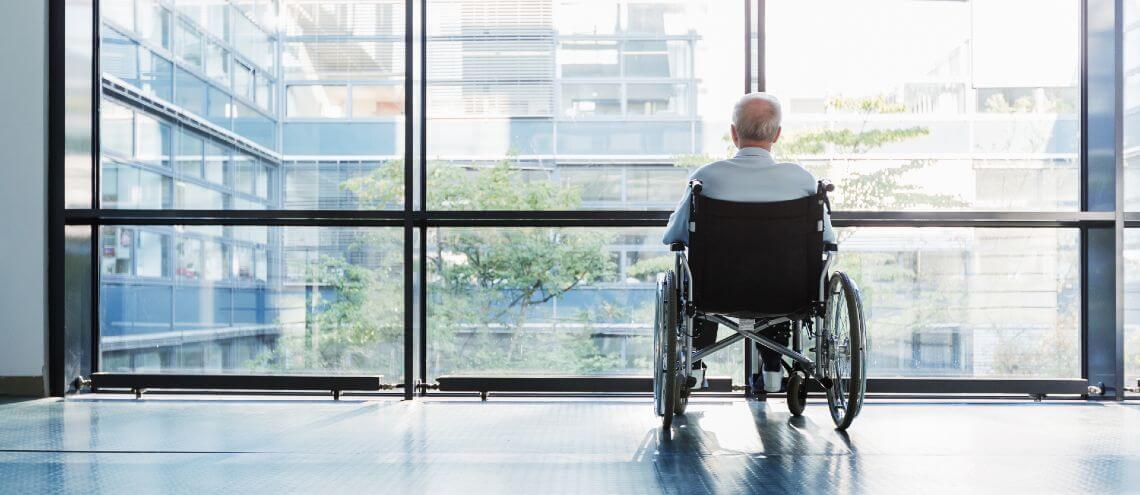 Lifetime Coverage
Get coverage for life once you've completed paying all your premiums at age 65.
Up To 72 Months Of Cash Payouts
Depending on the plan you choose, you can receive a monthly cash payout for a period of five to six years. For instance, with ElderShield 400, you will be entitled to receive $400 per month for up to 72 months. On the other hand, with ElderShield 300, you can receive $300 per month for up to 60 months.
Can Be Fully Paid With MediSave
Did you know you can use your MediSave to pay your ElderShield premiums? Moreover, family members can help you by paying from their own MediSave, or you can also top up your account with cash.
Worldwide coverage
With ElderShield, you will remain covered, be able to make a claim, and receive payouts no matter where you live in the world.
Why Should You Consider ElderShield?
ElderShield provides a safety net for individuals who may require long-term care due to severe disability, allowing them to receive financial support to help cover care costs. This can be especially important for those who may not have enough savings or resources to cover these costs independently.
Additionally, ElderShield provides peace of mind for individuals and their loved ones, knowing they are covered in the event of disability. This can help alleviate the stress and financial burden of long-term care needs.
How To Apply For ElderShield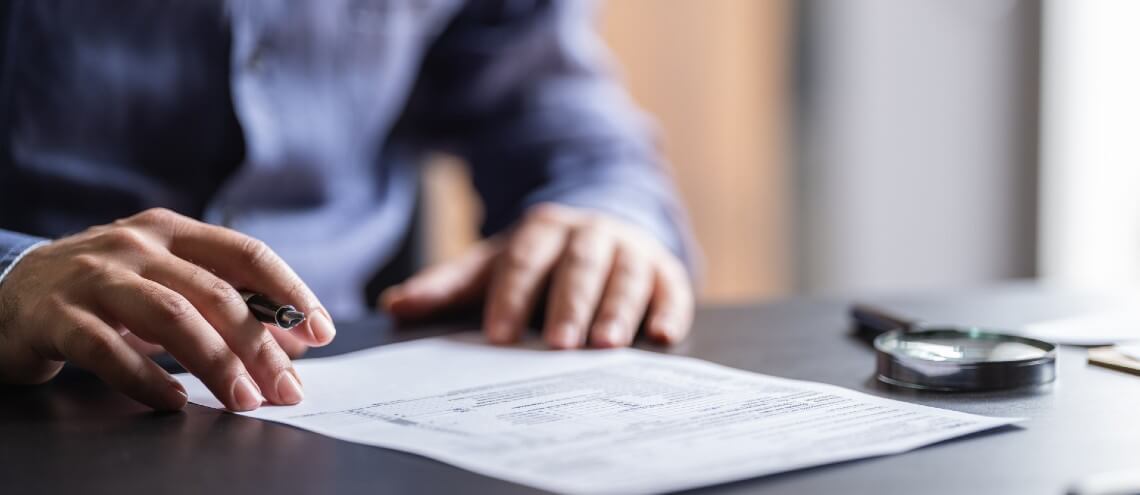 ElderShield coverage is automatically provided to all Singaporeans and permanent residents born in or before 1979 with an active CPF account. Those born after 1979 can apply for ElderShield when they turn 30 or open their first CPF account, whichever is later.
Individuals can also upgrade their ElderShield coverage to a higher plan, which provides a higher monthly payout and a longer coverage period.
How To Make An ElderShield Claim
1. Get in touch with a MOH-accredited severe disability assessor for a severe disability assessment – you can find a list of accessors here, www.aic.sg/financial-assistance/Eldershield.
The assessor will assess your disability and collect a fee. However, if your assessment comes out to be severely disabled, you can receive a full refund with the first payout.
And if the care recipient is in a nursing home, you must submit a Resident's Assessment Form for the severe disability assessment.
2. Log in to AIC's portal, e-FASS (https://efinance.aic.sg), with your Singpass to submit an online application for yourself or on a care recipient's behalf.
3. If you cannot submit your application vis e-FASS, e-mail your application to – apply@aic.sg or visit any of the AIC Link offices for assistance.
4. If you are a care recipient residing in Nursing Home, you can indicate on your application that payments are to be made to the home to cover their bills.
Conclusion
Planning for our future needs is crucial, especially as we age. ElderShield provides basic financial protection for individuals who may require long-term care due to severe disability. With its coverage and peace of mind, it is worth considering as part of your retirement planning.
However, it's important to note that ElderShield is not a one-size-fits-all solution. It's always a good idea to assess your personal financial situation and healthcare needs before deciding on any insurance plan. For example, you may already have coverage through your employer or other insurance policies. If you are not sure, then you can always get in touch with Pacific Prime Singapore to learn more.
It's also important to consider the potential limitations of ElderShield. While it covers severe disability, it may not cover all long-term care needs, such as home care or alternative therapies. Individuals may need to supplement their coverage with other insurance policies or personal savings in these cases.
Another consideration is the amount of coverage provided by ElderShield. The maximum payout of $400 per month may not be sufficient to cover all long-term care expenses, especially if the individual requires a higher level of care or if healthcare costs continue to rise.
Overall, ElderShield is a valuable insurance scheme for individuals in Singapore to consider as they plan for their future needs. Providing basic financial protection and peace of mind, it can help individuals and their loved ones navigate the challenges of long-term care.
Frequently Asked Questions
Do all Singaporeans have ElderShield coverage?
Yes, all Singapore citizens and permanent residents enrolled with MediSave accounts are also automatically enrolled in ElderShield when they turn 40. Singaporeans also have the option to opt out of the scheme.
Is ElderShield mandatory, and how do you know if you are covered?
No, ElderShield is not mandatory, and even if you are enrolled in the plan automatically, you can opt out. It is also easy to check your existing status on ElderShield through the CPF board's website – www.cpf.gov.sg
Will CareShield replace ElderShield?
Yes, your Eldershield plan will eventually be replaced by a CareShield life policy. All of your ElderShield premiums will be considered when calculating your CareShield premiums.
Is MediShield easy to claim?
As of Nov 2021, you should arrange an assessment with a MOH accredited severe disability assessor and submit a claim application to the Agency for Integrated Care (AIC). To learn more, please visit – www.aic.sg/eldershield
About Pacific Prime Singapore
With over 20 years of experience and a robust global presence, Pacific Prime Singapore has helped thousands of locals and expats to secure comprehensive health insurance plans. From helping you navigate through the world of insurance in Singapore to helping you choose the best plan from top insurers in the country, Pacific Prime's insurance experts work closely with you to find a plan that meets your requirements and budget.
Get in touch with us for a FREE quote today!
Latest posts by Lakshmi Chirumamilla
(see all)