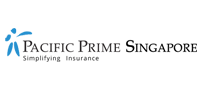 Critical illness insurance vs. medical insurance: Things you should know
Many people who are looking to buy insurance think that a single health insurance plan can match all of their medical needs and is the best way to avoid expensive healthcare costs. However, that is not the case. You might assume your medical insurance policy will cover treatment costs if you end up being diagnosed with a critical illness, but that is not a given. Since health insurance policies are often indemnity-based, policyholders are required to make a claim for every hospitalization to get reimbursed. Conversely, critical illness insurance provides a lump-sum benefit to ensure you can cover any expenses that arise with a life-threatening condition.
In this Pacific Prime Singapore article, we discuss critical illness insurance vs medical insurance and all the things you should know.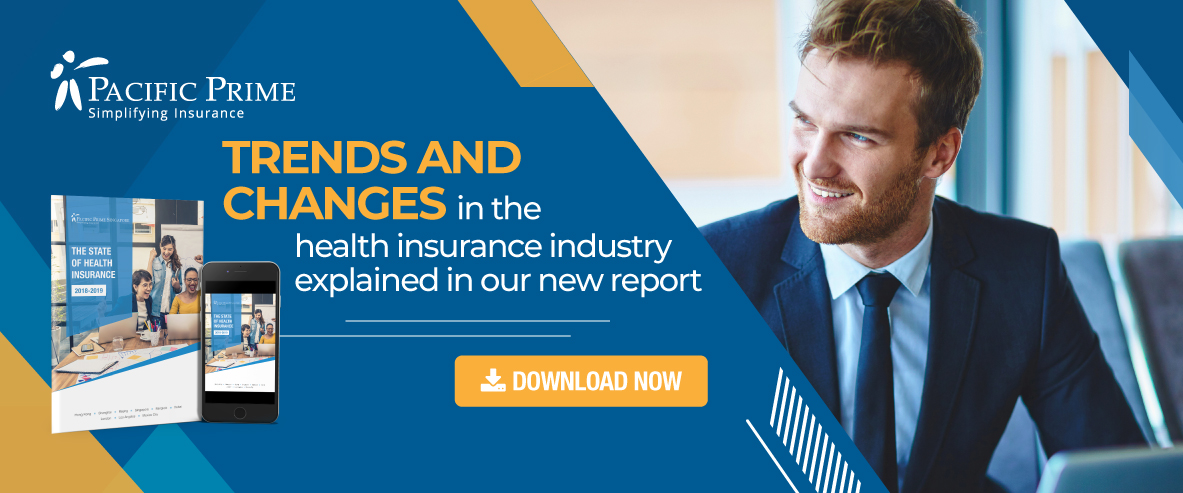 The difference between medical insurance and critical illness insurance
Standard medical insurance plans cover hospitalization costs and reimburse your medical expenses. In contrast, critical illness insurance is a benefit policy that pays you a set amount in one go if you are diagnosed with any of the covered critical illnesses. In Singapore, the Life Insurance Association defines 37 common critical illnesses that are typically covered by critical illness insurance, such as:
Cancer (e.g. breast cancer insurance)
Stroke
Heart attack
Paralysis
Multiple sclerosis
Coronary artery bypass surgery
Major organ transplant
The round sum that you receive from your critical illness insurance plan can be used to pay for treatment expenses, repay debt, replace lost income, and make lifestyle changes to aid in your recovery. Other differences between medical insurance and critical illness insurance are as follows:
Premium amounts
Normal medical insurance policies usually cost more since they cover a wide range of possible events, resulting in a higher premium amount as well. Critical illness insurance only covers a handful of predetermined medical conditions. If you are diagnosed with any one of the covered conditions, you will receive a lump sum benefit. Even so, you can only make one claim during the duration of your policy. That means you can get higher coverage while paying a lower premium.
Insurance coverage
Health insurance plans typically include hospitalization due to an illness or accident, inpatient and outpatient expenses, and more. The diseases covered by critical illness plans can vary, depending on the insurance provider. Covering more than your standard health insurance plan, critical illness policies may cover postoperative care, boarding, travel, and loss of income. Costs that may arise due to lifestyle changes after diagnosis are usually covered as well.
Factors to consider when purchasing critical illness insurance
Before you purchase a critical illness insurance plan, be sure to consider the following factors:
Waiting period – Critical illness plans generally come with a specified waiting period. For example, you might have to wait 90 days from the purchase date before you can make a claim under the policy.
Sum insured – Since treatment costs for critical conditions are always rising, you need to factor inflation when choosing the sum assured.
Number of diseases covered – Critical illness insurance is often a cost-effective option because of the lower premium amount. Even so, you need to inspect the number of diseases that the policy covers.
Why standard health insurance plans don't cover critical ailments
Standard medical insurance plans typically do not have a large sum insured and are indemnity-based. That means they only cover expenses when it comes to hospitalization, which is why they are sometimes referred to as hospitalization insurance. On the other hand, critical illness insurance has a higher sum insured since critical conditions tend to require higher payouts. Therefore, standard health insurance plans may not offer adequate coverage for critical illness in comparison to critical illness insurance, especially in the long run.
How do you make a claim for critical illness insurance?
Health insurance plans and critical illness policies have different claims processes. While standard health insurance plans make multiple claim payments, critical illness insurance policies do not. Once you are diagnosed with any of the covered critical conditions and your insurance provider approves your claim, you will receive the lump sum insured payout without having to prove any expenses or show any bills. In most cases, your policy will be closed afterward.
Make sure you have the coverage you need
Both medical insurance and critical illness insurance are essential to avoid paying hefty out-of-pocket fees. Health screenings in Singapore alone already range from SGD $88 to SGD $898, depending on where you go. Since these types of insurance plans have different benefits, inclusions, and exclusions, it's a good idea to take advantage of both to avoid financial troubles in the future.
The fact that there isn't a one-size-fits-all solution when it comes to insurance means you will have to make sure you secure a policy that matches your unique requirements. Fortunately, Pacific Prime Singapore can help you do just that and more – whether you're looking for medical insurance in Singapore, international insurance, or anything in between. Contact us for impartial advice and a free quote or plan comparison today.