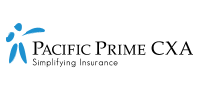 What Expats in Singapore Need to Know about Freelancing and Self-employment
In 2021, a staggering 13.6% of resident workers in Singapore were self-employed. This shows that it is definitely possible to begin freelancing if you have in-demand skills. It's a bit trickier for expats, however, because you need to secure employment if you want to stay in Singapore long-term.
This Pacific Prime Singapore article offers useful information on freelancing and self-employment for expats in Singapore.

Freelancing Vs. Self-employment
Before we go further, let's define the difference between being a freelancer and being self-employed.
The Inland Revenue Authority of Singapore (IRAS) states that freelance work falls under the self-employment umbrella. Freelance workers receive monetary compensation for the services they provide, while other types of self-employment include:
Owning an online business
Commission agent (e.g. real estate agent, insurance agent)
Taxi driver
According to the Ministry of Manpower, freelancers are "own account workers, who operate their own business or trade without employing any paid worker."
Can a Foreigner Be Self-employed in Singapore?
In Singapore, you can only be legally self-employed if you're a permanent resident (PR) or citizen. You will also need to pay income tax and contribute to your Medisave account, which is a national medical savings scheme for permanent residents and citizens.
Foreigners are not allowed to work without a Work Permit, Employment Pass, or S Pass.
With that said, you have two options to get around this, including setting up a local business or applying for an Entrepass. To set up a local company, you'll need to have one Singaporean resident as a director at a minimum.
If you want to apply for an Entrepass, you'll have to incorporate a company and raise a minimum amount of funding. Similarly, you can seek partnerships with approved organizations.
Can I Legally Freelance If My Partner or Spouse Is a Resident?
If you're currently residing in Singapore under a Long Term Visit Pass (LTVP) or Dependant's Pass (DP), you cannot legally work without a Work Permit, S-Pass, Employment Pass (EP), or Letter of Consent. You'll need an employer to apply for any of these from the Ministry of Manpower.
While the three employment permits mentioned are straightforward, the Letter of Consent accommodates LTVP or DP holders who are residing in Singapore due to their partner's or spouse's EP. This means that the Letter of Consent is invalid as soon as the EP expires.
Is a Business License Necessary for Freelance Work in Singapore?
A license isn't required for freelance work in Singapore, though some trades require a business license. For instance, you'll need a license from the Council of Estate Agents (CEA) if you want to run a real estate agency.
On the other hand, if you want to drive a ride-sharing service, then you'll need a license from the Land Transport Authority (LTA). The trades or services that require a license include:
Real estate salesperson
Private car/taxi driver
Insurance agent
Food stall hawker
While creative and technical services typically have no licensing requirements for freelancers, it's best to check the requirements for the services you want to offer.
Do I Need to Register as a Freelancer in Singapore?
Generally speaking, you do not need to register your services as a freelancer with the government. However, for some trades or services, you'll have to apply for a license as mentioned in the section above.
You will also need to maintain accurate financial records and report your earnings as personal income to the Inland Revenue Authority of Singapore (IRAS).
Can I Get Health Insurance Coverage If I Freelance in Singapore?
Permanent residents and citizens in Singapore must contribute to Medishield, which is the mandatory national health insurance. For an affordable yearly premium, Medishield helps cover the costs of expensive medical treatment and inpatient hospitalization.
Foreigners will want to purchase expat health insurance in Singapore to avoid paying for Singapore's expensive medical treatment out of pocket.
What You Should Know about Health Insurance If You're Self-employed
Many people who work in Singapore will have health insurance from their employer, especially expat employees. As a self-employed person, you're going to have to purchase health insurance on your own. But does health insurance you buy on your own differ from one provided by an employer?
One advantage of employer-provided insurance, or group health insurance, is that it often covers pre-existing conditions. When you purchase individual health insurance, any medical conditions you already have are typically excluded from plan benefits.
Conversely, a group health plan provides limited benefit options. For example, some employers will not offer coverage for dental, vision, or maternity care to reduce costs. However, when you choose your own plan, you get to choose the benefit levels and coverage you need.
Another important aspect worth pointing out when you're self-employed is that you won't be covered by worker's compensation insurance. Without this type of insurance, which is typically provided by employers in Singapore, you won't have any income if you're unable to work for a period of time.
Therefore, you should protect yourself from loss of income by securing Business Interruption Insurance or income protection. If you're unable to work for some reason, this type of insurance could end up being a lifesaver.
Doing freelance work locally can be challenging if you're not a PR or citizen. If you secure a dependent pass or Long-Term Visit Pass, you might want to search exclusively for overseas clients and work online. With the right skills and competitive pricing, you could have a world of opportunities to choose from.
If you're looking for more information about insurance options for self-employed people in Singapore, Pacific Prime Singapore is here to help.
We can assist you in finding the right individual health insurance, family health insurance, small business insurance, or other types of insurance for your needs and budget. Contact our expert advisors with any of your insurance-related questions or to get a free plan comparison today.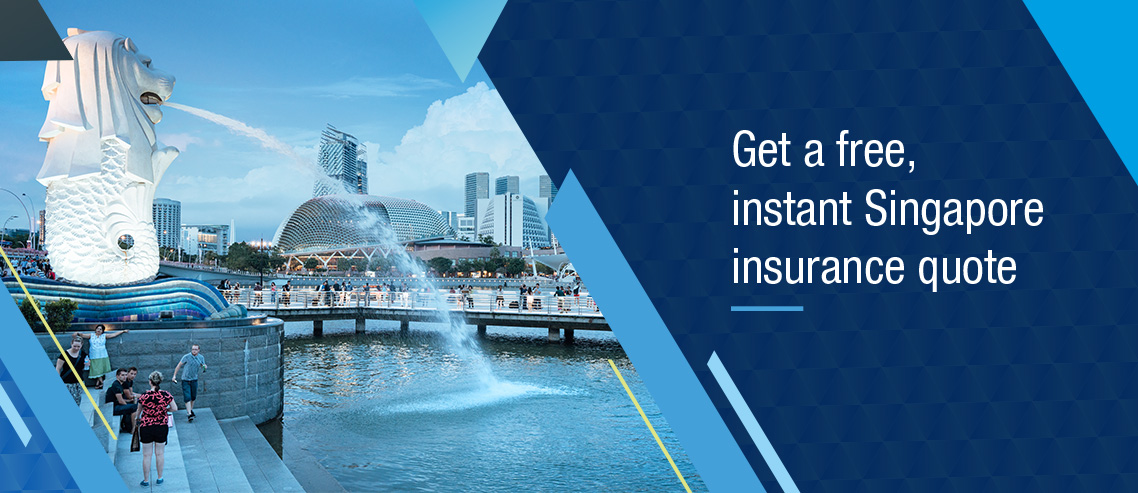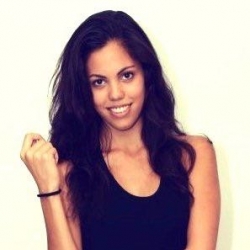 Latest posts by Jantra Jacobs
(see all)