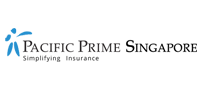 Newborn checklist: 9 essentials to buy for your baby
It only takes a few seconds of searching on the internet to realize that there is so much advice for expectant parents out there. Not to mention the tips that come from family and friends once they learn you have a baby on the way. Whether it's what you should buy, how much to buy, and when you need to buy it, compiling your newborn checklist can certainly be overwhelming. But fret not! This Pacific Prime Singapore article lists 9 essentials to buy for your baby.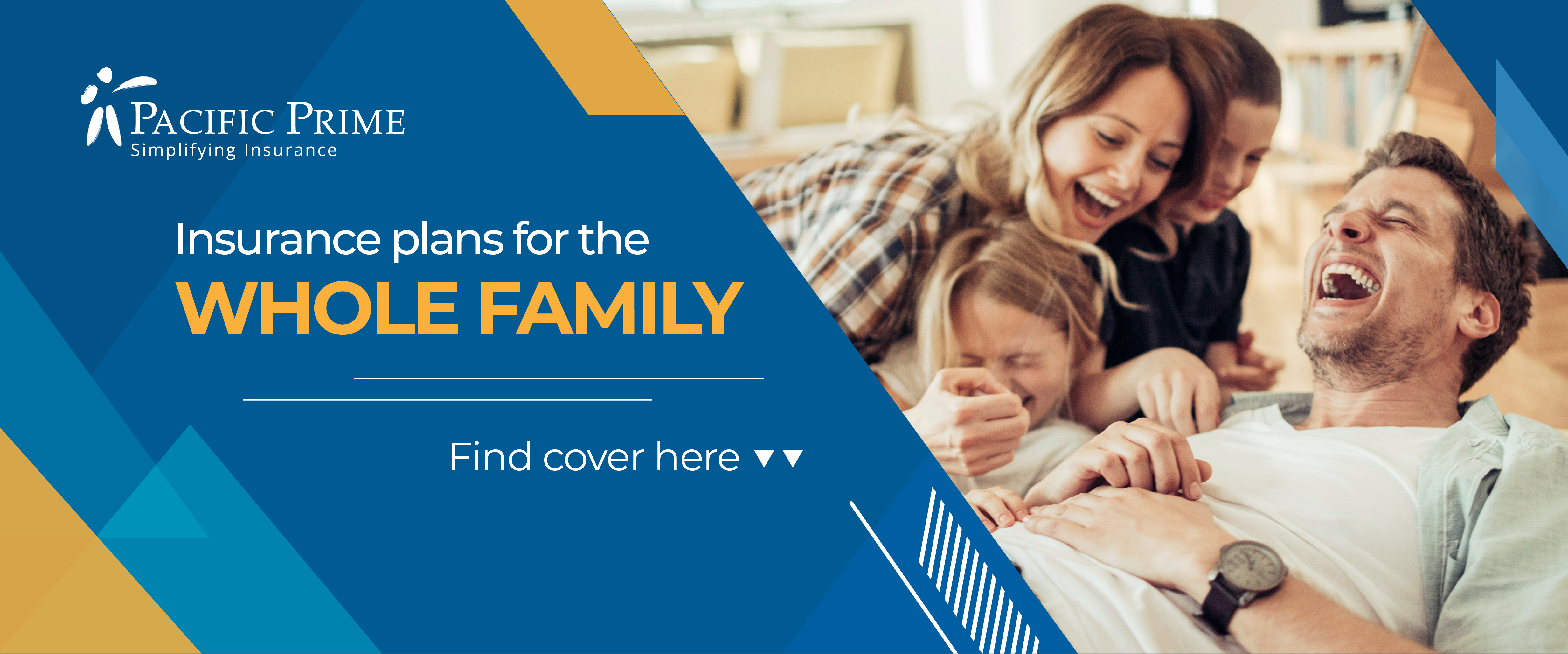 The newborn essentials every parent needs
When looking for newborn must-haves, you'll find that many items for your baby or nursery room come down to personal preference. Even so, there are some necessities that you should have ready when your newborn comes home from the hospital.
A crib
A place for your baby to sleep is a must, even if you plan on sharing the family bed at times. If you're not sure what setup you'd like for your baby, a bassinet cradle or co-sleeper (three-sided crib) is suitable for the first months. Cribs typically don't come with mattresses, so be sure to add one that is fire retardant to your list. While older or secondhand cribs can work, it's important to ensure they are up to current safety standards. For instance, slats should never be further than six centimeters apart.
Bedding
If you do go the crib route, then it's advisable to use a waterproof mattress pad and cover it with crib sheets. Similarly, waterproof pads known as sheet savers fit directly on top of fitted sheets. Whichever option you go with, you'll still have to buy:
A quilted mattress pad
Waterproof pads (A few to start)
Crib sheets (At least two)
Lightweight blankets
Wondering about pillows, comforters, and crib bumpers? Don't worry, newborns don't need them yet. In fact, babies can suffocate on them, as well as stuffed toys and animals, so never leave them in the bed.
Diapers
Cloth and disposable diapers are your two options. Expect an average of 70 to 90 diaper changes every week at the start. After six weeks, the number of diaper changes will decrease to around 50 per week. For comfortable and clean diaper changes, you'll also need the following:
Some type of pad to rest your baby on
Alcohol-free, moistened baby wipes
Soft wash clothes
A bucket or pail for soiled diapers
Diaper rash cream or ointment (optional)
Clothing
Newborns and onesies are a winning combination, so prepare by having a minimum of six ready to go. On top of that, other newborn-friendly clothing includes:
Baby drawstring gowns (three to four)
Receiving blankets (three)
Sock/booties (three to four pairs)
Sweater
Cap
Some parents also like using stretchy sleepsuits because they conveniently zip up the front.
Bathing items
Some type of baby tub is needed for bath time. A tub with a sponge insert is ideal for small babies, as well as sloped tubs that have an inner foam pad. Aside from a tub, you'll need:
Washcloths
Terrycloth bath towels
Baby soap and/or tear-free shampoo
Round-tip nail clippers or scissors
Brush
Comb
Feeding equipment
Bibs and burp cloths are a must when it comes to feeding a newborn. If you're breastfeeding your baby, you'll need a breast pump and bottles. Similarly, a bottle brush and dishwasher basket can come in handy for cleaning. If you're not breastfeeding, you'll have to buy formula and a measuring cup.
Car seat
An infant car seat that faces the rear and is rated up to 20 pounds is your best bet for safely traveling in the car. You can also use the car seat as a baby carrier, and some models even conveniently click into a stroller so you don't have to carry it everywhere.
Medicine
Have a chat with your pediatrician to find out what your medicine cabinet needs to include now that you have a newborn. Thermometers are usually recommended, though your doctor should recommend a type. Bulb syringes can come in handy for removing excess music from the mouth and nose. Additionally, ask your pediatrician what type of medications or ointments are worth keeping in your medicine cabinet.
Insurance
With rising healthcare costs and the risk of health-related complications, newborn insurance is a necessity. There are many types of newborn insurance plans available, ranging from health insurance and whole life insurance to critical illness insurance and personal accident insurance. Since choosing the type of health insurance for your newborn is a personal decision that's based on factors like budget, expectant parents are strongly advised to discuss their options with an insurance expert.
Pacific Prime Singapore is a leading insurance broker that specializes in helping clients find the best insurance plan for their needs and budget. Working with the top insurers in Singapore and internationally, we make it easy to secure health insurance for babies, maternity insurance, family health insurance, and more. Contact us for impartial advice and a free plan comparison today.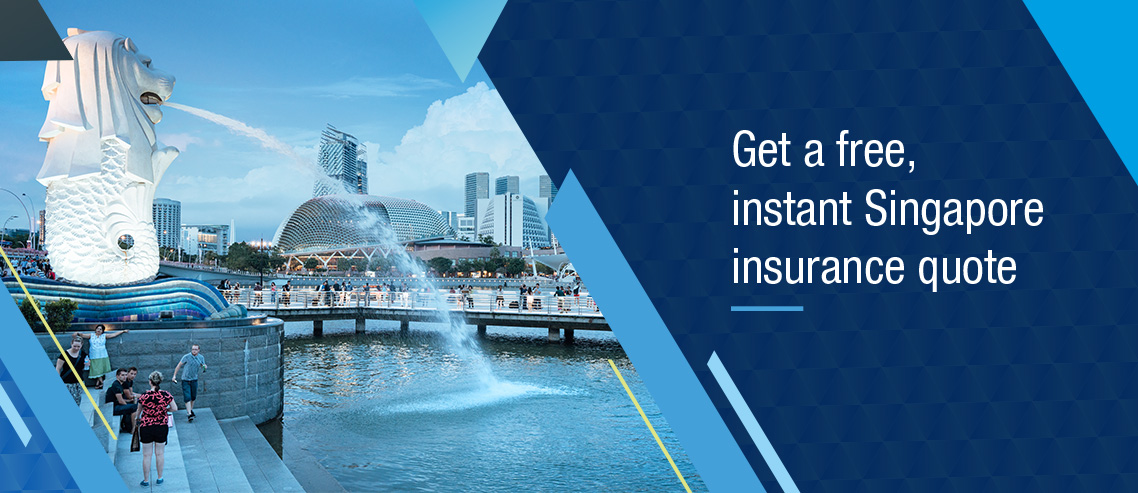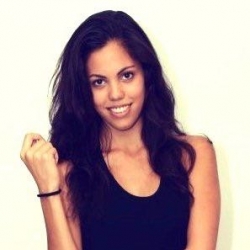 Jantra Jacobs is a content writer at Pacific Prime. On a typical work day, she writes and edits articles, guides and anything else word-related. She aims to produce content that is easy for readers to understand and enjoyable at the same time.

When she's not writing, she's likely searching for a new restaurant or cafe to try, reading or doing yoga.