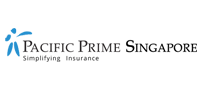 Newborn insurance: What should you buy for your baby and why?
These days, many expectant parents plan to get insurance for their newborn. Conversely, the mention of newborn insurance can leave some wondering why babies even need insurance. There are several types of insurance plans that parents can buy for their newborns, along with a number of reasons why baby insurance is a good idea. In this Pacific Prime Singapore article, we look at what insurance for newborns you should buy for your baby and why.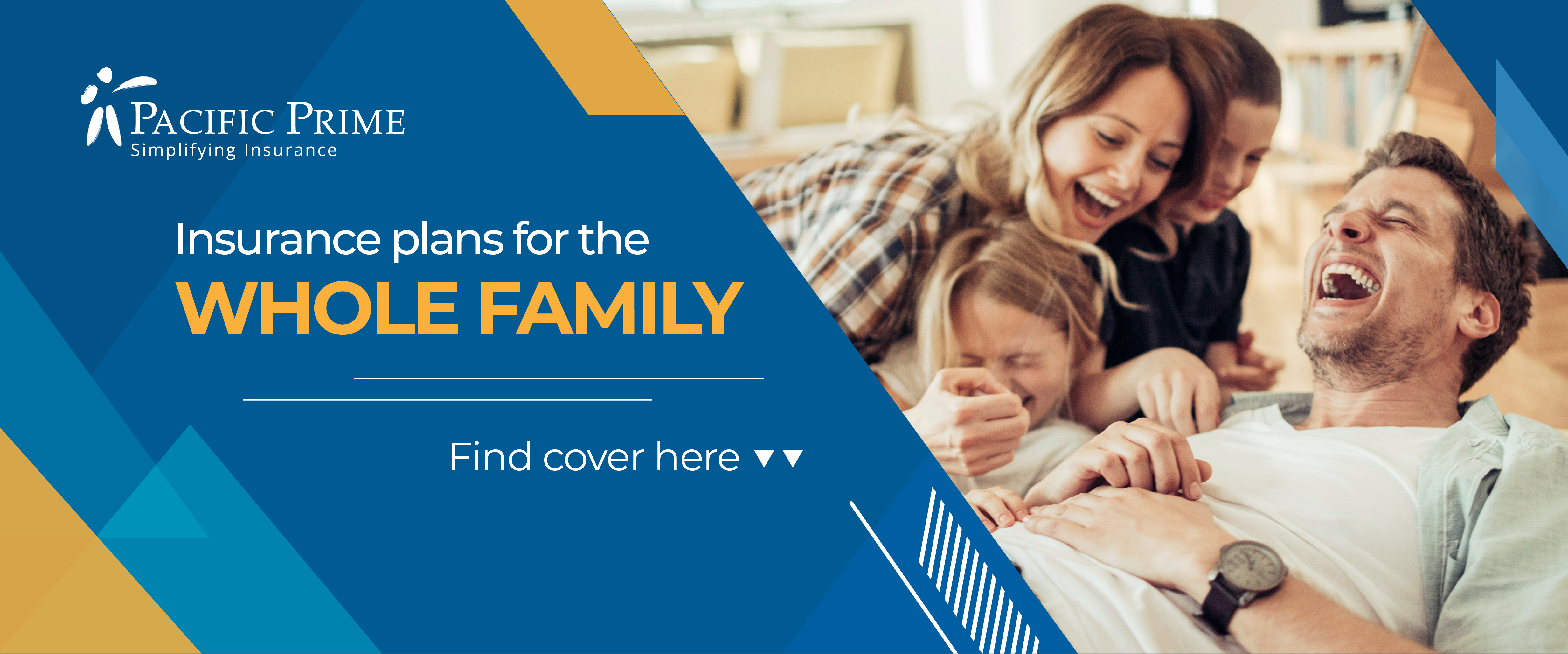 Common types of newborn insurance
Unlike insurance for adults, newborn insurance is designed to ensure a child's early years are as healthy as they can be by providing various newborn-specific benefits. There are four main types of insurance that people usually buy for their newborns:
1) Health insurance
Comprehensive newborn health insurance plans cover your child if any medical issues arise during their first few years. In Singapore, parents often purchase what is known as an Integrated Shield plan to complement MediShield Life coverage, which every Singaporean Citizen and Permanent Resident is entitled to. Combining both types of coverage ensures a higher quality of care.
Newborn health insurance typically includes a wide range of standard benefits, along with coverage for baby-related concerns. Coverage may include:
Inpatient
Outpatient
General practitioner (GP) consultations
Prescribed medication
Private hospital room accommodation
Direct billing
Similarly, additional benefits may be included with some plans, such as:
Vaccinations
Dental
Vision
2) Whole life insurance
You're probably wondering: why would you buy life insurance for a child? Think of this type of insurance plan as a kind of forced savings account, where the cash value will be passed onto your child. Likewise, you will benefit from coverage for the rest of your life.
3) Critical illness insurance
If your child gets sick and you, your partner, or both of you have to take time off work to look after your sick baby, this type of insurance will help compensate for the loss of income.
4) Personal accident insurance
Outpatient treatments and various medical expenses are covered under this type of plan.
Do babies need their own health insurance?
Selecting the type of insurance for your baby is a personal decision that depends on factors such as your financial situation as well as your investment style. For example, some people do not look at whole life insurance as a good way to invest or save. Even so, the aforementioned list can help you see why some parents would want such a plan for their child. It's also worth noting that, while these insurance types can be purchased at any time throughout the child's life, there are some advantages to securing them early on.
They don't have any pre-existing conditions
Babies who are born healthy don't have any pre-existing conditions, such as Thalassemia, that would turn into exclusions on their insurance policy. Getting your baby covered as early as possible offers the most coverage from a medical condition or illness standpoint. Note that the longer you wait to buy an insurance policy for your baby, the greater the chances that an unexpected health condition may occur.
The premiums are generally lower
The younger a person starts policy coverage, the lower their premiums tend to be. Therefore, babies often have lower premiums, especially if they are free of any pre-existing conditions. In Singapore, MediShield funds can be used to purchase an Integrated Shield plan for your children.
Additionally, many whole life insurance plans ensure the policyholder will be protected for life once the limited pay term is complete. Getting this policy at a young age, as well as lower premiums to start with, could save you a lot of money on premiums over the term.
You'll have peace of mind
Peace of mind is priceless, and not to be underestimated or undervalued. Caring for your loved ones and raising a family can be the most joyful experience in your life, but that doesn't mean it won't be stressful. Knowing that your insurance can protect you from financial loss can be instrumental in calming some of your stress and anxiety.
Newborn checklist: What else you should consider
One thing that expectant parents often forget to think about is that you should be protecting your baby even before they are born. There is a lot of anticipation surrounding pregnancy, and the less you have to worry about in terms of complications, the better. With a one-time premium, a maternity insurance plan protects both the mother and newborn. However, virtually all maternity insurance policies come with a waiting period of 10 to 12 months, which means you cannot secure a maternity insurance plan once you learn you are pregnant.
When should I buy baby insurance?
While the start of newborn insurance coverage will depend on the insurance provider, there are a variety of products that provide either immediate or delayed start dates. For example, some insurers offer newborn health insurance coverage from the minute they are born while others may start coverage from 15 days to three months after birth. If you already have maternity insurance that covers your baby after delivery, then delayed coverage can be beneficial.
Buying the best health insurance for your needs
Whether you're looking for health insurance for your newborn, for yourself, or for your family, look no further than Pacific Prime Singapore. With over 20 years of experience in the insurance industry, we have the knowledge and expertise to help you find the ideal plan for your unique requirements and budget. Contact us for impartial advice and a free plan comparison or quote today.
Want to learn more? Download your free copy of our Maternity Insurance guide to learn the ins and outs of maternity insurance or check out our blog posts for the latest expat-friendly news on insurance, health, and more.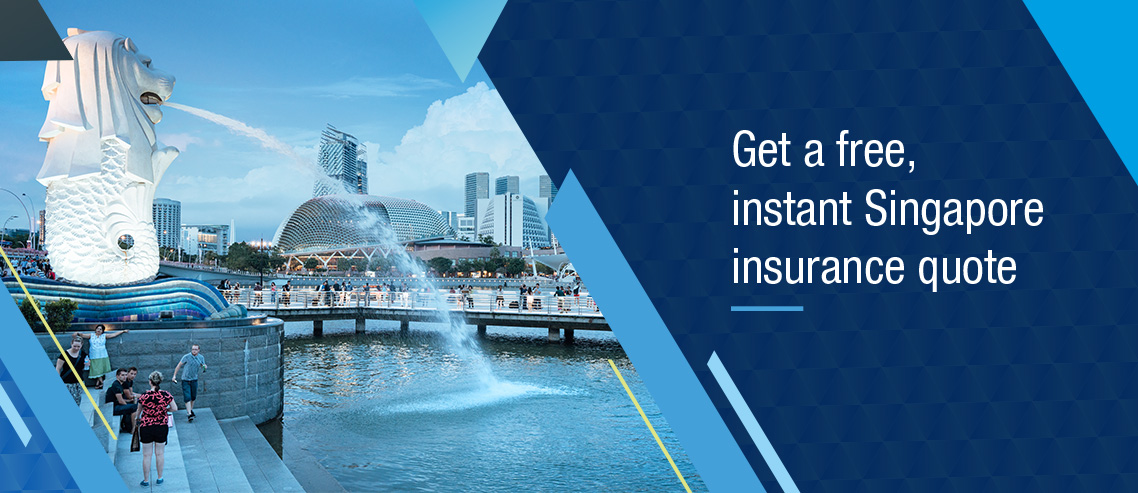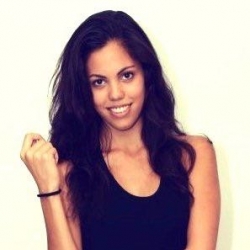 Jantra Jacobs is a content writer at Pacific Prime. On a typical work day, she writes and edits articles, guides and anything else word-related. She aims to produce content that is easy for readers to understand and enjoyable at the same time.

When she's not writing, she's likely searching for a new restaurant or cafe to try, reading or doing yoga.