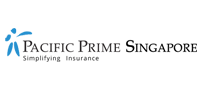 How to scale hiring in a new business more efficiently
Many new entrepreneurs wish to grow their new businesses as quickly as possible. If your business is thriving and it's time to expand, you're going to require more staff. However, expanding too quickly can also lead to long-term problems that could impact your business. So what can you do to scale hiring in a new business in the best way possible? This Pacific Prime Singapore article offers hiring tips for your company expansion and more to help you come up with a strategic recruitment plan.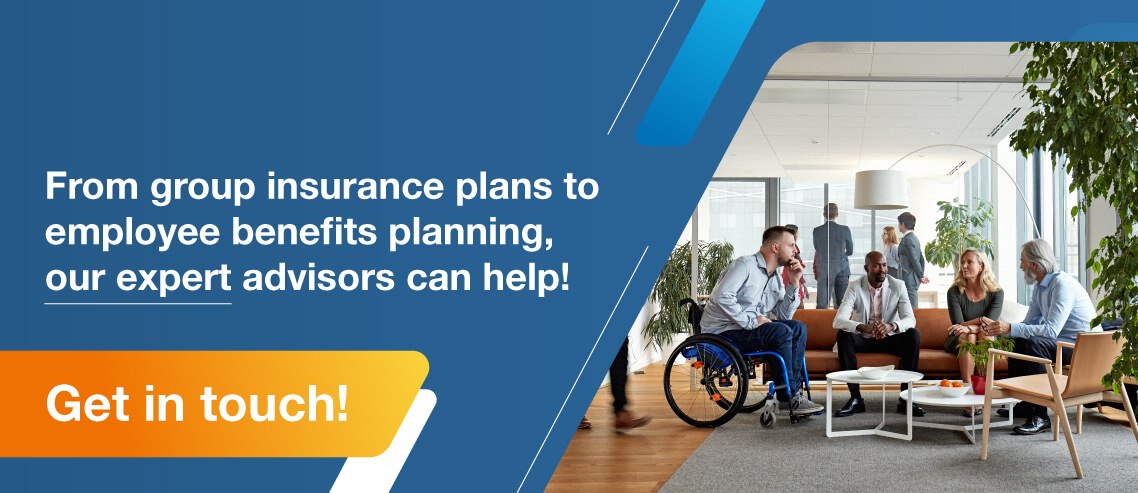 The pitfalls of hiring too quickly
Before we go into the best recruitment strategies for your business, it's important to understand the main issues with hiring either too quickly or too many people. Firstly, you have to consider the costs. Since employees are one of the largest expenses for any new business, their costs can crush the business. Before you quadruple your workforce, make sure that you have the revenue and groundwork to support the increase.
What's more, allowing just about anyone to join the company and fill roles can be damaging to your business. You should never lower your standards just to fill positions in the company. Instead, you want to make sure they have the training and experience required for the role and that they fit in with your company culture.
Another vital component to consider when it comes to workplace culture is that the more your team expands, the more diluted your culture can become. It can be helpful to gradually bring on people so that the culture remains intact as the team grows.
Tips for expanding hiring in a new business
The good news is that there are business recruitment strategies that you can apply to hire more efficiently. Along with easing your financial burden, the strategies can also help you find candidates who are a more suitable fit.
1. Analyze and inventory your needs
Never rush into hiring employees without taking the time to analyze and inventory your requirements. Ask the following questions when developing a recruitment strategy:
How quickly do I (realistically) need to expand?
How many employees do I need to achieve this?
You might envision your business spread out across 8 locations around the world with 20 employees at each, but you have to ask yourself if it's possible to reach the same (or similar) results with fewer locations, and fewer employees per location. Get as accurate and realistic as you can to ensure you only spend on what's important.
2. Hire one segment before moving on to another
Are you opening several new locations at once? If so, it's advisable to focus on hiring for one before you start hiring for another. Start hiring the highest positions first and make your way down. Take the time to hire skilled and experienced leaders, so you can be confident that they can expand their teams on their own. Similarly, it'll make your hiring decisions less overwhelming. Plus, you probably won't have to make as many compromises down the line either.
3. Mix in different types of hires
Hiring someone full-time can be quite a burden on your budget, especially as a new business. While full-time hires are beneficial in the long term since they are dependable and know the company, you may want to mix in part-time hires and independent contractors to remain flexible and keep costs low. That way, you can focus on just hiring on an as-needed basis in the meantime instead of making long-term, more costly commitments.
4. Consider a broader potential talent pool
Another beneficial move when expanding hiring is to expand the people you're willing to hire too. By broadening the potential talent pool, you'll open the doors to people with more diverse experiences and from more backgrounds. What's more, you could even save costs, such as by going remote and hiring people from other parts of the world.
Further reading: Singaporean employees want flexible working arrangements as the norm
5. Spend more time onboarding and training
One way to ensure your hires are a good fit for your company culture is to spend more time on onboarding and training. Look at each new candidate as an investment, and give them everything they need to become a successful employee. That means providing them with the resources, tools, and education required to excel. Your hire will appreciate that you spend the time and resources on them, which helps build loyalty and helps shape a sustainable workforce.
Consider the aforementioned tips as you start expanding your business and bringing more people on board. Remember that there's no need to rush. Take your time finding the right people who fit with your existing team and can be part of your company culture so you can be more satisfied in the long term.
Further reading: 5 employee benefits lessons we learned from 2022
Looking for employee benefits solutions? Get in touch with Pacific Prime Singapore
Wondering "how do you attract new employees?" These days, a robust employee benefits plan is a must. Whether you're looking to design your employee benefits package or reassess your existing employee benefits plan, Pacific Prime Singapore is here to help.
As a leading employee benefits specialist and health insurance broker with over 20 years of industry experience, we can offer advice on employee benefits in Singapore, help you secure business insurance in Singapore, and so much more.
Contact us for impartial advice and to get a free plan comparison now.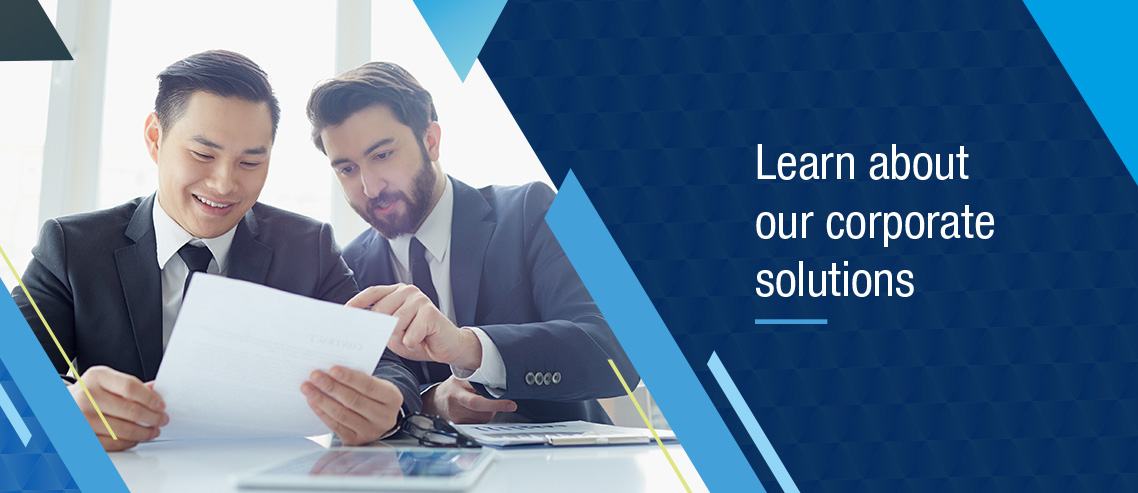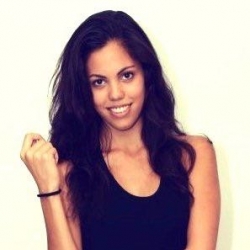 Latest posts by Jantra Jacobs
(see all)