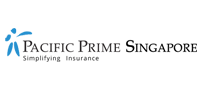 Hike in premiums for Indonesia's public health insurance
Public healthcare services have been available to Indonesian residents and expats since the beginning of 2014. Indonesian residents have benefited greatly from a range of health services provided by public facilities, including maternity and disease prevention.
However, a hike in premiums for Indonesia's public health insurance threatens to make basic healthcare unaffordable and out-of-each.
In this article by Pacific Prime Singapore, we will discuss the impact this will have on the population and look at how international health insurance can provide a solution.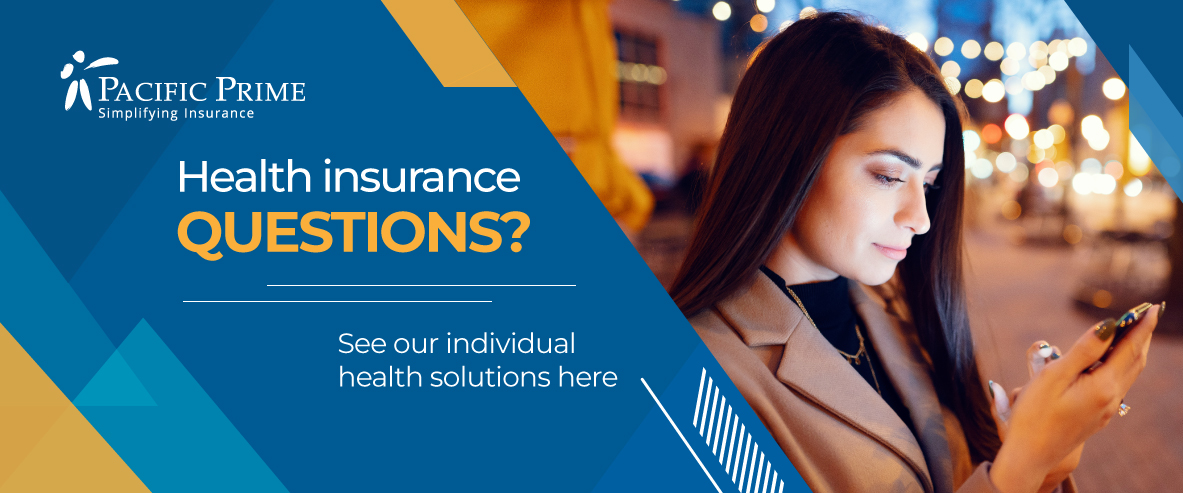 Indonesia's healthcare program (JKN)
Indonesia's universal health coverage program, Jaminan Kesehatan Nasional (JKN, or National Health Insurance) is a remarkable program. Currently, it has over 200 million registered users, which makes the healthcare system of the largest in the world.
JKN is a contribution-based social protection mechanism, where there are people who contribute to their own coverage and people whose contributions are covered by the state government.
Public health insurance hike
Following the first adjustment in 2016, the premiums are currently set at:
First-tier: 80,000 rupiah
Second-tier: 51,000 rupiah
Third-tier: 25,500 rupiah
However, on Oct 24th, the government announced that the JKN premium would be increased up to 100 percent to address the country's 32 trillion rupiah (USD $2.28 billion) deficit.
The new premiums will become effective from January 2020 and be set at:
First-tier: 160,000 rupiah
Second-tier: 110,000 rupiah
Third-tier: 42,000 rupiah
Mixed reaction to the premium hike
Currently, there are mixed feelings towards the hike that will come into effect in January 2020.
Those that are against, believe that:
The hike will become a burden to them and their families.
The hike in cost makes basic healthcare unaffordable, especially to those subscribed to the third tier.
The hike in cost will force many registered members to withdraw, become inactive, or to downgrade to a lower class.
A hike in cost may cause people to stop paying the public health insurance premiums, which then lowers the income for JKN.
The government should consider increasing the premium by about 10 percent so contributions are still affordable.
Those that approve, believe that:
The hike will primarily help deal with the current deficit.
The hike will help the public healthcare service function effectively.
The hike is acceptable only if the medical services are improved as well.
The hike will prevent essential funds from not being disbursed.
The hike will ensure that public health medical and non-medical professionals are paid.
Healthcare alternatives
Some Indonesians have chosen to travel to neighboring countries such as Singapore, where healthcare treatments are better and worth the costs.
Why Singapore Hospitals are attractive for Indonesian Patients?
Singapore has many factors that make it a special hub for Indonesians to seek healthcare treatment. The city-state is well known for its quality healthcare system, attracting a number of medical tourists from Indonesia. The city's medical centers are notably popular among Indonesians who can afford the travel and treatment costs. Here are several factors why many Indonesian patients prefer to get treated in Singapore:
Advanced technology and equipment
Compared to medical services and facilities in Indonesia, Singapore medical centers offer advanced medical technology, equipment, and state-of-the-art facilities. The services are efficient and ensure accurate diagnosis, that allows medical professionals to effectively provide treatment.
Highly qualified doctors
Indonesians travel to Singapore because they perceive doctors in Singapore as having more profound medical knowledge than their counterparts in Indonesia. Doctors in Singapore are also considered to have a deeper understanding of more recent advances in health and medicine.
Holistic medical services
Singapore's health sector is known for its nature of providing holistic services that go beyond medicine. For instance, hospitals would be in contact with patients soon after being discharged to follow up with their recovery. Additionally, hospitals may offer short-term accommodation and other amenities for accompanying relatives of the patient.
Secure an international health insurance plan
If you are considering Singapore or other countries like Malaysia and Thailand for healthcare treatment, then you may want to consider securing an international healthcare plan.
This will help cover the cost of medical bills during your visit for treatment at a private medical center or clinic.
What is international health insurance?
International health insurance covers treatment for both emergency treatment and routine healthcare anywhere within the regions covered under the plan.
International health insurance cover varies depending on the type of plan you choose, but often includes:
Speak to one of Pacific Prime's experts
Whether you are an Indonesian local or an expat working in Indonesia, it pays to have an international health insurance plan.
Our health insurance experts at Pacific Prime Singapore are adept at helping individuals and families search and compare health plans from a number of exceptional insurance providers.
These insurers include:
Contact our advisor today for a free quote and to compare plans to meet your needs into retirement.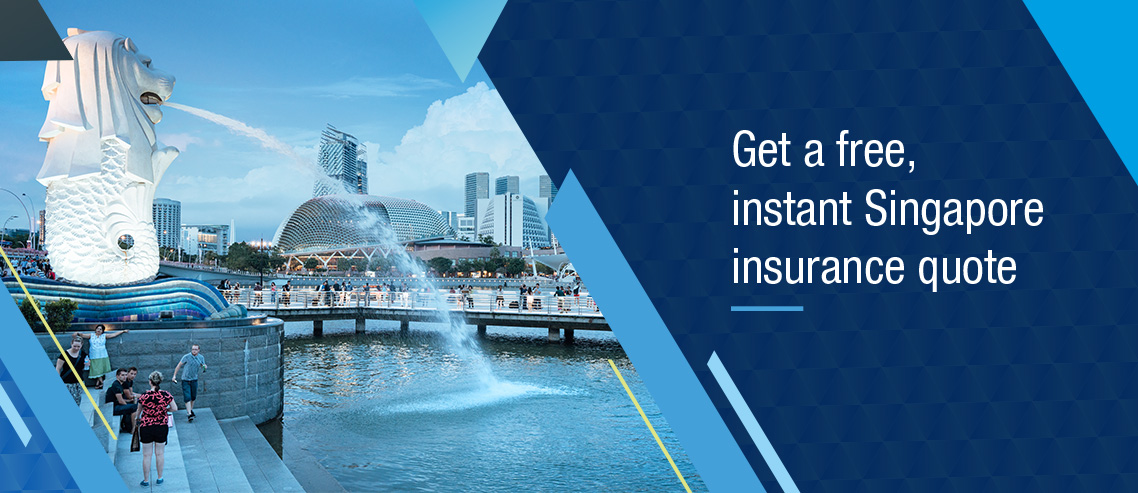 Jimmy is a content writer who helps simplify insurance for readers interested in international private medical insurance. He is on a mission in Thailand to support locals, expatriates, and businesses by bring the latest news and updates to his Pacific Prime blog articles.

His expert view and wealth of knowledge on insurance can also be found in his blogs for China, Dubai, Hong Kong, and Singapore.