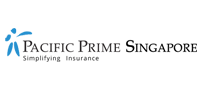 Everything should know about rainbow babies and miscarriages
Miscarriages are more common than you think, however, no one talks about them. The only way to 'normalize' the topic of miscarriages is by talking about it. Over the last few years, celebrities and influencers, such as Michelle Obama, Chrissy Teagan, Megan Markle, and more, have come forward to discuss their personal experience with miscarriage. Undoubtedly talking about such bitter experiences is tough, but keeping quiet about the loss of pregnancy leads women to believe that it's uncommon and makes the sufferers feel lonely and isolated from the rest.
A recent Obstetrics & gynecology survey found that participants thought miscarriage only happened to 5 in 100 women or less. But that is far from reality, as up to 20% of known pregnancies are lost, and about 80% happen in the first trimester.
In this Pacific Prime Singapore article, we will learn more about miscarriages, expecting a rainbow baby, and also what a rainbow baby is.

What are miscarriages, and are they common?
We have established that miscarriages are common, and there is a high possibility that you know someone who's gone through it. Miscarriage risk is low for women aged 20-29, and highest for women over 45 and over. When women lose pregnancy due to chromosomal abnormalities in the developing embryo, it's referred to as a miscarriage. Note that it has nothing to do with eating or exercising, and there's likely nothing one could have done to change the outcome.
Are some women more likely to have a miscarriage than others?
Lifestyle choices matter during pregnancy; for instance, smoking is bad for pregnancy because it can damage an embryo's developing tissue. Drug use and alcohol also should be strictly avoided during pregnancy. Moreover, existing health conditions such as Polycystic Ovary Syndrome (PCOS), undamaged diabetes, antiphospholipid syndrome, and bacterial vaginosis could increase the risk of a miscarriage.
What is a rainbow baby?
The baby born after a miscarriage is called the rainbow baby, like a beautiful sky after a storm. The takeaway is that most women who lose pregnancy can ultimately have healthy pregnancies. However, in some cases, mentally recovering from an incident like a miscarriage may take longer since everyone has their own way of grieving.
Women can ovulate as soon as two weeks after a pregnancy loss and get their period in the next four to six weeks.
What are the chances of another miscarriage?
The bitter truth is that 1%-5% of women trying to conceive will have a miscarriage more than once. And there are many reasons why this could happen, such as chromosomal issues and uterus complications.
Is recovery from miscarriage hard?
Loss of pregnancy can be extremely upsetting. However, studies have shown that talking it out could help. Reaching out to close friends, family, or a professional can help with the process of recovery from a miscarriage.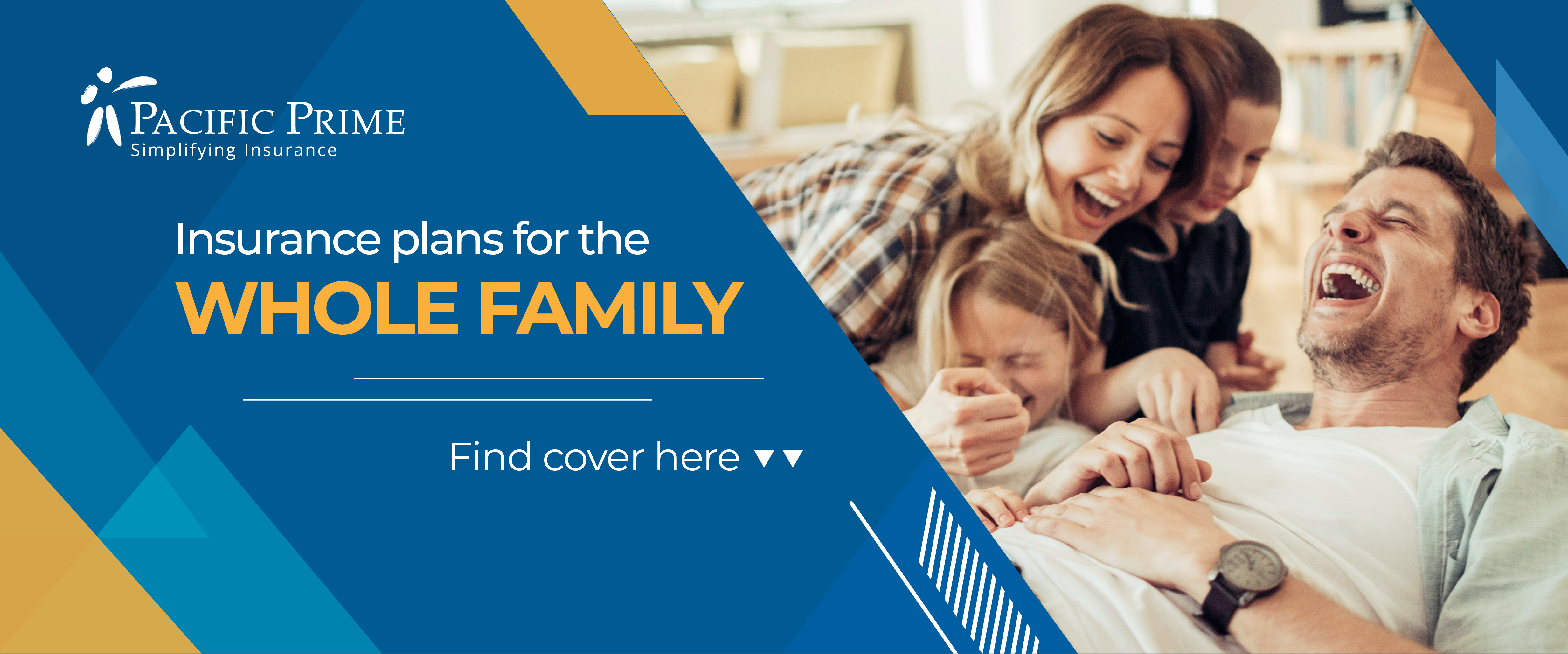 Secure yourself with a comprehensive health insurance plan
Receiving medical treatment or making visits to the doctor during the time of pregnancy or a miscarriage can get expensive. If you are an expat in Singapore, you must already have coverage. However, did you know that when it comes to pregnancy, there are waiting periods? So, if you are planning to conceive, it's a good idea to review your coverage and look at the required waiting time. However, if you are looking to upgrade your health insurance and are unsure about which one to pick, contact our insurance experts at Pacific Prime Singapore.
With over 20 years of experience in the insurance industry, Pacific Prime Singapore can help you find health insurance that meets both your needs and budget. So, get in touch with Pacific Prime Singapore today for a free and unbiased maternity insurance quote.
Latest posts by Lakshmi Chirumamilla
(see all)