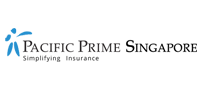 Business travel trends around the world in 2020
As the year 2020 approaches, the business travel industry continues to grow exponentially, with experts predicting that global business travel spend will reach USD $1.7 trillion by 2020.
There are many significant, fast-paced changes coming up in 2020 including the rise of corporate millennial travelers and the revolutionary impact of technology like artificial intelligence and blockchain.
This article by Pacific Prime Singapore takes a look at some of these emerging trends coming up in 2020.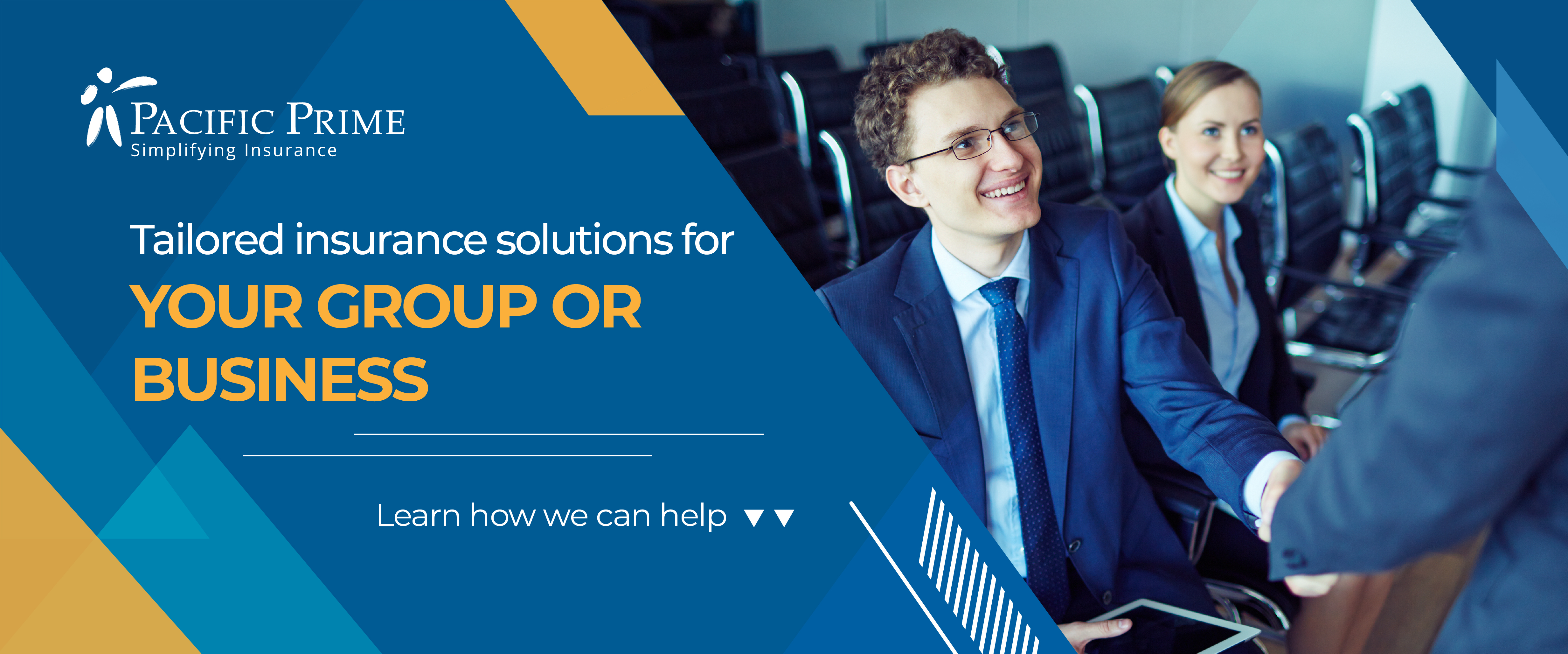 The future is Generation Z
For the last 30 years, millennials (those born between the first half of the 80s and the first half of the 90s, also known as Generation Y) have been instrumental in shaping the way business is conducted by incorporating technology into their everyday work and social activities.
By 2020, this looks to change as Generation Z (those born from the mid-90s onwards) look to incorporate technology, entirely, into their way of life. It is predicted that Gen Z will be worth upwards of USD $200 billion dollars to the travel & tourism industry.
This prediction can be explained by Gen Z employees seeking more than just a stable career, but one that is balanced in life experiences and pleasure.
Business and pleasure = bleisure
As mentioned, millennials and Gen Z are pushing the trend in bleisure travel, which is the combination of business travel and leisure travel. It is a hybrid that is growing in popularity as work-life boundaries blur and workers expect greater employee benefits.
As the workforce becomes younger, more employees are looking to do more than work during their trips away from the office.
43% of business trips in the U.S. are now bleisure, and bleisure travelers go on these trips once every two to three months. Travel companies are gearing towards this new demographic by focusing on their marketing campaigns and developing software and programs like apps that make travel decisions easier to make and plan.
For businesses, the opportunity given to the workforce to take advantage of their business travels may in effect increase employee loyalty and motivation, which is a benefit for employers, as employees can enjoy their time away from work duties and relax. This could be an instrumental solution for dealing with burnout and stress experienced from pressure at work.
Unconventional accommodation for corporate business travelers
Business travelers are now more likely to opt for unconventional accommodation like Airbnb, than a traditional chain hotel. For instance, over 70% of millennial corporate travelers had stayed in a vacation rental during business trips. More and more business travelers look for non-traditional accommodations to provide them with greater freedom to explore their destinations in new ways.
Corporations and businesses may consider promoting self-enablement and provide tools that help employees resolve issues themselves. Some of the popular online booking software are listed below:
Blockchain improves security for business travelers
Blockchain technology is expected to improve security, with its built-in security protocols, making travel arrangements more convenient and seamless for corporate travelers. The technology allows data and information of travelers to be stored and accessed easily. This is a crucial aspect since the travel industry relies on the exchange of information between companies. By using this technology, travel agents, airlines, hotels, and the rest of the travel industry can work with one another easily and execute plans for business travelers swiftly and with ease.
Technology revolutionizes corporate business travel
Technology plays a significant role in the global business travel forecast. To begin with, mobile technology accounts for an impressive 39% of hotel reservations and 22% of airfare bookings. The emergence of 5G technology in countries like Singapore, the U.S, and others adopting the technology is likely to bolster the rates of these business travel bookings even further in 2020.
Shorter waiting times at the airport
International business travelers can expect airports to have shorter queuing times at immigrations, thanks to facial recognition technology that speeds up immigration protocols and strict border control procedures. Other biometric technologies may be utilized at airports, including fingerprint and retina scanning.
The result for businesses is quicker timeframes for business to be conducted in person as less time is spent waiting to get through airports.
The rise of Artificial Intelligence (AI), virtual reality, and software assistants
AI and virtual reality are poised to bring huge benefits to the business travel industry. Travel industries including hospitality and insurance can use these technologies to highlight business traveler's preferences and discover solutions that travelers are likely to appreciate and use.
AI technology can be used to predict and make decisions on behalf of a business traveler to increase efficiency and save time, like for navigation.
Virtual reality can be used by business travelers that wish to adjust rooms in chosen accommodations based on preference.
Intelligent assistants like Siri, Cortana, and Google Now, can also be used by business travelers to maximize journey times and avoid disruptions to business plans. For instance, when updating itineraries and searching for recommended services.
Group health insurance and employee benefit plans
Employee surveys consistently show that employee-sponsored health insurance is the most popular benefit for employees. With 2020 around the corner, many employees will be looking at plans for the future and considering whether to stay or move on.
By offering a competitive health insurance plan, businesses can retain and attract talented employees. Additionally, as the core of a business's employee benefits package, group health insurance can help make the business an attractive place to work by showing concern for the well being of employees.
Find out more from Pacific Prime Singapore
For more information, feel free to contact our experts at Pacific Prime Singapore or visit our website for a no-obligation, free quote today.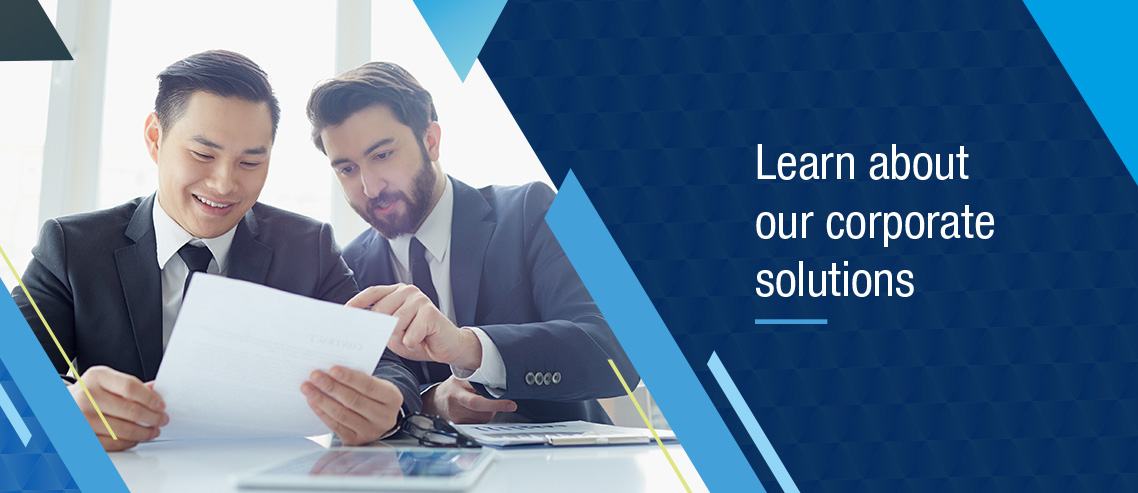 Jimmy is a content writer who helps simplify insurance for readers interested in international private medical insurance. He is on a mission in Thailand to support locals, expatriates, and businesses by bring the latest news and updates to his Pacific Prime blog articles.

His expert view and wealth of knowledge on insurance can also be found in his blogs for China, Dubai, Hong Kong, and Singapore.