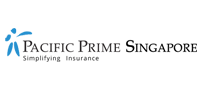 Singapore fintech investments exceed SGD $1 billion
Investment in financial technology ventures, or fintech for short, in Singapore increased at a rapid rate over the first nine months of the year. Based on an Accenture analysis, the growth was primarily driven by fundraising with insurtech firms and payments startups, along with a change in direction towards more mature businesses. In this Pacific Prime Singapore article, we'll take a closer look at the rise in Singapore's Fintech and insurtech investments.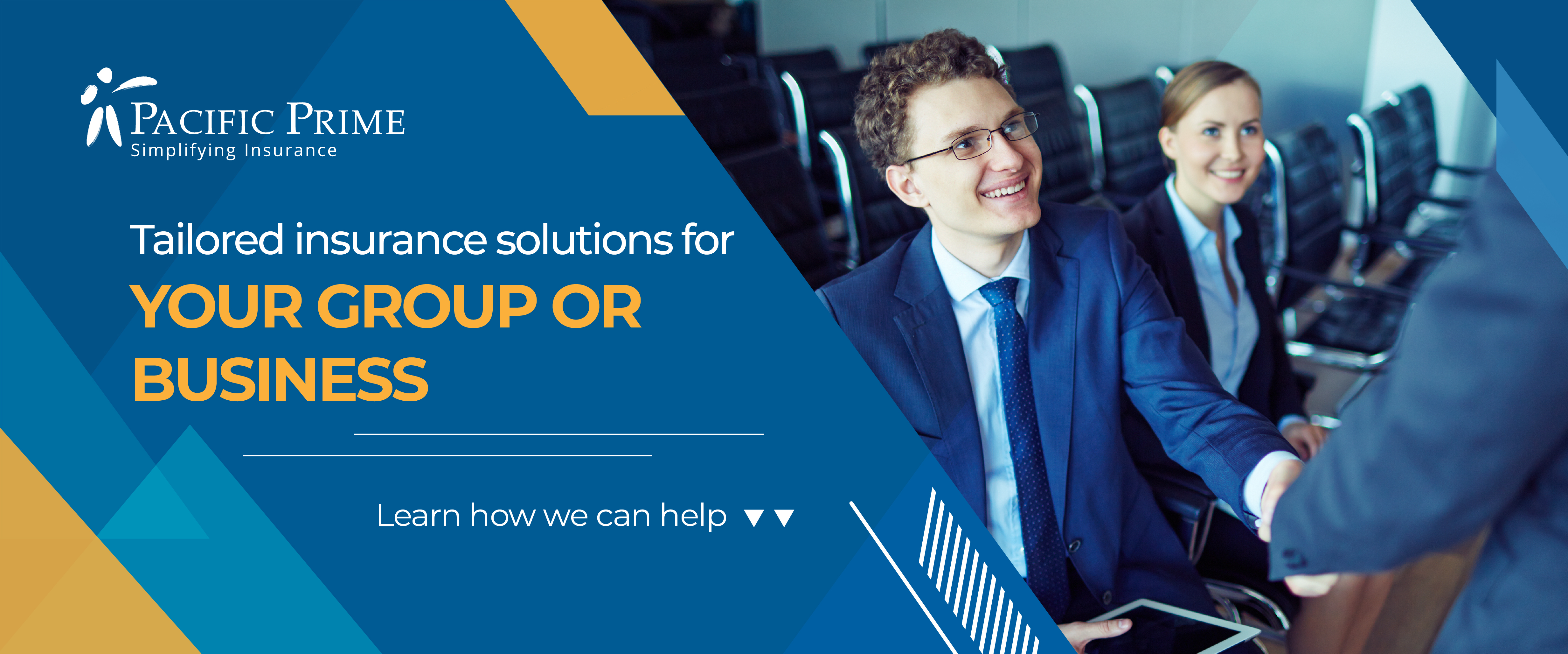 A closer look at fintech deals
Concluded on September 20, the total value of fintech investments in the nine months jumped 69% from the previous year, rising from USD $435 million to USD $735 million. Likewise, the total value of fintech investments exceeded the total amount raised in 2018 – USD $642 million.
In the first nine months of the year, the number of fintech deals dropped by 29%, from 133 in the prior-year period to 94, which showed that investors placed bigger bets on fewer deals while startups expanded their business.
Payments startups (34%) and lending investments (20%) made up the majority of fintech fundraising, while insurtech accounted for 17%. The value of payments deals increased by 113% to USD $251 million, making the largest contribution to the total gains in 2019. Insurtech funding almost quadrupled from USD $35 million to USD $128 million, while lending grew by over 50% to USD $145 million.
Angel and seed funding, which focuses on the initial stages of capital raising for startups that are commencing to get their business off the ground, declined 56% to USD $54 million. What's more, the number of those deals dropped 46% to 29 this year. Series funding, which generally targets companies looking to expand their business using external capital, jumped to USD $442 million, or 66%, despite the number of deals that were pretty much unchanged (44 vs. 43 in the first nine months of the previous year).
Even though the number of insurtech and lending deals dropped over 40%, the number of deals with payments startups increased by 60%. The increase in both the number of deals and value for payments startups shows that investors still see potential opportunities, especially as fintechs and traditional financial firms search for ways to work together as Singapore starts preparing for digital banking licenses in the months to come.
Chief fintech officer of the Monetary Authority of Singapore said," Crossing a billion-Singapore-dollar investment threshold is recognition from investors around the world of the potential of Singapore's fintech ecosystem and the outlook for digital financial services not just in Singapore, but also in Southeast Asia."
He added, "These comprehensive figures show that fintech investment in Singapore has increased nearly six-fold year-on-year from 2015. It's encouraging to see local startups financing their global growth from Singapore. Additionally, several global fintech companies with regional headquarters in Singapore have recently raised sizeable funds to fuel their Asian expansion."
Behind fintech investment data analysis
Accenture Research and the Monetary Authority of Singapore worked together closely to analyze fintech investment data from analytics providers (Pitchbook, CB Insights, and Tracxn) and global venture-finance data. Included in the analysis was financing activity from:
Private-equity and venture-capital firms
Corporations and corporate venture-capital divisions
Hedge funds
Accelerators
Government-backed funds
The investment data included both equity and non-equity financing, ranging from 2015 to September 2019. Fintech companies are defined as companies that provide technologies for:
Banking and corporate finance
Capital markets
Insurance
Financial data analytics
Payments
Personal financial management
The rise of insurtech
In Pacific Prime's 2019 Cost of International Health Insurance Report, we recognized the rise of insurtech as one of the key drivers shaping IPMI premiums. Combining the terms insurance and technology, insurtech encompasses many different uses of technology in insurance, and has even turned into an industry sector.
The quick rise of technology in the industry sector is impacting global IPMI plans in both a disruptive and transformative way. Fundamentally, we believe the growth of insurtech has had enough of an impact to justify its position as a new key driver of IPMI premium this year. The most noteworthy insurtech trends that have impacted IPMI premiums across the globe include:
Big data – Since digital business models are becoming more prominent, the role of big data is essential to the whole project.
Telemedicine – Insurtech plays an important role in the fast-growing telemedicine market and offers many advantages. For example, the collected data can be used to recognize signs of chronic conditions, which can result in huge cost savings in claims.
Artificial intelligence – AI has many capabilities that can make onboarding and customer service more simple and efficient.
For a more in-depth look at the findings in our annual Cost of International Health Insurance Report, click here to download the entire report. Additionally, Pacific Prime Singapore can help you find the best private health insurance in Singapore, including expat health insurance and group medical insurance. Contact us to receive an obligation-free quote today or unbiased expert advice on the best health insurance for you.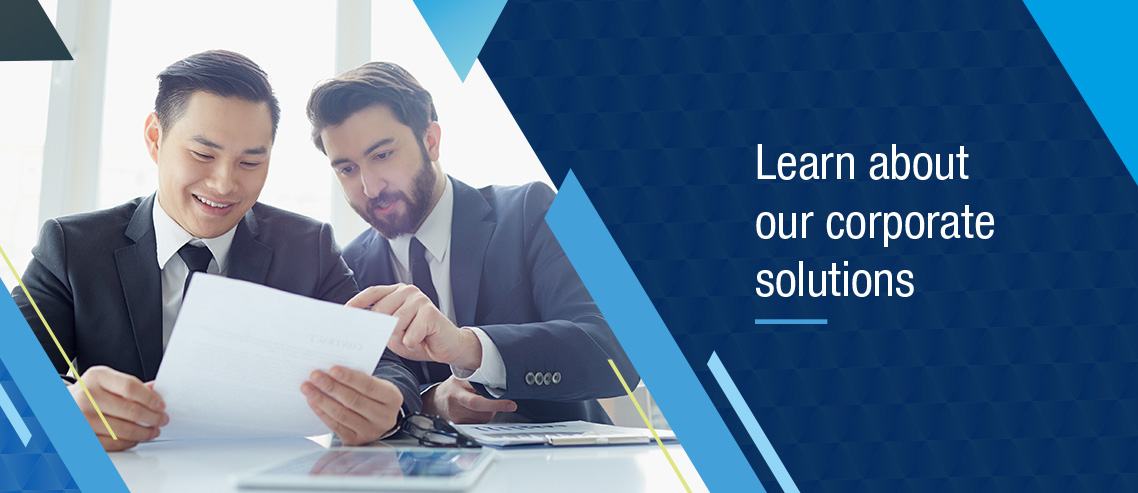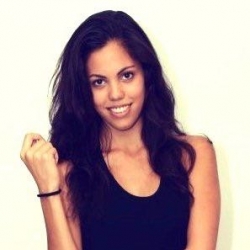 Jantra Jacobs is a content writer at Pacific Prime. On a typical work day, she writes and edits articles, guides and anything else word-related. She aims to produce content that is easy for readers to understand and enjoyable at the same time.

When she's not writing, she's likely searching for a new restaurant or cafe to try, reading or doing yoga.