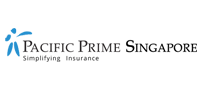 What Gen Z is looking for in employee benefits plans
Just as employers have started to fine-tune what to offer Millennials in employee benefit plans, Gen Z enters the workforce to shake things up. Gen Z, short for Generation Z, is a term used to describe people born between 1995 and mid-2010s. As Gen Z members graduate from university and start their careers, employers will have to provide the support, flexibility, and freedom that this generation seeks.
In this Pacific Prime Singapore article, we'll give insight into what Gen Z is looking for in employee benefits plans to help employers keep up.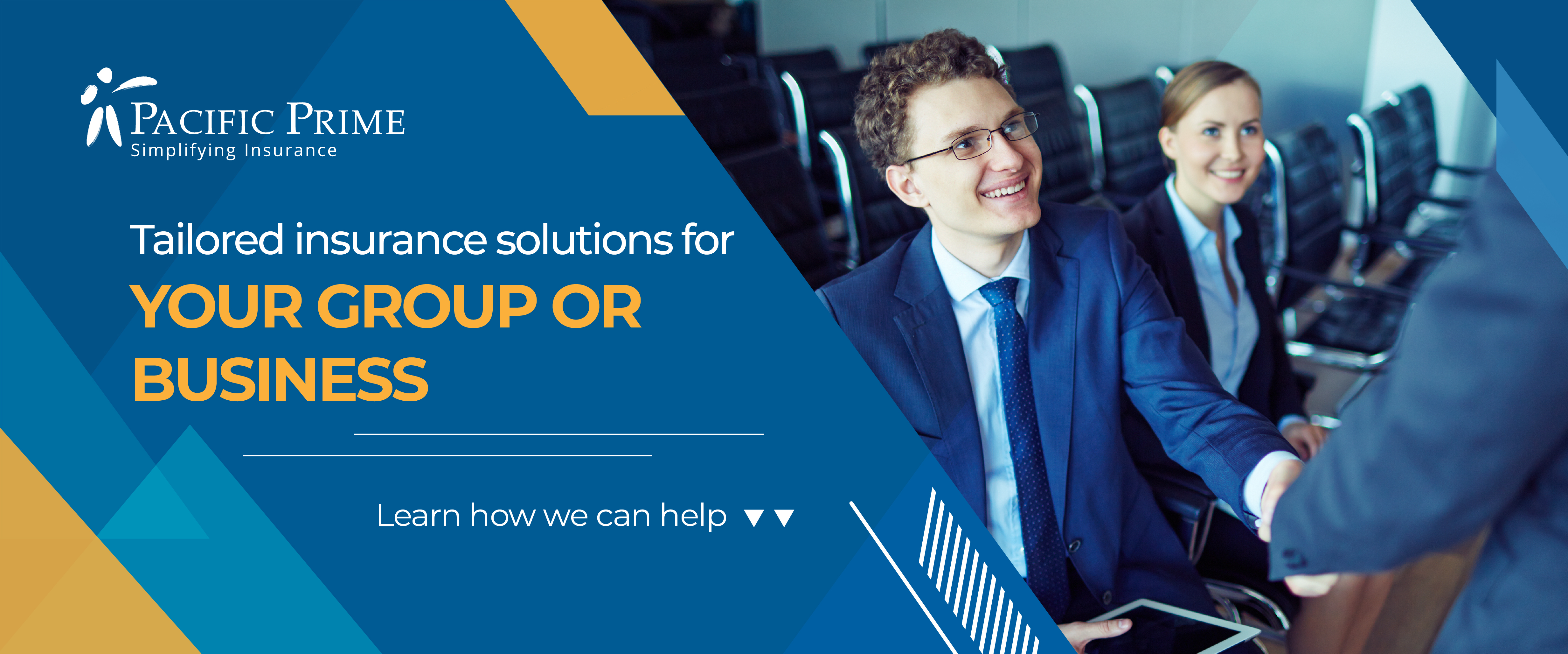 Gen Z VS Millennials
The way Gen Z views the world, along with their behaviors, will have a significant impact on the workforce. The main differences between both demographics show that Generation Z are:
More tech-savvy: Gen Z spend an average of 17 hours per day on their mobile phones.
More cautious: Gen Z are especially more cautious when it comes to financial matters since many of them have witnessed and experienced their families and friends lose their jobs during the financial crisis.
More independent: Gen Z want to take care of everything on their own, and often prefer working individually instead of in a team.
Less educated: Gen Z witnessed Millennials worry about their debt and many chose to forego the university route.
Less forgiving: If a Gen Z has an issue with a brand or website, it's highly likely that they'll blacklist them for good.
Less patient: Gen Z expect everything to be available right away.
Less focused: Gen Z's attention span is just 8 seconds, which is a drop from Millennials 12 seconds.
Better multitaskers: Gen Z are used to doing multiple things simultaneously, on multiple devices, and doing them well.
What to keep in mind when designing an employee benefits plan for Gen Z
Now that you know the differences between the two generations, it's easier to understand why employers need to come up with a new approach. Since Gen Z members are more cautious with their money, they have more likelihood of staying with their first employer for longer if their basic benefits are met. Their salary, training, health insurance, and development programs are especially important to them.
Let's take a closer look at what Gen Z are searching for in employee benefits plans.
Professional and personal growth opportunities
Gen Z workers are looking for opportunities that allow them to grow both professionally and personally. It's important for them to know they're joining a company that offers career advancement opportunities and enables workers to experiment with different job types. Job rotational programs, along with development and training programs and resources, are attractive incentives to these workers.
Additionally, fresh graduates want to make meaningful contributions and are drawn to employers that see the value of corporate citizenship. Employers can encourage employees to volunteer, and even provide paid time off for volunteer activities.
Financial assistance
With student loan debt on the minds of most university-educated Gen Z workers, it's no surprise that many want to get rid of the financial burden. According to CNBC, approximately 80% of those with student loans say they would appreciate working for a company that offers benefits for student loan repayment. Sadly, only around 4% of companies provide this benefit. But the good news is that doing so can help you attract top talent.
In the past, many employers offered financial fitness programs to help their employees save for retirement. However, the younger generation is more concerned about paying their current debt than saving for retirement. Other ways that companies can help Gen Z workers with their finances include:
A casual dress code to reduce wardrobe costs
Free healthy food onsite (or at a lower cost than restaurants)
Transportation assistance
Appeal to their digital desires
Gen Z has spent most of their lives online, so it makes sense for employers to create employee benefits plans that reflect that. Along with online financial services, other digital incentives include:
Discounted identity theft protection
Digital wellness solutions
Telemedicine programs
Virtual mental health counseling
Moving pre-existing programs online can make it easier to appeal to what Gen Z workers are familiar with. For instance, a digital employee recognition platform is an ideal way to motivate employees and increase engagement.
Mentor support
Younger workers may not have the experience that's needed to excel in some workplaces, which is why mentor support and employee resource groups can be beneficial. To offer support, employers can sponsor groups formed around similar characteristics, such as disability, sexual orientation, and military service.
These groups consist of employees who personally identify with the group as well as those who want to offer support to their colleagues.
Tailor your employee benefits plan for Gen Z
We covered some of the points that Gen Z workers are looking for in employee benefits plans, however, it's worth remembering that the reason behind employee benefits is to keep employees happy. After all, happy employees stay at their jobs for longer and are healthier and more productive.
Pacific Prime Singapore can help you rethink and restructure your existing employee benefits package in Singapore or help you create an entirely new one. Contact us today to receive impartial advice, make plan comparisons, and find out more about company insurance in Singapore.