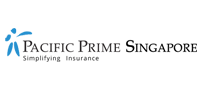 18% of health costs in Singapore related to stress
According to a recent report titled "Chronic Stress: Are we reaching health system burn out?", Singapore spends SGD $3.1 billion, or 18%, of its total healthcare expenditure on illnesses related to stress annually. Shockingly, Singapore's proportion of expenditure on stress-related illnesses puts it in second place in the report, following Australia's 18.8% by just 0.8%.
In this Pacific Prime Singapore article, we'll take a closer look at why a significant portion of health costs in Singapore are related to stress, and what's being done about it.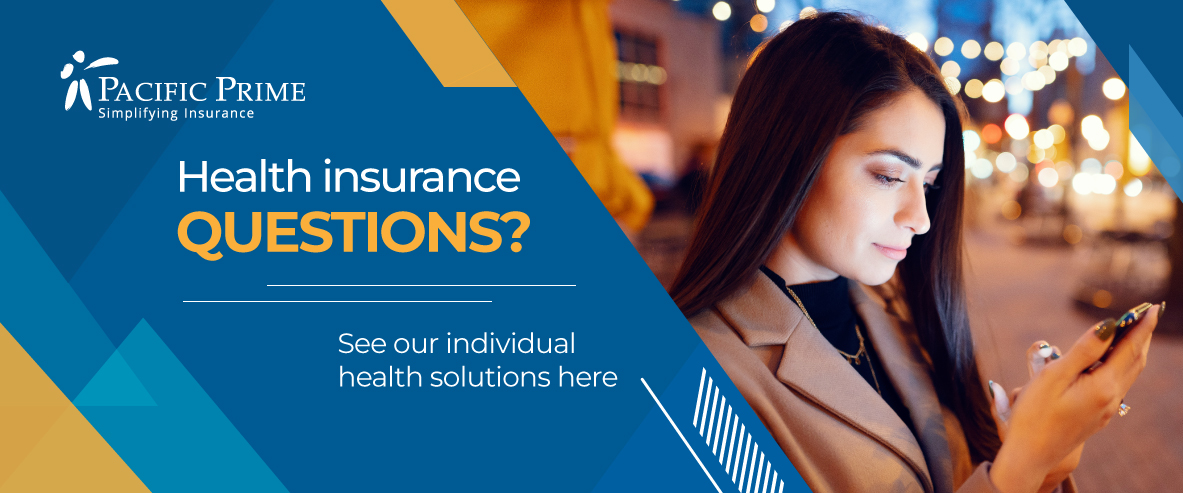 About the Chronic Stress report
Released earlier this month by Asia Care Group on behalf of Cigna health insurance, the aptly named Chronic Stress report offers insight into an important issue that is affecting health systems all over the world. The report evaluated the impact of stress on health systems across nine regions including Australia, Singapore, Hong Kong, Malaysia, Thailand, Taiwan, the UAE, the UK, and the US.
On a global scale, 84% of participants from previous studies confessed to feeling stressed, said Julian Mengual, Cigna's regional chief executive officer. Additionally, 64% said they work in an "always on" environment, which alludes to people feeling as though they need to engage with work outside office hours as well. Mr. Mengual pointed out this "always on" culture plays a significant role in stress levels across the world.
What's more, chronic stress is more prevalent in Asia, where 91% of participants admitted to feeling stressed and 80% said they had an "always on" culture in the workplace. The results of past research led Cigna to conduct more research on the subject to help raise awareness about stress as a health issue.
Mr. Mengual mentioned that despite it not being a popular topic of discussion, stress needs to be addressed in order to move things forward. After all, stress is linked to diseases like diabetes and hypertension, to name a few.
The costs of stress-related conditions
Cigna's latest report analyzed healthcare utilization rates, along with related costs of illnesses related to stress, using both public and private data on outpatient and inpatient admissions, as well as visits to the emergency department and general practitioners (GP) in each region. For Singapore, calculations were made using data from private hospitals and the Ministry of Health.
Stress-related illnesses can refer to mental and physical symptoms that result from stress. Mental stress symptoms include anxiety, depression, and panic disorders, while physical symptoms include:
Headaches
Joint pain
Muscle aches
Irritable bowel syndrome (IBS)
Heartburn
Breathing problems
More than 160,00 people in Singapore are admitted to public hospitals for stress-related conditions annually. Over 11 million appointments are made with GPs in Singapore every year due to these illnesses, with more than two million of them involving chest pain caused by stress-related mental illness.
Similarly, around 240,000 individuals were sent to the hospital's Accident and Emergency department for illnesses related to stress every year. These numbers are sizeable when you consider that Singapore has slightly more than five million people.
What Singapore can do to help stress-related issues
Along with calculating the costs of stress-related conditions, the report also offered recommendations for employers, healthcare providers, governments, and healthcare insurers to tackle the problem. For instance, healthcare providers can ensure their staff are trained to detect, diagnose, and manage stress-related conditions.
In addition, employers need to recognize that stress and stress-related conditions caused by a poor work environment can be as much of an issue as a dangerous environment. One recommendation in the report was for companies to insist their employees do not work during annual leave while another was to develop a comprehensive employee wellness program.
As for changes the government can make, the report suggested legislative changes, like adjusting maximum working hours, and the use of campaigns to help people detect signs and symptoms of stress-related conditions on their own.
What's more, it's recommended that insurance providers consider improving their coverage of stress-related conditions, including common mental health issues, since it will likely have a positive impact on clinical outcomes.
How to manage stress at work
Many employers and employees alike wonder how to manage stress and anxiety in the workplace. After all, stress and worries can have a huge impact on a person's productivity and overall wellbeing. Even though it is normal to experience short-term stress, such as when you have to meet a deadline or complete a challenging task, chronic stress can be harmful to a person's mental and physical health.
Some ways to manage stress and anxiety at work include:
Relaxation techniques
Mindfulness
Getting enough rest
Establishing boundaries
Getting support, such as through employee assistance programs (EAPs)
Employers can also implement employee wellness programs, and offer enticing employee benefits, to help employees feel valued and perform at their best.
Even though there is no single quick fix when it comes to solving stress-related issues in Singapore, the sooner the entire system recognizes there is a problem and takes action to improve it, the sooner we can get there.
Looking for medical insurance in Singapore?
Finding the best individual health insurance in Singapore can be daunting and time-consuming. With so many health insurance plans to choose from, it can be tricky to know which one is right for you. That's where a broker like Pacific Prime Singapore comes in. By offering expert advice and plan comparisons, we can help you find the ideal individual, group, or family health insurance in Singapore.
Contact our team of experts at Pacific Prime Singapore or visit our website to get a free quote today.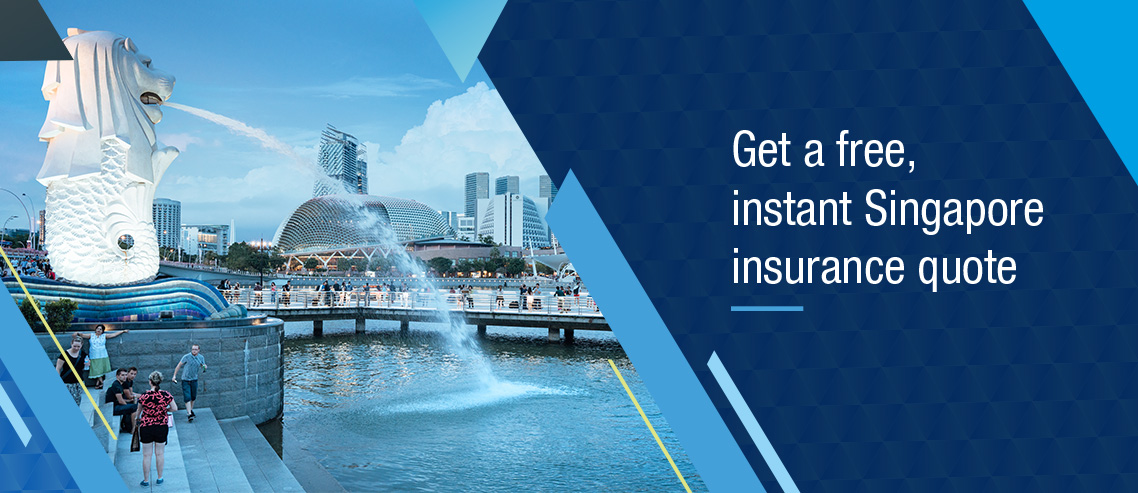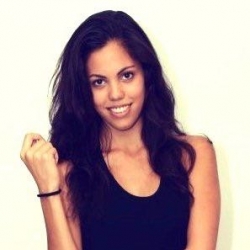 Jantra Jacobs is a content writer at Pacific Prime. On a typical work day, she writes and edits articles, guides and anything else word-related. She aims to produce content that is easy for readers to understand and enjoyable at the same time.

When she's not writing, she's likely searching for a new restaurant or cafe to try, reading or doing yoga.