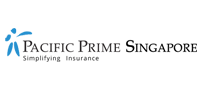 5 things to consider when shopping for business insurance in Singapore
It might not be the most thrilling aspect of operating a business, but ensuring it has the right coverage not only gives you peace of mind, it's also fundamental – and sometimes a legal requirement – for the protection and management of your business.
Each year thousands of businesses owners across the globe lose their livelihood, savings, and reputation due to lawsuits and a whole range of other mishaps like unforeseen property damage. Having the right business insurance in Singapore is therefore imperative.
So, without further ado, this Pacific Prime Singapore article delves into the 5 key things to consider when shopping for business insurance.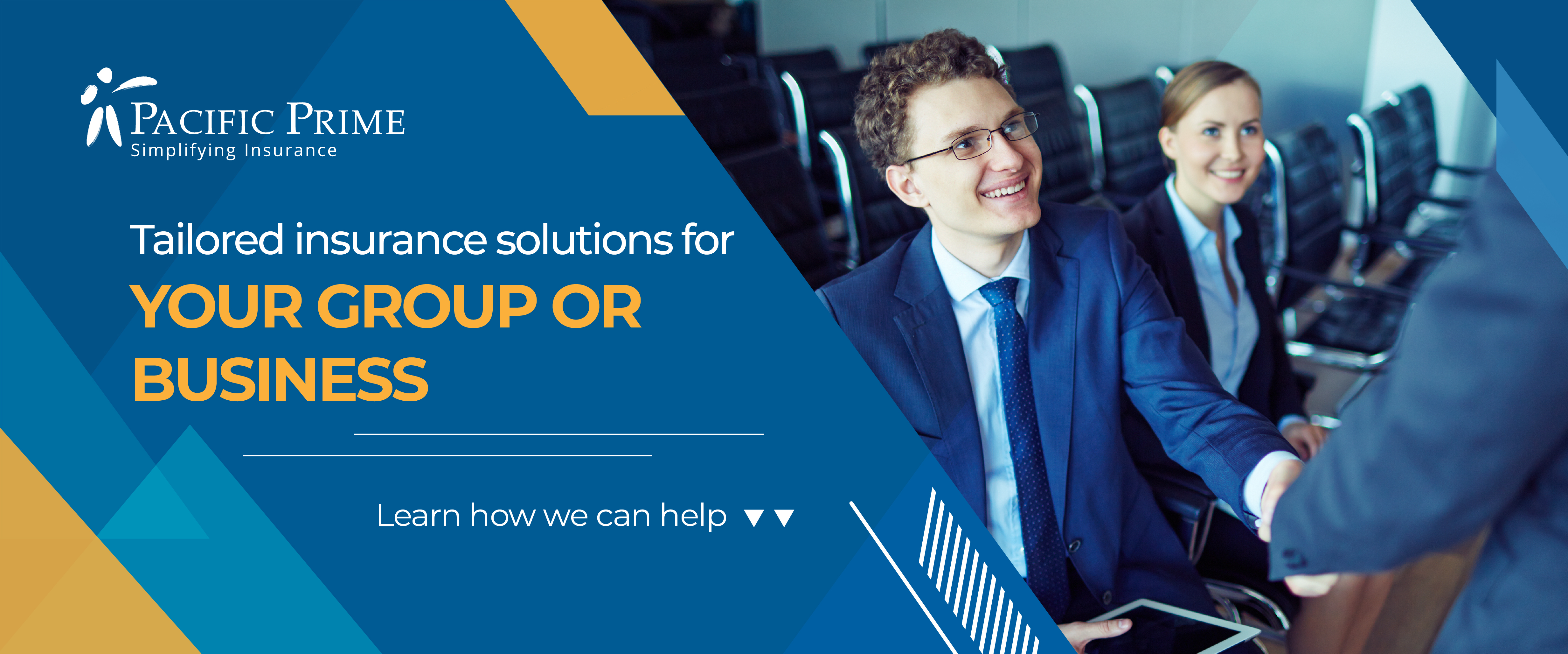 5 things to think about when buying business insurance in Singapore
1. What are your risks?
Every business has its own unique risk landscape, so it's important to be aware of the risks that your business is specifically exposed by. From there, you'll identify any potential/legal liabilities and have a better idea of what types of business insurance your business requires in Singapore. Here are a few questions you might want to ask to better ascertain your risks:
Do I have employees?
Under the Work Injury Compensation Act, all employers must buy work injury compensation insurance for local/foreign employees involved in manual work (regardless of salary), and non-manual work if they earn less than SGD 1,600 per month. This type of insurance is especially essential in the construction industry, for example, where there's a higher risk of workplace injury.
Additionally, the Employment Act requires all employers to make CPF contributions for Singaporean employees – a portion of which will be for Medishield Life, a basic health insurance plan. There's also the option to supplement Medishield Life for more comprehensive cover. While employees who are S Pass or Work Permit holders are not eligible for Medishield Life, as an employer you are still legally required to secure medical insurance plans for them as long as they are under your employment.
For employees on an Employment Pass, you are not legally required to give them group health insurance cover, but you can do so voluntarily as part of your company's employee benefits. The key here is to strike the right balance between competitive benefits and cost; to learn about the best health insurance in Singapore for foreigners, you can get in touch with us for a free plan comparison.
Do I have commercial property?
Damages to commercial property can result in thousands and millions of dollars in losses if you don't have the right property insurance protection. If you have purchased commercial property, you'll need property insurance to protect your building structure, fixtures, fittings, and contents against things like fire, theft, disasters, and vandalism. This will also be a requirement of any mortgage company.
What are my legal liabilities?
No matter what industry you're in, there's always a risk that your business might be held liable for things like acts of negligence by your staff. If your business provides a service (e.g. accounting or legal services), professional indemnity insurance is essential to cover costs arising from legal liability caused by acts of negligence.
2. Do your homework about the insurance provider's reputation
Before committing yourself to a particular insurance provider, it's worth checking their reputation, as choosing the right provider can mean a whole world of difference should you need to file a claim, or with things like premium increases and renewal/benefit negotiations. Here are a few questions you can ask:
Is the insurance provider an established, reputable company?
Is the provider financially stable?
Have any of your business connections dealt with this particular company?
3. Be wary of cheap business insurance in Singapore
The cheapest business insurance plans in Singapore are usually not conducive to the best overall coverage benefits. While the cheapest coverage is indeed tempting, especially if you own a small business and are in search of small business insurance products with low premiums, such plans are associated with a number of risks, such as:
Bad customer service
Very low limits of business insurance protection
Many exclusions
And many more
Cheap policies often don't give businesses the protection they require, so it is important to read the fine print carefully and be sure the coverage limits suit your company before buying.
4. Have an annual review of your business insurance
Your liabilities will likely change or increase as your business grows. When there are any changes in your operations (e.g. new products, new office location), it is important to bear in mind that your current business insurance solutions may not be adequate to safeguard against constantly evolving mishaps and risks.
5. Go with a broker
Given the wide range of considerations you'll need to make when shopping for business insurance in Singapore, it is a smart move to go with a corporate insurance expert like Pacific Prime.
Even though the above considerations give you a good start in terms of thinking through the basics of your business insurance needs, the best way to get the right cover is to sit down with an expert and get a professional, impartial review of your risks and requirements.
Not only that, but established brokers are independent of any insurer, meaning they offer a wide range of plans from different insurers, and will explain all aspects of your policy in layman's terms, as well as highlight key points that you may not have considered.
Making a decision when buying business insurance in Singapore
In today's litigious society, it is important that you speak with an experienced business insurance specialist who is aware of the ins and outs of finding, implementing, and managing corporate insurance platforms for businesses of all sizes.
Get in touch with us today for a free market review and to learn about the cost of business insurance in Singapore, or visit Pacific Prime's corporate site for further information.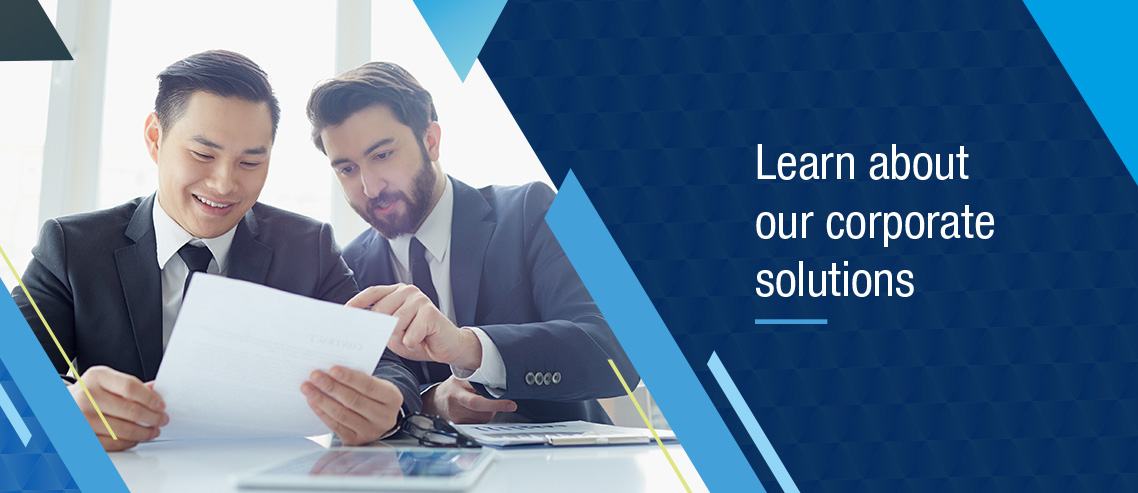 Jessica Lindeman is a Content Strategist at Pacific Prime. She comes to work every day living and breathing the motto of "simplifying insurance", and injects her unbridled enthusiasm for health and insurance related topics into every article and piece of content she creates for Pacific Prime.

When she's not typing away on her keyboard, she's reading poetry, fueling her insatiable wanderlust, getting her coffee fix, and perpetually browsing animal Instagram accounts.