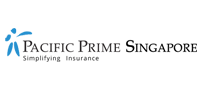 Average cost of prenatal care in Singapore
Prenatal care (sometimes known as antenatal care) is the checkups a pregnant woman receives from their doctor, nurse, or midwife throughout their pregnancy. Are you currently pregnant? Or maybe you're planning a pregnancy? Either way, this Pacific Prime Singapore article gives you the low-down on prenatal care. You'll find out why prenatal visits are so important, the average costs, and ways to save money on them using maternity insurance.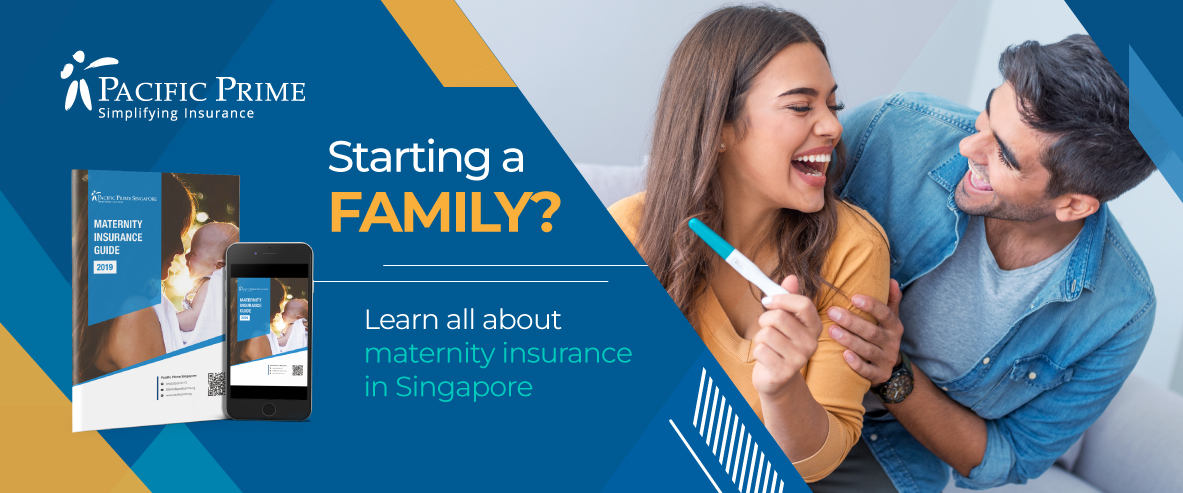 Prenatal care allows you to identify complications early on
If you realize you're pregnant or suspect you might be, make a prenatal visit to your healthcare provider. These visits are crucial, allowing doctors to assess your health, your baby's health, and identify complications early on. What's more, the doctor will give you nutrition and activity guidelines, explain the labor and delivery process, as well as answer any questions you have.
Pregnancies are already overwhelming, so making sure everything goes smoothly and having the chance to talk to your doctor goes a long way in putting your mind at ease. The specifics of a prenatal visit may vary depending on your individual situation. According to the Singapore General Hospital, here are some of the things you can expect during your prenatal visits there:
First Trimester: You'll have weight, blood pressure, and urine checks to ensure everything is normal, as well as blood tests to rule out anaemia and important infections. In addition to this, you'll do an ultrasound scan to confirm the location of your pregnancy, check your baby's heartbeat and estimate your due date. Moreover, you have the option to screen for Down Syndrome.
Second Trimester: Apart from weight, blood pressure, and urine checks, you'll do an ultrasound to screen for any fetal anomalies. You'll also do an oral glucose tolerance test to screen for maternal diabetes. Finally, you'll get influenza and whooping cough vaccinations. For those who are interested, you can also sign up for antenatal and breastfeeding classes, as well as a labor ward tour.
Third Trimester: Like usual, you'll have weight, blood pressure, and urine checks. Your ultrasound scan will also check your baby's growth and optional 3D/4D scans are available. Lastly, you'll have a vaginal swab to screen for Group B streptococcus. If you haven't already signed up for the antenatal classes and labor ward tour, you still have the chance to do so.
Who should go for prenatal visits
While prenatal visits are recommended for all pregnant women, it's particularly important if you're classified as having a "high risk" pregnancy. In fact, if this is the case, you may be required to have more prenatal visits than normal. Some of the common high risk factors include, but are not limited to:
Women who are above 35 years old.
Women with pre-existing health conditions like diabetes, high blood pressure, asthma, lupus, anemia, obesity, etc.
Women who develop health conditions during their pregnancy like gestational diabetes, pregnancy-related high blood pressure, preeclampsia, etc.
Women who have a history of preterm labor or premature birth.
Average costs of prenatal care in Singapore
Now onto the important question: how much does a prenatal visit cost? Before we can delve into this, we'll have to go over the healthcare system in Singapore. The city-state's public health insurance system is built around Medishield and Medisave, which are aimed at helping citizens and permanent residents (PR) with healthcare costs. Therefore, if you're an expat without PR status, you won't have access to this.
The total average cost of prenatal care is SGD $6,393, before Medisave limits are included. This amount covers the necessary doctor visits, weekly fitness classes, OSCAR testing (for Down Syndrome), other genetic testing, as well as vitamin supplements. The average costs of other required checkups will be slightly below SGD $1,100. Note that if you opt for a private or unsubsidized prenatal clinic, then your costs will increase by roughly 58%.
Here are the breakdown of some of the average costs:
| | |
| --- | --- |
| Prenatal care | Average costs |
| Genetic disease testing | SGD $643 – SGD $1,336 |
| OSCAR testing for Down Syndrome | SGD $330 |
| Chorionic villus sampling for fetal congenital abnormalities | SGD $643 – SGD $1,894. |
| Gynecologist visit/consultation | SGD $30 – SGD $200 |
| Prenatal vitamin supplements (3-pack) | SGD $63 |
| Prenatal workout classes | SGD $91 per class |
The cost of prenatal care in Singapore is high, especially if you're an expat who doesn't have access to the city-state's public health insurance system. One way to save on pregnancy costs is to secure a maternity insurance plan, as this will cover prenatal and postnatal care, as well as normal delivery, medically-prescribed C-section, and more! However, one thing to note is that these plans come with a "waiting period" so you'll need to secure it before getting pregnant.
Ways to save on prenatal costs: Secure maternity insurance
To get a better idea of what maternity insurance covers and the jargon associated with this type of plan, check out our maternity insurance guide. In addition to this, you can also check out the Pacific Prime Singapore blog, where we constantly publish articles on maternity-related topics such as: insured events for mother and child in maternity insurance plan, finding the best maternity hospital in Singapore, etc.
Get in touch with Pacific Prime Singapore
If you'd like to learn more about the cost of expat maternity care in Singapore, where to access prenatal care and other maternity services, look into your maternity insurance options, or more, Pacific Prime Singapore is at your service. We're a health insurance intermediary, operating in the insurance industry for over 20 years now, with both local and expat advisors.
Our handy online tool allows you to compare maternity insurance plans with ease. Alternatively, reach out to our advisors who can help you find the best maternity insurance in Singapore. In fact, some of our advisors are expat moms who have been through the pregnancy process in the city-state themselves, thus they would be able to advise you from personal experience.
Contact us today for a no-obligation quote and unbiased insurance consultation!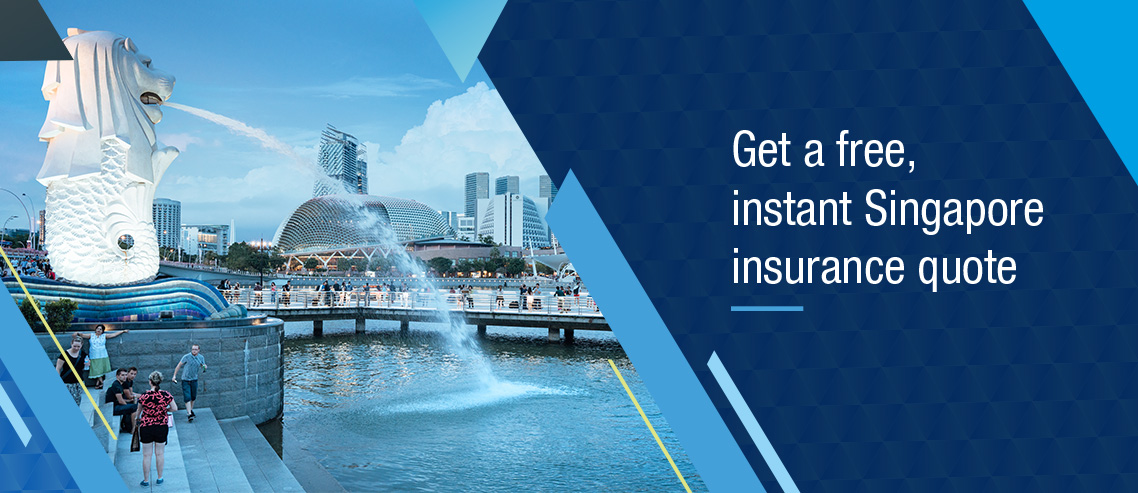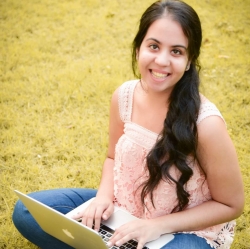 Suphanida aims to demystify the world of insurance by creating informative and engaging content. As a wordsmith, she spends the majority of her day writing and editing website content, blog posts, in-depth guides, and more.

Outside of work, Suphanida enjoys traveling to new places and immersing herself in different cultures.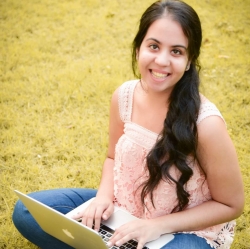 Latest posts by Suphanida (see all)