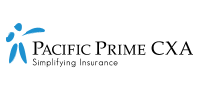 What are the benefits of employee wellness programs?
Employee wellness programs are as popular as ever. In fact, 84% of employers offer some type of wellness program, service, or resource to employees. What first started out as fitness-focused employee perks for large organizations has turned into a prominent workplace trend that prioritizes employee health and wellness.
These days, wellness programs can be found in businesses of all sizes, from SMEs to mega conglomerates. They are also an integral part of an attractive employee benefits package. When properly executed, these programs provide employees with the incentives, strategies, tools, and support they need to embrace and maintain healthy behaviors. In this Pacific Prime Singapore article, we explore the benefits of employee benefits programs.

Reduced healthcare costs
Having healthy employees comes with financial benefits, and can significantly lower employee-related healthcare costs. The idea that workplace wellness can lower a company's costs is far from a new concept. According to research, employers have had an interest in preventative health-related services for almost a century. In Singapore, one in every four to five Singaporeans may get a critical illness – which can lead to treatment costs of as much as SGD $200,000 annually. Similarly, one in three Singaporeans do not get enough physical activity, which can increase the risk of chronic disease.
Wellness programs make it easier for employees to adopt behaviors that improve their overall health, resulting in a healthier workforce.
Improved productivity
Presenteeism is a term that describes being at work in a physical sense, but not actually working. Presenteeism and overall poor employee productivity are estimated to cost up to three times more than direct healthcare expenses. Even though the estimated costs of presenteeism exceed the costs of healthcare, it isn't given as much thought amongst employers who are distracted by the direct expenses of poor employee health.
Singapore's Duke-NUS Medical School found that presenteeism can cost employers USD $12.1 billion annually – highlighting the need for employers to start paying attention. The good news for employers is that studies confirm companies that implement employee wellness programs regularly report improved employee productivity. What's more, healthier employees take less time off sick.
Lowered stress
Stress can result in reduced productivity, lower morale, and even absenteeism. Employees experience stress due to both professional and personal situations, with some of the top stressors including:
Financial worries
Sleeping problems
Feeling overworked
Worries about health
Job security concerns
Fortunately, employee wellness programs can help alleviate these stressors and reduce work-related stress. Mental and physical support, as well as encouragement, play an integral part in reducing stress and achieving work goals.
Greater morale
Wellness programs show employees that their employer cares about their health and wellbeing, and consequently often have a positive impact on employee morale. Low employee morale often indicates stress, lack of physical activity, low engagement, and health issues. Additionally, employee turnover costs employers a lot of money, and employees that feel valued are more likely to stick around for longer periods of time. Employers with high morale are much less likely to be absent from work as well.
Enhanced relationships
Work relationships are essential to employee wellbeing, but the reality is that work can be very lonely for many employees. Since full-time employees spend a great deal of their time at work, work relationships can have a positive or negative effect on productivity, stress levels, and overall happiness. Employee wellness programs can support social connections in the workplace and encourage employees to form connections with coworkers.
For example, a team walking challenge gets coworkers to come together and compete as a team to see which department takes more steps in a month. Daily walking clubs and volunteer days also encourage physical exercise and team bonding.
Why companies should have an employee wellness program
There are plenty of reasons why employers and employees can benefit from employee wellness programs. These programs are crucial to your employees and your organization's health and wellbeing. Helping and motivating your employees to stay healthy has a direct effect on the productivity, and thereby profits, of your company.
Employees involved in wellness programs are healthier and experience more job satisfaction. Consequently, they are more engaged and less absent from work. A comprehensive employee wellness program can also help you keep your current employees productive and happy and make it easier to attract new talent.
While it won't solve every problem you have as an employer, it will help you create a company culture of health. An effective employee wellness program will make your employees' lives better, and help your company achieve its goal – making it a win-win for all.
Looking for employee benefits solutions?
Whether you're looking to design your employee wellness program or reassess your existing employee benefits package, Pacific Prime Singapore is here to help. As a leading employee benefits specialist and health insurance broker, we can offer advice on employee benefits, help you secure group health insurance in Singapore, and so much more. Contact us for impartial advice and to get a free plan comparison now.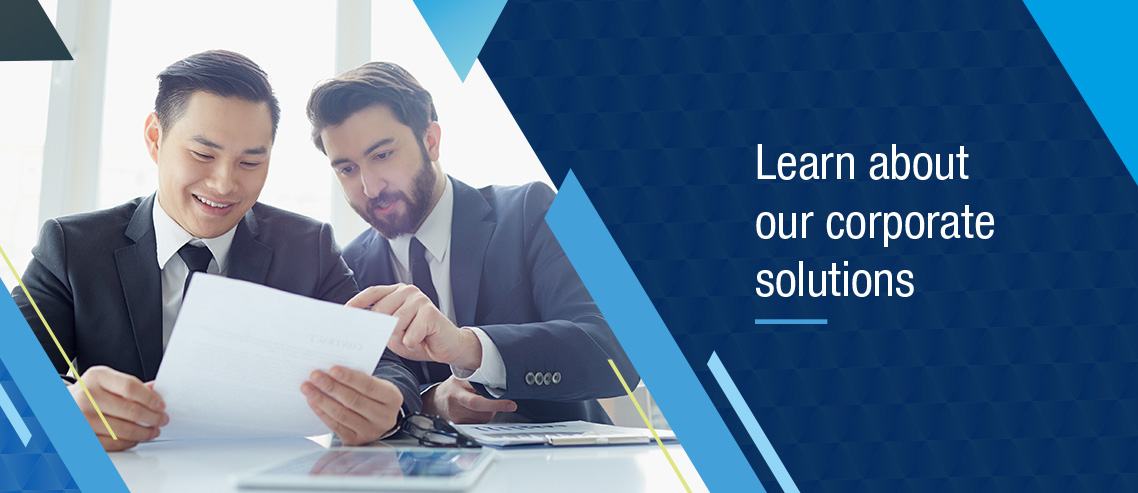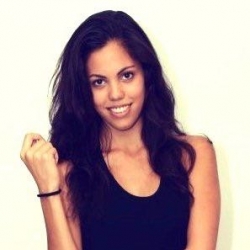 Latest posts by Jantra Jacobs
(see all)