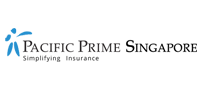 Your mini guide to employee benefits for SMEs
One of the major human resource (HR) challenges faced by small and medium-sized enterprises (SMEs) in Singapore is the limited pool of skilled, local staff. Many potential candidates would rather work with multinational companies (MNCs), but SMEs need skilled talent to grow. Luckily, an attractive employee benefits plan can help SMEs attract new talent and retain existing staff. This Pacific Prime Singapore article is your mini employee medical benefits guide for SMEs.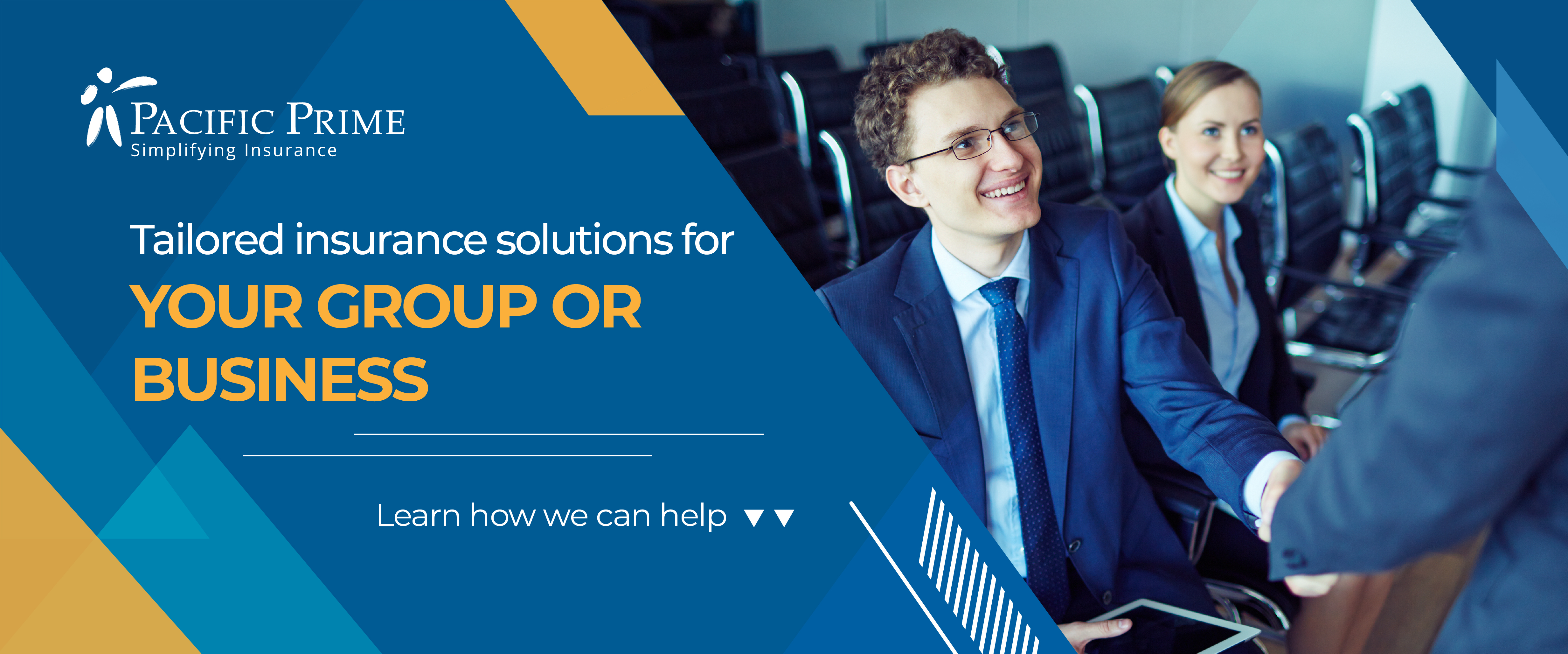 Why employee benefits are important
Employee benefits (EB) for SMEs can be difficult to navigate, especially if your company has regional teams with different needs. Even so, employee benefits are a must when it comes to taking care of your employees and building a positive company culture. As a whole, employee benefits can incorporate different ways of managing your employee's well-being both inside and outside of the workplace.
Group health insurance is the most common type of employee benefits that Singaporean employers offer. This is primarily because there are many reputable insurance companies that people have come to trust over time. Additionally, there are many plans available with competitive pricing and promotional offers as well.
Employee Medical Benefits
Employee Medical Benefits (EMB) are the foundation of any employee benefits plan, regardless of what other employee benefits perks are offered.
In Singapore, employers are required to offer certain EMBs, ensuring employees are covered if they fall sick. Similarly, Singapore's Work Injury Compensation Act (WICA) ensures that employers cover the costs of employees when they get injured at work. Singaporean employers are also mandated to cover an employee's medical consultation fees if the medical certificate results in one day of paid sick leave.
Aside from the basic requirements, more employers are choosing to cover the costs of dental, vision, medicine, GP treatment, Traditional Chinese Medicine (TCM), and more.
Dental and vision plans
Even though SMEs do not need to provide dental and vision insurance plans, these EBs are still often offered by employers due to their desirability. Many dental and vision plans are available as add-ons to group health insurance plans. If your small business chooses to include vision and dental insurance, you can design an attractive benefits package that offers more coverage for you and your employees.
Navigating employee benefits for SMEs in Singapore
Of course, it's easy to offer compelling employee benefits when you're an established business. SMEs, on the other hand, need to be more selective when choosing employee benefits if they want to stand out without spending more than necessary.
Ideally, every company wants a comprehensive EB plan, but their budget doesn't always allow for it. There are numerous factors and variables when it comes to selecting the right EB plan as well. Employers must find a balance between offering sensible benefits without spending more than they can afford. Achieving this balance can be tricky, with 73% of Singaporean leaders saying it's something they struggle with.
What challenges do SMEs face?
When it comes to employee benefits, decisions must be evaluated and budgets have to make sense – just like other aspects of running a successful business. According to a 2019 Medical Trends Around the World survey by Mercer, Singapore is facing a rising medical inflation rate that surpasses the national economic inflation rate by at least four times.
Higher medical costs result in higher insurance premiums, which directly impacts HR budgets. The rise in insurance affects SMEs more than larger businesses due to the difference in budgets. Consequently, resources that were allocated to employee training or digitalization would need to be moved, thereby delaying business growth.
In general, both SMEs and larger organizations find it difficult to determine the ROI of their EB budgets. This makes it challenging to justify whether the company's employee benefits need improvement.
How to find employee medical insurance for your business
Organizations will usually contact different insurance providers for various quotes and go with the most cost-effective option. Each health insurance plan offers basic inpatient coverage for hospitalization and surgery at a minimum.
Add-ons can be purchased to supplement the plan, which could cover specialist care, outpatient benefits, dental, vision, and so on. Alternatively, many businesses choose to work with an insurance broker, such as Pacific Prime, to simplify the process and ensure that they are making the right choice.
MediShield Life
All Singaporean Citizens and Permanent Residents are covered by MediShield Life, which is a basic insurance plan that is administered by the Central Provident Fund Board. It offers subsidized treatment fees for costly hospital bills and selected expensive outpatient treatments including dialysis and chemotherapy.
With that said, MediShield Life doesn't cover common ailments such as the flu and other minor conditions that don't require hospitalization care. Therefore, employers need to provide outpatient insurance for their employees. It could be more worthwhile for employees to have additional health and wellness benefits that focus on preventative care instead of treatment. However, inpatient insurance remains a strong benefit for expat employees and those who are not eligible for MediShield Life.
Securing an employee benefits plan in Singapore for your SME
Group health insurance is certainly one of the most valued employee benefits, but providing other benefits could help your business stand out from the rest. A comprehensive compensation package that offers multiple employee benefits may be worth investing in for attracting and retaining potential hires who are thinking about joining your company.
Pacific Prime can help you find the ideal group health insurance plan, along with dental and vision plans, for your employees. As an insurance broker and employee benefits specialist with more than 20 years of experience in the industry, Pacific Prime is the right choice for businesses of all sizes.
Contact us to speak to our expert advisors or receive a free quote or plan comparison today.