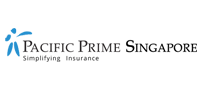 Reduce work-related stress through corporate wellness programs in Singapore
Behind every successful company lies happy and healthy employees. As a company's most important asset, employee health and wellbeing plays a vital role in its ongoing success. Stress, AKA the 'silent killer', can hinder that, leaving employees feeling overwhelmed and, eventually, burnt out. Sadly, newly industrialized Asian countries like Singapore tend to struggle with stress-related issues.
The good news is that companies can help. In this Pacific Prime Singapore article, we look at how corporate wellness programs in Singapore can reduce work-related stress.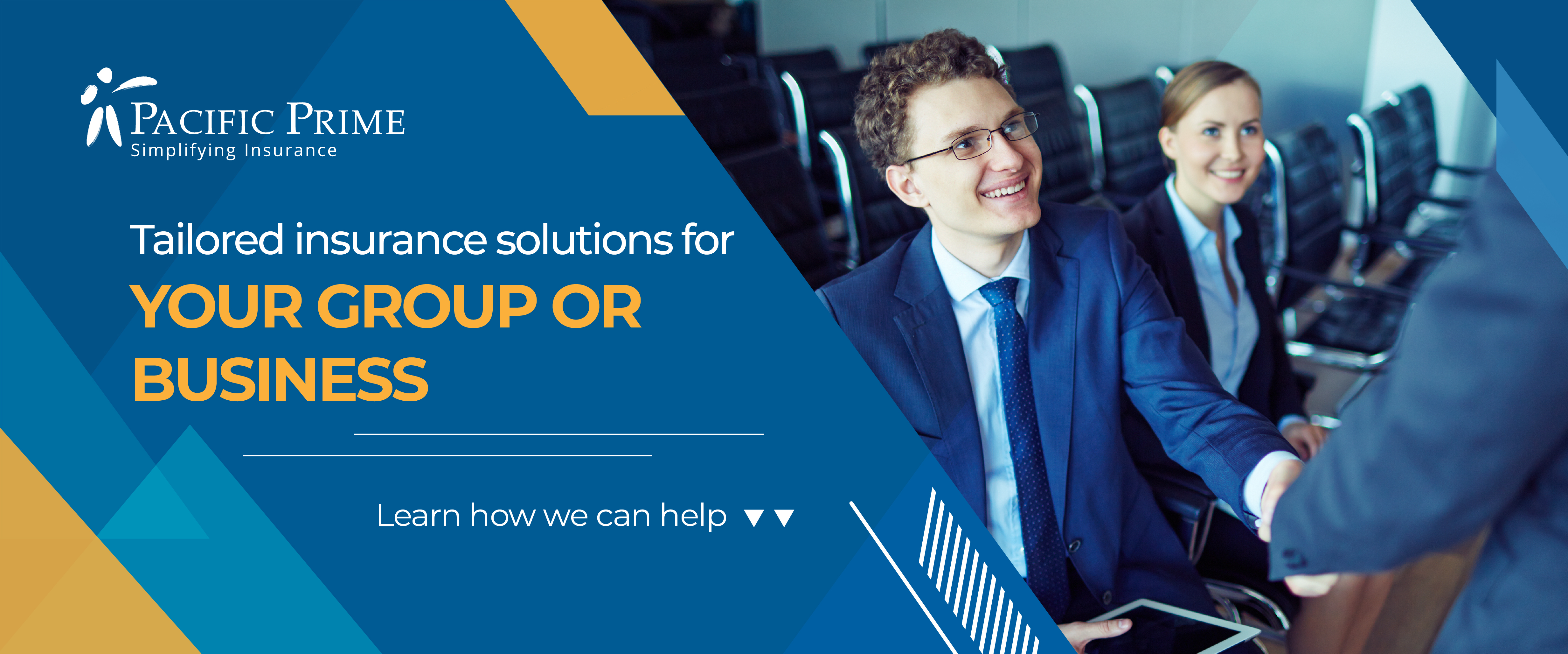 Stress and the mental health of employees in Singapore
According to a survey by Cigna, 92% of employed respondents in Singapore said they are stressed, which is 8% higher than the global average. Another survey found that four out of five people in Asia work in what is known as an always-on environment. As the name suggests, employees working in an always-on work culture are constantly connected to their work.
Unsurprisingly, being tied to work 24/7 has a significant impact on the physical and mental health of employees. If stress at work goes unmanaged, it usually leads to employee burnout. Aside from always-on work culture, other reasons for burnout include:
Micromanagement
Work-life imbalance
Lack of social support
Overly competitive work culture
Too many priorities
Check out Pacific Prime's Global Employee Benefits Trend report for a more in-depth look at always-on work culture, flexible working arrangements, and more. 
The World Health Organization (WHO) started recognizing burnout as a disease in early 2019, describing it as an occupational phenomenon due to unmanaged chronic workplace stress. A person who has experienced burnout is likely to feel exhausted or energetically depleted, as well as mentally distant from and/or negative towards their job. On top of that, they are likely to notice a drop in productivity at work.
Occupational burnout that goes untreated can lead to anxiety and depression. Additional stress can make it even worse, thereby pushing employees further away from seeking help – especially those who are concerned about stigma.
Addressing and preventing workplace stress
Before addressing work-related stress, it's important to start by looking at cultural perception. Singapore is one of many countries where mental health is a taboo subject, which can make it more difficult for those with mental health issues to seek help. Breaking the taboos surrounding mental health can make a huge difference when it comes to work-related stress, as more people will be not only more likely to look for help, but will do so earlier as well. Fortunately, workplaces can play an important role in reversing this preconceived notion of mental health and replacing it with a more supportive one.
It's essential to recognize that overall wellbeing is influenced by both physical and mental health. Employers can do their part by creating safe and supportive environments for their employees. Likewise, employees need to be aware of the impact their lifestyle has on their health. One effective way to address both the physical and mental health of employees is through a corporate wellness program.
How to promote wellness in the workplace
Corporate wellness programs are a must for every company because they invest in the health and wellbeing of its employees, its most important resource. Employees who know how to manage their stress and are motivated are more likely to succeed, and excel, in their roles. In addition, greater staff morale also means greater staff retention.
These programs aim to promote work-life balance, which is vital to managing workplace stress and reducing the likelihood of burnout. A holistic corporate wellness program encourages employees to focus on their mind and body, giving them the tools to deal with day-to-day stress at work and negative emotions, habits, or behaviors.
Now that you understand wellness program goals and objectives, companies can consider focusing on the following areas to promote wellness in the workplace.
Connection
Employees who report being happy at work are usually the ones that have good relationships with their colleagues. Some ways companies can encourage connection amongst employees include team building activities, reward schemes, friendly internal competitions, and social events.
Rest
Nap rooms are becoming increasingly popular in offices. Whether an employee didn't get enough sleep the night before or is prone to the post-lunch slump, a power nap can restore their energy in no time. It also does wonders for their creativity and productivity.
Breaks
Similar to nap rooms, relaxation spaces and simply encouraging quick breaks to shake off some stress can be beneficial. When employees feel like they can take breaks, they're more likely to return to their work with a clearer head and more motivation than if they had stayed at their desk.
Exercise
Free gym memberships, on-site fitness rooms, and other exercise-related perks can encourage employees to exercise.
Even though it's impossible to avoid work-related stress altogether, corporate wellness programs can help employees live happier and healthier lives. Employers must do their part in creating and cultivating work environments that encourage open communication, so employees feel as though they can safely express their mental health concerns, and ask for help when they need it. Changes in workplace culture, such as through encouraging mental health conversations and personalizing corporate wellness programs, are imperative for the health and success of any business, making it a win-win for all.
How Pacific Prime can help
If you're wondering how to engage your employees during the pandemic, a corporate wellness program is a good place to start. At Pacific Prime Singapore, we can help you tailor the ideal corporate wellness program in Singapore to meet the unique needs of your business, all within your budget. As a reputable employee benefits specialist and insurance broker, we know how to get the employee benefit and business insurance solutions you're after. Contact us for impartial advice or an obligation-free quote today.
Aside from our informative articles, we also have plenty of resources available to get you up to speed on the latest employee benefits and insurance-related news. Download your free copy of the 2019-2020 State of Health Insurance report to learn about healthcare technology trends for 2020 in Singapore and around the world.