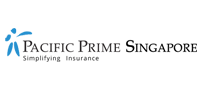 5 most effective ways of attracting and retaining millennial employees
Were you aware that by the end of 2020, millennials (born between 1981-1996) will make up more than a third of the world's workforce? As we turn to the 2020s, this new generation of ambitious individuals will quickly form the bulk of your employees. For employers, this means that new methods and strategies will need to be adapted to remain competitive in the job market, allowing them to find ways of attracting and retaining millennial employees.
In this Pacific Prime Singapore article, we will explore the 5 most effective ways of attracting and retaining millennial employees in your business.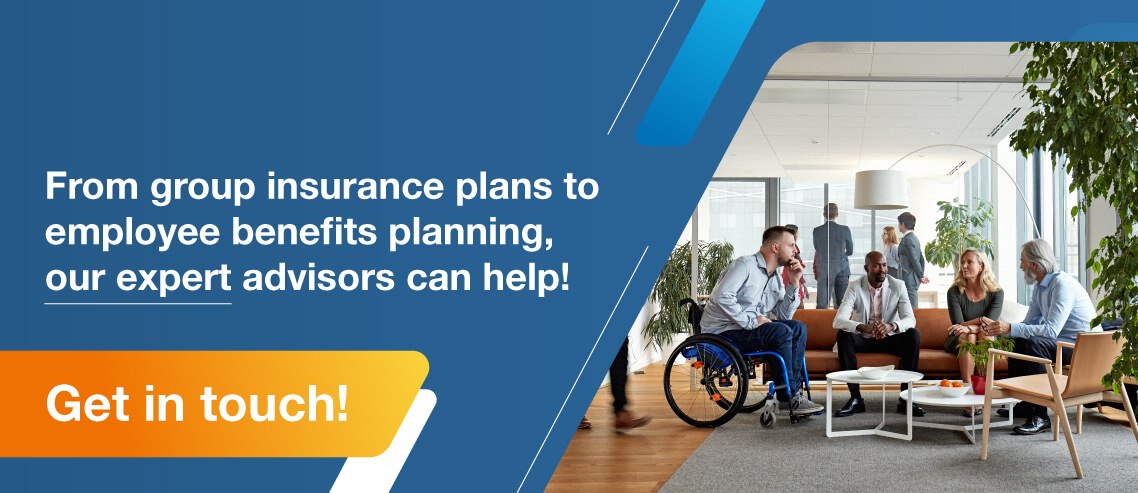 Who are the millennials?
Unlike their predecessors, millennials have grown up with digital technology at their disposal. This means that their digital and technological fluency is far superior to their parents.
Most millennials no longer consume media through television. Instead, they spend their time online, becoming accustomed to digesting bite-sized information. Through the internet, these youngsters are exposed to more cultural contexts, worldviews, and beliefs, equipping them with the ability to thrive in a multicultural work environment.
Millennials are also well aware of their financial vulnerability as they enter their adulthood. They've witnessed two global financial crises growing up, and are now struggling to pay their rent as the cost of living sky-rockets in most major cities in the world. Singapore is no exception to this trend, with the city holding the number one spot in the region for being the most expensive city.
Finally, millennials are highly valued by employers thanks to their professionalism, multicultural background, and unrivaled familiarity with technology. As more of them start to enter the workforce, the business landscape in Singapore will soon have to start preparing for their disruptive nature.
Now that we know who the millennials are, let's see how you, the employer, can most effectively attract and retain millennials in your company.
1. Adjust your management style
When it comes to managing millennials in the workplace, a hands-off management approach that offers regular feedback and appreciation will be highly valued by millennial employees.
ManpowerGroup's survey titled Millennial Careers: 2020 Vision (Singapore) asked 19,000 millennials across 25 countries about their careers. The survey found that up to 59% of all respondents say they would consider leaving their current job due to a lack of appreciation. These youngsters are used to receiving instant feedback for their actions in the online world, making a high-touch approach to management, which involves continuous feedback, and often a low-cost and effective way to engage with these employees.
In practice, this may mean providing one-on-one extensive evaluations on a by-project basis to millennial employees instead of only offering them feedback once per year.
2. Flexible vacation allowances
As mentioned, millennials consume information in bite-sizes through their smartphones and laptops. While this gives them the ability to multitask effectively in the workplace, it also hinders their attention span. For this reason, millennials can work extremely productively for a limited period of time before having to take a break. This means taking longer vacation breaks than older employees.
ManpowerGroup's survey found that the vast majority of Singaporean millennials (87%) foresee taking breaks longer than four weeks to recharge before coming back to work. If insufficient vacation days are provided, millennial employees may experience burnout and leave your company for another employer who offers more vacation days.
3. Demonstrate job promotion prospects
Millennials are ambitious individuals. Many of them around the world face student loans, while others are struggling to pay their rent. The Millennial Careers: 2020 Vision survey found that 86% of millennials want realistic promotion opportunities when looking for a job.
Thus, demonstrating to these young employees that a job promotion within just a few years in your company is a real possibility will go a long way towards attracting and retaining millennial employees. This can be through implementing a more flexible and progressive job progression structure in your business.
However, as all employers will know, it is equally important for all employees to understand that job promotion correlates with outstanding job performance and that young millennials will have to work hard in order to earn their career progression.
Another method of keeping these ambitious millennials satisfied with their job position is through offering professional skills development sessions. Millennials are life-time learners, and the prospect of developing new skills to further their career progression in the workplace has been shown to be an effective employee retention strategy.
For instance, LinkedIn's 2018 Workplace Learning and Development Report found that a whopping 93% of all respondents stated that they are likely to stay at their current company for longer if it invested in their career development.
4. Allow your employees to work remotely
Millennials champion remote working, and for good reason! In the upcoming years, more and more job functions will no longer require employees to physically be in the office 5 days per week, 10 hours per day. Millennials see this clearly, and many are frustrated that they have to come into the office at fixed hours every single day.
For this reason, an increasing number of millennials will not even consider an employer if a remote work option is not offered, according to SHRM.
What's more, remoting working has also been shown to improve your employees' job performance. Flexjob's 2018 survey found that 75% of respondents say they experience greater productivity at home.
Hence, employers can gain a competitive edge in attracting and retaining young talents by starting to allow their employees to work remotely from the office.
5. Provide competitive health insurance plans
Health insurance is still one of the most popular employee benefits for millennials. Although they are physically healthier than their older colleagues and may not face as many health risks, their lower pay-grade makes them less capable of paying expensive medical bills when the unexpected occurs.
A survey in 2018 found that almost half of all millennial respondents named health insurance as the most important benefit they receive from their employers.
As Singapore's cost of healthcare and health insurance continues to inflate at worrying rates, providing comprehensive health insurance coverage can make the difference between young employers staying and leaving for another employer.
However, finding the best group health insurance and employee benefit solutions for your company can be a complicated and time-consuming process. This is due to the countless number of policy plans out there, each offering different exclusions, premiums, and conditions. For this reason, more than 4,000 corporations worldwide have chosen to get their employee benefits solutions through Pacific Prime, Asia's leading employee benefits broker.
For more information, feel free to contact our experts at Pacific Prime Singapore or visit our website for a no-obligation, free quote today.