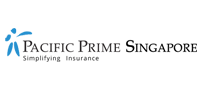 What types of business insurance solutions are legally necessary in Singapore?
Business insurance is often thought of as just another regulatory requirement, however, it does more than protect you and your business. It also protects your employees, your distributors, and even your customers from potential threats. Imagine the consequences if you're not insured and your place of business has a fire or an employee gets injured on the job. Without insurance, these types of situations can be even more challenging for both employers and employees.
Securing insurance for your business offers peace of mind and allows you to focus on more important matters like concentrating your sales efforts and boosting productivity. In this Pacific Prime Singapore article, we'll look at the types of business insurance solutions that businesses in Singapore need to have.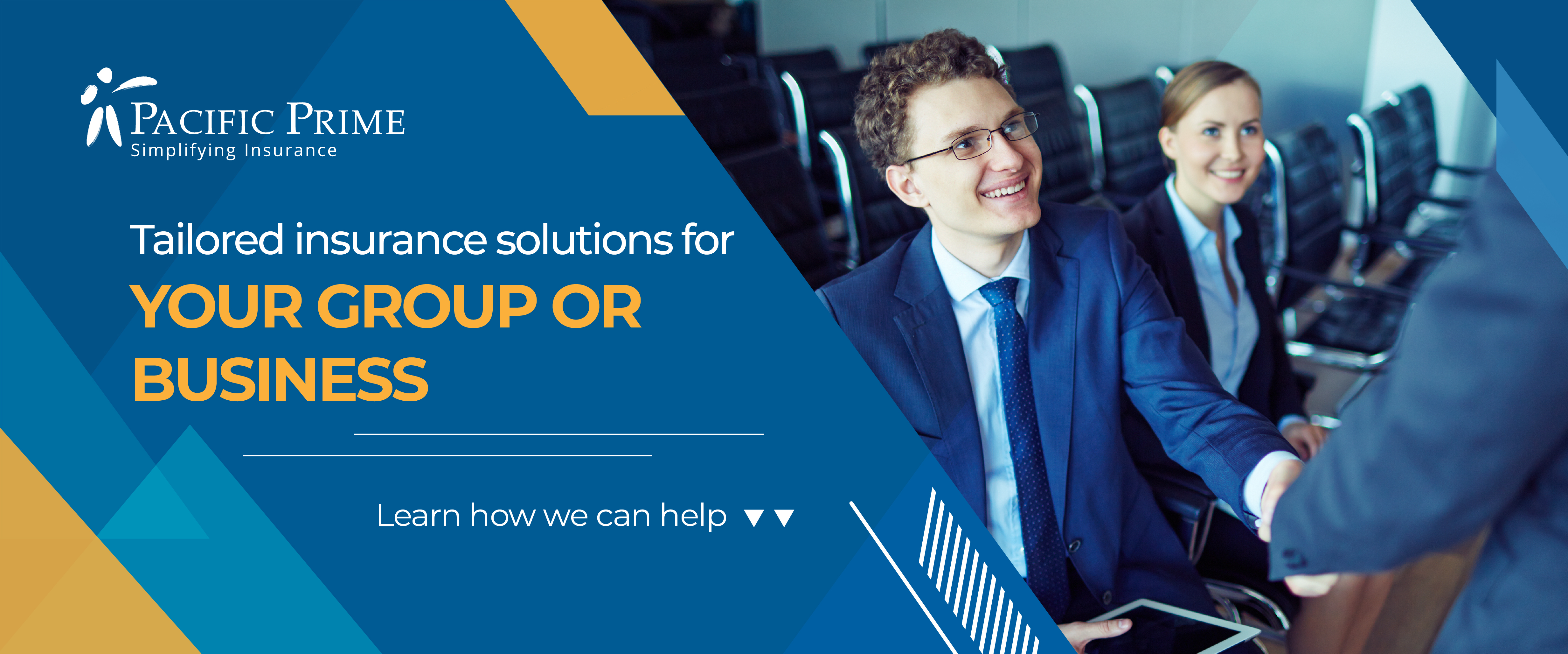 What are the main types of business insurance?
The types of insurance for most businesses fall under three general categories: employees, property, and legal liability.
Employees
It might be a statutory requirement to insure your employees, depending on their employment status. When it comes to insuring employees, the two most crucial insurance types are basic health insurance and work injury compensation insurance.
Basic health insurance
Singaporean employees: Under the Employment Act, all employers are required to make Central Provident Fund contributions for their Singaporean employees. A portion of the contribution will go to MediShield Life, a basic health insurance exclusive to Singaporeans to assist them or their dependents in old age or if a serious illness occurs.
S Pass and Work Permit holders: Employers must purchase health insurance plans for these holders as long as they are under employment. You can refer to the MOM website to learn more about health insurance requirements for Work Permit and S Pass holders.
Employment Pass (EP) holders: Employers have the right to choose whether or not they want to include private health insurance as part of an EP holders' employment benefits. Private health insurance for EP holders can be arranged as a group package or benefit that can include dental, hospitalization, personal accident, and even maternity cover.
On the other hand, employees may already have their own insurance provider, in which case employers can choose to subsidize the costs while they are under employment.
Work injury compensation insurance
Work injury compensation insurance protects employers from any compensation or cost to an employee for injuries or diseases sustained during work. The Work Injury Compensation Act (WICA) requires all employers to purchase work injury compensation insurance for foreign and local employees doing both manual and non-manual work.
Employees doing non-manual work must earn less than SGD $1,600 per month to qualify. On 1 April 2020, the threshold will become SGD $2,100, which will increase to SGD $2,600 a year later.
The information above does not apply to independent contractors or freelancers. Employers who do not provide work injury compensation insurance when legally obliged may face a fine of up to SGD $10,000, jail for up to a year, or both.
This type of insurance is especially important for companies with higher risks of injury, such as heavy industry or construction. It can offer compensation in the form of expenses or medical leave wages to employees in the event that they suffer an injury while working.
Since Medishield contributions and work injury compensation insurance are required by law, it is crucial for your business to make adequate provisions for both insurance schemes before you think about buying additional insurance benefits.
Property
Property insurance covers damage or loss to any buildings, machinery, plant, equipment, stocks, fixtures and fittings, furniture, etc. that a business owns. Property insurance can cover:
Theft insurance
Fire insurance
Terrorism insurance
Business interruption insurance
And more
It's a good idea for businesses to make a list of direct threats to their properties before speaking with an insurance provider in order to come with the right plan for their business needs.
Legal liability
In unfortunate circumstances, a business may be held liable due to its employees' acts of negligence at work.
Public liability insurance can cover the following circumstances:

Damage to property and premises or bodily injury due to business operations
Damage to property and premises or bodily injury due to sales, distributions, or manufacturing

Director and office insurance cover decision-makers in a company, and is especially valuable if they are held liable for negligence or breach of duty.
Professional indemnity insurance offers coverage against legal liability due to negligence and is specific to professional occupations like auditors, accountants, and lawyers.
Even though there are many insurance solutions and insurance providers available, business insurance in Singapore typically falls under the three general categories mentioned above: employees, property, and legal liability.
It is recommended to conduct a threat assessment to determine the extent of your liability if anything unfortunate should occur. What's more, it is also recommended to speak with a licensed insurance broker who understands your business industry and can offer expert advice on choosing the best private health insurance. That's where Pacific Prime comes in.
As a broker of choice for thousands of companies, we have experience providing business insurance, group medical insurance in Singapore, and more to companies of all shapes and sizes, in virtually every industry. Our extensive industry knowledge allows us to deliver benefit solutions that are ideal for your company, and are within your budget. Contact us to speak to our teams of experts today.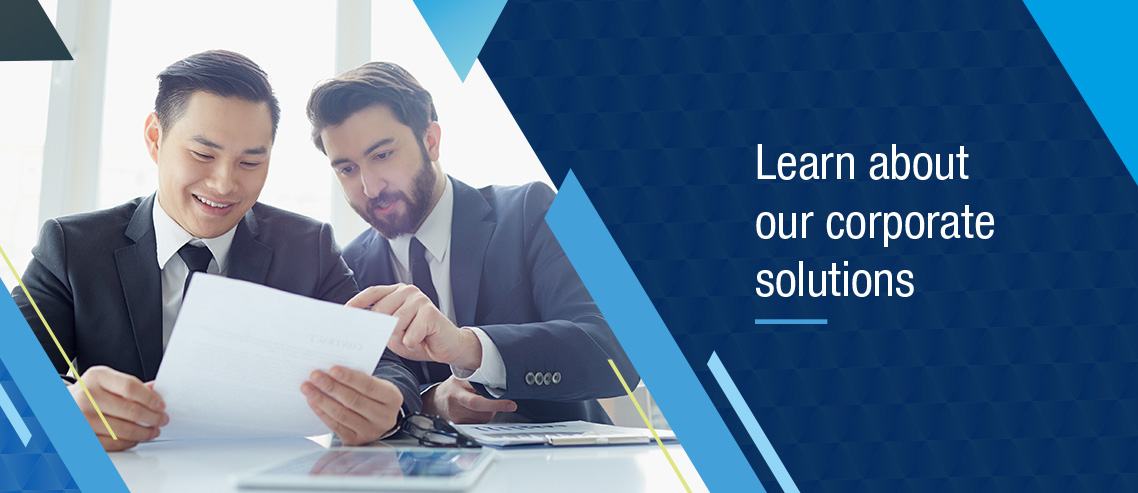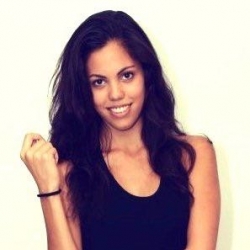 Jantra Jacobs is a content writer at Pacific Prime. On a typical work day, she writes and edits articles, guides and anything else word-related. She aims to produce content that is easy for readers to understand and enjoyable at the same time.

When she's not writing, she's likely searching for a new restaurant or cafe to try, reading or doing yoga.