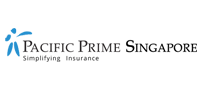 Telemedicine in Singapore: apps and services
These days, it's common for people to use their mobile phones when they want to stay connected and informed. With more services being made available on electronic devices, it's no surprise that remote consultations with medical professionals are now possible. Whether you're looking for a general practitioner (GP) or a Traditional Chinese Medicine (TCM) herbalist, chances are you can find a way to connect with them online. In this Pacific Prime Singapore article, we look at telemedicine in Singapore and outline the apps and services that are currently available.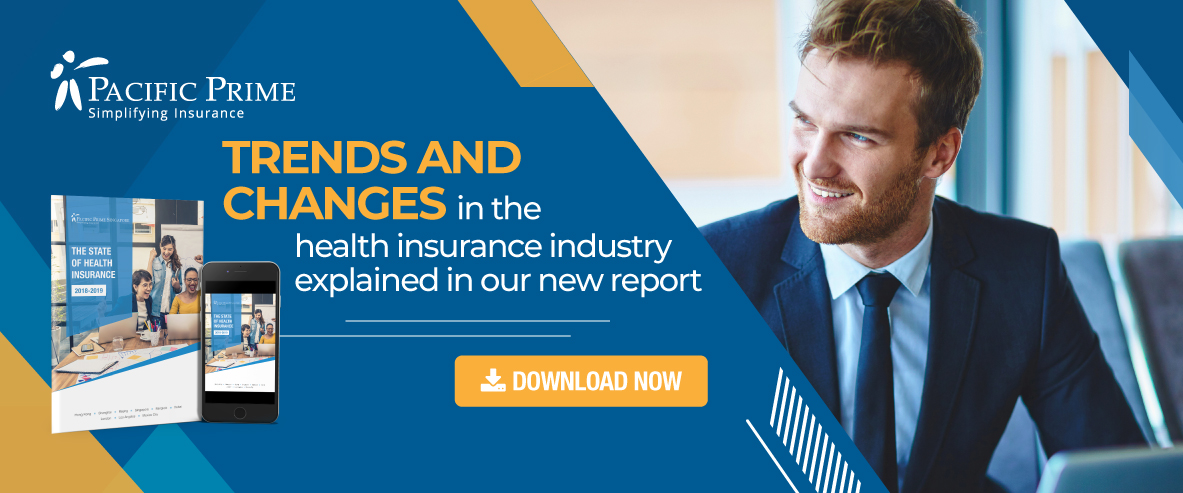 Telemedicine in Singapore
Thanks to the internet, you no longer have to leave your home or visit a clinic to see a doctor. Telemedicine is a medical service that offers convenient online consultations, diagnosis, and medication delivery. Especially ideal during the COVID-19 pandemic, telemedicine prevents you from having to sit in a waiting room with other patients while you wait for your doctor's appointment.
The service allows you to use your mobile phone, laptop, or tablet to connect with a medical practitioner via chat or call. Once you're connected, you can consult with your doctor or specialist to ask any questions, talk about your symptoms, and even show them exactly what you're talking about. Following your consultation, your doctor can prescribe the medications you need and have them delivered to you. If home delivery is not possible, then you can get them from the pick-up location, such as a clinic closeby.
According to the Ministry of Health (MOH), the telemedicine sector in Singapore has grown over recent years. There are several reasons for this growth, with convenience and safety being key drivers. What's more, seeing a doctor in the Lion City isn't cheap, especially if you don't have comprehensive health insurance. Telemedicine apps offer both a time and cost-effective way to get treatment.
What are the most popular telemedicine apps and services?
There are currently 11 telemedicine providers listed on the Ministry of Health's website. Six of them offer consultations for regular patients, including Doctor Anywhere, Doctor World, MHC CarePlus, MaNaDr, Sata CommHealth, and WhiteCoat. However, if you're looking for a specialist instead of a GP, then HiDoc is your best bet.
The remaining providers on the list are more specialized, such as MyDoc, which is employer-provided, and Rescu.sg and SpeeDoc, which provide house calls on demand.
How much do these services cost?
The following table lists fees for the most basic consultations. Limits may apply in some cases, such as five messages or 15-minute durations, so be prepared to pay more if you exceed them. The cost of medication is not included as it varies on a case-by-case basis.
| | |
| --- | --- |
| Telemedicine App | Standard Consultation Cost (in SGD)  |
| Doctor Anywhere | $20 |
| Doctor World | $18 |
| MHC CarePlus | $22 |
| MaNaDr | Depends on provider |
| Sata CommHealth | $19.50 |
| WhiteCoat | $25 |
According to these consultation fees, apps such as Sata CommHealth and Doctor World offer fairly competitive pricing against in-house clinic visits. With that said, telemedicine consultations are practically always more costly than visiting the polyclinic, which are known for their long waiting periods. If you're visiting your local GP, on the other hand, you can easily spend SGD $25 for a basic consultation, which is comparable to the most expensive telemedicine app.
Even though they are only six options for you to choose from, selecting the right telemedicine provider can be tricky since they are each slightly different. Let's look at each app in closer detail so you can make an informed decision.
Doctor Anywhere
Doctor Anywhere provides consultations in general medicine, newborn health, and medical aesthetics. The platform offers a convenient way to seek medical advice 24/7. Video call consultations are conducted via the dedicated Doctor Anywhere app. While medical consultations are available on-demand, you can schedule a consultation with your preferred medical professional as well.
Doctor World
Doctor World is one of the most popular telemedicine services in Singapore, backed by many favorable reviews. The affordable consultation is already inclusive of medication delivery charges and available around-the-clock. You can also use your mobile phone, tablet, or computer for your consultation, making it an easy way to get medical attention.
MHC CarePlus
Even though MHC CarePlus appears to be marketed towards corporate clients, it is available for anyone to use. For a flat-rate consultation fee, doctors can diagnose common conditions such as cough, flu, and cold.
MaNaDr
MaNaDr telemedicine services are accessible 24/7 through the dedicated app. You can choose whether you'd like your consultation to be over a video call or text chat. Since prices can vary significantly between doctors, duration, and method of delivery, it's ideal if you want to keep the consultation short and direct.
Sata CommHealth
As one of Singapore's most cost affordable telemedicine services, Sata CommHealth's consultation service takes place over WhatsApp. While using Whatsapp saves you from having to download a dedicated app, you should exercise caution to avoid sharing your medical history with others.
WhiteCoat
WhiteCoat currently consists of six GPs, making the app suitable for consultation on a wide range of common illnesses. The platform offers general medical consultations via video call. Moreover, the WhiteCoat team offers advice on chronic conditions, sexual health, and travel medicines.
Are telemedicine apps the way forward?
While consultation fees of telemedicine apps in Singapore are certainly attractive, they are not that much cheaper than visiting a private GP. However, with COVID-19 lockdown extended in Singapore until June 1, these services offer a convenient way to seek medical advice. Perhaps the greatest benefit of these apps is that you can wait for your remote consultation to start from the comfort of your own home.
Wondering whether your insurance covers COVID-19, works overseas, or have any other insurance-related questions? Pacific Prime is here to help. Aside from answering your questions, we can also help you find the best expat health insurance in Singapore by comparing health insurance that matches your needs and budget. Contact us to speak to our expert advisors or receive a free quote or plan comparison today.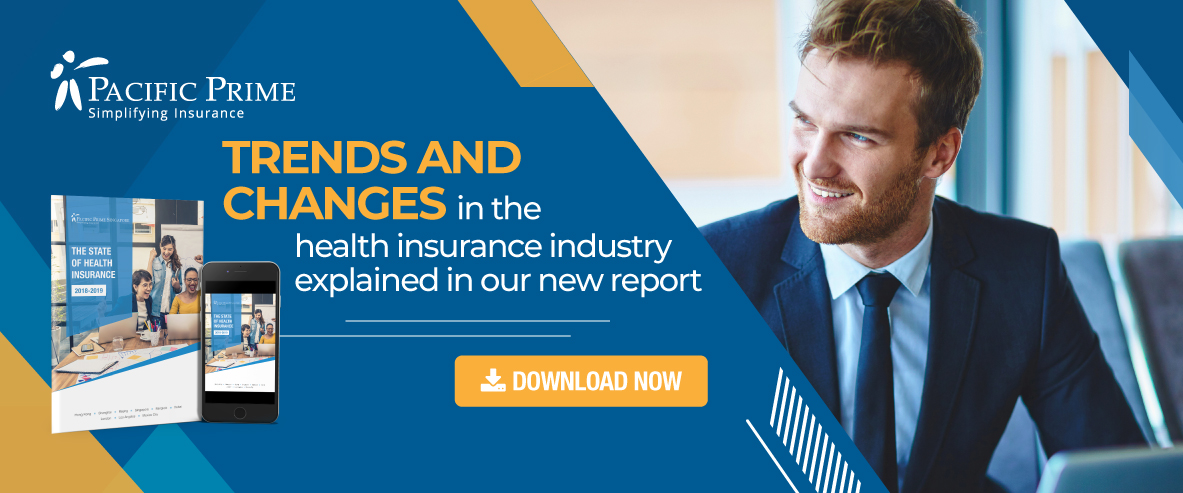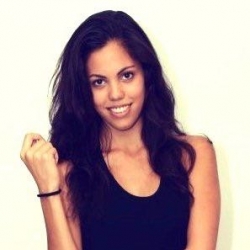 Jantra Jacobs is a content writer at Pacific Prime. On a typical work day, she writes and edits articles, guides and anything else word-related. She aims to produce content that is easy for readers to understand and enjoyable at the same time.

When she's not writing, she's likely searching for a new restaurant or cafe to try, reading or doing yoga.