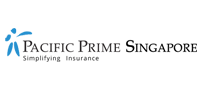 Does my insurance cover Covid-19 coronavirus?
As more cases of the Covid-19 coronavirus come to light, concern amongst the general public continues to increase. This is especially true for those living in or traveling to areas like China and other countries in East Asia. In this Pacific Prime Singapore article, we'll answer the one question we're asked the most these days: Does my insurance cover Covid-19 coronavirus?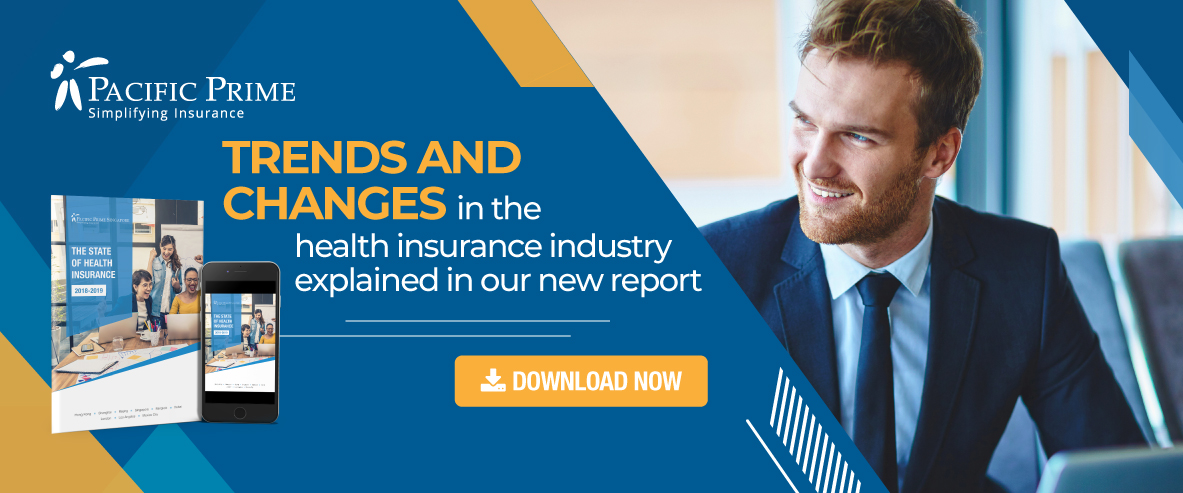 What is the Covid-19 coronavirus?
Coronaviruses describe a large group of viruses that can cause a wide range of illnesses, such as the common cold and pneumonia. This group of viruses typically only infects animals. However, seven types of coronaviruses that affect humans have been identified, including SARS, Mers-CoV, and the latest Covid-19 coronavirus.
Covid-19 coronavirus outbreak
Believed to have originated in Wuhan, China in December last year, the Covid-19 coronavirus (or Novel Coronavirus: 2019-nCoV) is likely a result of an animal to human infection, which can occur by eating infected animals like bats. What's more, coronaviruses cause a moderate upper repository tract illness (URTI) that can be fatal to young children, pregnant women, the elderly, and individuals with a lowered immune system.
Symptoms of the Covid-19 coronavirus include:
Cough
Runny nose
Sore throat
Headache
Fever
Pneumonia
Despite an incubation period of two weeks, it is currently believed that patients are infectious before symptoms even show. To top it off, the virus spreads through contact via oral secretions from the infected person, such as:
Coughing
Sneezing
Touching something the infected person touched and then touching your own nose, mouth, or eyes
The following tips can help you avoid transmission:
Wear a surgical mask
Avoid sick people (such as those showing signs of respiratory illness like coughing or sneezing)
Wash your hands frequently and thoroughly
Disinfect areas that are affected by sneezing or coughing
Insurance coverage for Covid-19 coronavirus
As we previously mentioned, the Covid-19 coronavirus is an illness that affects the upper repository tract, which is essentially a lungs-related illness. If a person is hospitalized, then they can make a claim under health insurance for hospitalization, pre-hospitalization, and post-hospitalization. Some life insurance companies have mentioned that medical insurance will cover the coronavirus, though you'll have to check with your insurance provider to be sure.
With that said, your insurance may no longer cover the coronavirus if the World Health Organization (WHO) classifies it as an epidemic. Many life insurance policies, standalone medical insurance, travel insurance, and medical riders do not cover epidemics.
In addition, critical illness coverage will payout according to your insurance policy critical illness coverage. If death occurs, such as through lung failure, the death benefit will be paid to the beneficiaries.
Travel insurance for China
There are many reasons why travel insurance covers travelers, ranging from flight cancelations and delays to missing luggage. But, in circumstances like the coronavirus, a virus outbreak usually has limited coverage under travel insurance plans when it comes to trip cancelation.
Some airlines are also canceling their flights in and out of some cities in China. For instance, Scoot has taken precautionary measures by canceling its daily flights to Wuhan. Customers who already had bookings on those flights will receive an email with refund information. Similarly, major hotel chains like Accor, Marriott, Hilton, and InterContinental are providing free cancelations or changes to bookings until February 8.
Additionally, some insurance companies have made announcements regarding the coronavirus on their respective sites. These announcements include information on whether claims related to the coronavirus will be covered. Generally speaking, these announcements make it clear that any travel insurance policies purchased after certain dates will not cover a person for claims made as reasons related to or a result of the Covid-19 coronavirus.
If you're not sure about your policy, it is best to speak with your travel insurance agent or broker to find out more.
Why you need to buy travel insurance early
The reality is that no one can predict the start of an outbreak like the coronavirus or how severe its impact will be on a global scale.
However, one thing we can do to protect ourselves and our loved ones from similar situations in the future is to purchase short-term travel insurance once you know when and where you're traveling to. Those who travel often can look into long-term travel insurance plans as well.
If you purchased your travel insurance policy prior to the advisory announcement, it's more than likely that trip cancelation, disruption, or postponement will be covered according to your policy's benefit limit.
It's important to spend some time on a policy's T&Cs before committing to it. For instance, some travel insurance policies cover cancellations for any reason, which would come in handy for a situation such as the Covid-19 coronavirus outbreak.
In reality, many of us purchase travel insurance at the last minute – with some of us even waiting until we're just about to board the plane. But, buying travel insurance from weeks to months in advance can help you save a lot of money that may result from having to cancel your trip.
Pacific Prime Singapore can help you look for the best travel insurance or expat medical insurance in Singapore. By comparing private health insurance companies in Singapore, we ensure you find the best plan for your needs and budget. Contact us to have your questions answered by our team of expert advisors or receive a free quote or plan comparison today.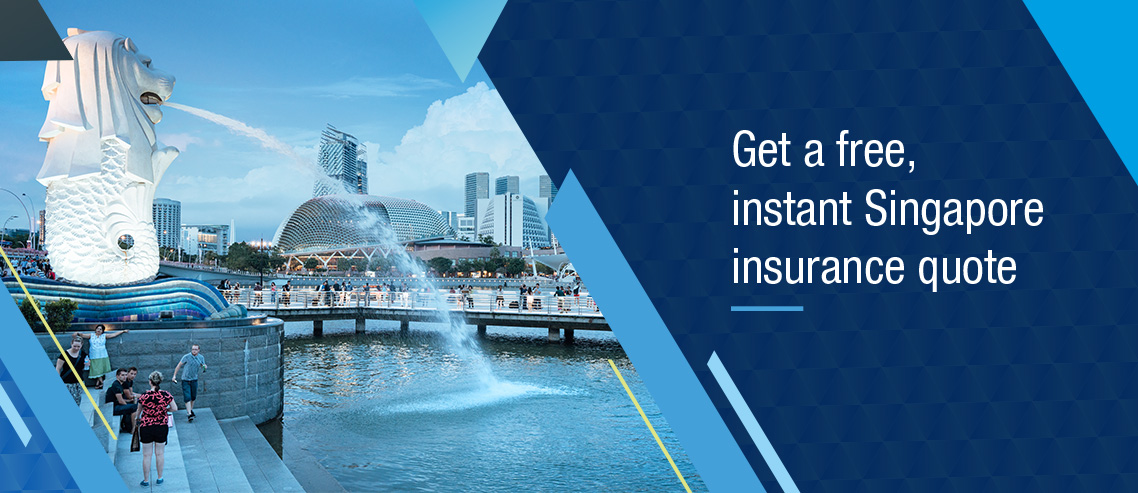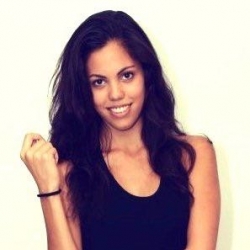 Jantra Jacobs is a content writer at Pacific Prime. On a typical work day, she writes and edits articles, guides and anything else word-related. She aims to produce content that is easy for readers to understand and enjoyable at the same time.

When she's not writing, she's likely searching for a new restaurant or cafe to try, reading or doing yoga.