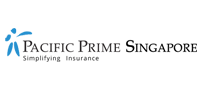 Singapore COVID-19 vaccine update: Overseas vaccinations recognition and kids vaccinations
Singapore began recognizing COVID-19 vaccines that come under World Health Organization's (WHO) emergency use list on August 10th, 2021. AstraZeneca, Sinovac, Sinopharm, and Johnson & Johnson are some of the WHO-approved vaccines. Singapore's Ministry of Health (MOH) recently announced this update as the country prepared for its initial step in reopening the economy, including dine-in at restaurants for groups of up to five people.
Additionally, Singapore is rehashing its recognition of COVID-19 vaccines received overseas and plans for kids under 12 to be vaccinated early next year. This Pacific Prime Singapore article covers all this and more.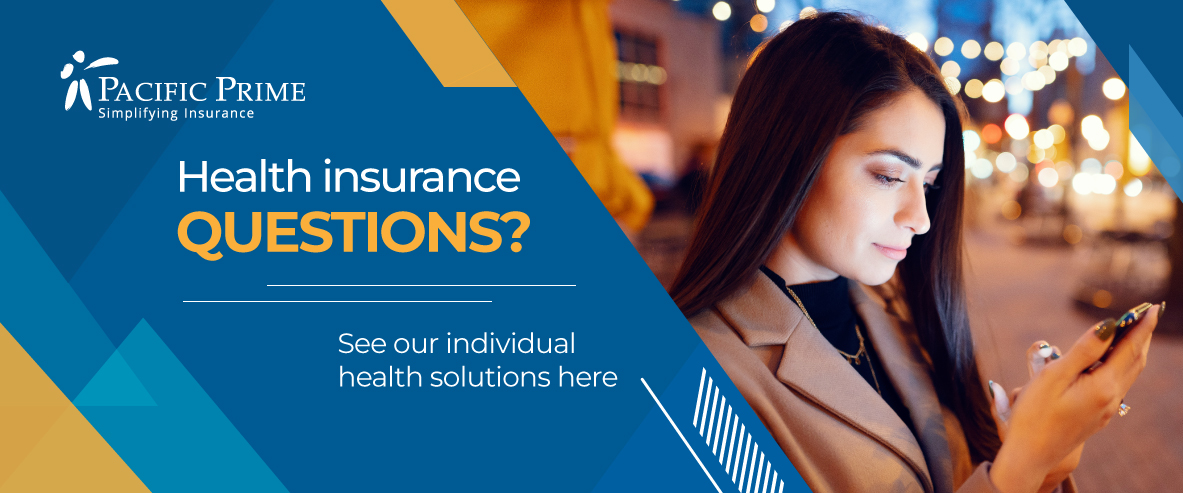 Singapore vaccination: The latest news you need to know
Singapore is restructuring its acceptance of COVID-19 vaccines from abroad for:
Short-term visitors
Foreign students and workers
Returning Singapore residents
In the meantime, according to the MOH's recent update at a recent press conference, the national expert committee on COVID-19 vaccination will offer recommendations on the third booster dose for individuals with severely weaker immune responses.
Summary of the local vaccination progress in Singapore
As of November 3rd, 2021, 85% of the population has completed their full regimen or received two doses of COVID-19 vaccines, 85% has received at least one dose, and 17% has received boosters.
Travelers and vaccinations
Travelers who can present a vaccination certificate upon arrival (in English) will get a tamper-proof sticker on their passports – though their vaccines must be approved for emergency use by the WHO.
Additionally, SafeEntry and TraceTogether digital check-in systems will be able to recognize vaccination statuses by next month. This will allow travelers to bypass the pre-event testing requirement for services like dine-ins and mass events such as religious services.
A multi-ministry task force on COVID-19 co-chair mentioned t a recent press conference that overseas vaccinations would be recognized for access to local facilities, venues, and events. Similarly, travelers with verified vaccination statuses upon entry would be eligible for safe management measures.
This kind of move means a relaxing of the current regime, which only permits Singapore residents and long-term pass holders who are registered in the national immunization registry. If residents and long-term pass holders had received their vaccines abroad before, they would have had to take antibody tests to prove the effectiveness of their vaccinations.
Children are still at risk
Another task force co-chair mentioned that Singapore would not reach herd immunity despite "very high vaccination rates" during the conference. Unvaccinated children and seniors are still at risk though the country has achieved a vaccination rate of 85%.
The Minister for Health, co-chair Ong Ye Kung, added that the vaccination of children under 12 would likely begin in early 2022. The exact date has yet to be provided as the proper study of the vaccine's safety and efficacy for children is still underway.
Vaccination centers will continue to operate to provide vaccinations for this group (along with other unvaccinated people) and administer booster shots. It was mentioned that the start of a booster exercise is probable for severely immunocompromised patients, which is similar to what countries like Germany, Britain, France, and the US are planning. Individuals that fall under this category include:
Cancer patients
Organ transplant recipients
Patients on dialysis for end-stage kidney disease
The expert committee has taken into account the incidence of adverse reactions to third doses. They have also been considering the brand of the booster shot – specifically whether it should be the same as the first two shots. At present, the expert committee is establishing its recommendations on the country's booster strategy.
The MOH stated that since a significant portion of the population is now vaccinated, they are planning for the future to ensure that the population stays well protected from COVID-19, along with any new variants as they occur.
Concessions for those medically ineligible for vaccines
According to the government's website, those who are medically ineligible for all mRNA and Sinovac-CoronaVac vaccines under the National Vaccination Programme will be exempted from vaccination-differentiated safe management measures, if they are certified as such.
Singapore vaccination rollout
Singapore's COVID-19 vaccination program aims to protect Singaporeans against the novel coronavirus and safeguard businesses and jobs as the country gradually reopens. Vaccination is free to all Singaporean Permanent Residents and other long-term residents in the country, including:
Employment Pass holders
S-Pass holders
Work Permit holders
Foreign Domestic Workers
Dependant's Pass holders
Long-Term Visit Pass holders
Student Pass holders
The following Short-Term Pass holders may walk into vaccination centers for their first dose without booking an appointment:
Training Employee Pass
Training Work Permit
Work Holiday Pass
Special Pass
From August 19th, 2021, eligible Short-Term Visit Pass (STVP) holders with a valid government-registered telephone number will receive an SMS from the MOH with a link to book their vaccination appointments. If you are an STVP holder with a valid pass extension and have yet to receive an SMS, you can fill in a form to request an appointment.
Vaccinated Travel Lanes (VTLs) and vaccination requirements
On October 19th, 2021, Singapore added 8 more countries to the Vaccinated Travel Lanes (VTLs) list. Australia and South Korea will also be added in due course. For more information on VTLs and vaccinations requirements to follow, see below:
Prioritize your health with Pacific Prime Singapore
Making sure your health needs are covered is highly advisable, especially during a pandemic. While Singapore offers excellent healthcare, accessing it often comes with a hefty price tag. That is, unless you have private health insurance.
But with so many plans and providers to choose from, it can be daunting to compare health insurance in Singapore – which is why Pacific Prime Singapore does all the hard work for you. Let us know your needs and budget, and we'll help you find the best health insurance in Singapore.
Contact us for a free plan comparison today!