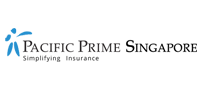 How to personalize your health insurance plan
While some things are a one-size-fits-all solution, your health insurance plan shouldn't be one of them. We all have different healthcare needs that must be considered when purchasing a policy. Customizing your health insurance plan ensures you get exactly what you want and aren't surprised by what is and isn't covered. On top of that, it can save you from paying for benefits you don't even need.
But knowing what customizing your health insurance plan entails isn't exactly straightforward. This Pacific Prime Singapore article tells you how to personalize your health insurance plan to make things easier.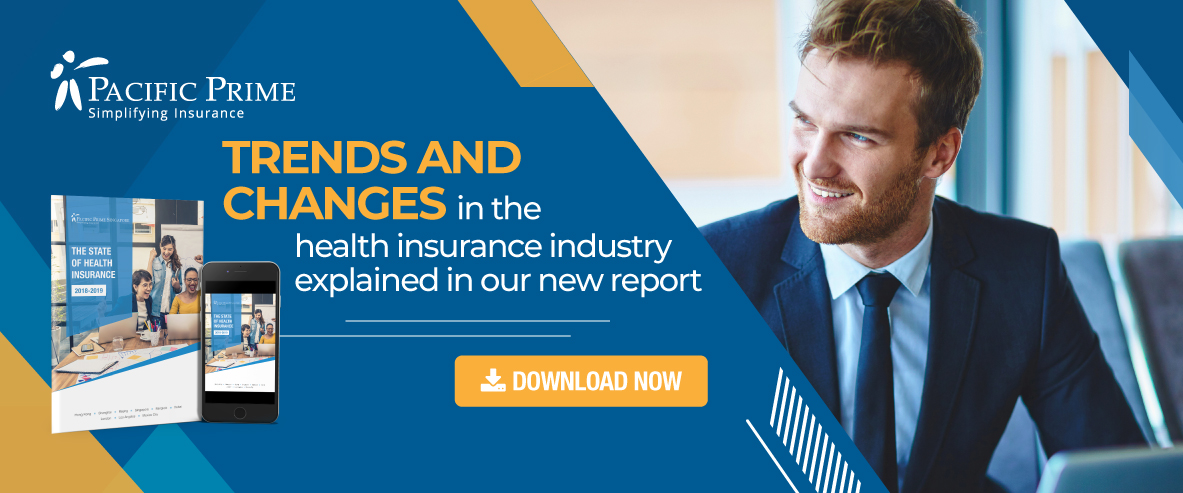 Start with your hospital network
Do you have a favorite doctor or prefer English-speaking doctors and medical staff? These are important questions you have to ask before choosing a health insurance plan. After all, there's no point in spending money on a plan only to find out that your trusted doctor isn't even in the insurance provider's hospital network. Make sure you're covered whenever you go to your doctor of choice by confirming they're in your hospital network.
In Singapore, hospital fees vary significantly. English-speaking doctors and medical staff are typically found at private hospitals, which are more expensive than their public counterparts. The good news is that these facilities also come with state-of-the-art medical equipment, shorter wait times, and other perks. Known in the insurance world as High Cost Providers (HCPs), it's crucial to have your insurance ready before visiting one of these hospitals to avoid paying hefty out-of-pocket fees.
Copayments and coverage exclusions
Even though private hospitals can set you back quite a lot (especially without insurance), their unparalleled healthcare services make them hard to beat – especially for expats who find them closer to what they're familiar with. Healthy policyholders who want to avoid high premiums can limit or exclude coverage at HCPs while copayment is another cost-saving option. With copayment, you pay a certain percentage of the cost while your insurer covers the rest.
Note that copayments at HCPs can still be costly, so it's advisable to discuss this option with your insurance provider or broker first.
Look at your benefits and plan levels
Next, consider the level of coverage you need and whether you require cover for any pre-existing conditions. Coverage levels vary dramatically depending on your plan and provider. To put it simply, the three levels of coverage are inpatient only, inpatient and outpatient, and full coverage.
Inpatient only: Advisable as a bare minimum, inpatient-only coverage ensures you won't have to pay for any treatments involving an overnight stay, or longer, at a hospital out of pocket. For example, ambulance fees and surgery costs are typically included in this plan.
Inpatient and outpatient: Adding outpatient coverage to an inpatient-only plan ensures all expenses that don't require hospitalization are covered as well, such as a doctor's visit.
Full coverage: In addition to the benefits above, you can also buy extras like dental, vision, and maternity coverage. Remember that these add-ons will be reflected in your overall premium.
Pre-existing conditions
If you have a medical illness or injury in your history before plan enrollment, you have what is known as a pre-existing condition. These conditions are generally chronic conditions that require long-term care, such as diabetes or heart diseases. Since most insurance policies exclude pre-existing conditions, it's common for insurers to place a waiting period or an additional premium on your condition.
Geographical coverage
Local coverage tends to be cheaper than international insurance. However, if you travel often then a health insurance plan that covers you overseas is your best option. That way, you can have peace of mind knowing that your healthcare needs can be met worldwide. Note that international plans that exclude the US are usually cheaper since healthcare in the US is notoriously expensive.
Consider cost-saving options
Fortunately, there are some ways you can save on your health insurance premium, such as the aforementioned copayment structure. Another option is a deductible – or an amount of money you pay first before the insurer contributes. Generally speaking, higher deductibles mean lower premiums. Paying annually is also more cost-effective than paying quarterly since premiums tend to increase by up to 8% with quarterly payments.
If possible, make the most of your insurer's No Claims Discount (NCD) and get up to 15% knocked off your premium if you didn't submit any claims in the previous year. Since outpatient benefits are more often used than inpatient benefits, you might want to reduce your deductible on your inpatient coverage.
Compare insurance plans and providers
Now that we've covered our top tips for personalizing your health insurance plan, it's time to compare health insurance in Singapore. But with so many to choose from, how can you be sure you're making the right choice? Instead of just looking for a health insurance broker near me, get in touch with Pacific Prime Singapore directly.
With over 20 years in the insurance industry, we have the knowledge and expertise to ensure you get the best health insurance plan in Singapore for your needs and budget. Contact us for impartial advice and a free plan comparison today.