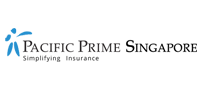 Connect@Changi: All you need to know about Singapore's business meeting travel bubble
Business travelers hoping to visit Singapore can rejoice at the launch of Connect@Changi, as part of the Connect@Singapore initiative, which is the world's first safe 'Business Travel eXchange'. Given the city's status as a regional business hub and its pandemic-hit travel industry, this is a welcome move and a crucial step in the easing of travel restrictions. So what can business travelers expect? And who is eligible for this? Find out in this Pacific Prime Singapore article.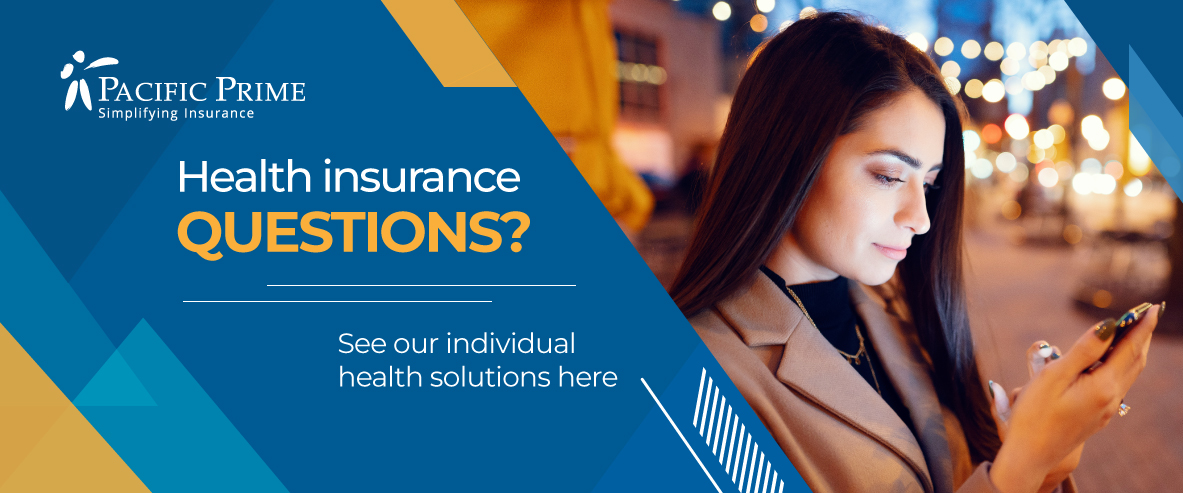 About Connect@Changi
Connect@Changi, a purpose-built facility for short-stay accommodation (up to 14 days), is designed for travelers to conduct business meetings in a safe and contained environment. The facility has 150 guest rooms and 40 meeting rooms currently, but these numbers will be increased to 660 and 170, respectively, by May 2021. It will offer an integrated test-stay-work-meet experience for inbound travelers.
What are the costs involved?
The cost of staying at Connect@Changi starts from SGD $384 per night, which includes airport transfers and meals. In addition to this, the meeting rooms cost SGD $20 to SGD $200 per hour, depending on the size of the room. The smallest room can fit 4 people, while the biggest one can hold up to 22 people.
Will business travelers need to quarantine?
Business travelers staying at Connect@Changi will not need to quarantine, unless they test positive for COVID-19. Either way, they aren't able to leave the compounds of Connect@Changi or visit the rooms of other guests in the accommodation during their stay. Even after checkout, they must head straight to Singapore Changi Airport.
Do business travelers have to get a COVID-19 PCR test?
Business travelers at Connect@Changi must also agree to undertake COVID-19 PCR tests, as per the following:
Prior to departure and on arrival: All travelers must undergo a COVID-19 PCR test prior departing for Singapore and upon arriving in Singapore. Travelers are responsible for the costs of the tests. For the test on arrival, they must book the test with Changi Airport Group after their SafeTravel Pass (more on this below) is approved and make the payment for it before departing for Singapore.
During the stay and on departure: All travelers at Connect@Changi must get a COVID-19 PCR test during their stay (the number of times depends on the length of stay) and before they depart from Singapore (if their last test is more than 72 hours from the day of departing). All tests are included in the room rates.
What are the facilities available? How are business meetings conducted?
Created by remodelling part of the Singapore Exo convention and exhibition center near Changi Airport, Connect@Changi is a two-story hotel building set up inside the convention hall. The rooms have a bed, a shower, a TV, and other amenities. However, there are no food and beverage establishments within the compound as all meals (breakfast, lunch, and dinner) will be delivered to the rooms.
To have a meeting with a local, meeting rooms can be booked. For safety purposes, foreign visitors and locals have separate entrances and ventilation systems, while the meeting rooms are divided in the middle with floor-to-ceiling panels. In addition to this, there is a speaker system to allow them to communicate. If documents have to be signed, they can be sanitized and passed through special windows.
How to make travel arrangements and book a stay?
All business travelers wishing to use the Connect@Singapore scheme must submit applications through the appointed facility (in this case, Connect@Changi), who will then apply for a SafeTravel Pass for the traveler on their behalf. This will require the business traveler to send a copy of their passport and their invitation/ sponsorship letter for their business trip. In addition to this, travelers who require a visa to Singapore must also do so before departing for the city-state.
Book a room: Bookings can be made via the Connect@Changi website or mobile app. Travelers will submit applications to stay at Connect@Changi at the same time as booking the room. If the application is denied, the reservation will be cancelled and the money refunded.
Exclusions: At present, travelers who have been to the U.K. or South Africa within the last 14 days before applying to enter Singapore will not be eligible under the Connect@Changi. This list is likely to change depending on the COVID-19 situation.
Secure business travel insurance via Pacific Prime Singapore today!
If you're visiting Singapore for a short trip, consider securing COVID-19 insurance such as the ChangiAssure plan. To explore your insurance options further, get in touch with Pacific Prime Singapore for a plan comparison and unbiased advice. As a health insurance broker with 20+ years of experience, we're experts in helping globetrotters secure travel insurance, short term health insurance, international health insurance, and more in Singapore!
Contact us today!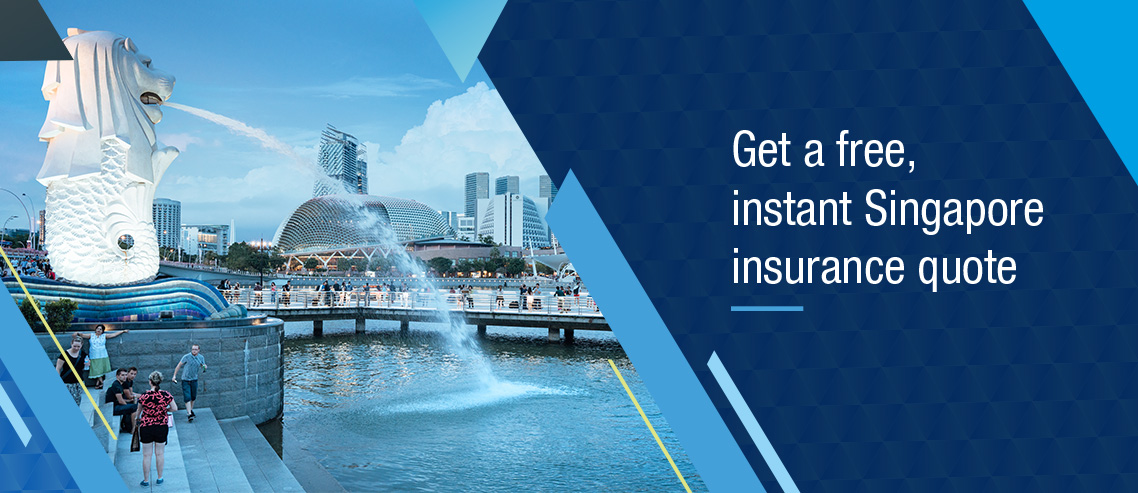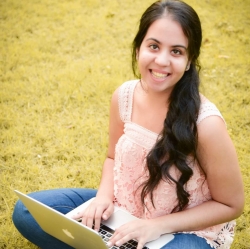 Latest posts by Suphanida
(see all)