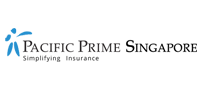 The launch of Pacific Prime Singapore's 2019-2020 State of Health Insurance report
It's that time of the year again where Pacific Prime Singapore gets to announce the launch of our 2019-2020 edition of the State of Health Insurance report. Our team of in-house health insurance experts, along with leading global insurance partners, have sat down to pen the major challenges and trends facing the health insurance industry. In this report, you'll find insightful data, quotes, explanations, and analyses that relate to Singapore, Asia Pacific, and the rest of the world.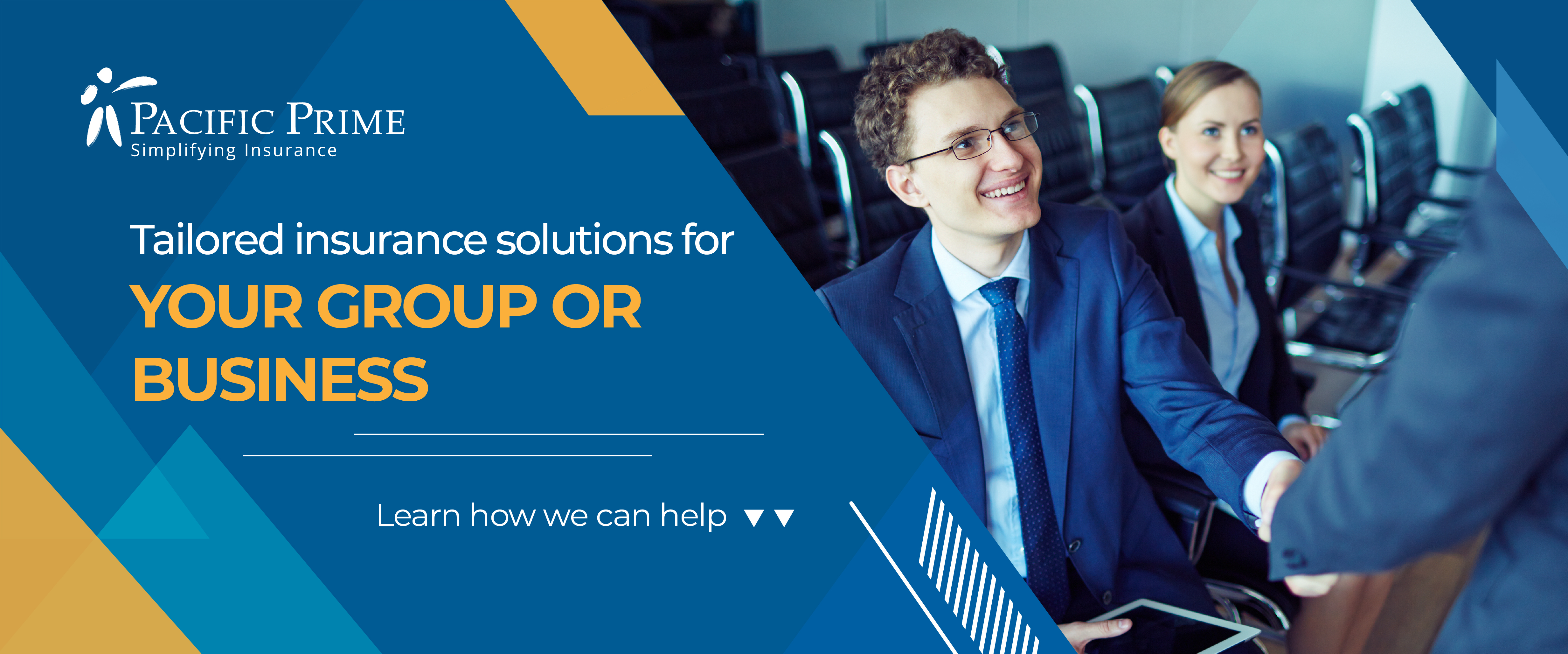 The State of Health Insurance
Of course, it's not possible to talk about 2020 and not mention COVID-19. The unprecedented global pandemic has caused shock waves this year and has been a hot topic for insurers everywhere. Our report aims to break down the impact of this public health crisis and make forward-looking comments to help individuals, families, and businesses in Singapore. We've done this in a structured manner, dividing the over 50 pages report into the following three main sections:
Changes and trends shaping the global health insurance industry
Regional health insurance trends, including those in Singapore and other countries in the Asia-Pacific region
Updates from Pacific Prime
If you want to get right into it, download the free report today! If not, we'll give you a short summary of the key findings.
Changes and trends shaping the global health insurance industry
The changes and trends we've identified this year come under one of the following subsections: shifting risk landscape, major healthcare challenges, healthcare insurance inflation, and role of technology.
Find out below what our key findings are!
Shifting risk landscape
The risk levels in the health insurance industry this year stems from:
COVID-19 and economic uncertainty: In the past few years, the trade war between the US and China had already shaken the world economy and the pandemic is likely to make things worse. Furthermore, low-interest rates ever since the 2008 financial crisis will increase the likelihood of debt creation and decrease the level of financial stability.
Demographic changes: In Singapore, we are witnessing low fertility rates and an aging population that is likely to burden local healthcare providers. A growing middle class in neighboring countries like Indonesia will also lead to an increased demand for premium health insurance products that provide coverage for treatment in Singapore.
Major healthcare challenges and trends
In terms of healthcare, we will see the following challenges and trends:
Rising cost of healthcare: Each year, the cost of healthcare rises. To remain competitive, insurers find themselves having to innovatively come up with solutions that deliver the best value to customers.
Growth in chronic conditions and non-communicable diseases (NCDs): Due to poor lifestyle and an aging population, the number of claims made will likely be higher. In an effort to combat this, insurers will aim to help clients live a healthier life by promoting wellbeing.
Increased awareness of mental health conditions: With more and more people realizing the impact of mental health conditions on daily life and society, there will be a shift towards the inclusion of mental health benefits in employee benefits packages.
Healthcare insurance inflation
Inflation in health insurance premiums is a worldwide concern, but Singapore stands out in this regard. Singapore had the highest premium inflation rate at 9%, coming in fourth for the location with the most expensive premiums. This is due to the city-state's healthcare system, which has seen prices skyrocket in recent years.
Role of technology
Last but not least, technology increasingly takes center stage this year. There are a number of opportunities and threats as a result:
Data privacy and management: The increased regulation around data privacy will result in health insurers having to adapt their client account management tactics. The focus will be on transparency, as protection of clients' private information becomes paramount.
Insurance service model: From helping with fraud detection to creating client-centric products, technology will greatly improve the insurance service model. The main tools used will be AI, machine learning, predictive analytics, mobile services, live chats, IoT, etc.
Importance of insurtech: Insurance companies development and introduction of new technologies will spur the growth of the insurtech industry. Businesses will also be able to ride the wave of wellness initiatives in order to offer more innovative and personalized benefits.
Regional health insurance trends
Our report is globally focused, but we also provide regional and country-specific information. In Singapore, the main things to watch out for is the rise of telemedicine.
"Demand for and utilization of telemedicine in Singapore will continue to grow, especially amid the coronavirus outbreak." – Olivier Zeller, Chief Executive Officer at Pacific Prime Singapore
Most insurers in the region have noted an increase of roughly 40% in telemedicine usage, and have subsequently released a broader range of telemedicine solutions that are either managed internally, or through an external vendor. Local legislations have also been amended to facilitate telemedicine, for instance, allowing for the delivery of prescription medications to a patients' home.
Updates from Pacific Prime
To end off our report, we tell you what's been happening within Pacific Prime. This includes our Prime Care Portal which is designed for corporate clients, a mention of new office locations around the world, and much more!
Find out more
Interested in learning more about the health insurance landscape? Head straight to our 2019-2020 State of Health Insurance report, where you can delve into any of the points mentioned above!
Download your free copy of the 2019-2020 State of Health Insurance report today!
If you'd like a no-obligation quote or plan comparison, you can also contact us at Pacific Prime Singapore. Our top priority is keeping your needs and budgets in mind, while we search for a plan that gives you the most value.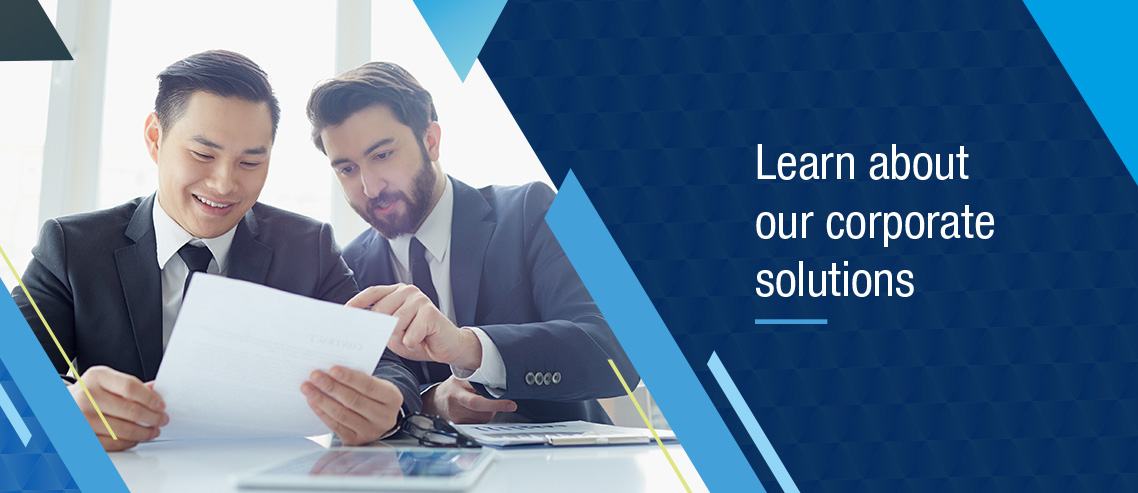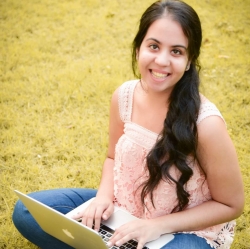 Latest posts by Suphanida
(see all)