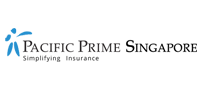 Tackling Singapore mental health issues with telepsychiatry in 2021
It's been over a year since the Ministry of Health (MOH) first reported the first case of the novel coronavirus (COVID-19) and a lot has certainly changed in Singapore, which includes working lifestyle, economy, healthcare, and the social fabric of the population.
The significant disruption to millions in the city-state due to the COVID-19 pandemic has also resulted in a rise in mental health issues and is having serious implications on family welfare, communities, public and private organizations, as well as society as a whole.
For this article, Pacific Prime Singapore looks at the mental health challenges across Singapore and explores the benefits of telemedicine in improving the mental wellbeing of sufferers in 2021.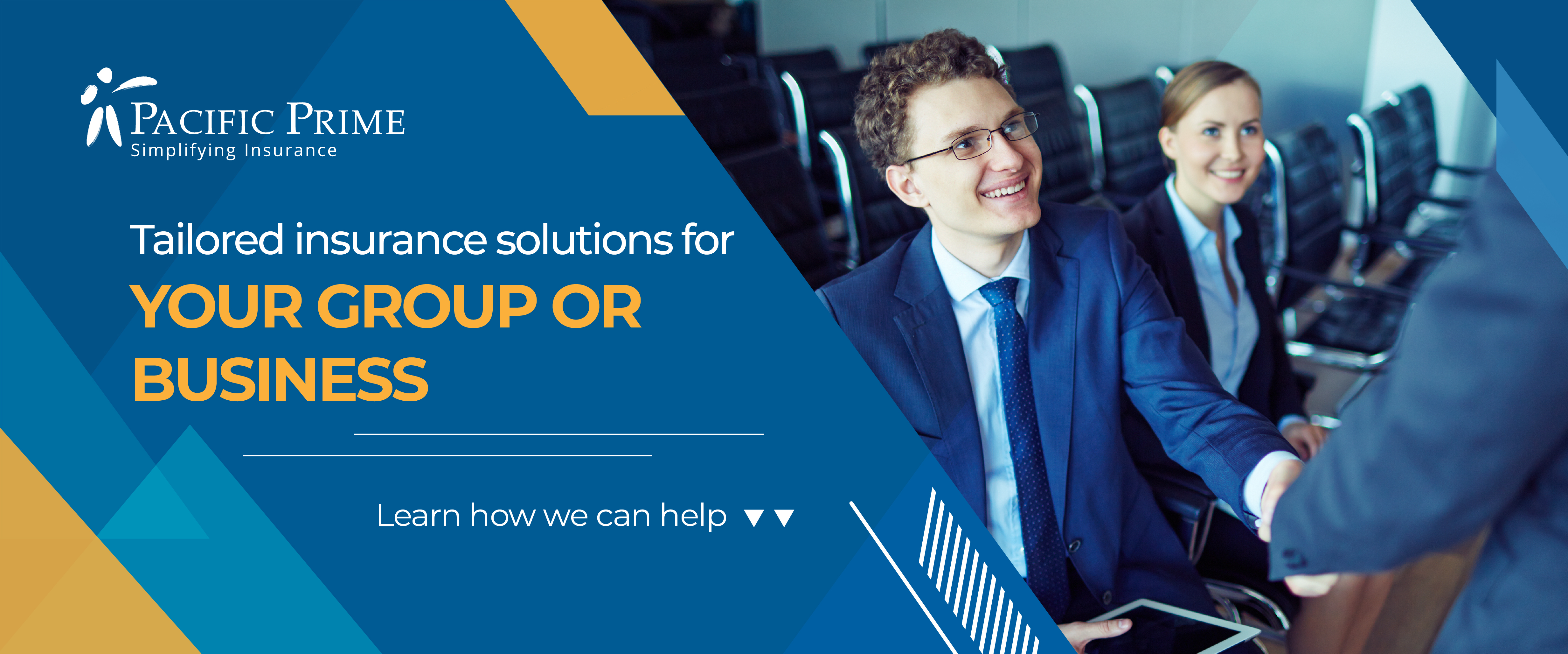 Mass unemployment in Singapore
In the last year alone, mental health cases have spiked as tens of thousands of employees and expats were made redundant and many that are still employed may have had their pay cut or working hours reduced. Retrenchment among the population became widespread in the second quarter of 2020 as the number of employees placed on shorter working weeks or temporary layoffs rose to an unprecedented high of 81,720, as employers fought the unwelcome economic downturn.
The highest unemployment rate in 2020
In terms of the unemployment rate, the figure for December 2020 was 3.2 percent which is almost 1 percent higher than in 2019. And although this figure is set to improve in the coming months of 2021, several key industries including tourism, hospitality, and entertainment will take longer to recover owing to the ongoing COVID-19 pandemic, during which, mental health cases among the unemployed are likely to rise.
The emotional and mental impact of being unemployed amid the COVID-19 crisis
In the last quarter of 2020, psychologists and social workers in Singapore saw more distressed individuals seeking help due to retrenchment or imminent job loss. According to an article by Todayonline.com, social workers mentioned that the challenges of being retrenched had been greatly amplified during the peak of the COVID-19 crisis and the inability to provide for the household was a factor leading to pressure and stress. In turn, more and more Singaporeans may find themselves developing mental health issues that will only get worse without the right help and support.
Increased mental health issues for Singaporeans
Some of the common mental disorders registered in the city-state include mood disorders, anxiety disorders, and alcohol abuse disorders. The onset of the pandemic in 2020 has only exacerbated the situation.
According to a recent article by The Straits Times, there was a significant increase across different age groups seeking help for mental issues, as well as a spike in calls to suicide helpline in the last quarter of 2020.
O'Joy, a voluntary welfare organization looking after the mental health of seniors, saw a 26 percent increase in the number of clients in August and September compared with the same period in 2019, due to stress and anxiety.
In October 2020, Limitless, a non-profit organization that deals with youth mental health, recorded 250 new clients seeking help – an increase in number when compared to 2019.
"Quite a number of our existing clients deteriorated because they lost access to coping activities and social support, or were stuck at home in an unconducive environment, such as (one with) poor family relationships or abusive parents." – Asher Low, Executive Director of Limitless
Moving forward in 2021, businesses, public organizations, health authorities, policymakers, and the Singaporean government face the challenge of finding innovative ways to increase the populations' access to reliable mental health and wellness information, advice, and services.
One promising solution for them all is telepsychiatry.
Tackling mental health issues with telepsychiatry in 2021
For many years, telemedicine has allowed patients to gain access to medical support wherever they are through compatible mobile devices and apps of all sorts. However, as mental health issues increase, telepsychiatry will play a more significant role in bridging the gap between mental health sufferers and the support they need during the ongoing pandemic and post-COVID-19.
What is telepsychiatry?
Telepsychiatry, a subset of telemedicine, can involve a range of services including psychiatric evaluations, therapy (individual therapy, group therapy, family therapy), patient education, and medication management. Through telepsychiatry, mental health care can be delivered live with interactive communication.
Global connectivity
While there are a limited number of psychiatrists and psychologists in Singapore compared to the population, telepsychiatry does not necessarily mandate connecting with local psychiatrists or counselors. In fact, mental health sufferers can use telepsychiatry to connect with mental health practitioners around the globe. This allows for greater sharing of knowledge and access to psychiatric treatments for mental health illnesses that may not be available in Singapore.
Telepsychiatry is also a more viable way for people to seek mental health treatment from the comfort of their own homes or place of safety. This also allows for people who are physically disabled to seek mental health treatment.
Employers embrace telepsychiatry and other solutions for their employees
To stem the spread of COVID-19 in the workplace, many employers, small and large, implemented working from home guidelines for their employees. While many workers have stated how their productivity has been maintained, if not improved, others felt the work from home setup brought about other personal issues.
First, some workers felt more alone without the necessary support provided when in an office environment. The lack of physical connection also left some workers feeling isolated. This made it more challenging to form a strong support network which is crucial for good mental health. But what made matters tougher was balancing work life with personal responsibilities, such as caring for children and the elderly. Fortunately, employers have many tools at their disposal to ensure their employees are properly supported when working from home. These include but are not limited to:
Equipping employees with the right tech and productivity tools for connectivity.
These include Asana, Slack, Microsoft Teams, and video conferencing apps such as Zoom and Google Hangouts. By offering software tools and apps, employers can help connect the workforce together and enhance communication, and provide better access to managers.
Providing access to virtual Employee Assistance Programs (EAP).
These programs help address the common issues faced by employees like financial dilemmas, relationship concerns, child-care support and advice, and much more. Corporate wellness programs are also attractive for employers looking to provide wellbeing support for their employees.
Flexible arrangements for employees especially parents and carers.
Gone are the days of 9 am to 5 pm shifts. Agreed arrangements allow employees to plan their work schedule around their chores and personal activities like taking care of the children, making meals for the whole family, doing the everyday chores, and so forth. What's more, flexible working arrangements also can help promote autonomy and increase their abilities and productiveness. Something employers will welcome with open arms.
Telepsychiatry for employees to access psychiatric support from the comfort of their homes.
Employers can embrace telepsychiatry and provide support to employees that are suffering from mental health issues. Not only will this support employees when needed, but it will help boost their loyalty and effort when working as they seek support for their mental health issues.
Get help for your mental health issues
Below are some relevant contacts for mental health support in Singapore:
National Care Hotline: 1800-202-6868
Samaritans of Singapore: 1800-221-4444
Singapore Association for Mental Health: 1800-283-7019
Institute of Mental Health's Mobile Crisis Service: 6389-2222
Care Corner Counselling Centre (Mandarin): 1800-353-5800
Silver Ribbon: 6386-1928
Tinkle Friend: 1800-274-4788
You can also find more ways to boost your mental health in our published blog article.
Reach out to Pacific Prime Singapore for more on mental health and telemedicine
Pacific Prime Singapore is a reputable health insurance broker for international health insurance, family health insurance, business insurance, employee benefits plans, and more. We offer individuals, families, and businesses access to relevant health-related material that covers ongoing health insurance trends that can be found in our blog and guides section.
Our latest Global Employee Benefits Trends Report 2020 is also available to download for free and touches on mental health benefits and telemedicine technology in more detail.
For a word on the latest and insurance solutions, contact us today!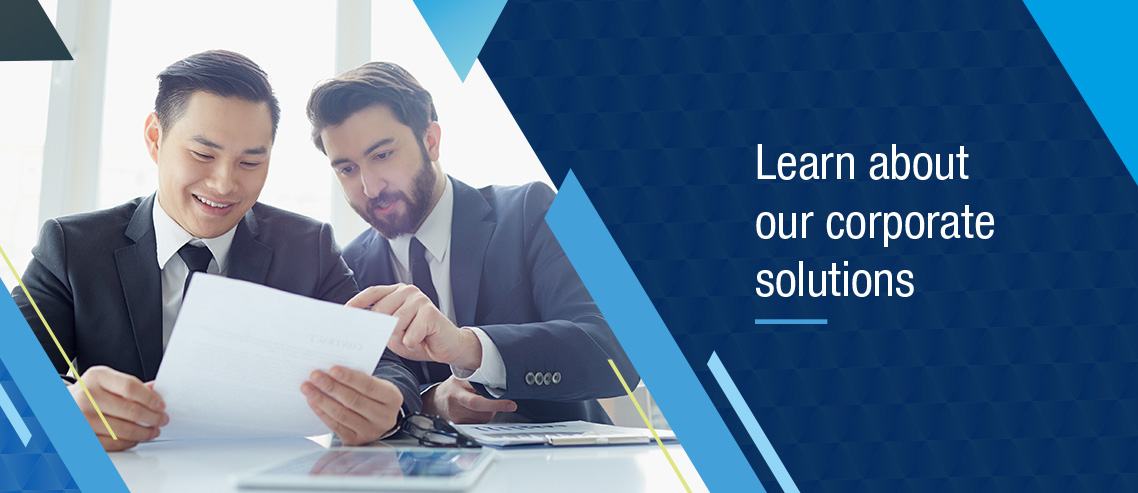 Jimmy is a content writer who helps simplify insurance for readers interested in international private medical insurance. He is on a mission in Thailand to support locals, expatriates, and businesses by bring the latest news and updates to his Pacific Prime blog articles.

His expert view and wealth of knowledge on insurance can also be found in his blogs for China, Dubai, Hong Kong, and Singapore.