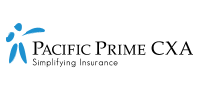 Guide to Medical Insurance in Singapore for Foreigners
Singapore has one of the best healthcare systems in the world. That said, not everyone is eligible for free or low-cost treatments at Lion City's cutting-edge facilities, which makes it absolutely essential for expats and digital nomads to secure medical insurance in Singapore for foreigners.
Singapore's healthcare system consists of a public sector that provides heavily subsidized or free primary care to natives, and a private one. While locals and Permanent Residents (PR) are protected by mandatory health insurance, most expats not under a company plan must pay out-of-pocket.
Are you looking for coverage or seeking extra protection? Perhaps you are simply curious about your health insurance options as a digital nomad, retiree, or expat in Singapore. Get to know what's on offer in this Pacific Prime article!
How Does Health Insurance Work in Singapore?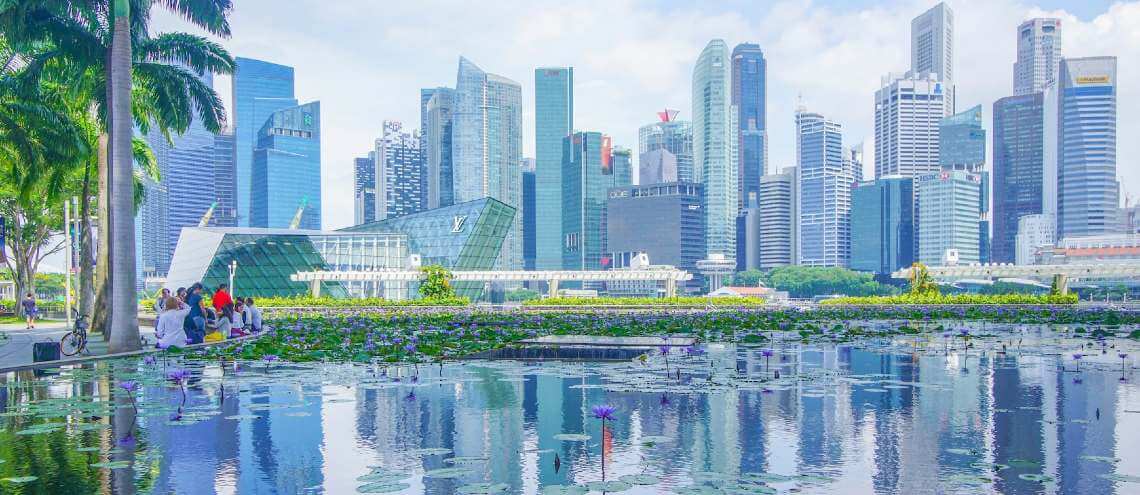 All Singaporeans are covered under MediShield Life, a basic medical plan that covers your hospital and surgical costs. Looking for extra protection or simply not eligible for MediShield? The Integrated Shield offers a much-needed boost. Expats are encouraged to secure private health insurance.
Health insurance in Singapore can be confusing with all the acronyms that come with the national health insurance scheme. As an expat in the Lion City, here are a handful of key terms you need to know. We will briefly explain what each one means and how they differ from expat health insurance.
MediShield Life
In Singapore, the Ministry of Health provides a basic health plan known as MediShield Life to all citizens and Permanent Residents. It covers basic public hospital treatments and inpatient expenses in the Class B2 and C wards.
Integrated Shield
Integrated Shield Plan (IP) is an upgraded version of MediShield with add-ons to boost the existing coverage. It provides coverage for your pre- and post-hospitalization treatments, Class B1/A wards, and private hospitals. Expats can purchase IP plans, though the government will not subsidize them.
What is Medical Insurance in Singapore for Foreigners?
Also known as expat health insurance, medical insurance for foreigners is designed for expats. It offers comprehensive benefits and a depth of coverage options compared to a local health plan. What's more, it's a great way to combat the high healthcare costs in Singapore while staying protected.
Who is it for?
Expats who have relocated to Singapore with a valid visa, but are neither citizens nor Permanent Residents should get a medical insurance plan for foreigners. A company-sponsored health plan may not offer enough coverage for all your medical needs.
What Does Expat Health Insurance in Singapore Cover?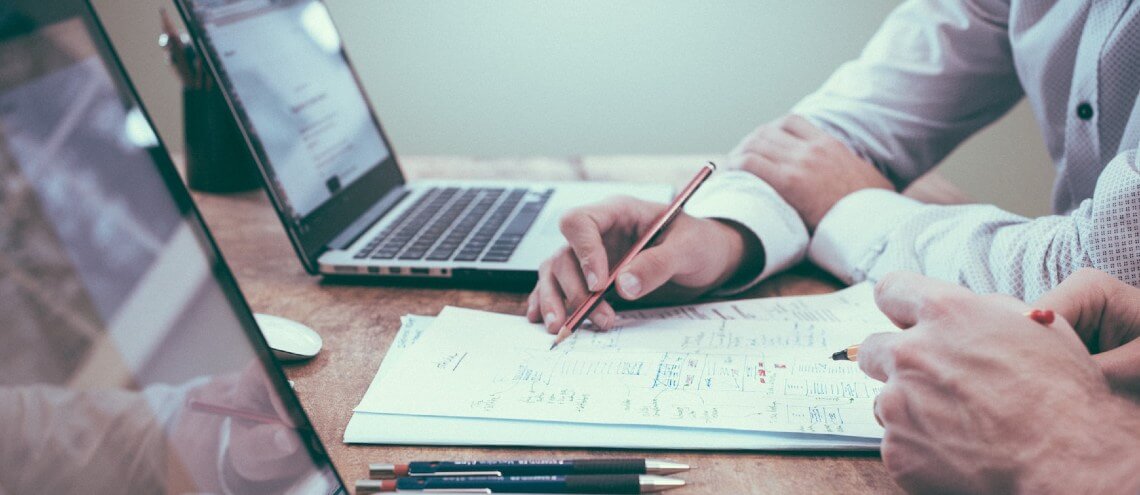 Plans are customizable depending on your needs. That's why it's always best to secure a tailored individual health plan that caters to expats living and working abroad. Let's take a look at some of the most popular benefits included in the plan.
The following benefits are often included in all expat medical insurance policies:
International Coverage: As expats, you are constantly travelling between your home country and your country of residence. It's all the more important that you secure an international health plan that covers your treatment costs no matter where you are in the world.
24/7 Customer Service: You'll have access to claims assistance and expert support around the clock whether it's by phone or email.
Guaranteed Renewability: This benefit ensures that you will be able to renew your policy regardless of whether you've developed chronic medical conditions, which are commonly excluded from coverage in most insurance plans, down the line.
Direct Billing: So long as your hospital is within your medical network, your insurer will be billed directly. This saves you the time and hassle of filing a claim and reduces the out-of-pocket payments you'll have to make.
Inpatient and Outpatient Treatments: You'll be covered for both inpatient and outpatient treatments. This coverage level is also adjustable, so it's recommended that you speak to an insurance agent to find suitable coverage. Learn more about outpatient insurance in Singapore here!
Pre- and Post-hospitalization: Once your inpatient treatments have been approved by your insurer, your pre-hospitalization treatments will also be eligible for claims. Head to a network clinic and you will also be covered for all follow-up treatments, prescriptions, etc.
Medical Repatriation: Accidents happen, and it gets even more complicated when you're abroad. Medical repatriation ensures that transportation costs will be covered if you have to be medically evacuated and returned to your country of origin for treatment.
Here are several additional coverage options you can add to your expat health insurance plan, including but not limited to:
Chronic Conditions: This benefit covers ongoing, long-term conditions that require medical attention, such as heart disease or diabetes, which most insurance plans tend to exclude.
Vision and Dental Care: Both are popular riders as dental and vision benefits are good-to-haves that are rarely included in company-sponsored health plans and MediShield Life.
Maternity: Maternity insurance is specifically designed to cover maternity-related costs, such as pre-natal treatments and delivery. Note that it comes with a waiting period in which the coverage kicks in only after a set amount of time.
Pre-existing Condition Coverage: Pre-existing conditions are illnesses that are present before your enrollment into a health insurance policy.
How to Choose the Best Health Insurance Plan
Now that you know your insurance options in Singapore, here's how to choose the best plan for your needs. Pacific Prime Singapore has over 20 years of industry experience helping expats and locals find the right plan. From expat health insurance to travel insurance, we've got you covered.
Contact us today for a free quote and impartial advice!
Frequently Asked Questions
Why should you secure medical insurance in Singapore for foreigners?
If you are an expat who is neither a Singapore citizen nor a Permanent Resident, you should secure expat health insurance. It offers comprehensive coverage and optional add-on benefits to help offset the steep medical costs in the city-state. It's also great for any workers seeking extra coverage.
What insurance options are available to expats in Singapore?
Foreigners have several insurance options in Singapore: MediShield Life (mandatory insurance available to citizens and Permanent Residents), Integrated Shield (a MediShield plan with boosted coverage), employee-sponsored plan, and expat insurance.
How much does expat health insurance in Singapore cost?
The premium for individual private medical insurance (IPMI) fluctuates year-on-year depending on factors, such as medical inflation, demand, and more. Based on our Cost of Health Insurance Report 2022, it averages around SGD $8,435, which puts the city-state in our top 5 for regions with the highest premium.
Can expats buy medical insurance in Singapore?
Yes, expats can buy medical insurance in Singapore. They can purchase the Integrated Shield Plan (with riders, if they want additional coverage) or a private health insurance plan. For expats who are PRs, MediShield Life is also available.
Do expats have free access to healthcare in Singapore?
Unfortunately, healthcare is not free for foreigners in Singapore. If you are a Work Permit or a Short-Term Employment Pass holder, your employer is legally required to provide the minimum annual coverage that caps at SGD $15,000.
Latest posts by Serena Fung
(see all)