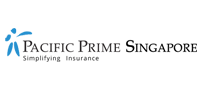 Key changes to the Work Injury Compensation Act (WICA) in 2020
Did you know that the WICA 2019 has been amended and since January 1, 2020, there have been some newly applied changes? What are these changes that have come into effect and how will they impact employers and employees operating and working respectively in Singapore?
For this article by Pacific Prime Singapore, we will provide an overview of what WICA is, discuss workplace injury compensation (WIC) insurance, and highlight the key changes to WICA for 2020.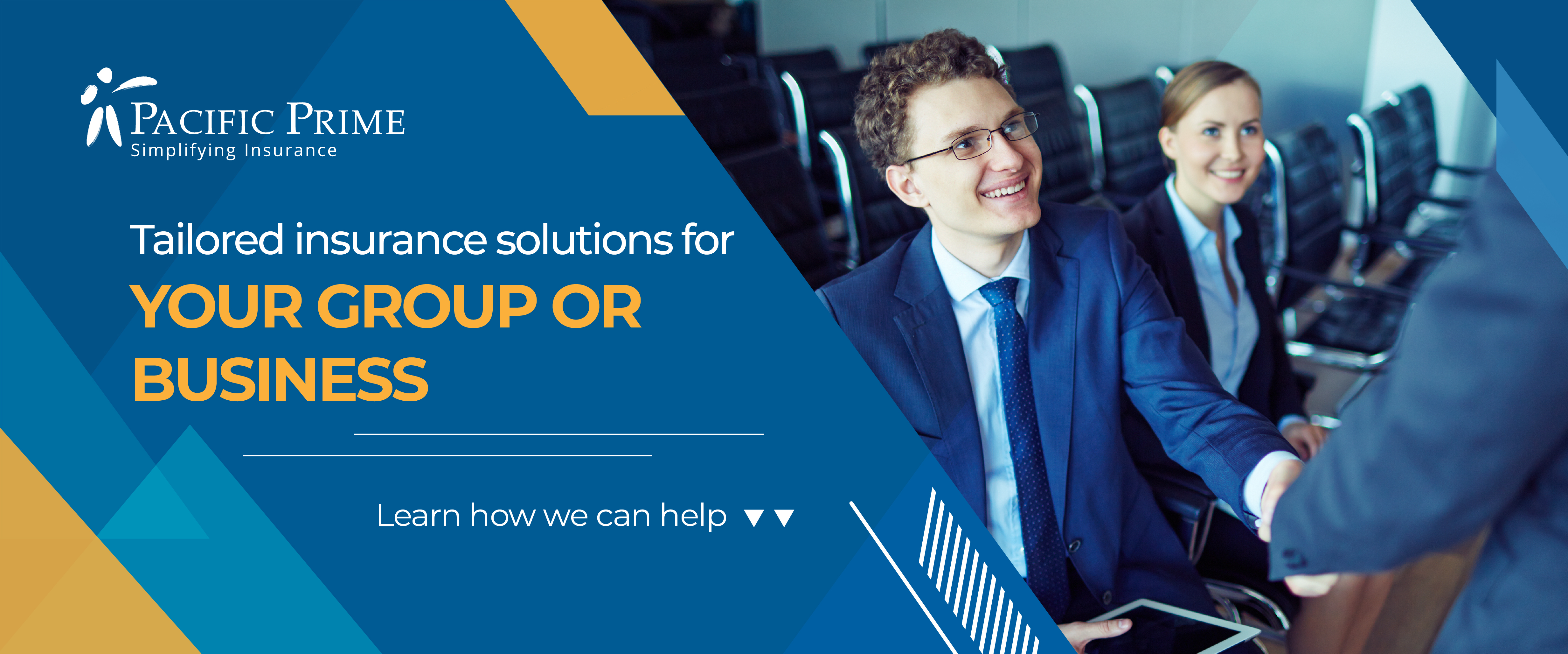 What is the Work Injury Compensation Act (WICA)?
In Singapore, the WICA is a statute that aims to facilitate employees in making claims for work-related injuries or diseases to the Ministry of Manpower (MOM). In other words, an employee can choose to claim compensation from the employer if he or she suffers a physical injury or develops a medical condition by accident due to work.
According to WICA, an employer in Singapore is liable for the compensation of their employees, regardless of whose fault it was, even if the employer is no longer employed by the company.
Who is covered by WICA?
All employees of the organization are covered by WICA, with some exceptions. Employees are those that are engaged under a "contract of service" with an employer, regardless of salary level or role. The "contract of service" is any defined agreement, oral or written, where one person agrees to employ another as an employee.
The exceptions include the following:
Any member of the Singapore Armed Forces
Uniformed officer of the Singapore Police Force
Singapore Civil Defence Force
Central Narcotics Bureau
Singapore Prison Service
Self-employed individual or independent contractor
Domestic worker
WIC insurance for employees in Singapore
Before the changes were made and applied from January 1, 2020, all employers were required by law to purchase work injury compensation (WIC) insurance for all manual workers, regardless of their salary level, and non-manual workers earning less than SGD $1,600 or less a month. This applied to both local and foreign employees.
For employees who were doing non-manual work, and earning more than SGD $1,600 a month, an employer had the choice to decide whether to secure WIC insurance for this group of employees.
Important points to note about WIC insurance in Singapore
Below are four important points that employers must be aware of:
1. Employees must be covered by WIC insurance
The WIC insurance policy should cover the benefits under WICA, which includes medical leave wages, medical expenses, and lump-sum payments for permanent disability and/or death.
2. Employees should have adequate coverage and validity
The WIC insurance policy should match the requirements and accurately reflect the occupation, salary, and the employees who should be covered. Any incorrect personal information must be updated and all renewals must be completed before the time of expiry.
3. Work-related exclusion clauses are disallowed
The aim of WIC insurance is to ensure that employees are compensated when they are involved in a work-related accident. Therefore, any work-related exclusions are prohibited and employers can not use them as reasons to delay or defray processing claims for their employees. Work-related exclusions include:
Working at heights
Hot works (riveting, welding, flame-cutting, etc)
4. Employer's insurer is liable to pay when there are multiple insurance policies
When multiple contractors have separate insurances that cover an injured employee, the employer's insurer will be the first to respond in the event a claim is made. Otherwise, if many insurers are involved, the employee may be delayed in receiving compensation.
What is the process for making a work injury compensation claim?
Employees for any business in Singapore have up to one year from the accident to submit the completed application for work injury compensation. All employees are required to attend all necessary medical appointments and provide required documents to MOM. If not then the process of claiming can either be delayed indefinitely or completely rejected.
Below is an overview of the claims process that employers and employees are required to follow:
An employee gets injured while at work.
Immediate hospital treatment is given.
MOM is notified of the accident and treatment provided.
The employer pays medical leave wages and medical costs.
Assist the employee in submitting the completed application form to claim compensation under the WICA.
Submit medical report form and pay medical report fees.
Ensure that the employee attends all medical appointments.
Provide close supervision, occupational therapy, and post-injury adjustments with an appropriate return to work responsibilities.
Wait for compensation to be calculated for the employee.
Receive "Notice of Assessment" detailing the amount of compensation.
Pay compensation within 21 days of the Notice if no objection.
Key changes to WICA 2020
The key changes to WICA for 2020 included:
Amendments in compensation and medical expenses limits
Since January 1, the following have been increased as illustrated below:
Compensation for death
| | | |
| --- | --- | --- |
| – | Before Jan 1, 2020 | From Jan 1, 2020 |
| Minimum | SGD $69,000 | SGD $76,000 |
| Maximum | SGD $204,000 | SGD $225,000 |
Compensation for total permanent incapacity
| | | |
| --- | --- | --- |
| – | Before Jan 1, 2020 | From Jan 1, 2020 |
| Minimum | SGD $88,000 | SGD $97,000 |
| Maximum | SGD $262,000 | SGD $289,000 |
The maximum limit for medical expenses
| | |
| --- | --- |
| Before Jan 1, 2020 | From Jan 1, 2020 |
| Up to a maximum of SGD $36,000, or up to 1 year from the date of the accident, whichever comes first. | Up to a maximum of SGD $45,000, or up to 1 year from the date of the accident, whichever comes first. |
Expanded mandatory insurance coverage to non-manual employees, no matter where they work or the position that they hold
From April 1, 2020, the salary threshold for non-manual employees requiring work injury compensation insurance will be increased. Another increase is set to happen from April 1, 2021.
However, for manual employees, employers must still purchase insurance, regardless of salary level.
| | | | |
| --- | --- | --- | --- |
| – | Before Jan 1, 2020 | From Jan 1, 2020 | From Jan 1, 2021 |
| The salary threshold for non-manual employees | SGD $1,600 | SGD $2,100 | SGD $2,600 |
Compulsory reporting for any instance of medical leaves or light duties issued for work accidents.
From September 1, 2020, employers in Singapore must report all work-related medical leave or light duties to MOM. Employees on light duties due to work injuries will be compensated for lost earnings based on their Average Monthly Earnings.
Considering WIC insurance for your employees?
Provided that you have fully read the above and understand that providing WIC insurance is a mandatory requirement in Singapore, you may be wondering who to speak to for impartial advice, guidance, and support.
Fortunately, at Pacific Prime Singapore, we have over 20 years of experience in providing business insurance solutions, group health insurance in Singapore, and more. Our diverse portfolio of companies, in virtually every industry, allows us to pinpoint the right business solutions for you.
Contact us to speak to our teams of experts today.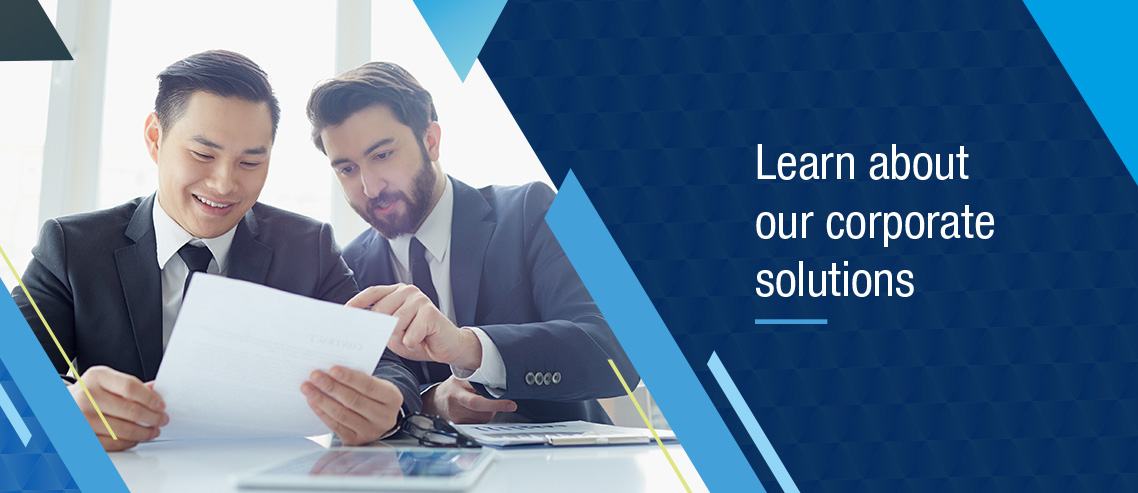 Jimmy is a content writer who helps simplify insurance for readers interested in international private medical insurance. He is on a mission in Thailand to support locals, expatriates, and businesses by bring the latest news and updates to his Pacific Prime blog articles.

His expert view and wealth of knowledge on insurance can also be found in his blogs for China, Dubai, Hong Kong, and Singapore.