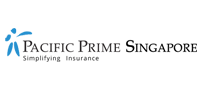 Introducing Pacific Prime's flyer on changes to the Work Injury Compensation Act (WICA)
Pacific Prime Singapore aims to monitor regulatory changes in the city-state, communicate these changes to employers, and help them better understand the short and long-term implications. Given that the Ministry of Manpower has made amendments to its Work Injury Compensation Act (WICA), we've introduced a flyer that briefly outlines the key changes, which we'll be sharing in today's article.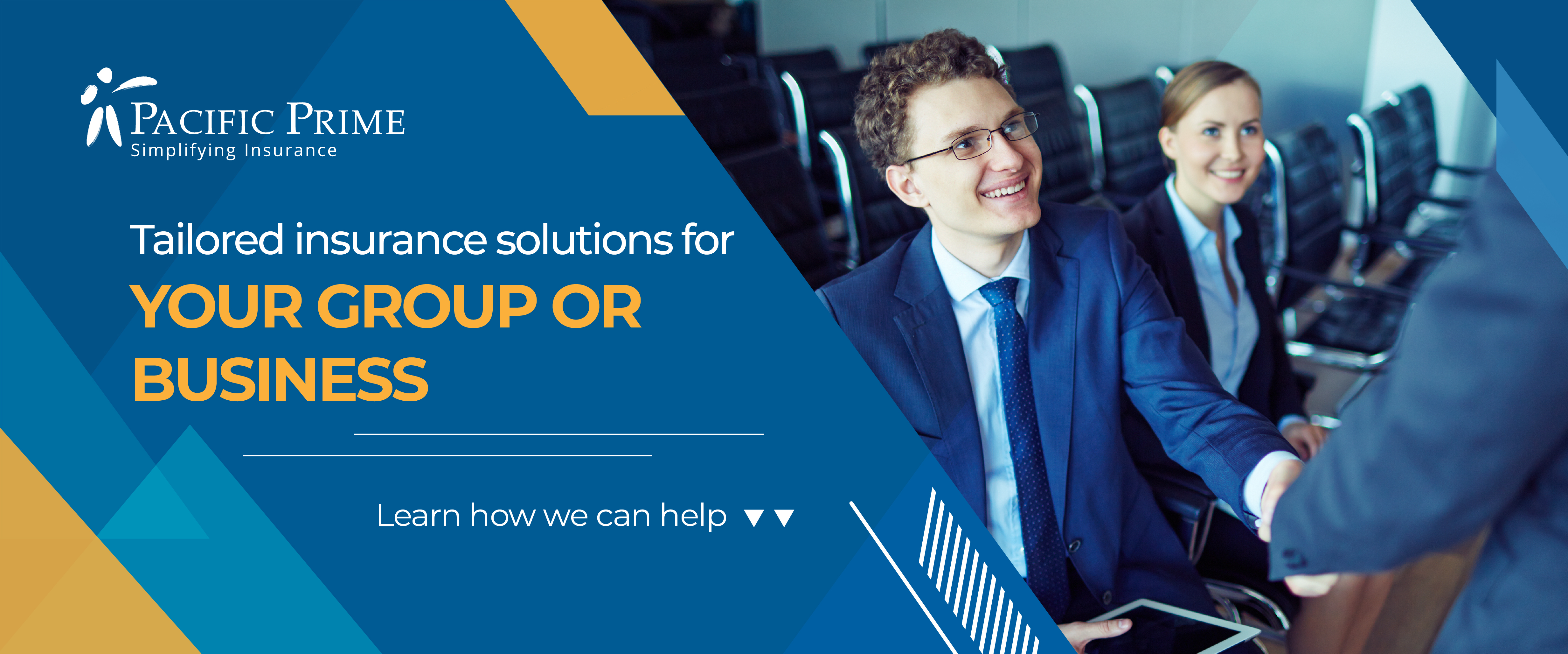 Changes to the WICA
The WICA allows employees to make claims for compensation due to work-related injuries or diseases without having to file a civil suit under common law and without needing to engage a lawyer. It has been amended in four key ways, in order to offer better protection for employees and more certainty for employers:
1. Increased limits for medical expenses and compensation payouts
The limits for medical expenses and compensation payouts have been increased, which means that employers could potentially be liable for a bigger amount of money. These changes became effective as of January 1, 2020. The following table shows how much the limits have been increased by for medical expenses, death, and permanent incapacity:
| | | |
| --- | --- | --- |
| Description | Limits before changes  | Limits after changes  |
| Medical expenses | SGD $36,000 | SGD $45,000 |
| Death | SGD $204,000 | SGD $225,000 |
| Permanent incapacity | SGD $262,000 | SGD $289,000 |
2. Mandatory insurance coverage will be extended to a larger pool of non-manual employees, no matter where they work
Originally, the Work Injury Compensation Insurance (WICI) did not apply to all non-manual employees. From April 1, 2020, it will be widened to include all non-manual employees no matter where they work as long as they earn below a certain threshold. As per the following table, the salary threshold will also increase in two stages:
| | | | |
| --- | --- | --- | --- |
| Description | Before April 1, 2020 | From April 1, 2020  | From April 1, 2021  |
| Salary threshold for non-manual employees | SGD $1,600 | SGD $2,100 | SGD $2,600 |
3. Compensation to include light duties
Previously, employees who were prescribed "light duties" by their doctor as a result of work-related injuries didn't receive compensation. Starting from September 1, 2020, they will also have to be compensated for lost earnings. This will be calculated based on their Average Monthly Earnings (AME).
For more information, check out our in-depth article on WICA and light duties.
4. Compulsory reporting for all light duties or work-related medical leave
Finally, as of September 1, 2020, employers are also legally required to report all light duties or medical leave directly to the Ministry of Manpower. This is due to concerns that some employers were avoiding the reporting of accidents to minimize the number of paid medical leave days for employees.
Find out more about the changes to the WICA
If you'd like to learn more about this, check out the in-depth article on all four WICA changes. In addition to this, you can also get in touch with Pacific Prime Singapore. As a global health insurance broker, we can help you find WICI policies from licensed insurers in Singapore. Contact our corporate team today!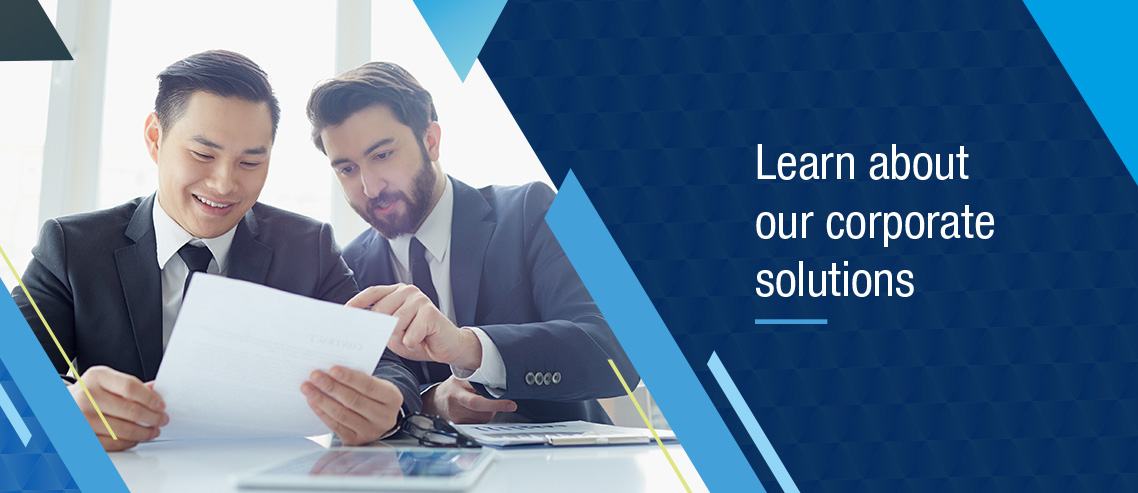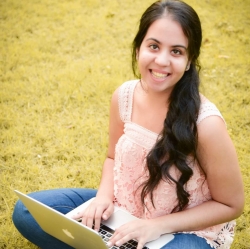 Suphanida aims to demystify the world of insurance by creating informative and engaging content. As a wordsmith, she spends the majority of her day writing and editing website content, blog posts, in-depth guides, and more.

Outside of work, Suphanida enjoys traveling to new places and immersing herself in different cultures.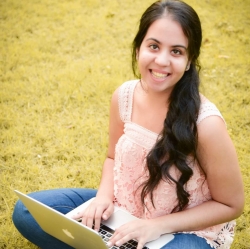 Latest posts by Suphanida (see all)