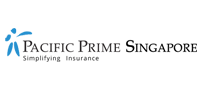 Work Injury Compensation Act (WICA) to include light duties
Singapore's Ministry of Manpower (MOM) announced key changes to its Work Injury Compensation Act (WICA) back in September 2019, which is to become active this year, paving way for better employee wellbeing across the board. In this Pacific Prime Singapore article, we'll explore one of the changes that relates to the inclusion of "light duty", as it will come into place from 1st September 2020.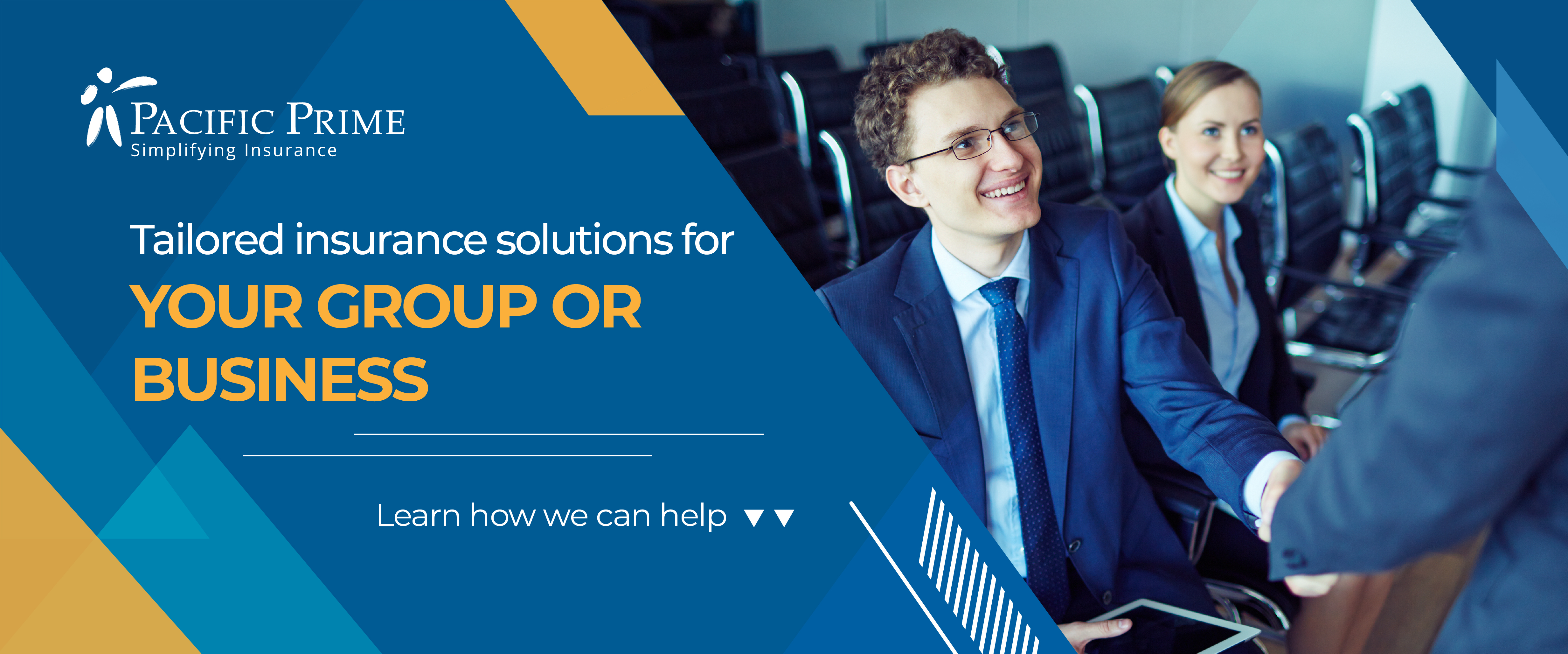 What is the Work Injury Compensation Act (WICA)?
First things first, the WICA allows employees to make claims for compensation due to work-related injuries or diseases without having to file a civil suit under common law. It's also not necessary to engage a lawyer to file a WICA claim. What's more, it's a cheaper and quicker alternative to common law for settling compensation claims.
The WICA covers local or foreign employees under a contract of service or apprenticeship. Employees remain eligible for claims even if they no longer work for the employer or if their work pass is cancelled, as well as if the accident occurred while they were on an overseas assignment or on a flexi-work arrangement. However, the WICA doesn't cover:
Independent contractors and the self-employed
Domestic workers
Uniformed personnel
Work Injury Compensation Insurance (WICI) regulations
The Work Injury Compensation Insurance (WICI) is designed to cover an employee's medical expenses, medical leave wages, and compensation for permanent incapacity or death. Employers are legally required to purchase this insurance for the following groups of employees:
All manual employees, regardless of salary
Non-manual employees who earn SGD $2,100 or less per month.
Note: The salary threshold for non-manual employees will be raised to SGD $2,600 per month in April 2021.
Employers have the option to, but are not legally required to, purchase the WICI for non-manual employees who receive a salary that exceeds the above threshold. In any case, however, employers remain liable to compensate these employees regardless of whether they are insured.
Key changes to the Work Injury Compensation Act (WICA) in 2020:
As alluded to previously, there are four key changes to the WICA. To learn about all the changes, please check out a previous in-depth article: "Changes to Singapore's Work Injury Compensation Act in 2020 – What you need to know". Alternatively, our flyer on the same topic provides a bite-sized overview. In this article, we will talk about one of the four changes.
Inclusion of light duty
Light duty is defined as work that is less physically or mentally demanding on you. Usually, after a work-related injury or disease, doctors can prescribe light duty or medical leave to employees. However, there has long been concern that employers were influencing doctors.
"You should not request medical practitioners (to) prescribe less than the requisite length of medical leave or issue light duties instead in order to avoid incident reporting." – MOM bulletin to employers, as reported by The Straits Time in July 2013
Moreover, there is also concern that it's difficult to find suitable light duty roles for manual employees and employers may use their own interpretation on what constitutes light duty. This has been pointed out as unfair, "given that there is a clear conflict of interest as employers will want to get workers back on the job as soon as possible".
It is in this context that MOM changed the WICA so that it includes light duties. Currently, employees on light duties as a result of work injuries are not compensated. However, from 1st September 2020, they'll be compensated based on their average monthly earnings. Employers must also report all work-related light duties to MOM.
Find Ministry of Manpower (MOM) approved Work Injury Compensation Insurance (WICI) policies
Even though WICI is not a mandatory insurance in Singapore for all employees (see above for information on whom the insurance is mandatory for), employers in the city-state can opt for the insurance for all employees. This is a sensible move as even those employees whom the insurance isn't mandatory for are eligible to make claims for compensation.
If you're looking for WICI policies, you should note another key change. From 1st September 2020, only licensed insurers will be authorized to sell MOM-approved WICI policies and only selected intermediaries will be able to assist with WICI requirements. Do you need more information on where you can find these policies? Get in touch with Pacific Prime Singapore.
We are a global insurance broker and employee benefits specialist, working with companies of all sizes for over two decades now. Whether you're looking for group health insurance plans, employee benefits solutions, or any other company insurance in Singapore, you can learn about our approach and contact our corporate team to receive further assistance.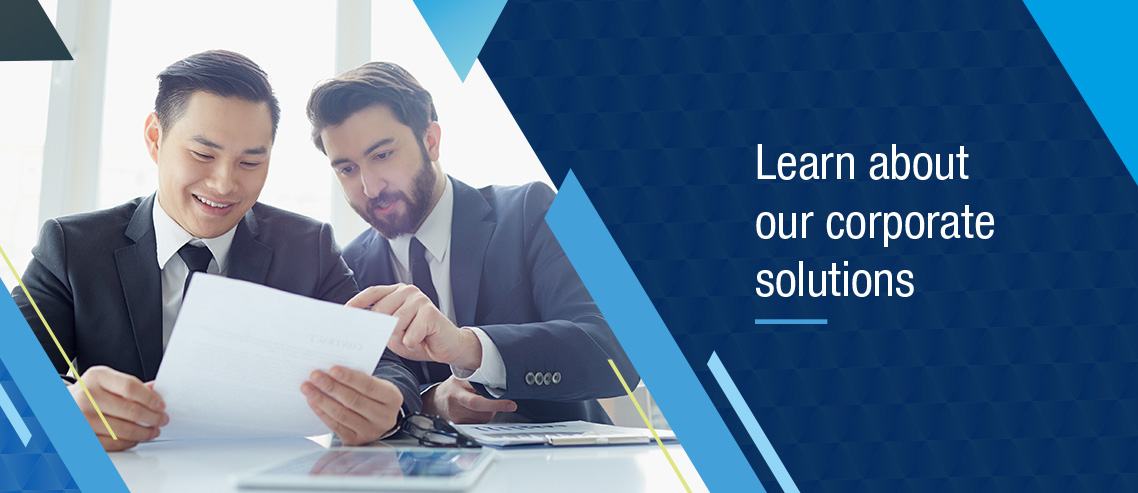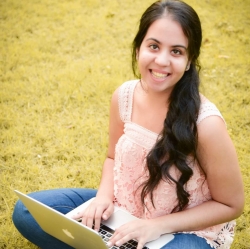 Suphanida aims to demystify the world of insurance by creating informative and engaging content. As a wordsmith, she spends the majority of her day writing and editing website content, blog posts, in-depth guides, and more.

Outside of work, Suphanida enjoys traveling to new places and immersing herself in different cultures.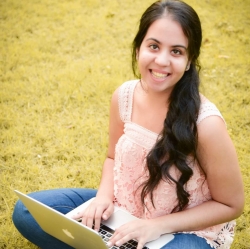 Latest posts by Suphanida (see all)