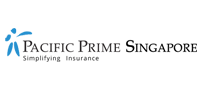 How to obtain a health insurance plan that is cost-effective in the long term?
With the rise of people moving to new countries for work, love, or really any other reasons, securing an international health insurance plan that is cost-effective in the long term might be the only option to always stay covered and protect expats against already high (and rising) medical costs worldwide. While a lot of expatriates enjoy great company benefits that usually include health coverage, this may not always cover their families and future health conditions that may occur. Pacific Prime has recently released a guide dedicated to explaining in great detail ways to obtain long term health insurance, which is available for download under this link.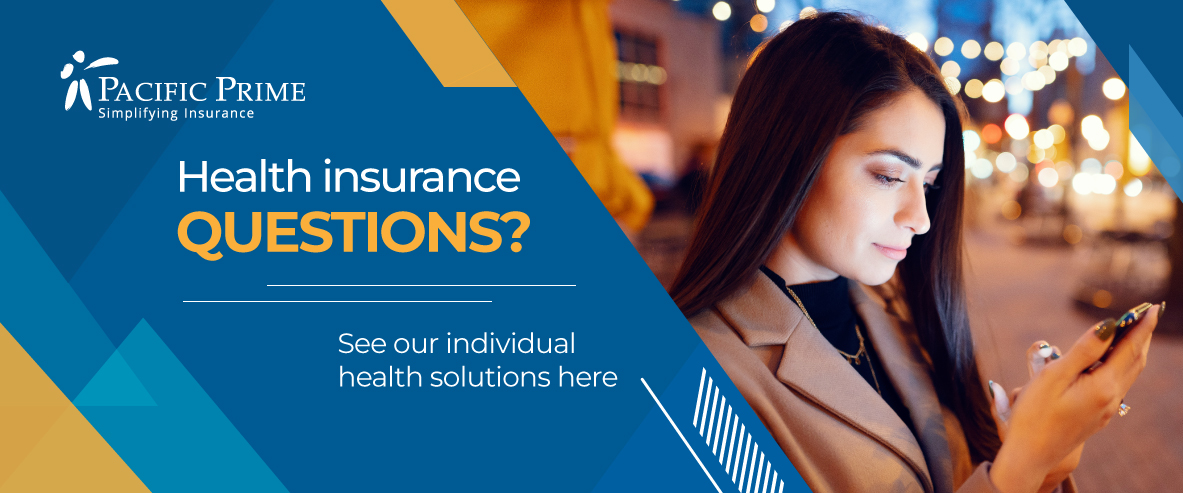 What is a cost-effective health insurance plan?
A health insurance plan that is cost-effective in the long term is a plan that is stable. Your premiums are stable, and you are sure that, no matter what, you are fully covered and have access to the best healthcare providers worldwide. Most importantly, a cost-effective insurance plan is a plan that you can afford now, as well as in the future.  
That usually means choosing the right policy at one stage of life and keeping it for a long time, or even for life. There is a long list of reasons why sticking with one insurer is so beneficial, but the main reason for keeping the same insurer long term is, and likely always will be, pre-existing conditions.  
The pre-existing condition dilemma
A pre-existing condition is any health condition for which the patient has already received medical advice or treatment before starting a new medical insurance plan. Diabetes, high blood pressure, and asthma, among others, are all classified as pre-existing conditions.
As a rule, an insurance company won't offer you coverage for your pre-existing conditions, although sometimes it can provide a plan with a loading (higher premiums) in order to provide some level of pre-existing condition coverage. Higher premiums are probably something you'd like to avoid, and that's why it is so important to choose a plan that is both suitable for you now and has the potential to serve you in a cost-effective way for your entire life.
10 things to look for when choosing a
health insurance plan that is cost-effective in the long term
Since selecting a long term health insurance plan is a significant decision, you should take some time and learn more about things to look at when deciding on a long term health insurance plan. Below you can find ten key points to be aware of when shopping for the long term and cost-effective insurance plan:
Coverage scope vs. premiums


Lower premiums usually mean poorer coverage, many exclusions, or limited provider network. The best option here is to find a plan that has a balance between the benefits you need and the price.

Quality of insurer's customer service


Sometimes insurers lure new customers with low premiums, but then cut corners when it comes to customer service. You don't want to commit to an insurer that takes days to answer your email or call and is not helpful in case of emergency or when you want to make a claim.

Do hospitals recognize the insurance company?


It's a big red flag if a hospital is rejecting your insurer's Guarantee of Payment (GOP). A GOP is needed to confirm that your provider will settle your medical bills, and if a hospital has never heard of your insurer, they may refuse its GOP to protect their interests.

Who is the underwriter?
Some insurers do not run their underwriting in-house and finding out who is the underwriter for your plan and what the underwriter's reputation is can be as crucial as the plan itself.
How long has the insurer been in the market?


The longer the insurer has been in the market, the more likely it is a stable and reliable provider. Newer insurers are at risk of falling into profit issues, thus drastically increasing premiums to compensate for their losses.

Number of insured members


Typically speaking, the larger the risk pool, the more stable and predictable an insurer's premiums can be. This is usually linked to the length of time the insurer has been present in the market.

Does the plan have international coverage?


You won't have to arrange new coverage if you leave your current country of residence if you have an international health insurance plan. Global policies allow you to retain your benefits including coverage for pre-existing conditions.

Insurer's history of premium increases upon renewal


In most cases premiums increase every year, but when shopping for a long term plan, take your time and analyze if the insurer raises its premiums according to current inflation rates, without any sudden price hikes.

How does the insurer increase premiums?


Some insurers might increase your premiums if you claimed against your policy "too much" in the previous year. You want to find a stable insurance company that does not raise your premiums based on the number of your claims.

How is the broker-insurer-customer relationship?


Brokers, such as

Pacific Prime Singapore

, help clients identify the best long term medical insurance for their needs. Brokers can also leverage their relationships with insurers to negotiate more favorable terms, premiums and streamline the claims process for their clients.

Find out more in Pacific Prime's
Guide to Obtaining Long Term Health Insurance
!
To find out in detail how to obtain a health insurance plan that is cost-effective in the long term, download Your guide to obtaining long term health insurance. This Pacific Prime guide will show you the most critical points to consider when choosing a plan with the long term in mind; From ways to identify it to essential reasons to get it. This complimentary resource is an informative read recommended for people who are concerned about their future health expenses and like to plan ahead.
Get expert advice from Pacific Prime Singapore
Looking out for a health insurance plan that is cost-effective in the long term is not an easy process. So if you have any questions about anything related to health and insurance, please feel free to get in touch with Pacific Prime Singapore's team today! Our insurance advisers can answer any of your questions, and also provide you with a free quote and plan comparisons from top insurance providers. Of course, they will also offer advice on the best-suited long term health insurance plan for you, your family, and even your business.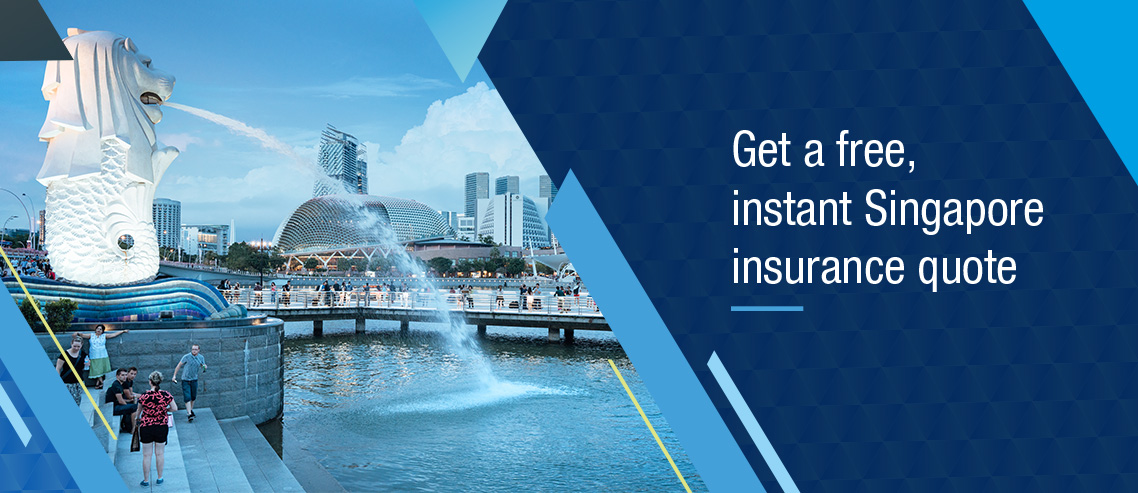 Elwira Skrybus is a content writer at Pacific Prime. In her everyday work, she is utilizing her previous social media and branding experience to create informative articles, guides, and reports to help our readers simplify the sometimes-puzzling world of international health insurance.

When she isn't writing, you are most likely to find Elwira in search of the perfect plant-based burger or enjoying Hong Kong's great outdoors either at the beach or from the boat - the closer to the sea, the better!