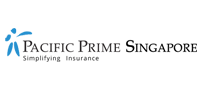 How to compare health insurance in Singapore
If you're currently an expat in Singapore, or planning to move there soon, you'll be aware that you're not eligible for the same level of public healthcare subsidies as citizens or permanent residents. This makes private health insurance an extremely attractive option for you and you'll find no shortages of expat health insurance plans in the Lion City.
As a health insurance broker, with over 20 years of experience, Pacific Prime Singapore knows that choosing a suitable plan can be a significant undertaking, as no two health insurance plans are identical. So, if you're wondering how to find the best expat health insurance in Singapore, you're basically wondering how to compare health insurance in Singapore.
While our dedicated compare health insurance page gives you access to our insurance comparison tool to review plans from top insurers, as well as choose the right one for your needs and budgets, it's important to first understand how to do a meaningful insurance plan comparison in this step-by-step article.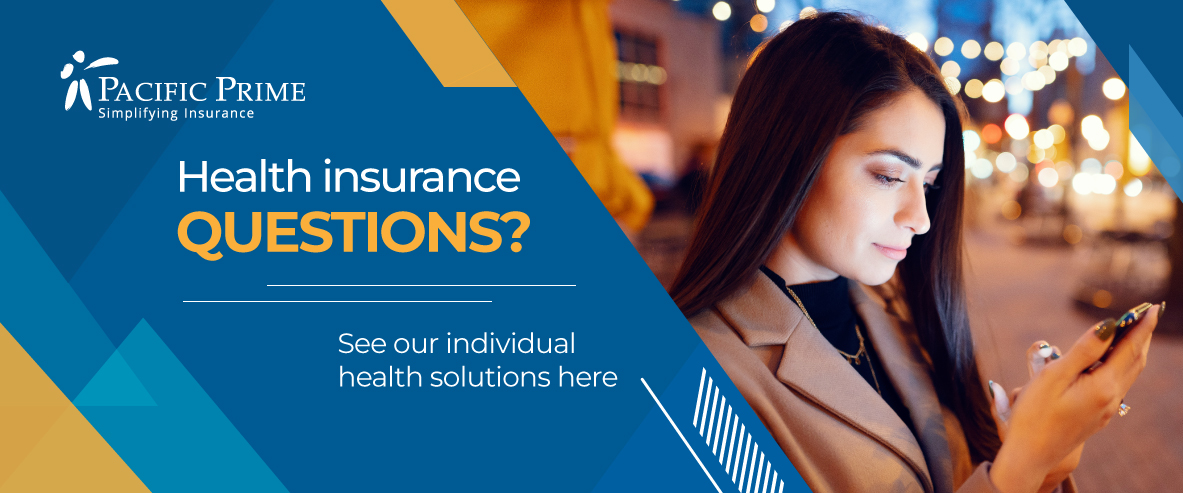 Step 1: Understanding key insurance terms
A common mistake when choosing health insurance is to simply look at the premiums and glaze over the insurance policy, which is often long, dry, and filled with jargon. Yet, without understanding the terms there's no way of knowing if you're getting a good deal. Check out this glossary for the full list of terms, some of which are defined below:
Deductible: Amount to pay out of pocket before the health insurance plan kicks in and the insurer starts paying. If the premiums are unusually low, chances are it's got a high deductible.
Co-insurance: Amount of money you'll have to pay for the cost of a covered treatment, usually as a percentage of total costs, following the payment of the deductible (if there is any).
Exclusions/Limitations: Conditions, situations, or treatments that your health insurance plan won't cover. For instance, pre-existing conditions or conditions you've had before securing health insurance.
Rider: Coverage option that can expand your basic health insurance plan, but for an additional premium. Some typical riders include dental, vision, maternity, and pre-existing coverage.
Waiting period or moratorium: Period of time in which you may have to wait before specific coverage benefits will apply. In general, maternity coverage has a waiting period of at least 10 months.
And more.
Step 2: Figuring out your healthcare and lifestyle needs
There is no such thing as a one-size-fits-all approach when it comes to selecting an insurance policy, as it'll depend on what your healthcare and lifestyle needs are. For example, there's no point paying for maternity coverage if you don't intend on starting a family. Likewise, pre-existing coverage may not be something to consider if you're a healthy individual with no prior health conditions.
Once you've gotten a better idea of your healthcare and lifestyle needs, it's time to examine the insurance policy at hand. Virtually all health insurance plans will cover inpatient treatments (sometimes known as hospital or hospitalization insurance), which are treatments received when you're admitted to the hospital overnight. For those of you who'd like more coverage items, watch out for the following benefits when looking at the policy:
Outpatient treatment cover (treatment you receive when you're not admitted to the hospital overnight, such as GP visits)
Pre-existing conditions cover
Dental cover
Vision cover
Health check-up benefits
Vaccination benefits
Maternity and childbirth benefits
And more.
Step 3: Evaluating health insurance plans
In the final step, it's certainly possible to use our comparison tool to evaluate health insurance plans side by side. Nevertheless, apart from the obvious things like premiums and benefits, as well as the key insurance terms, don't forget to consider more intangible factors. This may not seem as important to begin with, but it can make all the difference further down the line.
For example, going with an insurer that's not very reputable can make it more difficult to renew your health insurance plan. Likewise, a bureaucratic claims system will set you back hours trying to get your money back, not to mention the stress and hassle during a time you should be focusing on your health. The following tells you all that you need to bear in mind when evaluating health insurance plans:
Premiums
While it may be tempting to go for plans with low premiums, it's vital to strike a balance between the two, as cheap plans may have the following drawbacks:
Minimal benefits
Long exclusions list
High deductible (and thus, high out-of-pocket payments)
Poor customer service
And a whole host of others
Benefits
As per the aforementioned drawbacks, consider the benefits offered (outpatient treatment cover, pre-existing treatment cover, etc). However, it's also crucial to look at things like:
Flexibility: Is it easy to add dependents to the plan? What about extra benefits like dental, vision, or maternity?
Provider network: Are you able to get coverage for your preferred GP or specialist?
Coverage area: Will you only get coverage in Singapore? Or will you be covered elsewhere in the world?
Worldwide portability
Worldwide portability is possible with international health insurance plans, allowing you to retain coverage when you move abroad. If you're an expat, or anticipate moving, this is quite handy.
Methods of billing
Direct billing is the most convenient method of billing, allowing the in-network facilities to directly settle your claim with the insurer. Hence, it's worth opting for plans with direct billing.
Renewability
While local health insurance plans tend to be renewable upon "mutual agreement", international health insurance plans tend to be "lifetime renewable". This can mean the following for you:
Local health insurers may refuse to renew your coverage if you've claimed a lot or develop health conditions during your policy period, leaving you without coverage when you need it the most.
International health insurers offer more long-term insurance solutions than their local counterparts, offering you protection for life – no matter where you are in the world, or no matter what situation you're in.
Insurer Reputation
Finally, choosing an insurer with a good reputation ensures robust customer service, including claims support, renewal negotiations, stable price increases, and more.
Step 4: Get help from a health insurance broker like Pacific Prime Singapore
It's also worth seeking help from a reputable health insurance broker like Pacific Prime Singapore. Leveraging our partnership with top insurers in the city-state and globally, we bring to you more than two decades of experience in the insurance industry. Our team of expert advisors can provide you with an unbiased consultation, taking into account your needs and budget to recommend you with the best-value expat health insurance in Singapore.
Not only do we help you with selecting health insurance plans, but we also provide excellent support throughout the process, at no additional cost to you versus going directly to the insurer. This includes impartial advice, insurance plan comparison, administration assistance, insurer liaison, claims support, renewals negotiations, hospital information, and so much more.
If you'd like to get started with comparing expat health insurance, head over to our compare health insurance page or get in touch with us today!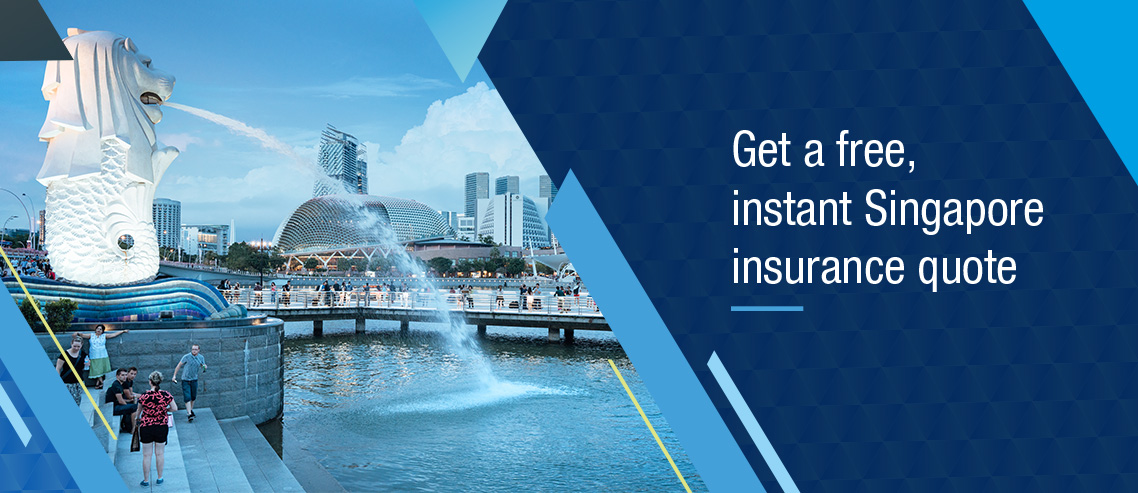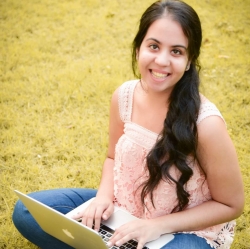 Latest posts by Suphanida
(see all)