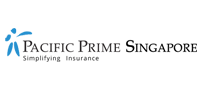 Implementing family-friendly benefits at workplaces in Singapore
Whether it's education funds, parental leaves, or housing subsidies, Singapore is known for taking good care of its citizens. To take it a step further, the city-state strives to make workplaces family-friendly. Employers are encouraged to implement progressive workplace practices to retain talent. In fact, there is even a Productivity Solutions Grant your company could apply for to ease into flexible employment. In this Pacific Prime Singapore article, we'll go over the family-friendly benefits in workplaces in Singapore. You'll see why they are key to employee satisfaction, and how to implement work-life strategies in your organization.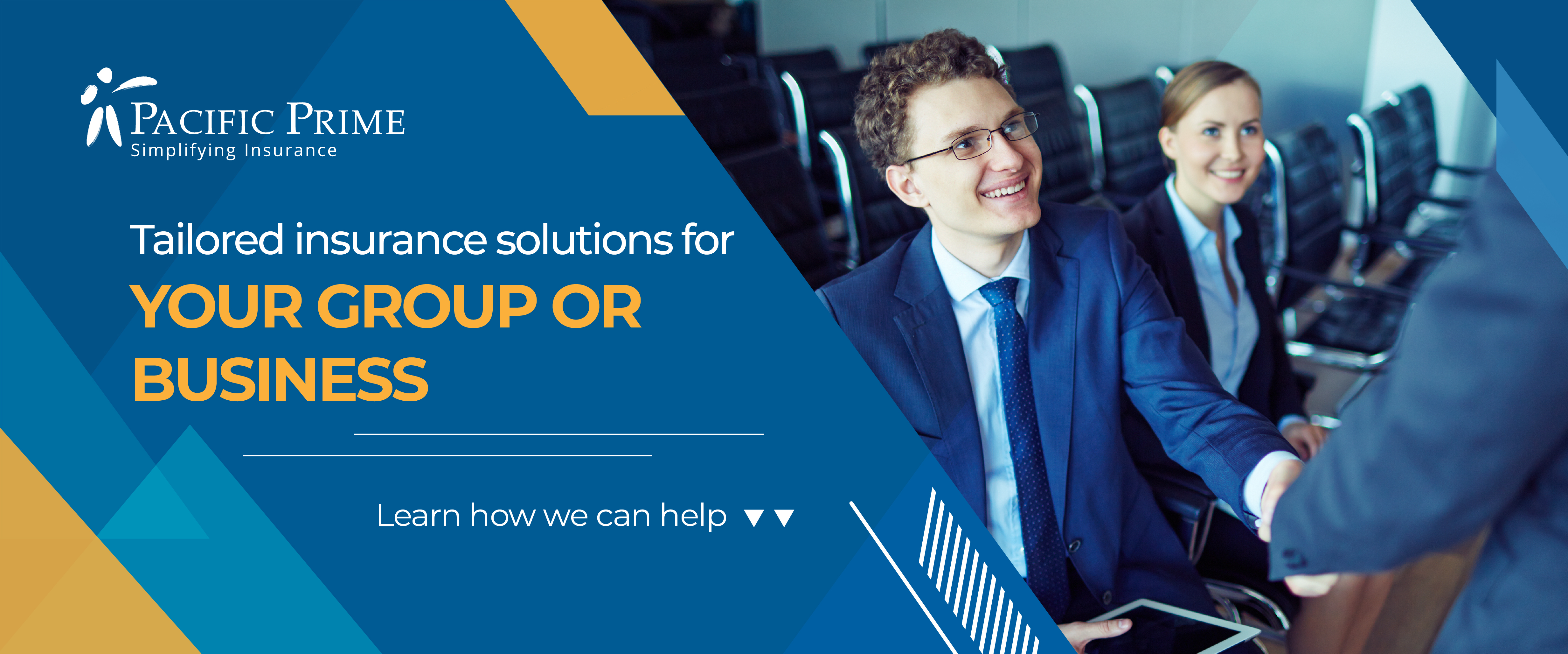 Tips for work-life balance
Happy employees lead to higher productivity. There are several work-life strategies you could use to support your staff and improve job satisfaction. Flexible work arrangements, leave schemes, and employee support schemes are the three major strategies.
Why include family-friendly benefits?
Work-life strategies like family-friendly benefits carry a high return of investment (ROI). The Singapore National Employers Federation found in a study that for every SGD $1 an organization spent on family-friendly programmes, it received SGD $1.68 in return.
There are several reasons why work-life strategies benefit companies. Higher staff productivity, satisfaction, and retention are major factors behind this ROI. What's more, allowing workers to take time off reduces health-related costs, such as absenteeism and medical leave. You might even indirectly improve your customer experience by keeping all staff, including client-facing ones, happy.
The Tripartite Standards of family-friendly benefits
To promote progressive workplace practices, the government introduced the Tripartite Standards. Much like a badge of honor, companies who adhere to the following standards may display the Tripartite Standard logo. Likewise, employees can choose companies based on the Tripartite Standard logos displayed on this local job board.
1. Tripartite Standard on Flexible Work Arrangements
Employers who follow this Standard provide flexible work arrangements (FWAs) for their employees. A flexible working environment allows employees to better juggle their career and family responsibilities. On top of that, it also helps companies to attract and retain talents. Here are our 5 effective tips in attracting and retaining millennial workers.
Keep in mind that you should make FWAs available and transparent to all workers. Unless it's not possible due to the job or industry nature, you should clearly explain the reasons to your employees. More importantly, you should work to find suitable alternatives. You are also encouraged to experiment with a range of FWAs to better suit the needs of your staff.
2. Tripartite Standard on Unpaid Leave for Unexpected Care Needs
As you may know, being a working parent or caregiver is not easy. This is especially the case for those who care for infants with congenital conditions (i.e. birth defects). Moreover, sudden illnesses or medical emergencies could also descend upon your loved ones when you least expect it. With this Tripartite Standard, you agree to provide your employees with additional unpaid leave, during these stressful times. Note that this is on top of the current parental leave entitlement in Singapore.
You'll be offering up to 4 weeks of unpaid leave. Qualifying workers must have a child under 2 years of age and born either preterm, with congenital conditions, or as part of multiple births. Other medical conditions can also be discussed. You can also offer up to 2 weeks of unpaid leave to those whose immediate family members are hospitalized.
Secure group health insurance
This year, the COVID-19 pandemic has been detrimental to our mental health. That's why family-friendly benefits are one of the top global employee benefits trends right now. Download our free Global Employee Benefits Trends Report 2020 today for expert insights and practical tips! Short on time? See our video below for a quick summary of the top trends!
Interested in keeping staff retention high? Secure group health insurance with Pacific Prime Singapore today. Our team of corporate insurance consultants have over 20 years of experience serving corporate clients in the insurance brokers industry. They are dedicated to match your budget and needs with the latest employee benefits trends. Contact us today for a free quote and impartial advice!