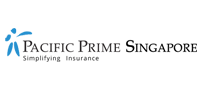 2nd edition of the 'Doing Business with Singapore Guide'
Pacific Prime Singapore is pleased to announce that this year's 2nd edition of the 'Doing Business with Singapore Guide' is now ready for download! The guide aims to help readers and in particular, exporters, navigate the process of doing business in this exciting city-state, which has so much to offer in terms of business.
As your global employee benefits specialist, we are proud to be featured in this guide and hope the information presented will help you gain a better understanding of insurance solutions available in Singapore. Here, we provide you with a brief overview of what to expect in the guide.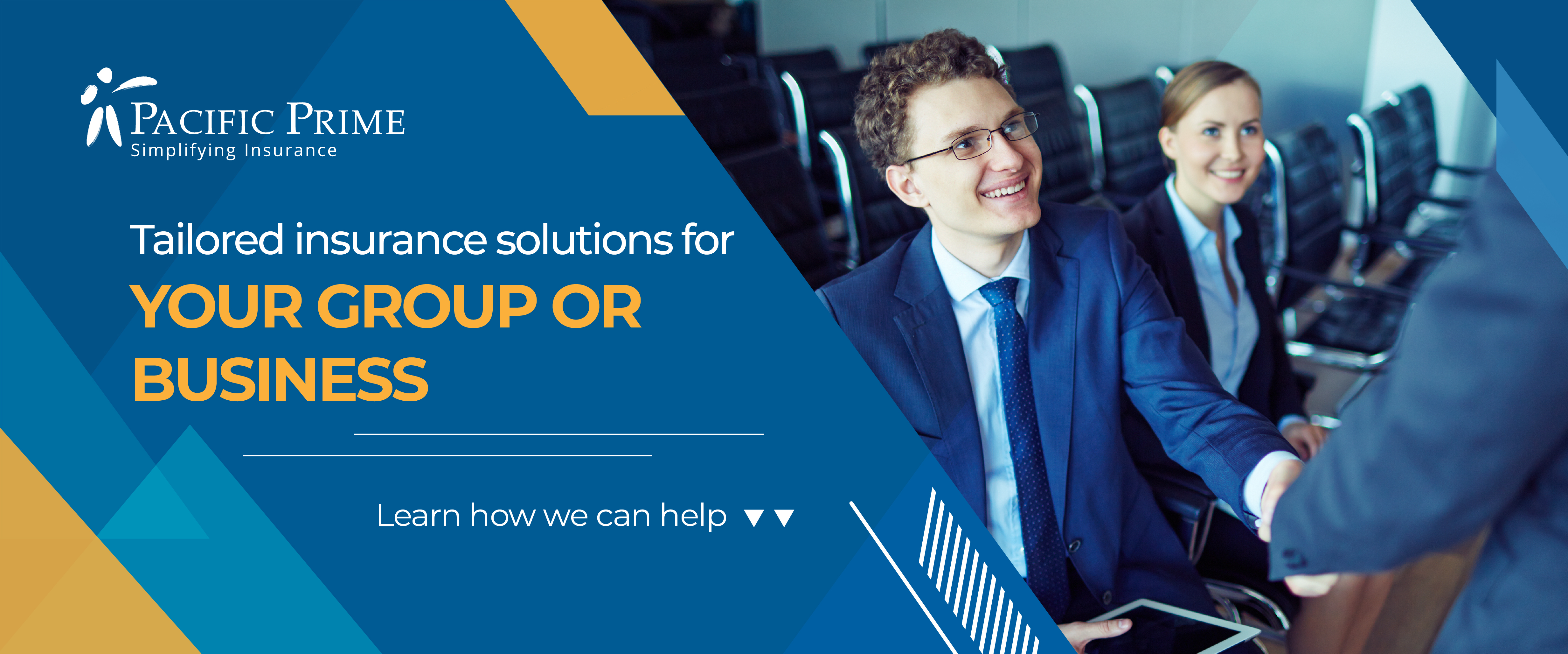 Why Singapore?
In this section of the guide, a table sourced from the FCDO Economics Unit helps to illustrate some key information related to Singapore. These include the size of the city-state, the currency used, the population growth rate, and more. Comprehensive content is provided on geography and government, which are important to help you understand the foundations of the country. The guide also touches on international relations and an overview of the economics in Singapore. Collectively, these help to pave the way for understanding how business is done. Another topic is human rights, which is crucial to ensure matters that are sensitive in Singapore are made aware of and respected.
Help and support for doing business in Singapore
As Singapore is a global hub of multicultural and financial activity, many foreigners or exporters may be overwhelmed by the list of things to do and prepare in Singapore. The truth is, Singapore is deemed one of Asia's most business-friendly places to operate and run an organization. The guide offers more in terms of help and support for those looking to make their first step.
Here are the following sources of support listed:
British Chamber of Commerce Singapore
UK Department for International Trade (DIT)
Institute of Export & International Trade (IOE&IT)
Getting to Singapore and general advice
This section of the guide looks at all the necessary information that individuals and businesses need to be aware of when staying in Singapore. Practical knowledge during your stay in Singapore, include:
Entry requirements
Money matters
Local laws and customs
Further information is provided in the guide.
Sector-specific opportunities
In this section, the guide looks specifically at sectors that offer opportunities including government tenders and procurement. Other sectors that may be of interest to you, include the following:
Biomedical Sciences (BMS) and the healthcare sector
Creative industries sector
Education and training sector
Energy and environment sector
Financial and professional services sector
ICT sector
Transport and infrastructure sector
Preparing to export
Now that you have a sector in mind to focus on and a better understanding of it, the moment has come to make preparations to export. The guide looks at how by offering a range of information that can be found on this link: https://www.great.gov.uk/. Guidance is provided on researching the Singapore market and the need to create an export plan. Start-up considerations are also mentioned when setting up a company or office. Other topics that are worth reading, include:
Franchising
Direct exports and sales
Consumer protection
Professional Indemnity Insurance (provided by Pacific Prime Singapore)
Payment risks
And more
How to do business in Singapore?
This section of the guide provides compelling information to help exporters understand several frameworks and guidelines before they can embark on their business. Important topics mentioned in the guide, include:
Legal considerations
Standards and technical regulations
Taxation
Customs and documentation
Shipping your goods
Business etiquette, language, culture, and challenges
In the latter part of the guide, you will find a number of key points to take note of during your stay in Singapore, which includes:
Language
Religion
Hierarchy
Meetings and greetings
Titles
Attire
Women in business
There is also a section that offers insights into the challenges when doing business in Singapore. Some prevalent challenges include intellectual property (IP) rights, bribery and corruption, and organized crime. All of which are fully discussed in the guide.
Download the Doing Business with Singapore Guide
Featured in the guide, Pacific Prime Singapore welcomes individuals, exporters, businesses, and large organizations to make contact for insurance solutions in Singapore. With over 20 years of advisory experience, Pacific Prime's international structure allows us to become your first and only point of contact globally on group health insurance and corporate/business insurance matters.
Download the Doing Business with Singapore Guide here to discover more about Pacific Prime Singapore and how we can help to support your needs today.
Alternatively, you can contact us to speak to an expert advisor.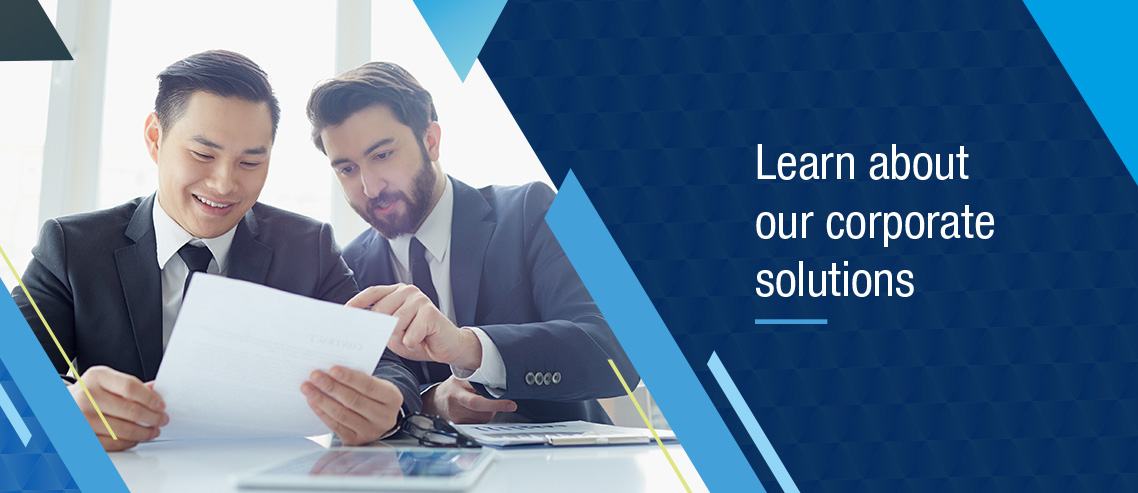 Jimmy is a content writer who helps simplify insurance for readers interested in international private medical insurance. He is on a mission in Thailand to support locals, expatriates, and businesses by bring the latest news and updates to his Pacific Prime blog articles.

His expert view and wealth of knowledge on insurance can also be found in his blogs for China, Dubai, Hong Kong, and Singapore.